Where To Hook Up With Sexy Girls In Philadelphia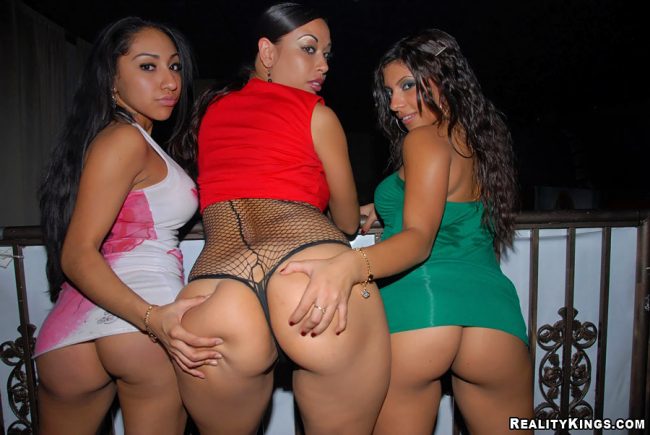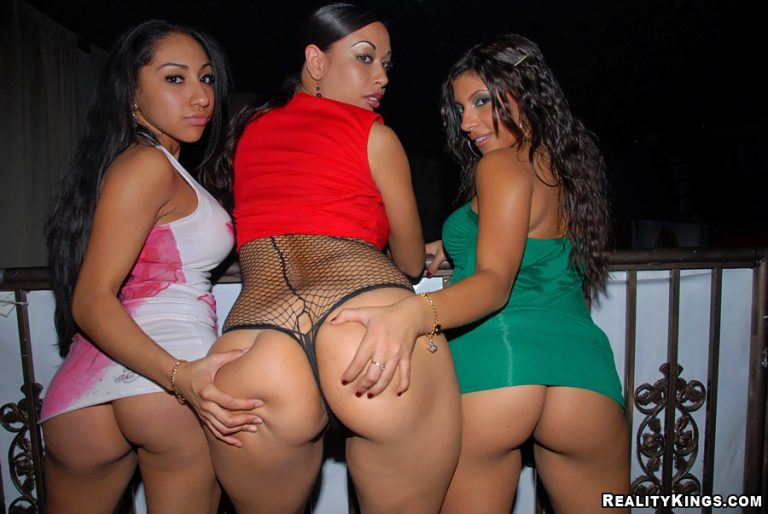 Today we are going to discuss where you can hook up with hot girls in Philadelphia for sex the first night or maybe something more serious if it plays out like that. In this major city on the east coast you can find some truly beautiful women near you.
When trying to hook up with sexy Philadelphia girls you will have some options, particularly in the Center City nightlife. With that said dimes are hard to come by and there is plenty of competition out searching for the same thing as you.
This will be a complete Philly sex guide that not only talks about bars and nightclubs for hooking up but also things like meeting girls online, topless and nudestrip clubs, swingers clubs and sex toy shops. Basically it is full on bachelor nightlife guide that will hopefully satisfy whatever desires you are feeling at the moment.
Sexy Girls At Philadelphia Hook Up Bars
Downtown in the Center City area is definitely the best place to search for bachelor nightlife here. Many of the sexiest girls in Philadelphia go there to hook up while others just want to see and be seen.
Of course in a city of this size there will be more places to party all around you, but the most condensed bar and club district is in Center City. You can visit these clubs and hook up bars to find slutty Philadelphia girls for sex:
We went with a list based more on quality than quantity. Sure there are hole in the wall bars all over, but this post is about finding the hottest girls to get laid with, and those spots are where you can often find them.
Go out to the best clubs in Center City, dance or flirt with as many sexy Philly girls as you can, and you will be hooking up with one that night and maybe even the next morning.
Hot Nude Girls At Strip Clubs
It sure is nice to see some ass and titties now isn't it? Especially when you don't have to put in any effort to do so. Not usually a great option for hooking up, but you never know cuz some of the sexy naked girls at the strip clubs do need love to from time to time.
There are plenty of options here, but currently some of the best strip clubs in Philadelphia with the sexiest girls are:
Republican Club
Delilah's
Club Risque
Daydreams Gentlemen's Club
Cheerleaders
Penthouse Club
Be sure to read about how to meet girls for sex in New York, Baltimore, Washington DC, and Boston if you will be visiting any in the future.
Swingers Clubs
There are not a lot of options when it comes to swingers clubs, or at least not public clubs that promote themselves online. But there are a couple like Pleasure Garden or Saints & Sinners and you can hook up with lots of Philadelphia girls at them if you show up at the right time. We have covered them more in depth here.
Saints & Sinners also has a sister club in Atlantic City that some of you may be familiar with.
Sex Toy Shops
We have covered Philadelphia sex toy shops before in a longer post, but we thought it would be best to mention some again here so you have all the kinky info you need in one spot:
Slutty Philly Girls Near You Online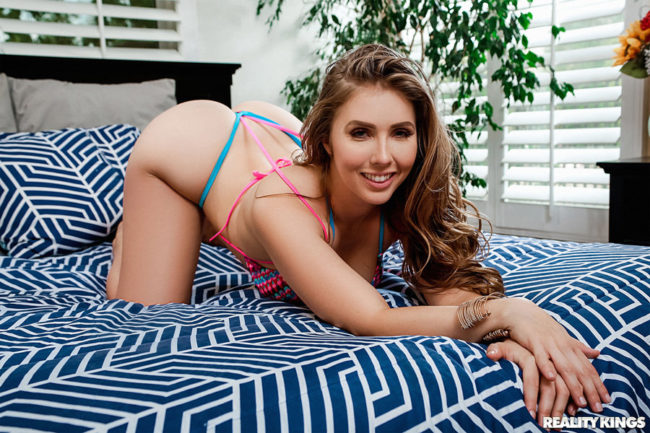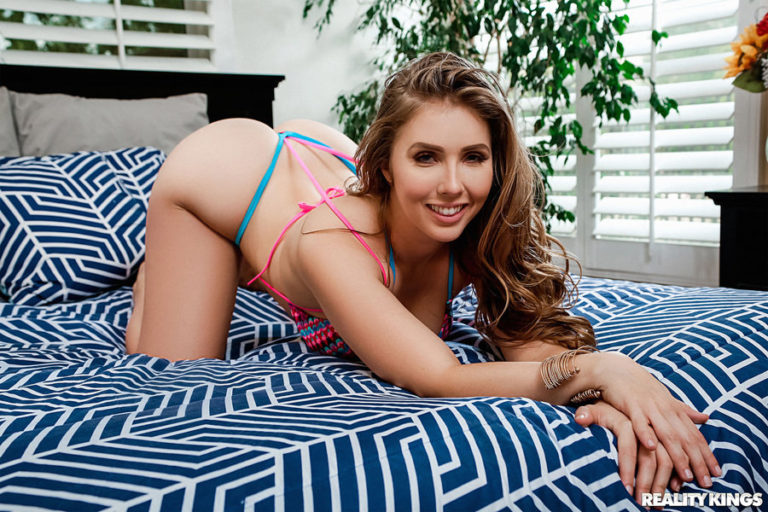 We think we can all agree that this a really strange time to be a single guy. How are guys even supposed to know what girls want anymore? One may take something as a compliment while the next will consider it harassment and make a huge deal over nothing.
Who even wants to get into a serious relationship right now when women hold all the power, and even worse they know it and use it to their advantage at all times. They know we want to get laid more than they do, and they dangle it in front of us like a carrot until we do what they want.
Dating has become very tough on men and with the skyrocketing divorce rates many guys are wondering whether they really only want to sleep with one woman from here on out. Sometimes it is good to just stay single and enjoy our freedom, but we still have needs.
The best way to keep your freedom but still get laid is to find girls in Philadelphia who want to hook up without getting too serious before doing so. The easiest way to do this is to use Adult Friend Finder and our logic on this is pretty self-explanatory.
When you go out to a nightclub you don't have any idea what the motivations of the sexy girls near you are. Are they with a boyfriend? Are they looking to hook up with someone new? Or do they just want to shoot videos to post on social media so their 'followers' think they are still cool?
But when you are dealing with the girls on Adult Friend Finder you know exactly what they want. They only sign up for a site like that when they are feeling horny and are ready to get laid ASAP.
If you and they both share the same goal and everyone is on the same page then all of that drama and nonsense that comes from serious relationships isn't even part of the equation anymore. Now that you have read this bachelor nightlife guide on where to hook up with hot Philadelphia girls we wish you luck in whichever way you choose to proceed.