Where To Hook Up With Sexy Girls In Baltimore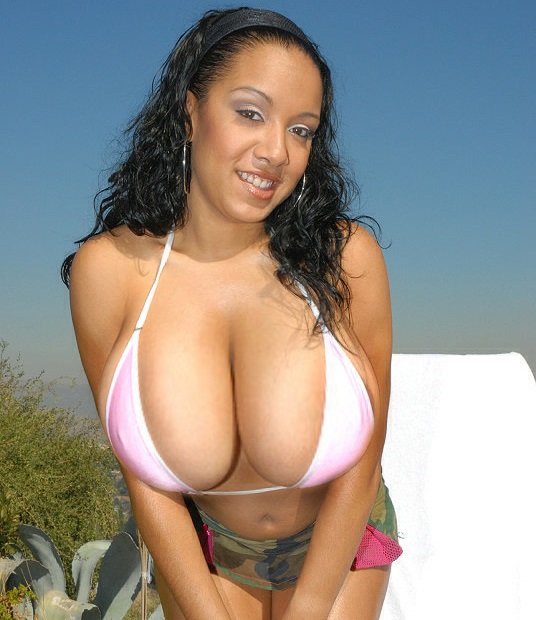 In this post we want to share some tips on where you can hook up with hot girls in Baltimore for sex the first night or possibly even something more serious down the road. Don't worry, there is plenty of nightlife for bachelors as well as many beautiful women around this city.
When trying to hook up with sexy Baltimore girls you will not be lacking for options that is for sure. This will be a complete sex guide that not only talks about bars and nightclubs for hooking up but also things like meeting slutty girls near you online for fast sex, topless and nude strip clubs, swingers clubs and even sex shops.
Basically this will be a full on bachelor nightlife guide that will help you find whatever fun you are searching for.
Sexy Girls In The Baltimore Nightlife
Like in most cities the best bachelor nightlife can be found downtown, mostly in the Federal Hill area. Obviously in a huge city like this one finding a good party won't be hard, but the hottest women are usually found partying in Federal Hill.
Good nightclubs and bars to hook up with Baltimore girls for sex the first night are:
We could have listed more but are trying to stick with quality instead of just listing a bunch of quantity. You can easily find hole in the wall bars all over, but this post is about finding the hottest and sluttiest girls to get laid with, and we just listed their favorite venues.
Go out to the best clubs to flirt with as many sexy Baltimore girls as you can, and hopefully you will be hooking up with a slut that night and maybe even again the next morning. There are plenty of other cities on the East Coast that aren't too far away.
You can read all about the bachelor nightlife in Washington DC, New York City and Philadelphia at those links.
Hot Nude Girls At Strip Clubs
Who doesn't love staring at hundreds of asses and titties? Particularly when you don't have to do anything to get them out of their clothes.
Of course titty bars are not brothels so they are not a great option for hooking up most of the time, but you never know cuz most of the naked girls at strip clubs are pretty slutty. There are plenty of options in the bachelor nightlife here, but currently some of the best strip clubs in Baltimore with the sexiest girls are:
Penthouse Club Baltimore
The Ritz Cabaret
Gentlemen's Gold Club
Desire Gentlemen's Club
Larry Flynt's Hustler Club
Sex Toy Shops & Swingers Clubs
There are not a lot of sex shops in Baltimore, but if you did want to visit an erotic boutique to buy some adult toys you could go to:
We also do not know of any swingers clubs in Baltimore. Most orgies and group sex parties here are private and not held at on site swingers clubs.
Hook Up With Baltimore Girls Online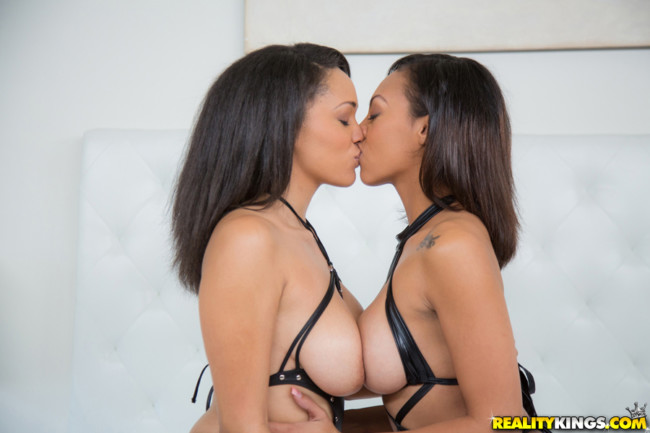 We don't think we are stretching it when we say that this is a really weird time to be a bachelor. How are we supposed to know what girls want anymore? One may take something as a compliment while the next may try to sue you for sexual harassment for doing the same damn thing.
Many men have lost all interest in entering into serious relationship right now because women hold all the power, and even worse they know it and take advantage of it. Dating has changed so much recently, and lots of guys are starting to think that being single might just be their best option.
The best way for you to keep your freedom but still get laid is to find slutty girls in Baltimore who want to hook up without getting too serious before doing so. Adult Friend Finder is a great way to make this happen and our logic is pretty self-explanatory.
When you go out to party in the bachelor nightlife you don't have any idea what the motivations of the sexy girls near you are. Did they go out hoping to get slutty and hook up with some strange?
Are they with a boyfriend? Or are they just there to show off to their followers on social media and not interact with anyone?
When you message a girl on Adult Friend Finder you won't need to question what her motivations are. They only sign up for a site like that when they are feeling horny and are ready to get laid ASAP.
Imagine a place where you can be straight forward with slutty women and don't need to play any of their silly games just to do what you both inherently want to do. Guess what guys, it really does exist.
Now that you have read this bachelor nightlife guide on where to hook up with hot Baltimore girls for sex the first night or more serious dating we wish you luck in whichever way you choose to proceed.