Finding Girls For Sex In Huanchaco/Trujillo, Peru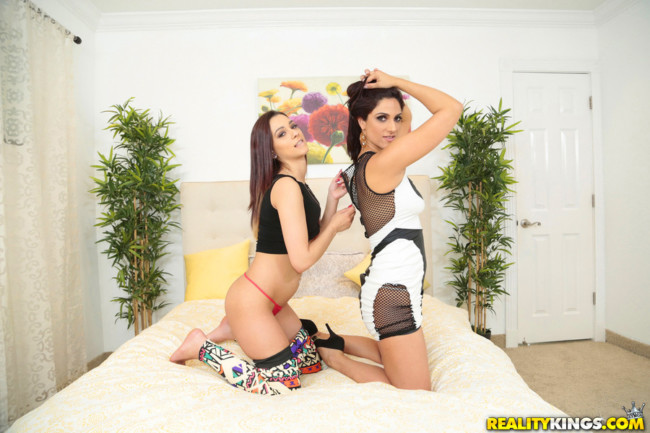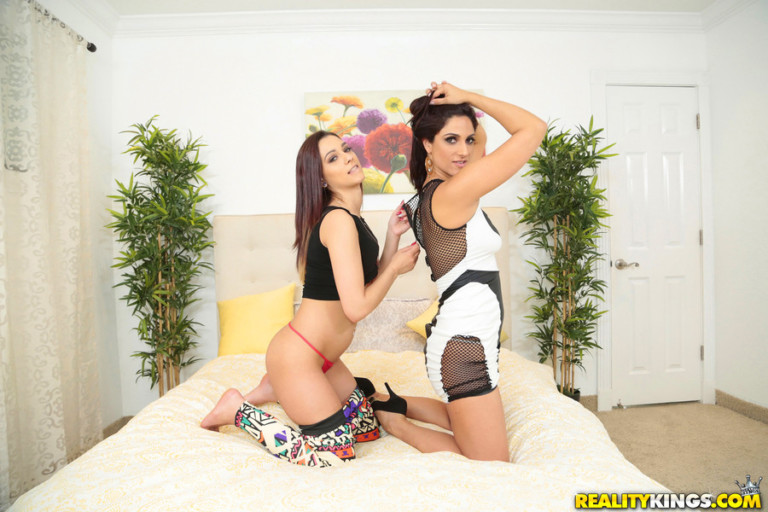 If you are trying to find girls for sex in Huanchaco and Trujillo this guide will definitely be able to help you out. If you are not aware Huanchaco is an area on the beach in Trujillo which is one of the bigger cities in Peru.
The best time to visit will be during the summer months which are from around December to late March here. This is when you can not only try to hit on local girls but also tourists.
If you want to try to pay for sex in Trujillo there are a few places you can go, some sketchier than others. The safest ways will be to go to erotic sex massage parlors or to try to meet escorts online.
For non pros there isn't as much nightlife here as you find in most beach towns. Generally in third world countries you find lots of tourists, backpackers, nightlife, and hookers at bars on the beach.
Not saying you can't find those here, just not as much as you may expect. One other thing that this city has going for it is that it is very cheap. If you are a digital nomad trying to figure out how to make money online then this is a solid place to put down roots and build a bankroll.
Lets go ahead and start our Huanchaco and Trujillo sex guide with the best mongering, girls that aren't pros will come after that. Then we will talk about the best online dating site in Peru and how to use it to your advantage.
Get An Erotic Sex Massage In Trujillo
As mentioned one of the best ways to find prostitutes here is to get an erotic sex massage in Trujillo. There are two main places to do this, but there are some smaller sex massage parlors by the beach as well.
King Spa is the most well known of the sex spas here. When you enter you pay the entry of 20 Soles and get a key for the locker. Then you can go use the steam room, hot tub, get a massage on the 1st floor with no happy ending, or shower up and head out for the real fun.
The sex massage at King Spa takes place on the 2nd floor, the prices are generally 60s for a blowjob or 100s for a full sex massage. Another good erotic spa to get a happy ending massage in Huanchaco would be La Hacienda Spa.
If you are walking by the beach and there is a massage parlor around pop in and ask to see the girls. If you are presented with a lineup of sexy Latina girls you just found another happy ending spa.
You can try to meet Trujillo or Huanchaco escorts online on sites like Locanto or Craigslist. There is also a brothel known as Bahia Rosa and more brothels in Milagro, but these are sketchy areas so be careful.
Maybe a taxi will know of more places, and of course there are more options for sex in Lima.
Meeting Single Girls In Huanchaco & Trujillo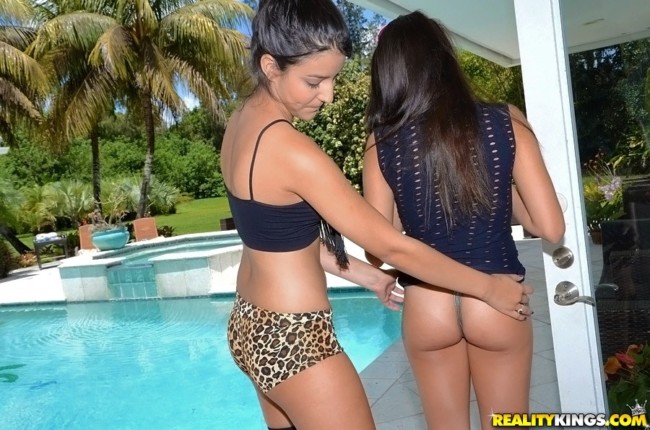 The easiest way to meet single girls in Huanchaco and Trujillo will be to come during the summer and pick up tourists on the beach. It is always easier to have quick sex with girls that are on holiday mode.
If that is your plan then definitely stay as close to the beach in Huanchaco as possible. Some of the better nightlife options here are Huanchackero and Janpix. Better yet just roam around the beach and look for bars or restaurants that have good ratios and head inside.
For day game definitely just prowl the beach. If things don't work out at least you will get to see some nice booties in bikinis. Remember that most tourists here will be Spanish speaking so brush up before you come.
If you want to try to meet single girls in Trujillo's nightlife you should head to places like:
For day game give Aventura Plaza Mall a shot if the beach is dead. Another smaller town you may want to visit is Iquitos.
Meeting Girls In Trujillo Online
If you want to try to meet Trujillo girls online that can easily be done. Another good idea is to meet girls from anywhere in Peru and invite them to come visit you for a beach vacation.
All girls love to go to the beach but sadly most in this country can't afford to take many vacations. If you are willing to pay for her bus and have a bed to share with her she just might say yes.
You can meet single girls in Trujillo on Latin American Cupid which is the top online dating site in Peru. Not only that but you can continue to use it as you travel around to any other city in the country or region.
Always hop on Latin American Cupid a week before you head to any city. Then you can start to pipeline and have dates ready and waiting when you arrive. This will be the easiest way for you to meet women in Peru interested in dating foreign men.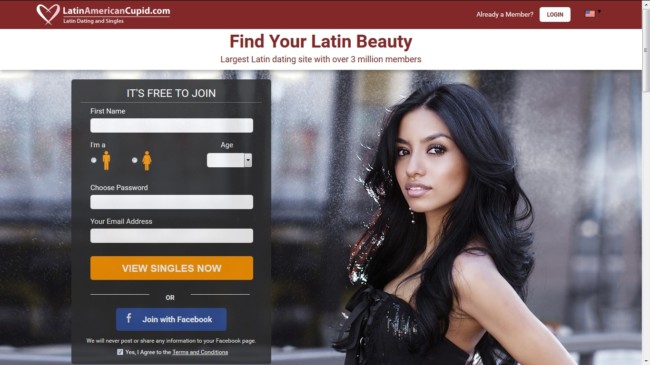 Good Luck Finding Sex In Huanchaco And Trujillo
If you are looking for a cheap beach to chill on in Latin America then this is a good spot to check out. Peru may have the best food in South America and you can live a nice life here for a small cost.
There isn't a ton of nightlife but with the erotic sex massage parlors around you can always satisfy your needs during a dry run. But if you use all the tools at your advantage to meet single girls here you should be able to find plenty of dates.
If you want to read about more beaches in Latin America that are good for a single guy check out this eBook guide. Good luck finding girls for sex in Huanchaco and Trujillo!