Orgies & Group Sex At Cap d'Agde Swingers Beach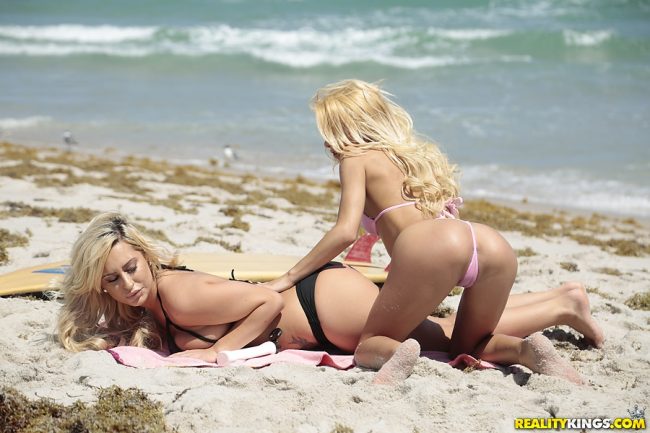 During this guide to orgies and group sex at Cap d'Agde swingers beach we will try to give you the pertinent info you need to know before you make your trip. The most important thing to remember is to go during the right time of year.
If you want to experience it in full then come between June and August when there might be as many as 40,000 people here. If you go during non peak season it might feel like a ghost town.
This actually started out as a place for naturists and nudists but over the past decade that has changed. Now it is very hard to not see orgies and group sex at Cap d'Agde swingers beach.
There are swingers clubs that you can enjoy at night and you probably will see people having sex on the beach or around the city as well. If you are a voyeur then this is one of the better places on the planet for you to visit.
We will get more into travel talk in a bit, but for now lets discuss the best clubs for orgies and group sex.
Swingers Clubs In Cap d'Agde
There are three main swingers clubs in Cap d'Agde that you will want to attend. They are similar to other swingers clubs in France where they have a lounge when you first enter but there are play rooms around where the group sex and orgies go down.
The three best swingers clubs in Cap d'Agde are:
Le Glamour is home to the famous foam parties that run during the summer. They start around 2pm and go to 7pm and you can only guess what type of fun goes down at them.
You also may want to head a bit out of the city to visit Club L'exstasia libertine club which is about 15 kilometers away. If you happen to be in this city outside of peak season then Club L'exstasia will likely have more swinging options for you.
One thing to remember is that swingers clubs may be referred to as libertine clubs or échangiste clubs in this country so be on the lookout for them as well. There are also two group sex saunas in the compound in the Port Ambonne building where orgies happen called 2et2 and Histoires d'O.
Some cool bars to meet swinging couples in Cap d'Agde are:
Where To Stay & Travel Talk
If you are visiting Cap d'Agde for swingers parties then you probably want to stay in hotels like Naturist Spa, Hotel Eve, or Oz Inn Hotel. Or you can get a private apartment nearby that area as this is where much of the swinging and group sex goes down.
Some parts of the island are more geared towards nudism but not as many orgies. If you want to be involved in group sex or watch then stay in that area, if not then choose another spot.
This is a very small town but it has the things you will need to get by. There are a few grocery stores, medical facilities, and of course the beach which is the main draw.
As we mentioned before July and August are the prime months and June is pretty good also. The further you get away from those months the more dead it will be. You may want to spend your time at the Paris swingers clubs in the colder winter months instead of at the beach.
Improve Your Sex Club Experience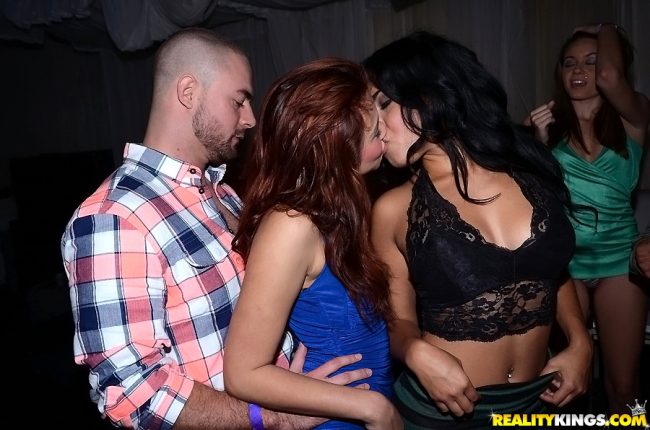 If you wanted to try and bring a girl with you then we suggest you hop on Adult Friend Finder. As most know a single guy isn't always welcome at a swingers club or orgy. But if you have a girl in tow a lot more doors will open for you.
One thing about France is that it is a very liberal country when it comes to sex. One of the easiest ways to tell this is that there is a very large active female user base on Adult Friend Finder, over 2,000 active females in Paris alone.
In most countries this site isn't worth using, but in France it is a different story. Find a slutty girl who is looking for some fun and invite her with you to Cap d'Agde. If she has heard about it she surely will want to join you, and if not then break down the scene for her.
Or you might be able to find other adventurous couples for wife swapping or kinky people to set up group sex parties near you.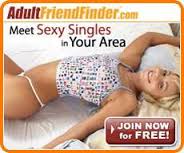 Have Fun At Cap d'Agde Swingers Beach
This is probably the biggest nude beach in the world, 40,000 people don't all come here for nothing. If you are a nudist, naturist, voyeur, or love group sex then maybe you should join them.
There are many options for ways to have fun here and the swingers clubs in Cap d'Agde are some of the best. Just remember that a single guy isn't their top priority customer so getting in might be hard.
Try to dress sharp, be well groomed, and maybe offer the doorman a tip if he won't let you in. They can't just let any guy who walks up inside or the guy to girl ratios would be terrible.
Often times they are more about status then they are about your looks. If you are in a fancy suit and have an expensive watch you might get let in to the sex club, if not you will need to find a girl to bring with you.
Or you can just hang out at the bars or on the beach and look for other ways to get involved, there are plenty of orgies going on all around the area. Hopefully this guide to orgies and group sex in Cap d'Agde swingers beach was helpful to you.