Preventing Headaches From Levitra & Viagra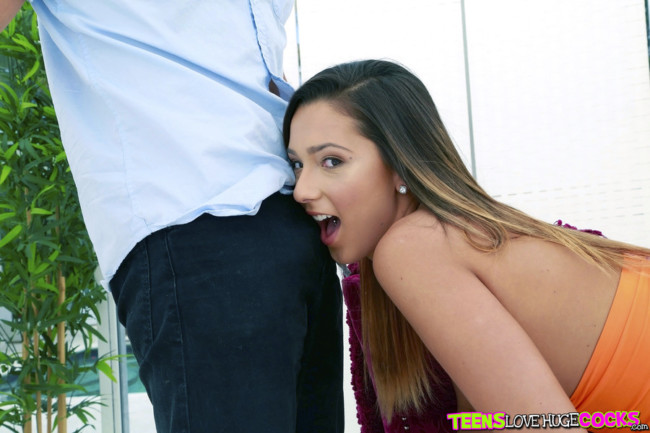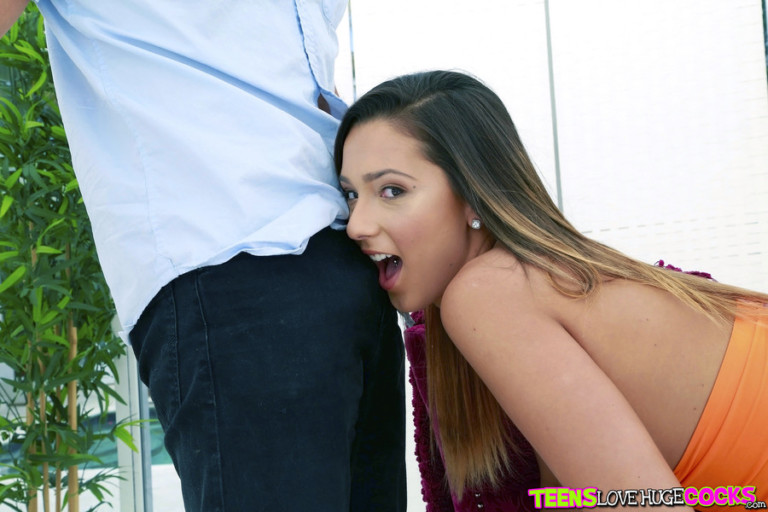 Some people like to take any drug they can get their hands on if they hear it can somehow improve their lives. Other people only take them when absolutely necessary. Well either way if you want to try ED medication you may find out how important preventing headaches from Levitra and Viagra really is.
Headaches are without a doubt the most common reported side effect from guys that take ED medication, and about 15% of guys report having the headaches. They generally are pretty bad headaches. You know they have to be if they are making guys question whether the sex is worth it.
You have to weigh the pros and cons of anything, is 20 minutes of pleasure worth hours of pain? Some guys will tell you yes, others will tell you know. If you are one of the 85% of guys that doesn't get headaches from Cialis, Levitra, or Viagra then lucky for you.
If you are in the 15% then you have to decide if they are really worth it. First lets take a look at the pros of taking ED medications.
Reasons To Take Levitra & Viagra
Many people think that the only reason a guy needs to take these pills is if he can't get an erection. Well, if you are having trouble getting or keeping an erection then yes Levitra and Viagra can help.
But that is definitely not the only reason to take them. If you want to have the most pleasurable sex that you can have then you need to have the strongest and hardest erection you can get. Or what if you are traveling to hook up with Filipina girls and they want to go all night long?
Levitra and Viagra will give you the rock hard erections that give you that super pleasurable sex. The more blood flowing through your dick the more activated your pleasure sensors are going to be.
Drugs like Cialis are not only for 80 year old men that can't get it up any more, guys in their 30's will definitely improve their sex lives by taking them too. Even if you already think you can get and maintain a rock hard erection you may be missing out on an even harder and stronger one.
Brutal Headaches Caused By Viagra and Levitra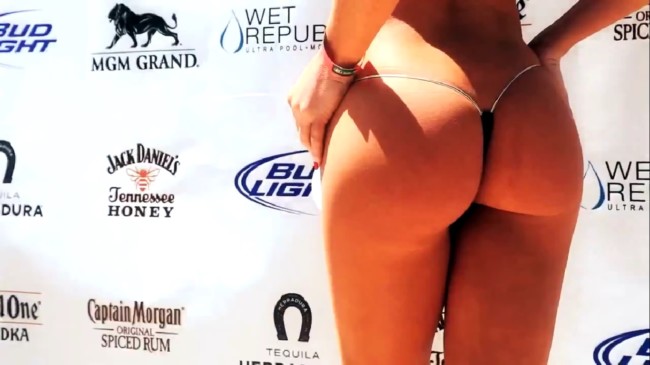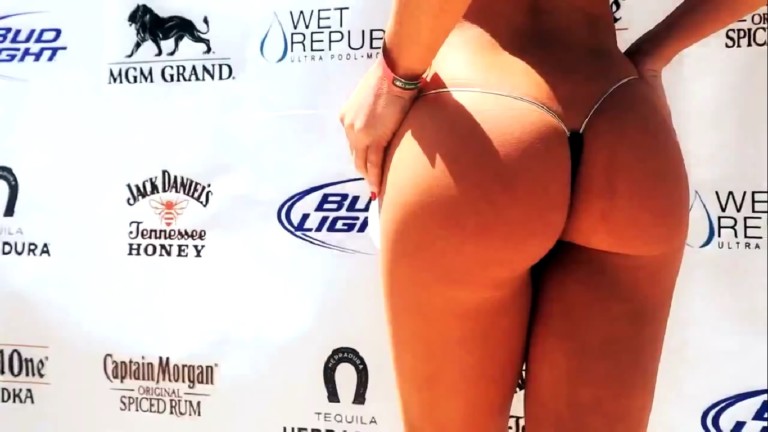 This is where you have to debate whether they are worth taking or not. Some guys get some terrible headaches, even migraine level, just by trying an ED medicine. You can have a great pleasurable experience, but is it really worth it if afterwards you have to lay in bed in pain?
There are many people in the world who suffer from headaches that get them naturally, not from ED pills, and they would tell you that you have to be crazy to knowingly bring one on. But sometimes guys think with their little head and not their big one.
If you have tried Cialis, Viagra, or Levitra before and had the most pleasurable sex of your life that can be a hard thing to pass up on. As guys we work so hard for those moments, we really need to make them as great as they can be.
If you can only get it up with the assistance of an ED pill then you are probably going to take one when the time comes and live with the consequences. If you are only doing it to enhance the experience you might have to think it over.
Preventing Headaches From Levitra & Viagra
Sadly there is no fail safe way to prevent a headache from ed medication. Some guys are just bound to get one every time, others will only get one some of the time, others never will.
The first thing you need to do is take the proper dose the first time, and by that we mean start small. They come in 5mg, 10mg, and 20mg pills. The first time you take any ED medicine be sure and take a small dose.
If you can't get a 5mg pill then break one of the bigger pills. Start small and find out if you can handle them or not before you move up to the bigger pills, if you even need to move up.
Secondly, try to limit your alcohol intake when you are taking them. If you drink when taking Levitra or Viagra a headache is more likely to come on.
You can try and take a pain reliever like Tylenol if you get the headache, but don't take any more than the recommended amount. Mixing pills can always be tricky.
Remember that Levitra, Viagra, and Cialis are not the only ED drugs on the market today. If they all give you a headache then you can try another kind and hope it works better.
Kamagra gel has become pretty popular and if the other ED pills give you a headache give it a shot and hope that it doesn't. Or you could try out Black Ant if it is available where you live.
Sex is an important part of any guys life, and when the time comes we all want to get the most out of the encounter. Hopefully you can find ways of preventing headaches from Levitra and Viagra so that you can take them and not have any consequences to deal with.