Finding Girls For Sex In The Grand Cayman Islands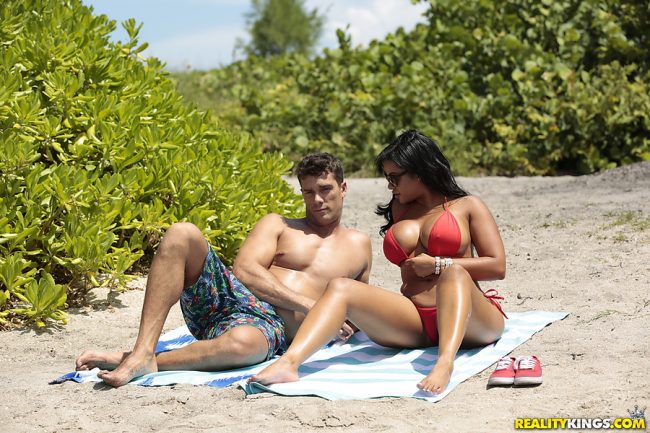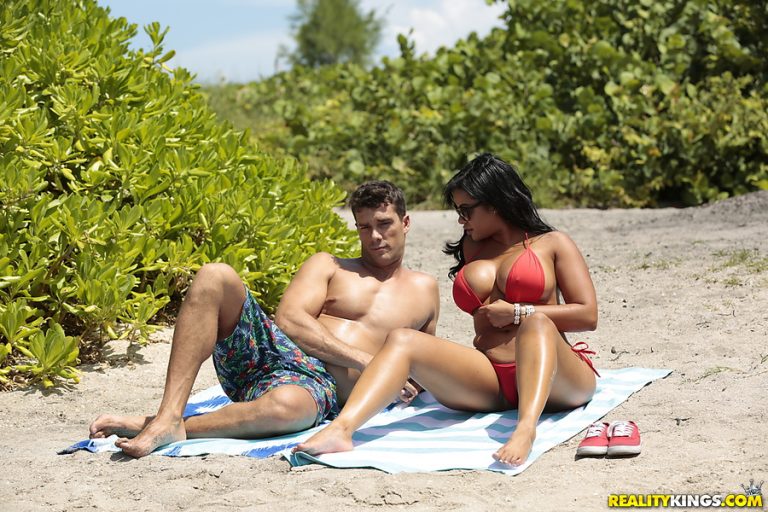 In this guide to finding girls for sex in the Grand Cayman Islands we will help you get prepared for your trip to the islands. This is a popular stop for cruise ships and other travelers.
However there are not many prostitutes around and no brothels or strip clubs that we know of. Our GuysNightlife Caribbean mongering guide breaks down much better places in the region for red light activities.
So this post on meeting girls for sex in the Grand Cayman Islands is all about where to pick up other tourists. In truth the whole post could probably be summed up by 'stay near the 7 mile beach nightlife district' and you will be good to go.
We mentioned that this is a common port for cruise ships but often times they don't end up staying on the island overnight. That means the nightlife can sometimes be a bit boring, but if you are here at the right time you could find one hell of a party.
We will start out this Grand Cayman Islands sex guide by giving some quick tips on how to possibly find hookers here. After that we will mention the best bars and clubs in town, and then give a couple online dating sites you could try as well.
Grand Cayman Sex Guide
There is pretty much nothing at all to report here. There are no brothels, strip clubs, or erotic sex massage spas in the Grand Cayman Islands that we know of.
If you do see a massage parlor you could possibly get a happy ending massage by giving a tip at the end, but there is no guarantee for that. There might also be some touts out near the 7 mile beach offering prostitutes but really this is a dry mongering area.
If you do happen to find a hooker she will probably either be very cheap and likely ugly who mostly plies her trade with the local guys. Or she will be on the complete opposite end of the spectrum and be a very expensive high priced escort.
She would definitely be in a buyers market and price herself accordingly. So you might find an expensive escort out in the nightlife or at one of the nicer hotel bars, but don't count on it. And if you do find one like that expect to pay basically American prices.
You could do a Google search for Grand Cayman escort services, or hope to find some call girls on dating apps. They will probably use common mongering keywords like escort, massage, or hotel service in their profiles. There are much better places to bang hookers in Latin America.
Picking Up Sexy Ladies Of The Night
As we mentioned before all you really need to do is stay near the 7 Mile Beach nightlife district. This is near the port where the tourists will come in off the boats and be looking to have a good time.
If the boats are staying overnight then expect the scene to be lively, if there aren't any cruise ships in town don't expect too much. Some of the best pick up bars and clubs to meet single girls in the Grand Cayman's nightlife are:
If you show up at the right time you could have some awesome nights here. Try to come during peak tourist season for best results, and the nicer hotels will also have some good pick up bars to party at.
For day game just hang out in the same area of town on foot and see who you can find. Also move fast because their ship could be leaving any time.
Meeting Island Girls Online
Don't expect a ton of options for online dating here. However you might be able to find some local island girls or girls from neighboring islands or countries who are working here and that don't really know anyone.
They work in the tourism industry and might be really bored and lonely. That will make for some easy pickings and they might be using Caribbean Cupid or Latin American Cupid.
We suggest you sign up to both for free and check out the selection of single girls in the Grand Cayman Islands. If you like what you see register, if not then it cost you nothing to check it out.
For a guy traveling all around the Caribbean you can pipeline on Caribbean Cupid every time you are about to hit up a new island. If instead you will be mostly in South or Central American then Latin American Cupid will be better.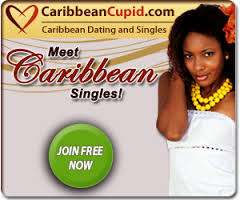 Good Luck Finding Sex In Grand Cayman's
This is definitely not a place you want to visit on a mongering vacation. Do not come here for hookers or prostitutes, and if you want to hit on non pro girls choose your time wisely.
During peak season there should be plenty of fun to be had. Don't forget to check out or Caribbean red light travel eBook that mentions all of the better mongering in the region.
Hopefully this guide to finding girls for sex in the Grand Cayman Islands was helpful to you.