Where To Hook Up With Sexy Girls In Mexico City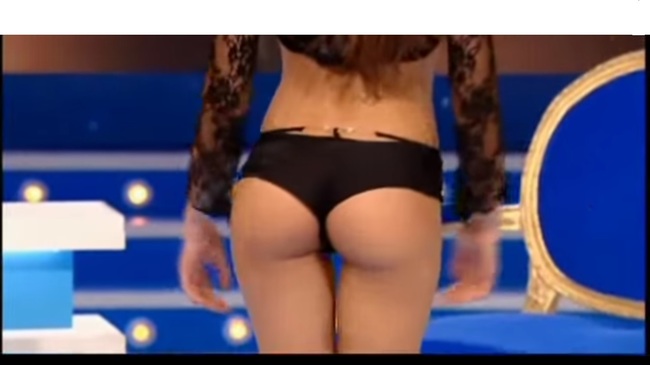 When guys go out trying to hook up with hot girls in Mexico City for casual sex or dating they can have great success. This is one of the biggest cities in the world, and the more people around you the more possibilities you have.
For that reason you will want to choose your hotel or apartment wisely, and try to stay close to those safe party hot spots. Of course they are a bit more expensive than other parts of town, but still are very affordable.
The good news is the majority of the 'gringo nightlife' is in the safest areas. When dating logistics is always key, and living in the right spots can give you a major advantage.
There are quite a few ways to hook up with sexy girls in Mexico City. You can attempt day game by heading to the biggest malls in the city. You can go out in the Condesa, Roma or Polanco nightlife and try to pick up girls at bars or nightclubs.
Lastly you can try meeting hot girls online in Mexico City on dating sites. This is always a very quick and efficient way to get in contact with many girls.
Lets start with the best bars for hooking up and then cover your other options. It probably doesn't even need to be said, but the more Spanish you know the better your chances of having casual sex or getting more dates.
Sexy Girls At Mexico City Hook Up Bars
If you are only going to be in town for a short while try to book your hotel in Roma, Polanco or Condessa. Getting a condo off Airbnb would be even better, girls are more likely to respond well to 'come to my condo' than 'my hotel.'
As mentioned there will be plenty of singles nightlife for you in the Condesa, Roma and Polanco areas. The best venues to hook up with sexy CDMX girls are:
Bunker
Patrick Miller
Gin Gin
Xaman Bar
Republica
Baltra
You can just roam around the safe area (during the day and early evening while the streets are crowded) and try to pick a place that looks fun for a date on that night. Or you can try out Maximo Bistrot Local, Mercado Roma, El Hidalguense, and for Italian Macelleria Roma.
Mercado is also a nice singles bar to grab a drink, as are M.N. Roy or La Nacional. It is no surprise that with so many options this city dominated our best cities to meet girls in Mexico post.
Day Game Pick Ups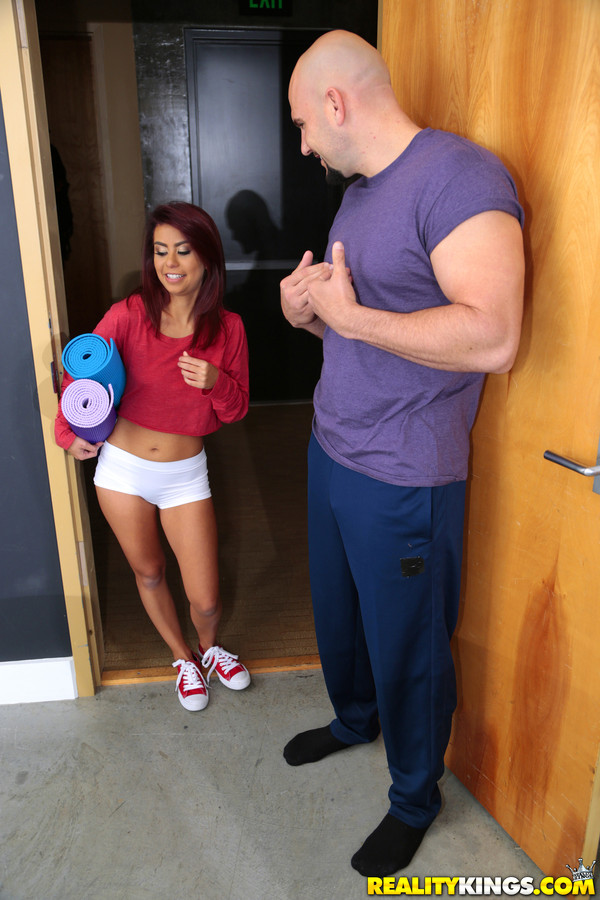 Malls are always a great place to go and meet women anywhere in the world. Women love to shop, it might be there favorite thing to do.
In poorer countries people often live in some pretty rough conditions. The malls are like palaces so people flock to them. While there are some well off girls here many of them don't live in the nicest areas of town.
On top of that malls are great places to approach girls because they will feel safer inside them. Try approaching a sexy lady on the street and she might think you are up to no good, in a mall they are generally going to be more open to see what you have to say.
That isn't as big of a deal for foreign men, they will probably still feel safe if you approach on the street. Still if you are going to try that proceed with caution and back off if they don't instantly respond well.
Since this is a huge city there are going to be many malls to choose from to meet Mexico City girls. You can just head to the nearest one to you and do fine, but some of the biggest and nicest in town are:
Centro Commercial
Reforma 222
Perisur
Antaro Polanco
Remember this is a huge, congested city. Generally the fewer people around when you approach a girl during the day the better your chances are, and few people around in mega metropolis's can be hard to find. You might have a better chance in smaller towns like Morelia or even Guadalajara.
Areas To Meet The Hottest CDMX Girls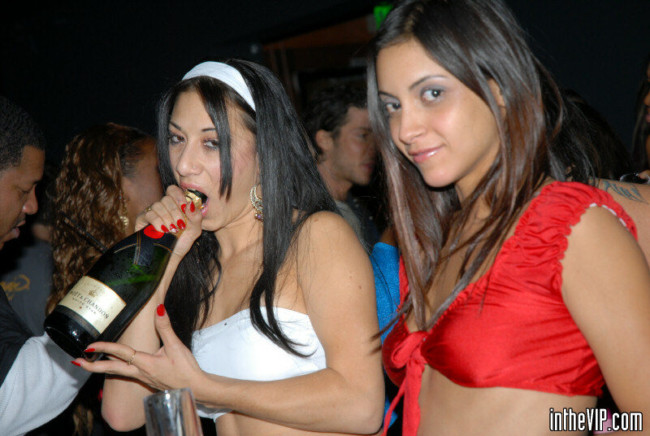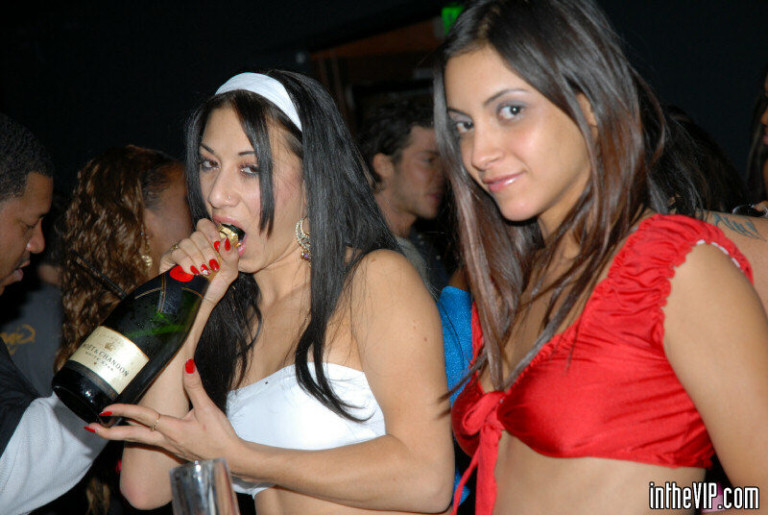 Any time you travel there are going to be some hot girls that have no interest in you. On the other hand there will be some sexy CDMX girls seeking foreign men that have a big time interest.
In Spanish speaking areas these are known as 'gringo hunters' because they love sleeping with foreign men and always flock to where they hang out. Some of them are hoping to catch a rich tourist for a foreign husband (or western union supporter) while others just want to have fun.
Usually in these cities there are bars where you find lots of expats and tourists, and you find many of the same girls in these bars every night. That is no different in the Mexico City nightlife.
Two of the best pick up bars to find these gringo hunters are Pata Negra and Rhodesia. They are definitely the easiest place for foreign men to hook up with single girls in the Mexico City nightlife.
Meeting More Girls Online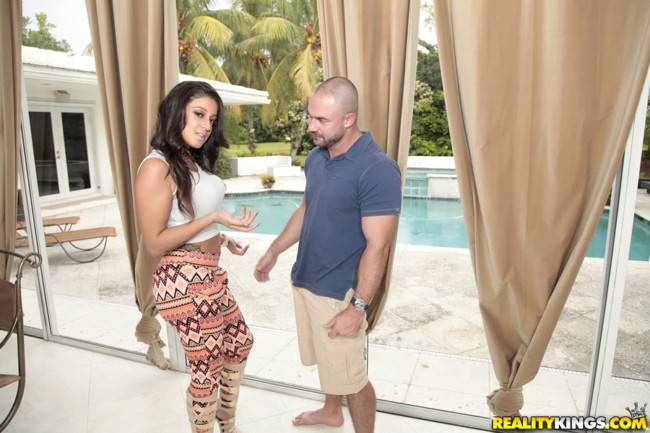 Not everyone likes to pick up girls the same way. Some guys are all about the nightlife, they go to singles bars and nightclubs and pull drunk girls with ease.
Other guys don't like the loud music and big crowds, they may prefer day game. Some foreign men will prefer meeting sexy girls in Mexico City online, and of course there are those that are the jack of all trades types.
Everyone knows that dating is a numbers game and the more girls you come in contact the more you are going to hook up with. Do you think you can meet more girls in a mall, or by spam messaging every pretty girl you see on a dating site?
There are more single girls in Mexico City seeking foreign men online than you could ever imagine. Start checking out all the sexy singles and see if you think registering is worth it.
This is a good way to meet some 'good girls' in Mexico City looking for a foreign husband instead of only the gringo hunting barflies. Or you can meet some sluts and sleep with the easy women also.
All you will need to do is invite them out to the restaurants or bars listed above, not the gringo hunting bars, and show them a good time. Try salsa dancing because they will love you if you put in some effort.
In the past we did not discuss Adult Friend Finder in Mexico but that has changed. A few years ago when no sexy girls were using it to find hookups we didn't want to waste your time.
But we contacted AFF to get an updated list of countries with active female users and many women here have begun signing up to try it out. In a smaller town it may not work great, but in the bigger cities there will be plenty of women on Adult Friend Finder hoping to get laid soon.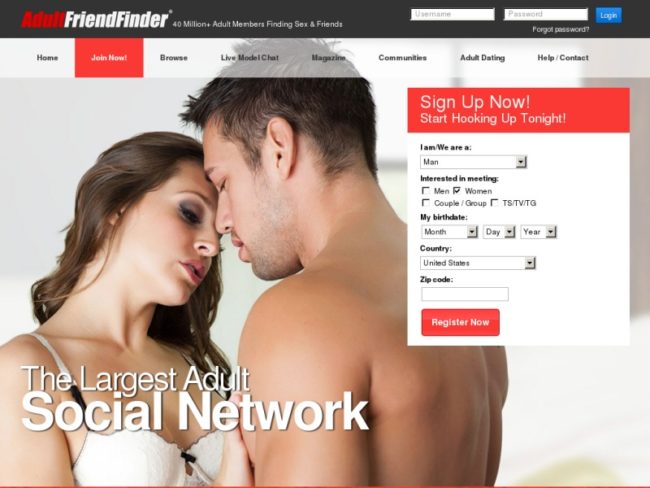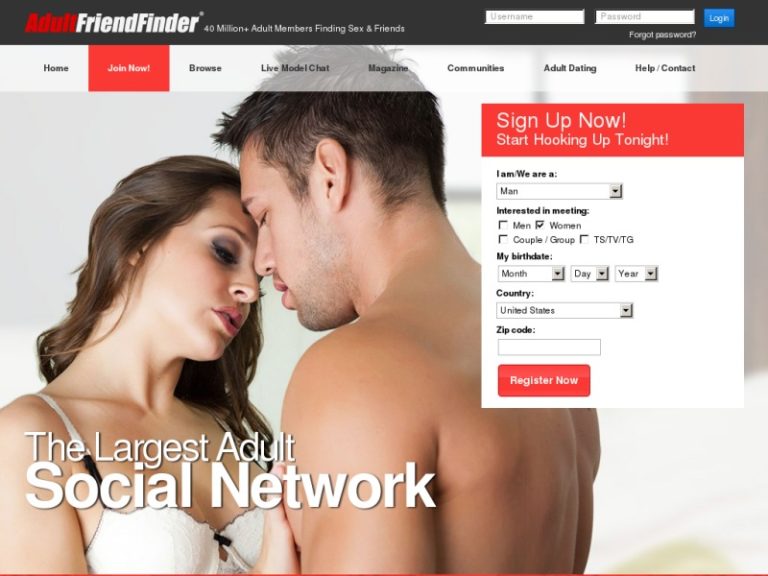 Good Luck Picking Up Single Girls In Mexico City
This city is massive, there are lots of gringo hunters around, and plenty of places to meet them. Of course there are some dangerous areas that you want to avoid as well, so try and stay to the tourist and expat parts of town.
There is plenty of nightlife in those areas so you won't ever really have a need to leave. If you want to try to meet girls from other areas then online dating is the way to go.
There are many places where you can hook up with hot girls in Mexico City for sex or dating, put in some effort and you will find them with ease.