Finding Girls For Sex In La Paz, Bolivia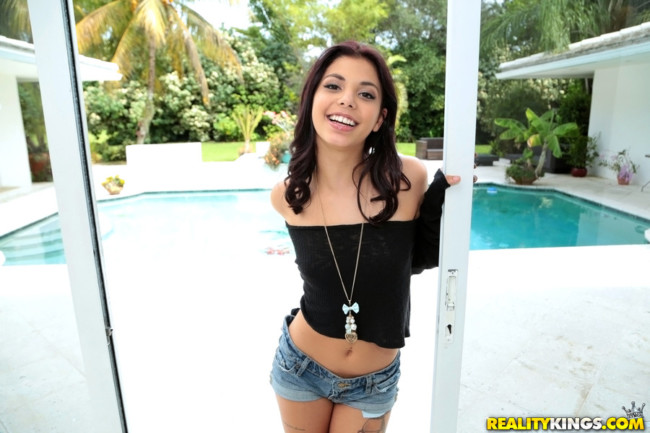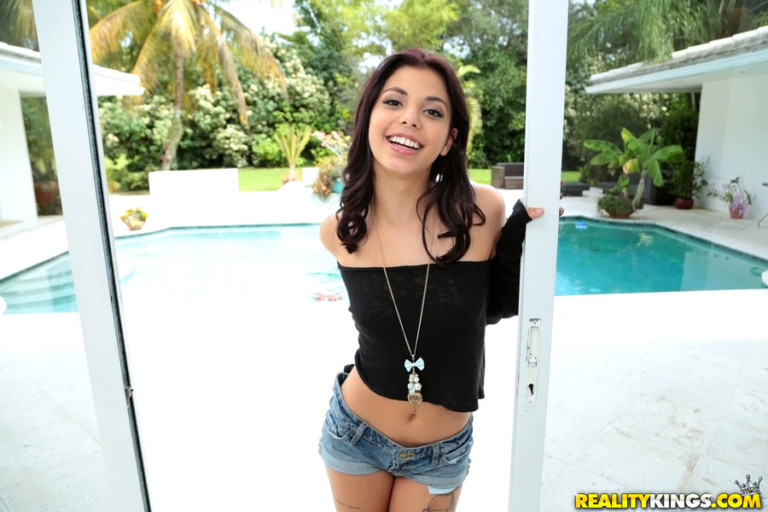 If you are traveling through South America you may stop here and wonder about finding girls for sex in La Paz. This does not seem to be a city that should be on your radar if you are going purely for mongering reasons.
There is not much to offer as far as pay for play sex in La Paz, and there really isn't much as far as sightseeing goes either. Remember that this city has a high elevation so it will wake a few days to get your lungs used to that.
It is also a very poor city so be prepared to see lots of poverty around you. With that said, as far as Latin America goes it is relatively safe, but most guys will probably prefer meeting girls in Santa Cruz de la Sierra.
There are quite a few foreign men living here so you won't get much 'gringo value.' The locals probably won't know much English at all so learning any Spanish will make things a lot easier on you.
In this La Paz sex guide we will cover the limited mongering available first, girls that aren't hookers will follow that up. Then we will mention the best online dating site in Bolivia as well.
La Paz Sex Guide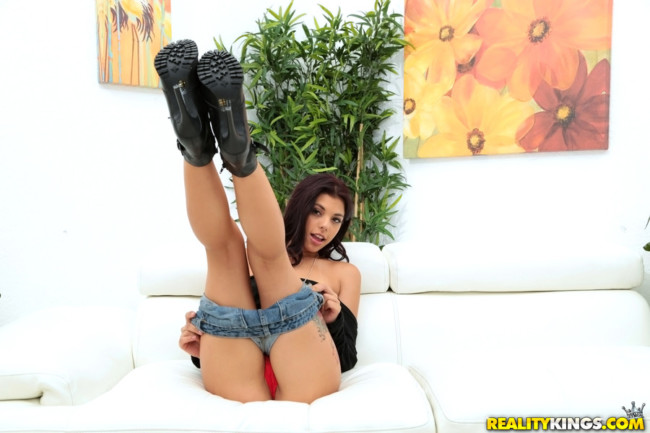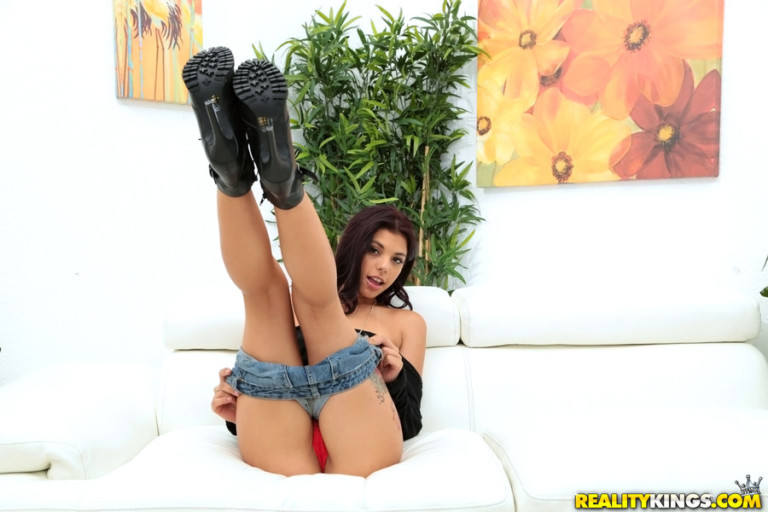 The best way to pay for sex in La Paz is to visit a brothel or a strip club that has extras in the back room. There isn't too much difference between the two, and you will get what you are coming for at both.
The best place you can go is probably on Calle Figueroa 805. Here there is a large building that has brothels on the upper floors starting on floor 3.
You pay a 1 bolivar entry fee and then can head upstairs. There are many different rooms and each should have a few girls inside.
It is easy to find cheap sex here, you can pay 50b for a quickie which is around $7 USD. That only gets you 15 minutes so maybe better to pay 100b for a half hour or negotiate for a longer time if you like.
There are quite a few prostitutes in La Paz working at this brothel. There are some others around the Calle Figueroa area as well.
Another place where there are lots of brothels and topless or full nude strip clubs is on Avenida Busch. Variette is a popular strip club on 100 Honduras y Avenida Busch that all taxi drivers will know.
It is more expensive and sex in the VIP room will likely cost 300-500b. There are plenty of smaller brothels in this area. Another place you could ask a taxi to take you to is Katanas which is one of the most well known places to find sex in this city.
Meeting hookers online is common too, but you will have to deal with lots of fake profiles. Just Google 'prostitutes in La Paz' or 'La Paz escort services' and lots of ads will pop up.
You can also find escorts on various dating apps and social media. Overall there are much better cities to meet hookers in Latin America.
Meeting Single Girls In La Paz
If you want to try meeting single girls in La Paz then you really need to brush up on your Spanish before you come. The local girls don't speak much English at all.
There really are not many good day game options here, but the area around Prado Boulevard would be a good spot for street game. Or you could head to Centro Commercial Megacenter which is the biggest mall in town.
There are plenty of pick up bars and nightclubs to go party and try to meet single girls in La Paz nightlife like:
Blue House Club
Traffic
The Hard Rock
Senses
Another good idea is to head to some of the party hostels in town. There are lots of tourists passing through that want to have a good time and party hostels like Loki Hostel and Wild Rover Hostel have bars and lots of dunk backpacking girls.
Another city you may want to check out is Cochabamba.
Meeting Bolivian Girls Online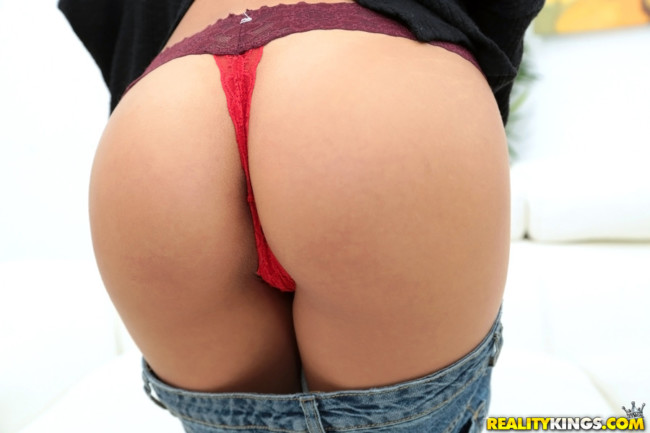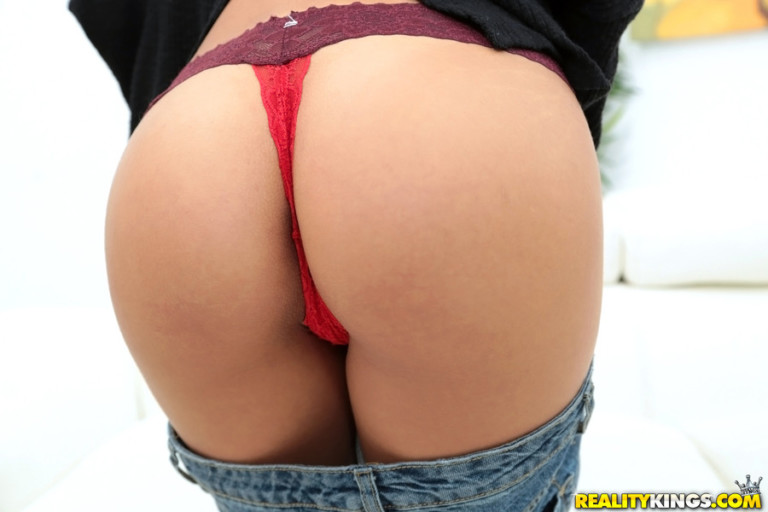 There really aren't many spots for day game here and some guys are going to be turned off by the pollution and poverty around them. Going out at night is pretty safe but you can still end up in the wrong place at the wrong time.
Plus there is the language barrier, La Paz girls are going to be better at reading and writing English than speaking it. If you walk up to one on the street she might not want to have a face to face chat with a foreigner right away.
But if you message her on Latin American Cupid, the best online dating site in Bolivia, she will be more likely to reply. When people learn a new language it is always paperwork first so she will be more comfortable with that.
You should start to pipeline and message as many girls as you can before you arrive. That way you will have dates set up and you can hit the ground running.
Plus you can continue to use Latin American Cupid in whatever city you head to next. This will be the best way to meet women seeking foreign men as you travel around the region.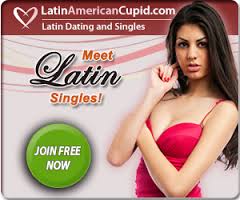 Good Luck Finding Sex In La Paz
This La Paz sex guide really didn't offer much and while not a great mongering destination it is still a decent place to visit. If you like to travel and are in the region then stopping by wouldn't be the worst idea in the world.
If you wanted to read about some better places in Latin America to travel as a single guy check out this eBook. Good luck finding girls for sex in La Paz.