Finding Girls For Sex In Xi'an, China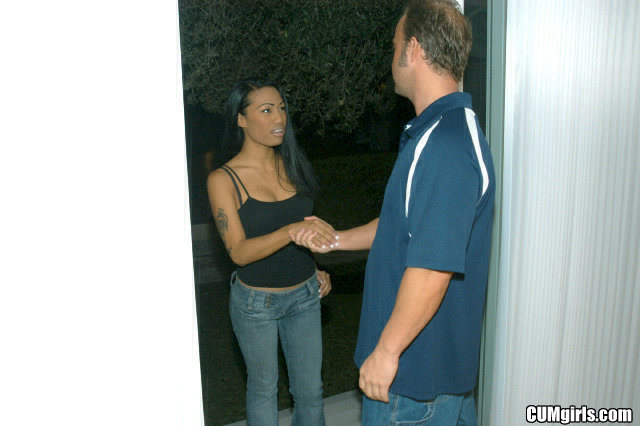 This guide to finding girls for sex in Xi'an will hopefully be helpful for foreign men that are traveling here in the future. It isn't all that easy to find information about China because Google isn't allowed there.
We will break it down into three main parts. First we we will talk about the pay for play sex in Xi'an, and there are some decent options for mongering here even if it isn't a thriving prostitution scene. More around than some other places in China though that is for sure.
Then we will talk about the best places to go out to meet single Xi'an girls that aren't hookers. Foreign men will have some high exotic value here definitely, but the language barrier will be an issue.
Then we will talk about the best online dating site in China. If you are going to be traveling around the country this will be the best resource you can have. It generally takes a few dates to hook up with Chinese women so having dates lined up before you hit town is imperative.
Like many cities you want to stay in the city center if possible. The South Gate has a lot of nightlife so wouldn't be a bad option. Renting a room off AirBnb will make it a lot easier to get girls to agree to come to your room.
Lets start this Xi'an sex guide with the mongering scene before we get to the other options. If you wanted to start off with a good dating site to meet women in China seeking foreign men check out that link.
Xi'an Sex Guide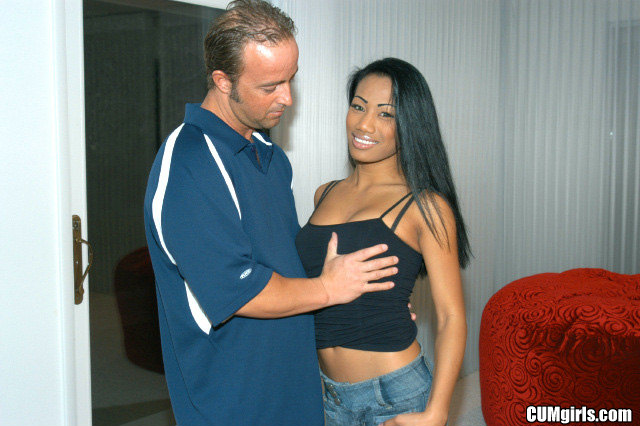 Finding pay for play sex in Xi'an can be tricky for foreign men if you don't speak Chinese. It will be hard to read street signs, read signs on buildings, and some establishments may not want guys that can't speak the local language in.
You may end up walking right past a place whose sign makes it clear that girls for sex are available and not even know it. However there are some tell tale signs like red or pink lights by the door that you should always be on the look out for.
There are many erotic sex massage spas in Xi'an on Gaoxing Road near the city center. This is definitely a spot where you should pound the pavement and have your eyes open.
You can find more sex massage parlors in red light areas like:
West Jx Street in Jixiang
Xing Qing Lu
Santa Lu
Hu Zhu Lu
You can also try out Caesers Palace Bathhouse on Zhuque St. Meeting prostitutes online in Xi'an is easy if you use WeChat. Just use the 'people near you' option and there should be plenty of independent escorts and escort services around.
Look for profiles of call girls that mention words like massage or escort.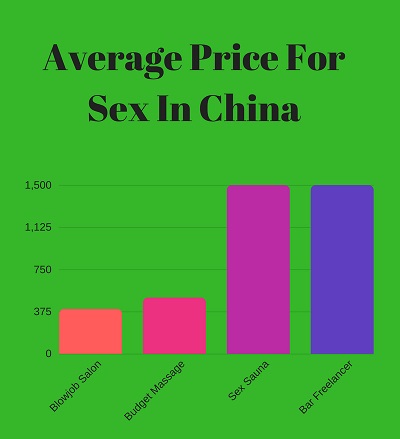 Meeting Single Girls In Xi'an
If you don't like to pay for sex then you can try meeting single girls in Xi'an day game style or in the nightlife. It can be a bit awkward approaching a girl who may not speak any English, so just have a big smile on your face and be very friendly.
If you are lucky the girl will have passable English levels, if not she will be scared and try to hurry away from you. If that is the case just let her go and do not make a scene.
Street approaches are usually the riskiest for foreign men because girls are going to be scared and timid of the 'stranger on the street.' You will likely have a lot more success inside malls where girls are going to feel more safe and secure.
There are plenty of nice malls here, this is a massive city after all. Good spots for meeting Xi'an women during the day would be Kai Yuan Shopping Mall, Parksons, Century Ginway, and SAGA Shopping Mall.
If you want to meet single girls in the Xi'an nightlife there are some solid options as well. Since the music is blaring the fact that the two of you can't talk to each other won't be near as big of a deal.
Some popular pick up bars to check out would be:
Diwang Club
Vice Versa
Habana Club
Longdu
1+1 Bar
There will be other options in the city center, try to find a cool pick up bar near your place off AirBnb because the closer your apartment is the more likely she will be to say yes.
You can find some really hot Asian girls in some of these clubs. Just remember some of these ladies of the night might be hookers.
Chinese Women Seeking Foreign Men Online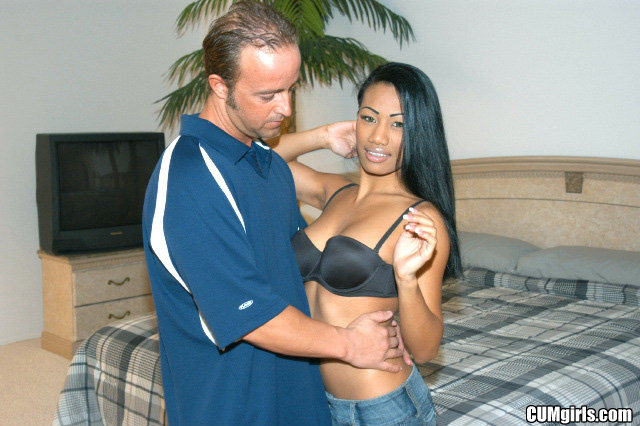 Online dating is always a more efficient option no matter where you are. You can message hundreds of girls in an hour, where as in a singles bar you can't approach anywhere close to as many.
If you want to try to meet girls online in Xi'an the best dating site for foreign men will be ChinaLoveCupid. You can start messaging girls before you even arrive so that you have dates lined up on your first day.
Chinese girls aren't generally quick to hook up with a guy they just met. That means it will likely take a few dates to get laid, so you can't waste any days with boots on the ground meeting girls.
Instead you need to have contacts made and meet Xi'an girls as quick as possible. It won't be hard getting dates, but getting them to want to have sex with you quickly won't be easy.
The more girls you contact the more likely you are to find some easy ones, and there is no way to contact Xi'an girls faster than ChinaLoveCupid. No matter if you want a quick hook up or to meet a good woman interested in foreign men this is the site for you.
Plus you can use it in whatever city in China you are going to next.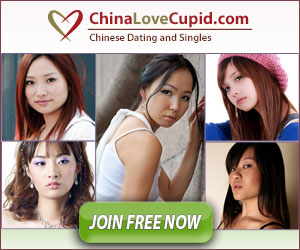 Good Luck Finding Sex In Xi'an
While this definitely is not a great mongering destination this Xi'an sex guide had more options than many cities in China. Just head to the red light areas mentioned above and keep your eyes open.
As far as dating goes just try to make contact with as many girls as possible and you will find some who are interested in foreign men. If you do that then things should work out well for you.
If you are looking for a better mongering scene nearby check out the great nightlife in Hong Kong and Macau. This eBook guide breaks down the scene in both places.
Good luck finding girls for sex in Xi'an.