Hook Up With Sexy Girls In Punta del Este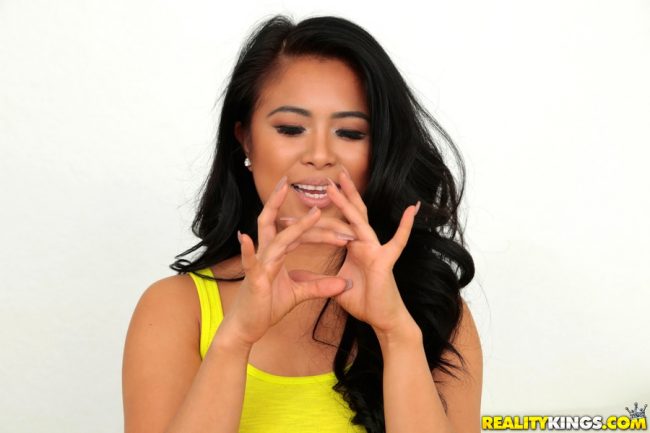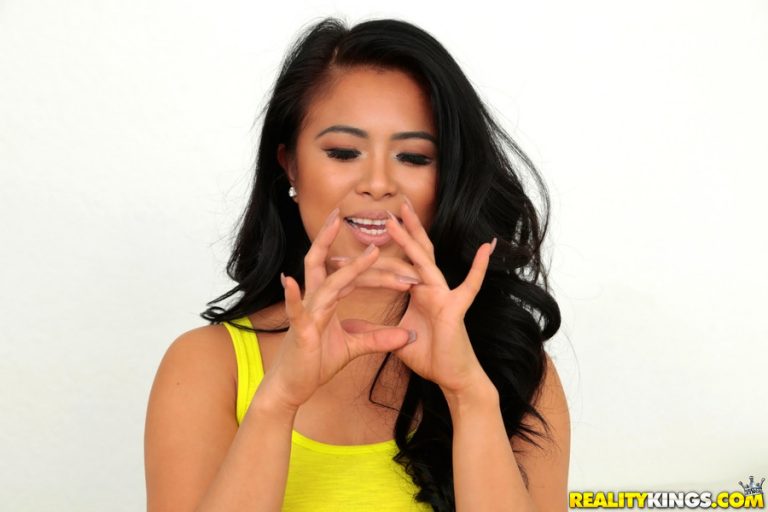 If you are trying to hook up with hot girls in Punta del Este for sex or dating you are going to have your work cut out for you. Or maybe we should say you are going to have your wallet cut out for you.
This is one very expensive place to visit and anything from hotels to food to nightlife is going to be very costly. If you don't have a big budget then you probably shouldn't be taking a trip here.
Even if you do have money to burn picking up sexy girls in Punta del Este for hook ups is not going to be easy. This is where wealthy elite from around the globe come to see and be seen.
Many of them will be from Brazil or Argentina, but you will find tourists from all over here. You will see a whole lot of sexy girls but they will often be accompanied by rich ballers that can afford to throw a lot of money at them. Think sugar daddies and sugar babies.
You don't see a ton of mixing of groups at clubs or on the beach. People tend to come here with a group and stick to their own which always makes picking up very hard.
If you do want to visit you should head to Montevideo and hop on a bus from there. It will cost you around $10 and take a couple hours.
If you are looking for a good area of town to stay then locate yourself in La Barra. Getting a condo there off AirBnb won't be cheap by any means, but it will have you close to the nightlife and best beaches. There are buses from the city to La Barra running 24/7.
If you do want to hit up the beach to meet hot girls then Bikini Beach is where you will want to go. This is where the sexiest girls will be tanning in the skimpiest bikinis.
Any beach that is facing the ocean will be great for surfing and have rough waters. If you wanted a more relaxing swim head to the beaches on the other side of the peninsula where the waters are more tame.
We will start off this Punta del Este sex guide by mentioning the best places to try and pick up slutty girls and after that mention online dating. Since picking up on the ground is hard you may actually want to bring your sand to the beach this time.
It should be pointed out that the main months where this city is most crowded with tourists will be January and February.
Sexy Girls At Punta del Este Hook Up Bars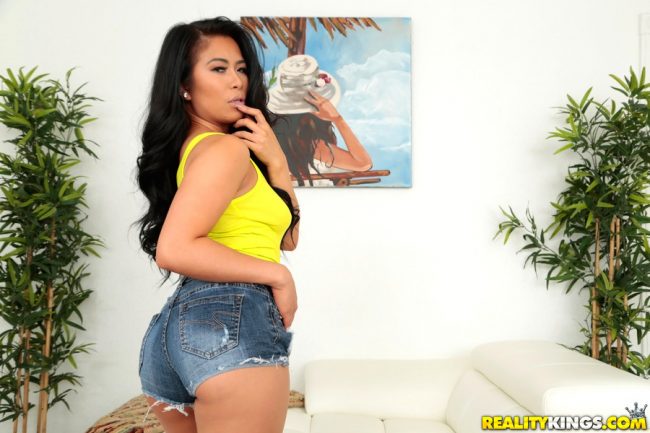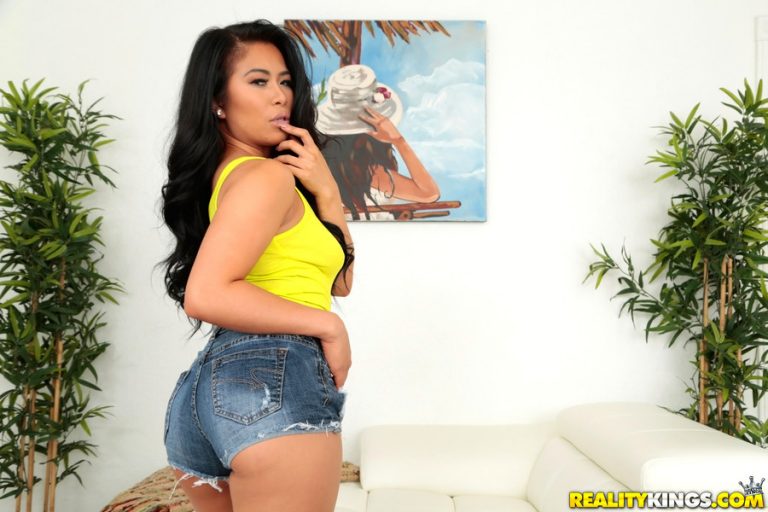 The best plan of attack to try and pick up sexy girls in Punta del Este is to roam Bikini Beach during the day and party in the La Barra nightlife after dark. This will have you in the best hunting grounds, but things won't be easy.
When slutty girls in Punta del Este want sex they go to hook up bars and clubs in La Barra:
It should be noted that the names and exact locations of clubs here change pretty often. Since everything is all about 'status' here clubs open and close quickly so people can go to the 'new hot club.'
Moby Dick does seem to be a main stay and probably the most popular in town though. This city is kind of a mirage for a single guy. You will see some stunning girls in bikinis or sexy dresses, but scoring will be quite hard.
Often times the hotties are brought their by a boyfriend or sugar daddy and will be with them throughout the trip. Or you might be hitting on some snobby rich girl who is there with her rich friends.
This isn't the type of beach town where a bunch of girls go to get wild, party, be slutty and have a great time. This is a place where wealthy and materialistic people go because that is what wealthy and materialistic people are supposed to do.
That doesn't mean you have zero shot, it just means that you are going to have to approach a lot and be ready to get rejected frequently. If you keep trying you might eventually get laid, but don't count on it.
Overall the nightlife here can be fun but there are better beach destinations around.
Bringing Sand To The Beach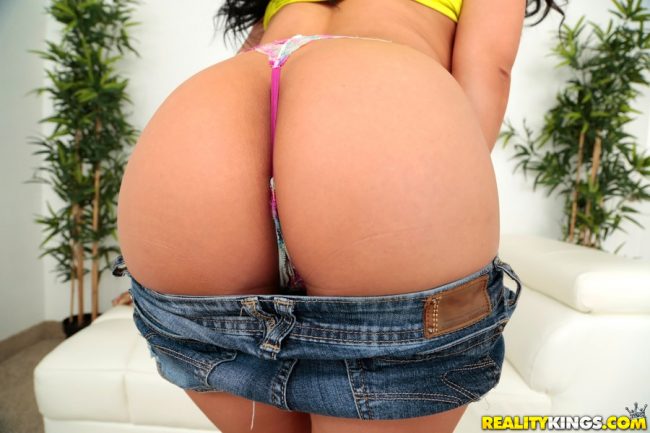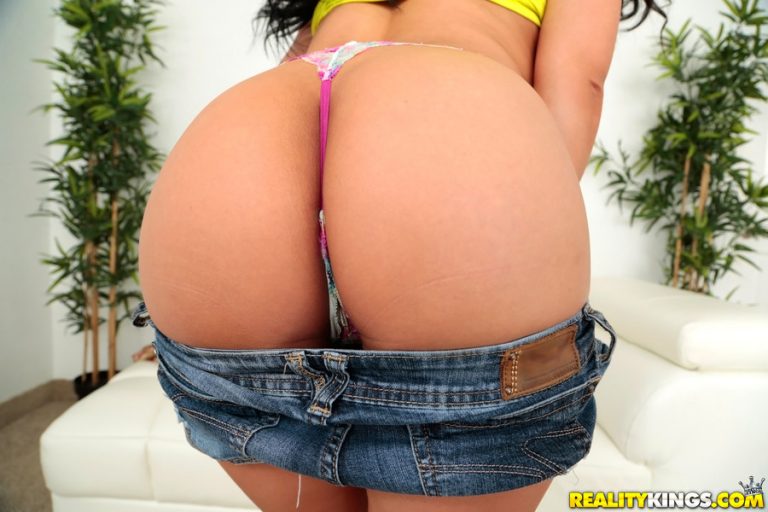 If we didn't make it clear before picking up sexy girls in Punta del Este will be difficult and costly for most guys. You will be better off heading here with a date instead of trying to score when you arrive.
If you are traveling around the country and don't really know anyone try to meet girls online. Every girl in Uruguay knows how nice this city is and many dream of going there. They can't afford it on their own but if you are offering a free trip then many will snap at the chance.
Let them know that you will be sharing a hotel room and if they agree then you will be in a great position to have sex. Dating sites will be a much better way to meet girls than going out to snobby clubs with their social circles and status bullshit.
There are plenty of apps and sites out there to meet sexy girls online here. Because this post is in English we bet there are some tourists reading it.
If you are still in your hometown dreaming about taking a trip try using Adult Friend Finder to find girls for sex near you right now. It is a great site for fast hook ups, and Adult Friend Finder is doing great in American and European cities these days.
Good Luck Finding Sex In Punta del Este
If you are a broke backpacker hopefully this sex guide helped you realize that you shouldn't even bother visiting here. If all you care about is good nightlife and the chance to pick up partying slutty girls then give it a pass also.
If you have lots of money and want to 'be seen' then you found a good place to visit and find a sugar baby. If you do decide to try hooking up with hot girls for sex in Punta del Este good luck, you are going to need it.