Where To Hook Up With Sexy Girls In Cochabamba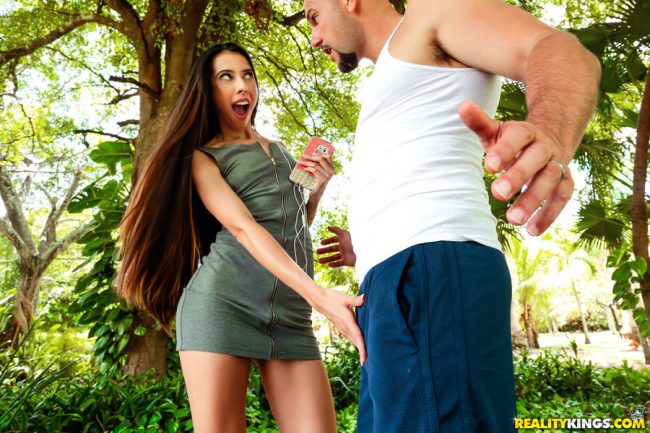 This post on hooking up with hot girls in Cochabamba for sex or something more long term wants to help you succeed with whatever your goals are. Some may just want to get it in with a slut tonight, others may be hoping to find the right woman to spend the rest of their life with.
Either way, you are in the right place. The first thing you have to do is meet a Bolivian woman, then if you are able to show her a good time she will want to spend more time with you and make you happy in return.
It really is as easy as that, you just have to be the one who makes the first move 99% of the time. Picking up hot girls in the Calle Espana nightlife district is probably the info that most of you all care about. When slutty girls in Cochabamba want sex with strange guys they will often be found partying in that area of town.
The more time you spend there and the more time you spend hitting on easy drunk sluts the more one night stands you will be having. Not the best way to meet someone for a long term relationship, but you never know.
Day game is also covered in that section, it isn't the easiest or quickest way to meet women but if done right it can prove very fruitful. However it is all about being able to get them with your words, you don't have the music or alcohol to fall back on.
Dating sites in Bolivia will also get a brief mention. If you put in some ground work on it then you will be putting yourself in a great situation to get it in. Don't bother reading any profiles, just copy and paste a friendly opening message and spam it out to every cute girl you see.
Some will reply, some won't, but at least you had a chance. Then be a gentleman in the chats, ie not a pervert or jackass, and invite them out. As long as you come across as a nice guy more will say yes then you probably would have predicted.
We don't know what way to hit on girls will work best for all the readers of this sex guide so we are just listing all of your top options so you can choose whichever you prefer.
Sexy Girls At Cochabamba Hook Up Bars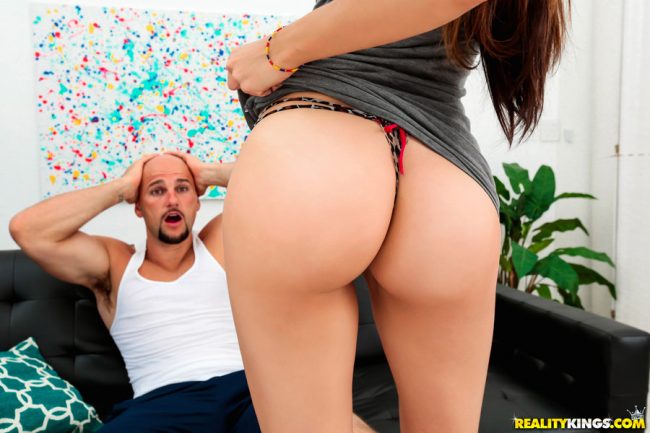 A really good place to stay would be around Calle Espana. This is where you can find many nice restaurants and bars.
You can try to meet sexy girls in Cochabamba here or bring the girls you meet in other places on dates in this area. If you have a hotel or condo off AirBnb nearby it will make for an easy transition back to your room.
For day game you can head out in this area as well or to malls though there really aren't any nice big malls in this city. Nightlife will probably be a lot easier here, particularly if you don't speak Spanish.
Some good clubs and hook up bars to find hot Cochabamba girls for sex in the nightlife are:
Many of those are located north of the river on La Recoleta. Some cool bars on Calle Espana are Picasso Bar, Cerebritos, and Cafe Fusion.
You can find decent but not great nightlife in this city. Other good places to visit in this country are Santa Cruz de la Sierra and La Paz.
Meeting Bolivian Women Online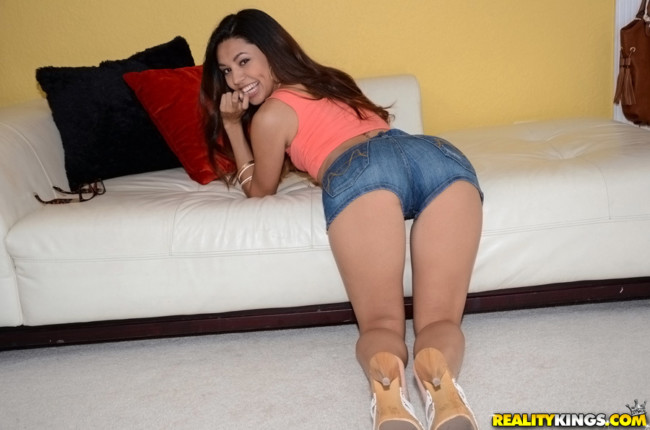 This will be the quickest and most efficient way to contact a lot of single girls in Cochabamba. If you take our advice and stay near Calle Espana you can invite them out for dinner and drinks near your place. From there it will be easy to make up an excuse to stop by your apartment together, and if a girl agrees to go to your apartment that is always a good thing.
Look dudes, meeting girls online really isn't that hard. Message as many as you can and be polite. These sexy Cochabamba girls want to meet a guy just as badly as you want to meet them, but most need to build some trust and feel like you are a decent guy first.
The good news is that most of the guys they meet online are jerks or pervs. They can be nice for a while, but eventually they will turn the talk sexual before she is ready or start asking for naked pictures. Here is a good idea: don't do that.
Why blow the chance to let her get slutty in your bedroom just to possibly see a bit of skin? If you are that desperate to see some boobs surely you can find some on the internet. Believe me, if you have the patience it takes you will get a far greater reward than a nudie pic.
Even though this isn't one of the more dangerous cities in South America you do still need to be careful here. Meeting girls online will allow you to contact lots of girls from the comfort of your own home without going around to sketchy nightclubs or strip clubs trying to find them.
There are plenty of apps and sites out there to meet sexy girls online here. Because this post is in English we bet there are some tourists reading it.
If you are still in your hometown dreaming about taking a trip try using Adult Friend Finder to find girls for sex near you right now. It is a great site for fast hook ups, and Adult Friend Finder is doing great in American and European cities these days.
Good luck hooking up with hot girls in Cochabamba for sex or dating.