Finding Girls For Sex In Cochabamba, Bolivia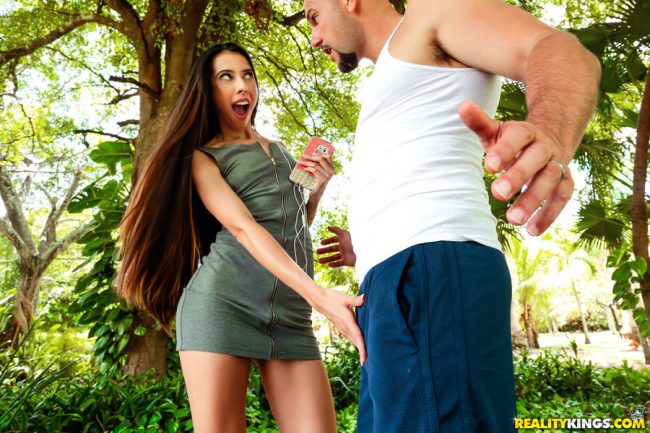 In this guide to finding girls for sex in Cochabamba, Bolivia we will try to break down the pertinent info to help your time in the city go a little smoother. This is not a Latin American mongering mecca by any means, but a single guy can still enjoy his time in town.
We will start out with the various ways to find prostitutes in the city. The strip clubs and brothels will definitely be the easiest way to find girls for sex in Cochabamba.
After we finish with that section we will move on to girls that aren't hookers. Some guys value their time more than money and like to pay hookers to cut out the BS, other guys like to spend their time and effort for the same end result.
You may want to try to stay on Calle Espana in the city center. There are plenty of good restaurants and bars here and it is one of the best areas for nightlife in the city.
We will also mention the best dating site in Bolivia so you can try to meet girls before you even arrive in town. Lets start out with the hookers and then work our way around to the rest.
Cochabamba Sex Guide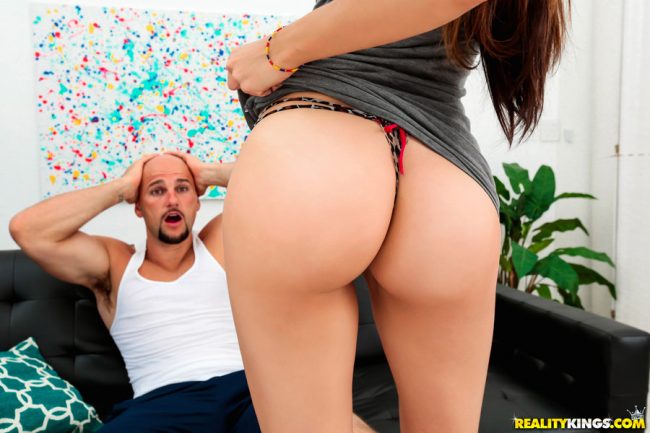 There are various ways to find sex in Cochabamba, brothels and strip clubs being the easiest. To find the hottest topless and nude dancers in the city you will probably want to hit up the various strip clubs like:
El Colonial at Heroinas and Oquendo
Barra Americana at Hernan Siles and Circunvalacion
Casanova across the street from Americana
La Garza
Cocos House
The two best are probably El Colonial and Barra Americana. El Colonial is probably the most expensive, you pay a 20 BOB cover charge and if you want to take a sexy Bolivian girl out the barfine is 150 and the girls will ask for 500 or more.
Add it all up and you are paying around $100 USD at the current exchange rate of about 7 BOB to every $1 USD. Ladies drinks are also 60 BOB but you don't need to buy them to take a prostitute out.
The other strip clubs in Cochabamba might be a bit cheaper, and there are plenty of cheaper brothels around. Motel Okey is a good brothel and sex will cost around 200-250 there.
If you hop in a taxi and ask him for girls, chicas, strip clubs, brothels or massage he will know more places to take you most likely. At some of the rougher brothels in town you can find very cheap sex in Cochabamba for as low as 50 BOB.
Of course you get what you pay for so don't expect very attractive ladies or the most comfortable surroundings. There are some mid level brothels that cost around 100 that might be better, or you can try to meet Cochabamba escorts online as well.
We don't know of any erotic sex massage spas in Cochabamba for a happy ending but taxis might. It always sounds sketchy to ask a taxi for help finding a hooker but they will get a cut for bringing in a customer so their motivation is strictly financial.
Meeting Single Girls In Cochabamba
As mentioned before a really good place to stay would be around Calle Espana. This is where you can find many nice restaurants and bars.
You can try to meet single girls in Cochabamba here or bring the girls you meet in other places on dates in this area. If you have a hotel or condo off AirBnb nearby it will make for an easy transition back to your room.
For day game you can head out in this area as well or to malls though there really aren't any nice big malls in this city. Nightlife will probably be a lot easier here, particularly if you don't speak Spanish.
Some of the best pick up bars and clubs to meet girls in Cochabamba nightlife are:
Many of those are located north of the river on La Recoleta. Some cool bars on Calle Espana are Picasso Bar, Cerebritos, and Cafe Fusion.
You can find decent but not great nightlife in this city. Other good places to visit in this country are Santa Cruz de la Sierra and La Paz.
Meeting Bolivian Girls Online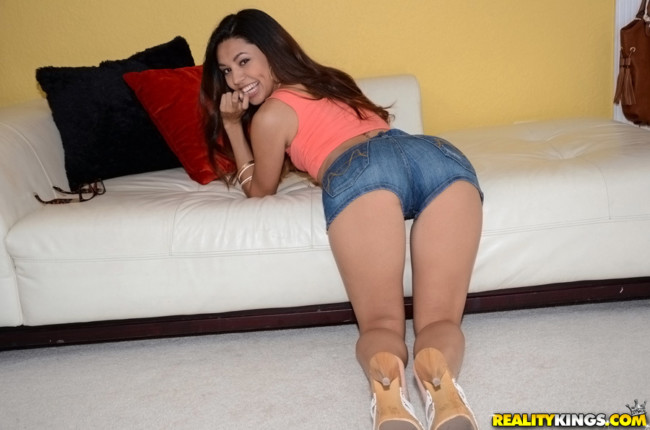 The top online dating site in Bolivia is Latin American Cupid and beginning to pipeline a week or ten days before you arrive in town would be a good idea. This will be the quickest and most efficient way to contact a lot of single girls in Cochabamba.
If you take our advice and stay near Calle Espana you can invite them out for dinner and drinks near your place. From there it will be easy to make up an excuse to stop by your apartment together, and if a girl agrees to go to your apartment that is always a good thing.
Even though this isn't one of the more dangerous cities in South America you do still need to be careful here. Meeting girls on Latin American Cupid will allow you to contact lots of girls from the comfort of your own home without going around to sketchy nightclubs or strip clubs trying to find them.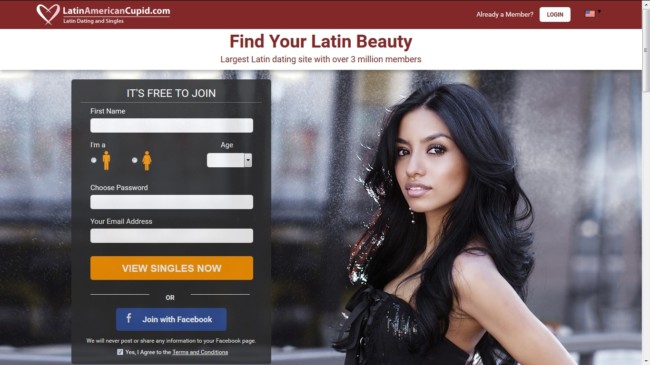 Good Luck Finding Sex In Cochabamba
While not a great mongering destination you can still easily find what you are looking for here. The strip clubs and brothels will give you some guaranteed ass any time you need it.
Or you can try to meet girls that aren't hookers. Pipeline effectively and you can have plenty of dates lined up before you even step foot on the ground in this city.
If you wanted to read more about the best cities for nightlife in Latin America check out this eBook guide. It is mostly from a mongering perspective and breaks down the best pay for play in the region.
Hopefully this guide to finding girls for sex in Cochabamba, Bolivia was helpful to you.