Finding Girls For Sex In Santa Cruz de la Sierra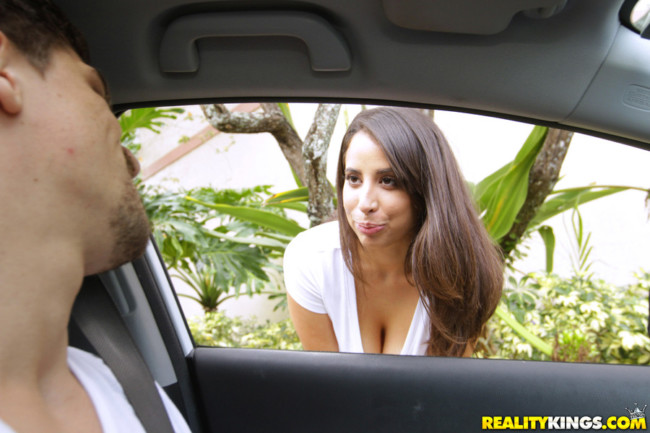 This guide to finding girls for sex in Santa Cruz de la Sierra will break down the mongering scene as well as meeting non pro girls. It can be a fun town to visit in Bolivia that has a lot to offer.
This is actually a pretty expensive city when it comes to mongering. You are probably better off trying to pick up regular girls that aren't pros if you are willing to put in a little work. There are better cities to head to for hookers in Latin America.
Of course picking up non pros has its drawbacks as well, mainly that many girls are up for chatting with a foreigner but it doesn't always lead to dates let alone sex. This city has a typical 'ring structure' like many cities and most of the good nightlife is located near the center of the ring.
That will be the best place where you can stay, particularly near September 24 Plaza. Look for a place off AirBnb in that area because girls will feel more comfortable coming back to your condo instead of a hotel room.
Lets start this Santa Cruz de la Sierra sex guide off with the hookers and then work our way around through the other options like meeting single girls or the best online dating site in the country.
Prostitutes For Sex In Santa Cruz de la Sierra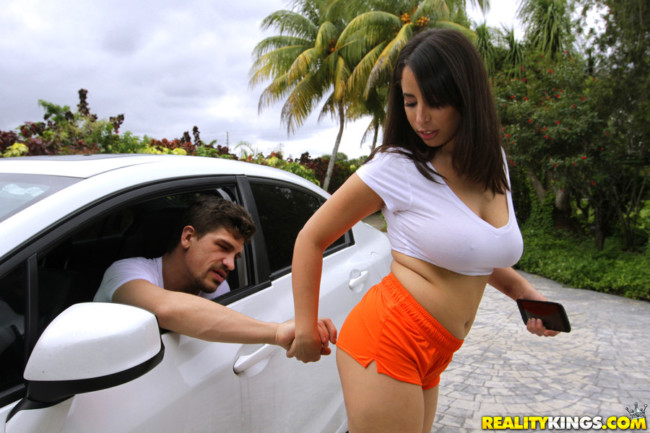 Some guys like the thrill of the chase and would never consider hookers. Other guys can't be bothered 'gaming' girls and just want to skip to the fun stuff already. This chapter is for the latter.
As mentioned paying for sex in Santa Cruz de la Sierra is really expensive because the way most tourists do it is by heading to the topless and full nude strip clubs. This is never a way to find cheap sex in any city, and it isn't here either.
Curry's is the best strip club in Santa Cruz de la Sierra but expect to pay 50bob for a drink and ladies drinks will cost twice that. For reference you get about 7bob per $1 USD. $7 for a drink is a lot in a third world country.
There are some other good strip clubs around like Red Lips, Paradise, and Cafe Show but Curry's generally has the hottest naked girls. Usually you have to pay the strip around 300 or 350b for the stripper to leave with you, and then another 600 or more to the girl.
For on site sex it will be 200b to the house plus however much you negotiate with the girl. Since she won't have to leave she might do a quickie for 400-500b.
There are other ways to find prostitutes in this city though. Hotel doormen frequently hook up guys staying at their hotel with girls.
Of course taxi drivers will be very caught up on the local mongering scene. There really is no main red light district to find street prostitutes, but there are erotic sex massage parlors around.
These erotic sex massage spas will be a good way to find cheap sex in Santa Cruz de la Sierra. They change locations often so you will need to ask a taxi for assistance. Just hop in and ask for girls or massage and he should know.
You can also try using dating apps like Tinder or Badoo to meet hookers online. These Santa Cruz escorts can vary greatly in price, the hottest call girls may charge more than the strip club girls and less attractive women might be cheap.
Meeting Single Bolivian Girls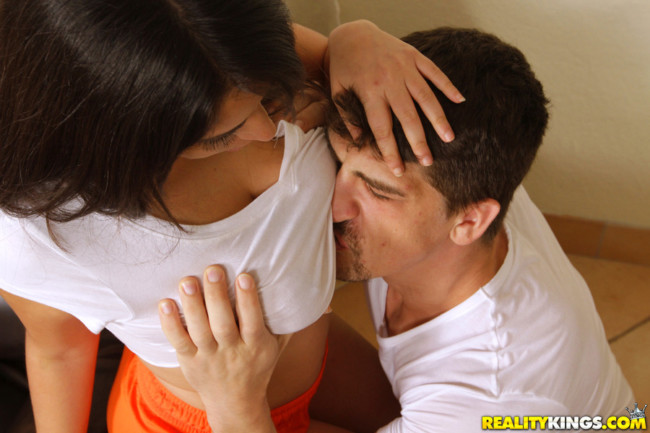 As mentioned you are going to want to get a condo off AirBnb in the center of the city. Girls might be put off by a hotel room, but an apartment is an easier sell in their minds.
One very important thing to note is that there are lots of time wasters here. Santa Cruz de la Sierra girls love to make friends with a new foreigner, but they can be very lazy to meet up.
So you need to move fast and don't put all your eggs in one basket. Meet as many girls as you can, push for quick hangouts, and if they are slow playing you then you gotta decide how much of a time investment they are worth.
If they are super hot then go for it, if not just move on. The biggest and best mall in the city for day game will be Centro Commercial Ventura Mall. It is huge and you will see lots of sexy girls shopping here.
For nightlife there are a lot of options in and around September Plaza. A couple of cool pick up bars and nightclubs in this area are:
Avenida San Martin has a lot of good nightlife like Splash Bar, Orange Bar, and La Pascana.
Meeting Girls In Santa Cruz de la Sierra Online
This really isn't a great place for online dating but you do have some options. The apps are worse than the dating sites but neither are great. There really are a lot of time wasters here so you need to be aggressive and know when to cut your losses.
Tinder and the like are just loaded with girls who are bored and want to kill time chatting. Sure, you can find some hook ups on them but not many. Even though this isn't an online dating paradise it still is the best of a bunch of not so great options.
The biggest online dating site will be Latin American Cupid. You can log on to it for free and search for the single girls in Santa Cruz de la Sierra and see if you like the available options. This is the same way you would meet girls in La Paz as well.
A nice thing about Latin American Cupid is that you can meet single girls all over Latin America on it. That way you can pipeline from city to city as you move around.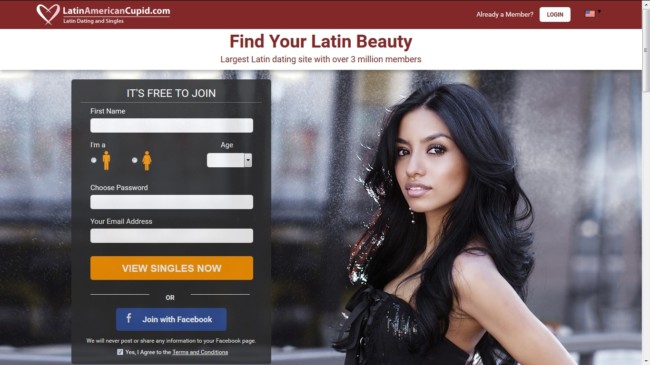 Good Luck Finding Sex In Santa Cruz de la Sierra
While not one of the better options in Latin America you still surely will score here. Make sure to brush up on your Spanish before you come for better results.
The pay for play sex is overpriced if you only go to the strip clubs. Maybe try and get the strippers numbers and set up meets before or after their shifts so you don't have to pay the clubs fee.
Locate yourself around September Plaza and there will be plenty of nightlife for you. If you are looking for some better options of places to visit in Latin America check out this single guy's travel guide.
Good luck finding girls for sex in Santa Cruz de la Sierra.