Tips For Planning A Trip To Pattaya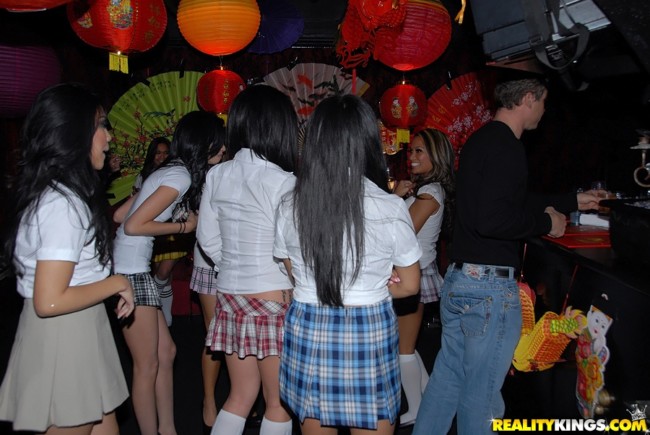 This is a city that is visited by many single guys every year. We aren't going to cover the red light activities, you can find plenty of info on that in other places. This is solely about travel and planning a trip to Pattaya.
You will want to fly into Bangkok, and you should attempt to fly into Suvarnabhumi Airport (BKK) if possible. This is the newer, bigger airport in Bangkok where most flights go.
If you are on a flight from a budget airline like AirAsia you may fly into Don Mueang. If so and you plan to take a bus to Pattaya you can either take a taxi to the bus station or a free shuttle bus to BKK.
Most flights land at BKK so we will assume you start there. You can get a bus that will take you to Pattaya, and the buses run either every hour or half hour depending on demand.
You can find them on the bottom floor and the price is 200 baht. While you wait you may want to try and get a SIM for your phone and get all of that set up.
Many of the mobile providers have a kiosk there where you can get a free tourist SIM card and sign up for a package. Whether you choose AIS, True, or any others you should get good 4g in Thailand and be able to text with the sexy Thai girls you will meet along the way.
You may want to install the LINE application before you arrive, this is what all girls in Thailand use to communicate and will make it easier for you to chat with girls.
You can also take a taxi to Pattaya but this will of course be more expensive. How much you will be asked to pay is up to a negotiation, somewhere around 1500 baht is considered standard.
Should You Stay Near The Red Light District or in Jomtien?
This is a common question that many guys who take their first mongering trip to Pattaya wonder. There are far more hotels and condo rooms in this city than there are tourists, so you will have plenty of options.
The majority of the nightlife is around the red light district and many guys will spend a lot of time there. General advice is to try and stay as close to the places you will frequent as possible.
Pattaya is a bit of a different animal though. Jomtien is not far away at all, you can pay 50-60 baht to get to the red light district, or you can take the baht bus for 10 baht and be there in 10 minutes as long as there isn't traffic.
If you are just on a short mongering trip then staying near the red light district is probably the best play. You are going to be in a hotel and don't really have the option to get a condo.
However if you will be taking a longer trip to Pattaya then you may want to consider Jomtien. The condo's near the red light district are going to be more expensive, you can get a lot better value in Jomtien.
You may want to book a hotel for the first night then head over to Jomtien and check out a condo, or you can try booking one online. They will be more expensive that route, but at least you know you have a place.
If you want to try to find a budget hotel just search for Sawasdee Pattaya. There are many branches and the prices are right.
If you aren't aware Jomtien is basically like a suburb but they are pretty much one in the same. The bus to Pattaya will drop you off in Jomtien, and immigration is in Jomtien.
There are some bars in this area as well, and it is where many expats in Pattaya choose to live because it is better value than staying near the red light district. Since it is so close it is a wise decision if staying for awhile, if only there for a few nights don't bother.
It is also a good place to try to meet some Russian women as they are all over the place, unfortunately many are retirement age.
How To Get Around Pattaya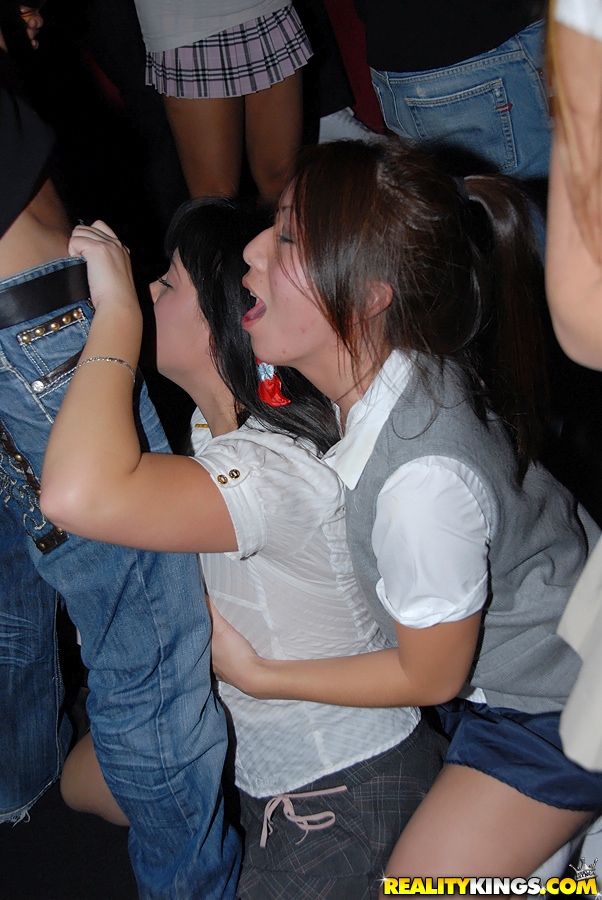 Pattaya is actually a very maneuverable city and very easy to learn as a first timer. We will try to break down how to get around in the simplest way we can.
You probably won't be taking any real taxis here, instead you will either use a motorbike taxi or the baht bus. A motorbike taxi is what it sounds like, you hop on the back of a guys motorbike and he takes you somewhere.
Prices are pretty cheap, can get to most places for a couple dollars. However it should be noted that in this country if you and a girl take the motorbike you have to pay for each person.
In most places around Southeast Asia it isn't like that but here it is. So if the price from Jomtien to the red light district is 60 baht you will need to pay 120 if you are bringing a girl with you.
You will notice a bunch of navy blue trucks with metal guard rails on them and people sitting on benches in the back. That is the baht bus, and the majority of them drive the same routes all day long. Some can be rented like taxis as well.
The main road as far as a tourist is concerned is 2nd Road, and this is the road that takes you from Jomtien to Pattaya. Since most people reading this will take the bus and be introduced to Pattaya from this way the red light district and the beach will be on the left as you first approach.
Ask someone else on the baht bus to inform you of when you should get off to go to the red light district, and when they tell you to stop get off and head to the left. 1 block in you will arrive.
Here is where most of the nightlife is, as well as the nightclubs and most of the tourist nightlife. To get back to Jomtien you can either take a motorbike taxi or return in a baht bus. To get to the baht bus the easiest way is to exit the red light district on the beach side and instantly take a right up that road.
Then when you get to 2nd Road (the first big road) across the street on the right you will see quite a few baht buses waiting. That is the loading area for people going back to Jomtien.
Have Fun On Your Pattaya Trip
Your trip to Pattaya may be so much fun that you decide to extend it a little longer, or even become an expat there. The nightlife is great but so is the cost of living.
You can eat cheap local Thai food, get an apartment inland away from the beach, and rent your own motorbike and live there extremely cheaply. Or you could stay at a 5 star hotel or baller condo and live a life of luxury.
You can also have many options in between. Just make sure that on your first trip you live somewhere that is either close to the best area or is close to the baht bus that leads to them.
While Pattaya isn't as good of a spot for dating non pros as Bangkok some guys still like to try.  If so you can find many on ThaiFriendly. Hopefully this helped you with planning a trip to Pattaya.