Sexy Girls With Big Natural Boobs On Instagram
This post on our list of the sexiest girls with big natural boobs on Instagram was quite enjoyable to write. There are so many smoking hot social media models showing off some big real tits on Instagram that it was hard to narrow down our favorites
There will be lots of photos and videos for your viewing pleasure, plus of course links to all of the sexy girls accounts here. We have also made a list about the sexiest asses on social media there if you need some more hotties to follow.
Let's Start With Some Bouncy Titties
You don't mind if we start this off with a hot blond Instagram model with huge natural boobs do you? This isn't exactly a ranking, but if it was Lindsey Pelas might also be on top.
Thin waste, huge real tits, pretty face, follow @lindseypelas and we doubt you will regret it.
Not Just Hot, Also Funny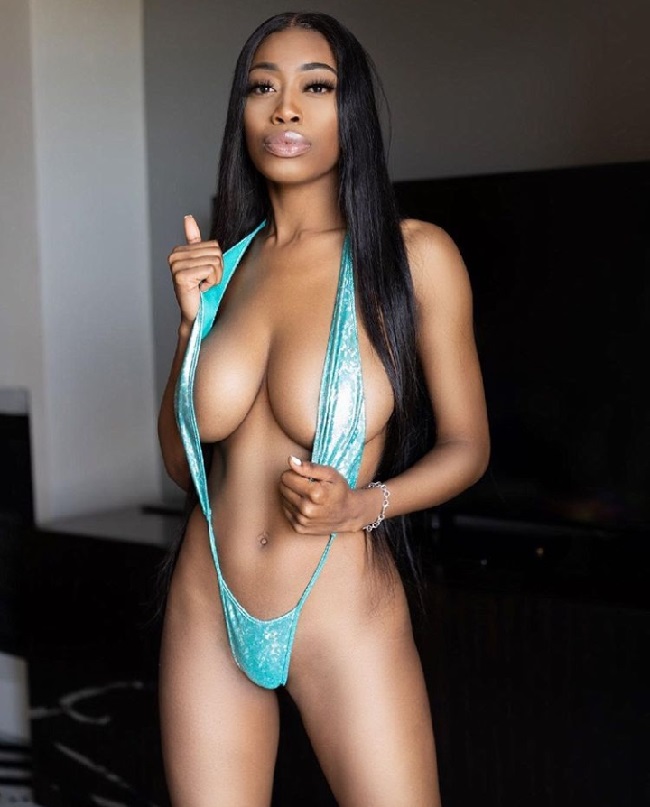 If you aren't aware of who Anne Moore is we doubt you will forget her after you scroll through her feed. Not only does she love shaking those big natural ebony boobs, but you can tell she has a great sense of humor.
From sucking on a Corona bottle that is in between those great tits until the suds bust out all over her face and rack to driving restaurant waiters crazy while teasing them she is always having fun in her sexy Instagram stories. And she has awesome natural boobs.
Abigail Ratchford Is All Around Hot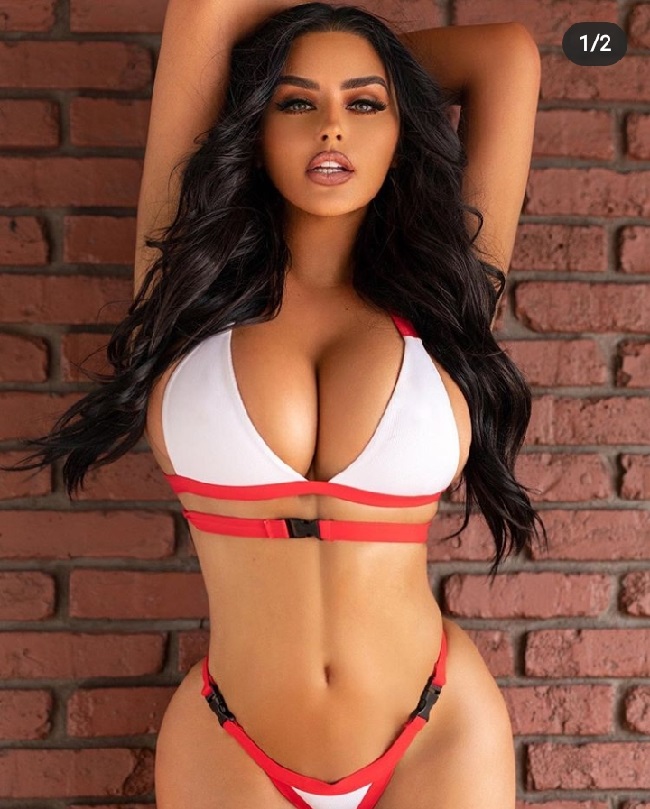 Some of the Instagram girls on this list are kind of only here for the titties, but not @abigailratchford. Beautiful face, super curvy all around, we can't find anything to complain about.
@Playmateiryna For Sure
We bet many of you are already following Iryna Ivanova. This smoking hot European Instagram model has incredible tits that are big, real, and just all around lovely.
She also shows them titties off in her sexy Instagram stories a little more often than some others on the list.
More Great Titties To Perv On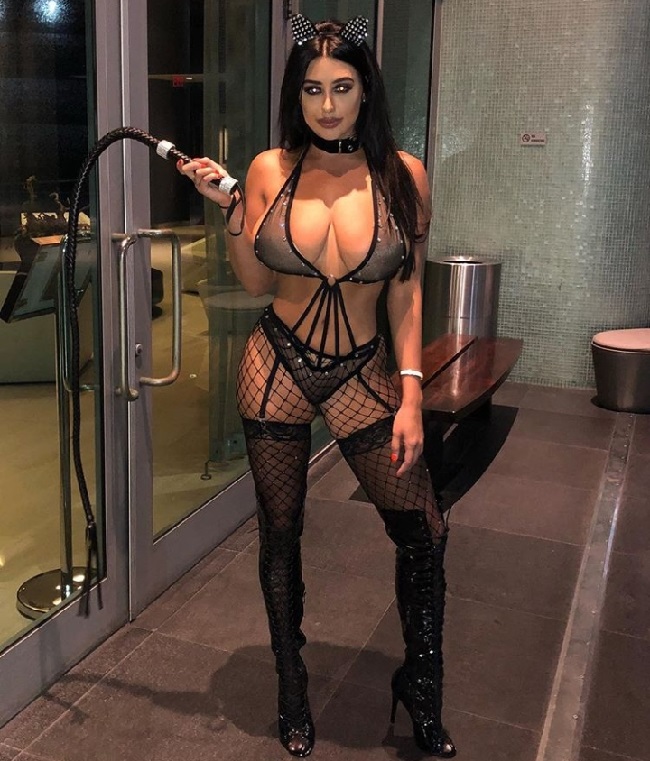 Another social media model we love is Aubrey Lynn, but we doubt we are the only ones. @aubreylynnb has an absolutely killer rack that you need to become more familiar with.
Should She Be On The Best Ass List?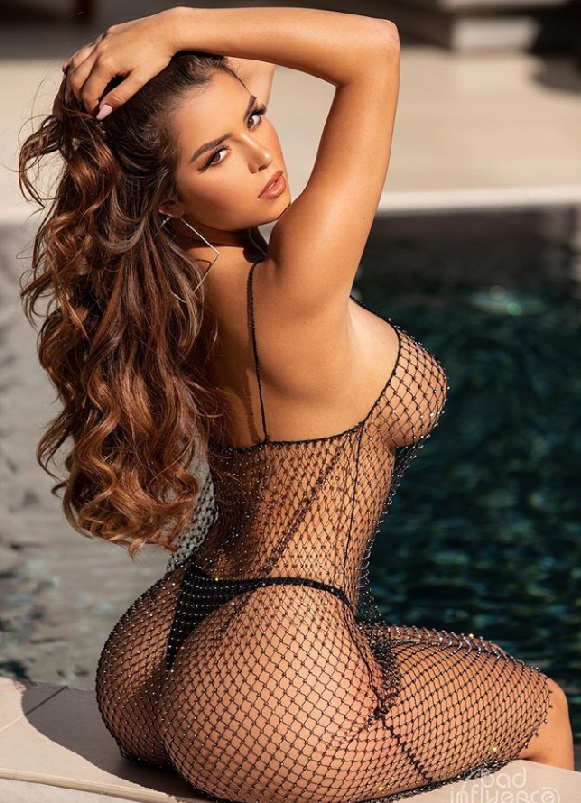 Our second super thick Instagram model is Demi Rose, and to be honest maybe she should have been on our best asses list. We probably could have put her on both, but those natural boobs are bomb so @demirose certainly fits in well here.
Sophie Mudd Is Worth A Follow
Titties, titties, and more titties. @sophiemudd not only shows off her great tits on Instagram, but that face is fire as well.
Ellietheempress Has Tits For Days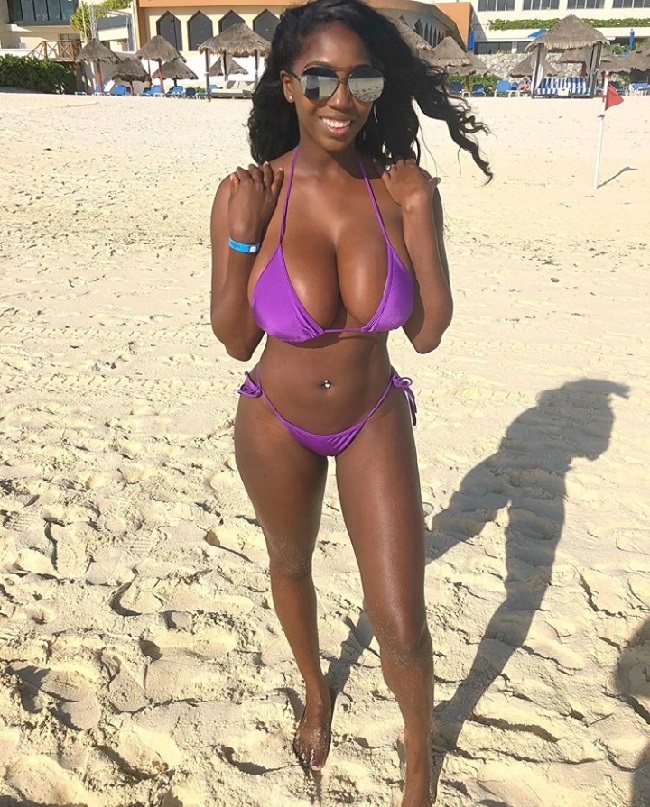 Our second pair of giant ebony tits, Ellie Mae might have the pound for pound biggest pair of natural boobs on this list. We would love to try motorboating that pair, but they are so huge we worry we might actually smother between them.
Who Doesn't Love Big Asian Boobs?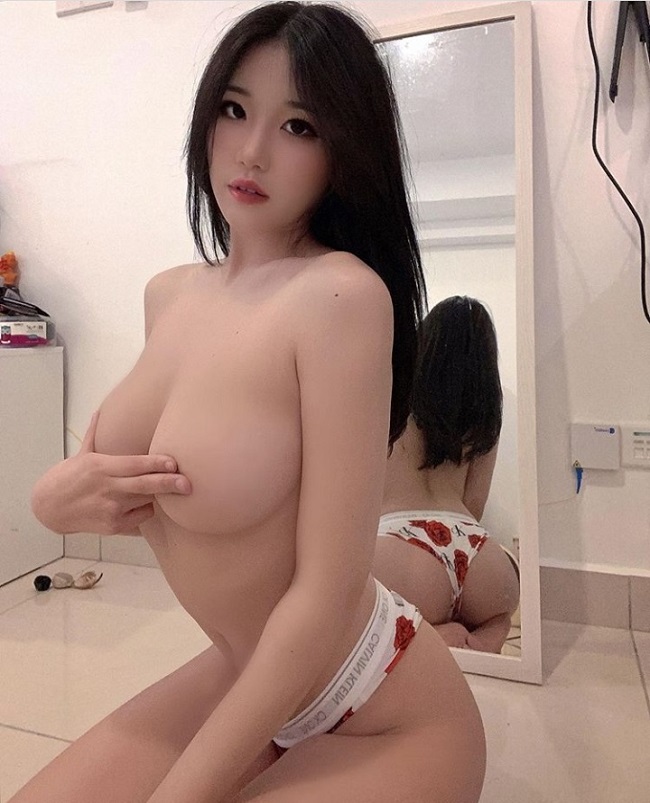 Finding big natural Asian boobs isn't easy, and we are big fans of the light skinned variety. @ms_puiyi has exactly what you other light skinned Asian natural boobs fans are after.
Hannah Palmer Is Incredible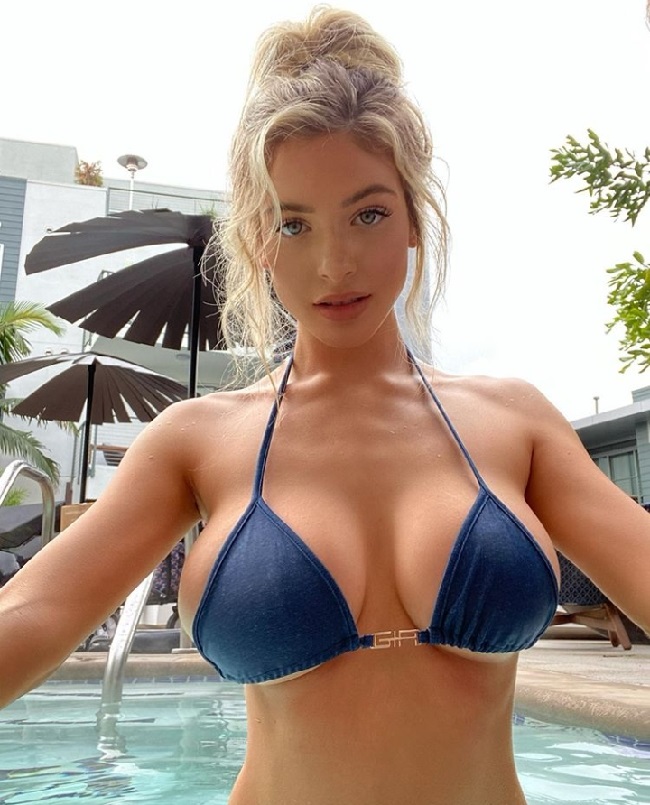 @hannah_cpalmer may not have the biggest tits on the list, who knows she may have the smallest, either way we love them. This all around smoking hot blond Instagram model has incredible real boobs, plus everything else going for her.
Hope You Enjoy These Natural Instagram Boobs
Well that is our list and we hope you found some new Instagram models with great tits to follow. We doubt you will have much success sliding into any of their dm's so we want to tell you about a much more likely way to get laid.
Those who are reading this in North America or Europe can find plenty of girls with big tits on Adult Friend Finder. Even better, these girls are signing up for a site like Adult Friend Finder in particular because they are horny and need some guy to help them out with that.
Are you going to find social media models with huge tits and millions of followers using it? Probably not, but you will find plenty of real and attainable girls and motorboating a big pair of tits is always better than just dreaming about it.
Hope you enjoyed this list of sexy girls with big natural boobs on Instagram.