The Hottest Filipina Girls To Follow On Instagram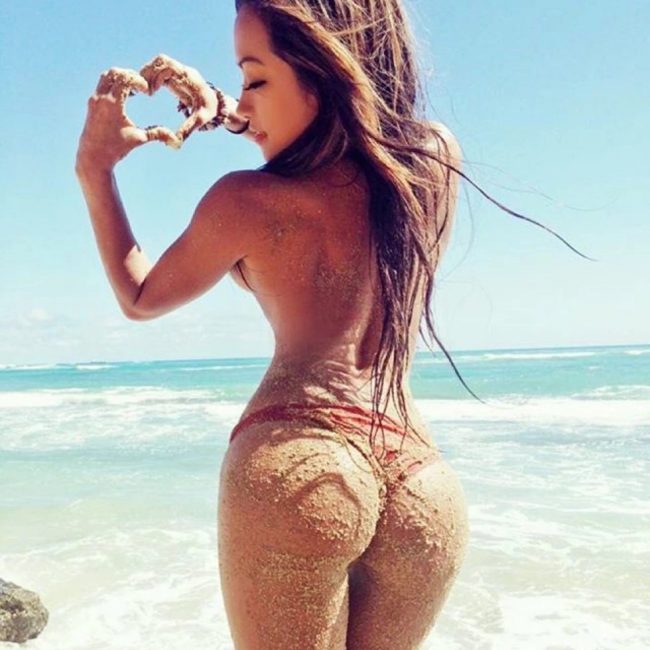 Doing research for the hottest Filipina girls to follow on Instagram was pretty fun! We live in a great time where girls have no problem showing off their sexy bodies to the world.
Imagine living 100 years ago when there was no internet, no TV, and porn was pretty much non existent. Girls walked around with fully body dresses and bonnets showing almost no skin.
Now when you follow hot Filipina girls on Instagram they don't leave much to the imagination. For some that app is used to see pics of their friends, for others they use it for business, but most seem to just use it for soft porn.
You start to follow one sexy girl then look in your feed and there 10 more they suggest. Before long all the pics you see are sexy faces, round butts, and nice natural boobs.
OK, enough words, this is a post about hot girls so we better get on that before you guys dip out. After we show you the pics and link their Instagram profiles we will tell you about the best Filipina dating sites in case you wanted to try to meet and bang hotties like this.
The list is in no particular order.
Hot Filipina Andrea Torres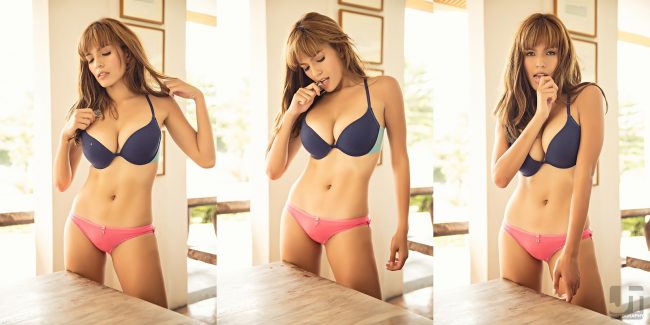 You can follow this hot Filipina here.
Sexy Pinay Maica Palo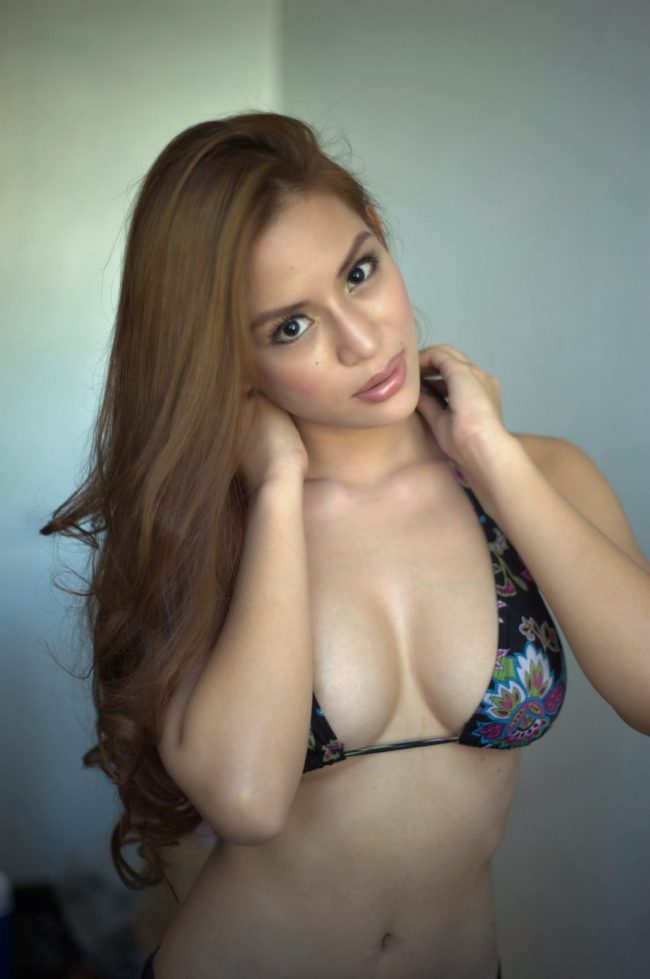 Here is Maica Palo's Instagram page. Maybe if you head to one of these great cities to meet hot Pinay's you can find one like her?
How Hot Is AJ Sachi?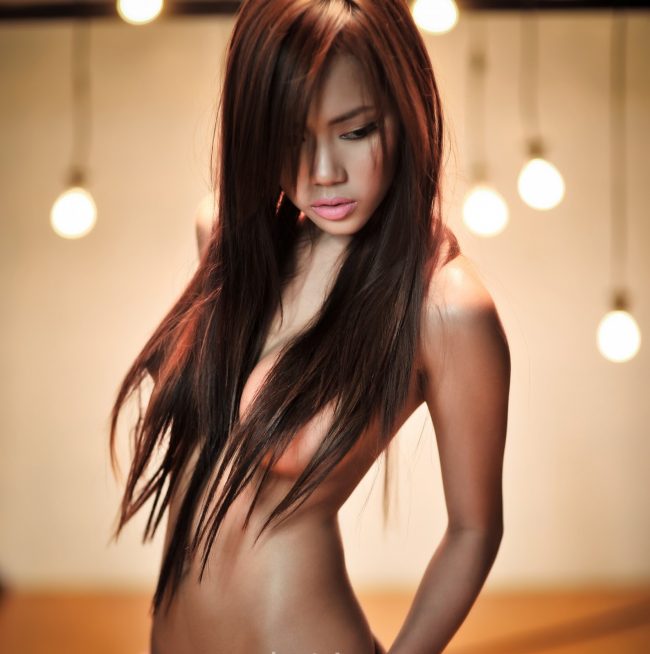 If you want to see more follow this sexy Filipina.
Great Ass On CJ Miles
Not only does she have a great ass but she knows it and shows it off daily on her Instagram. Her picture is featured at the top of this page.
Slow Motion Boxing With Ellen Adarna
That was a fun watch, see more of her on Instagram.
Hot Body On Kim Domingo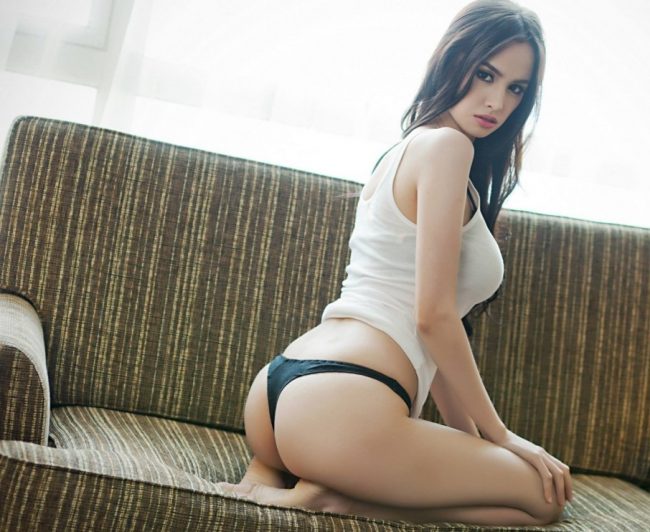 Damn those big Asian boobs!
Sexy Face On Cindy Miranda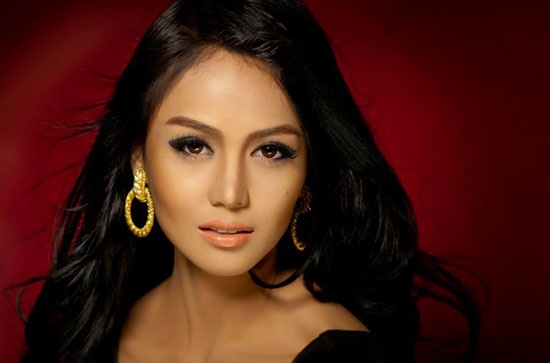 That is one sexy Filipina girl.
All Around Hot Angel Locsin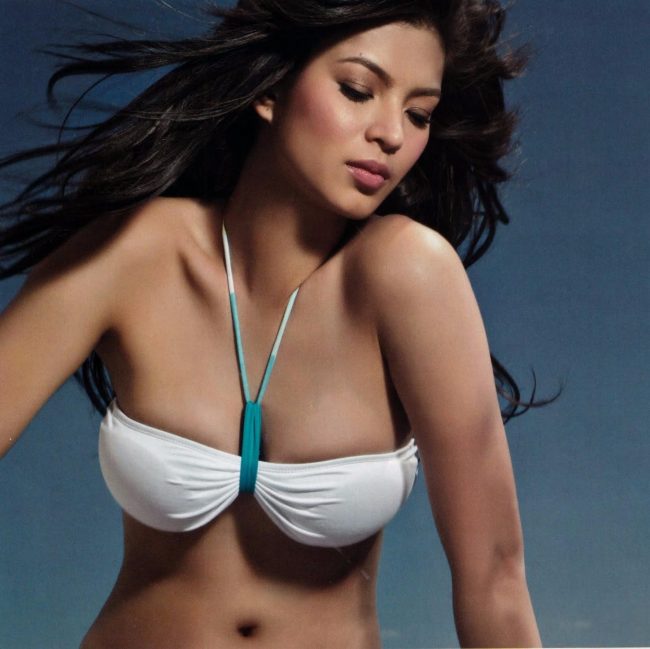 What a great body and pretty face, follow her here.
Meet Filipina Girls Online
We aren't going to lie and tell you that all you need to do is sign up for the best Filipina dating sites and girls like that are going to be throwing themselves at you. Sadly some travel blogs do exaggerate the attractiveness of the girls you are likely to meet.
The truth is you are unlikely to find a 9 or a 10 on PinaLove, our favorite site. 9's and 10's are hard to find anywhere in the world, and generally they aren't going to be doing any online dating.
They have many options, heck they probably have guys DM'ing them daily throwing money or gifts at them. That doesn't mean you can't find some really cute girls on the dating sites, and as most know by now Filipina girls are some of the easiest to meet on dating sites.
They really like foreigners, they love to have fun, and they hop into bed easier than most girls around the world. Of course there are some conservative ones, but most aren't.
Plus they make great girlfriends or wives because they really care about making their man happy. They still have those traditional Asian values of the man supports the wife and she makes him happy always.
If you are sick of the dating prospects near you and want to find girls who aren't as cold and ruthless as your recent encounters give PinaLove a shot.
Or just keep checking out the hottest girls to follow on Instagram and be happy we live in a time where girls are so open with showing off their bodies.