Finding Girls For Sex In Sapporo, Japan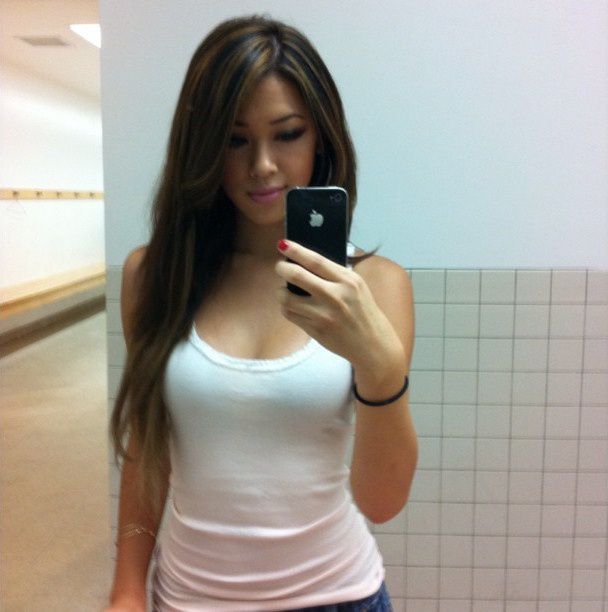 If you are trying to find girls for sex in Sapporo there are many things you need to know. If you are a foreign man traveling through Japan you may not know some of the laws and intricacies of the culture here.
Paying for sex in Sapporo is legal to an extent. You can pay for anything except vaginal sex. That means handjobs or blowjobs are fair game which is why there are so many erotic sex massage spas around town. Anal sex is a bit of a gray area and generally not found.
However just because it is legal to pay for it doesn't mean that everyone can do it. Foreigners are known as 'gaijin' and unless a place is considered 'gaijin friendly' you are not going to be allowed inside or to use their services.
This isn't necessarily because they hate foreigners, it is a cultural thing. The last thing you ever want someone in Japan to do is 'lose face' and if an English speaker tries to have a conversation with someone and they have to admit they don't know English this might cause them great shame.
Sounds silly, but that is how things work. So if a rich businessman frequents a certain sex massage parlor and a friendly tourist tries to have a chat with him in the lobby it could have horrible results.
Now the rich businessman may not want to return to this place again. Instead he will find another place to go and they lose a reliable customer.
Since Japanese guys make up 99%+ of their clientele they decide to not allow foreigners. It makes sense from a business perspective and is the same when trying to find sex in Tokyo or anywhere else around the country. At least in Tokyo foreign men have many more options though.
That is why finding 'gaijin friendly' sex or nightlife can be so hard to come by. On the other hand when it comes to meeting single girls who aren't hookers as a foreigner you might be at an advantage.
Not all girls here will have a thing for gaijin, many won't. But with so many of them and so few foreigners all you need is a small percent to have an interest.
So this Sapporo sex guide will begin with the mongering around town, girls that aren't hookers will follow. The best online dating site in Japan will get its own section because it is a great resource.
Finding Gaijin Friendly Sex In Sapporo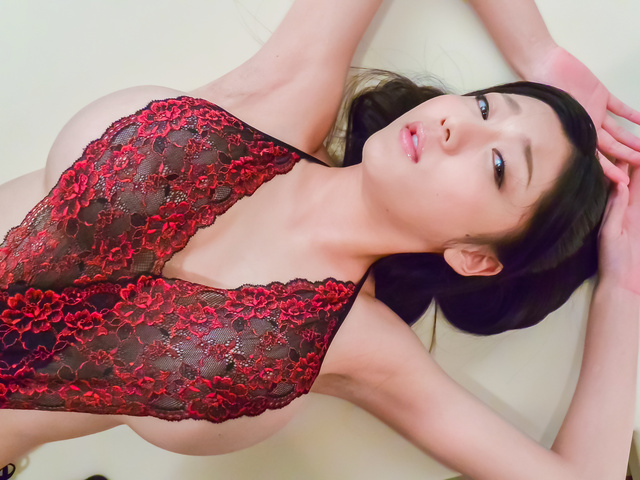 The vast majority of the pay for play sex in Sapporo is in an area called Susukino. This is where you will find things like fully nude strip clubs, oppai clubs, erotic sex massage parlors for a happy ending, soaplands, and other prostitution.
The problem is that many of these places aren't gaijin friendly. There are a couple of soaplands that will be listed which are, but outside of that you are going to need to try and find spots on your own.
If you aren't aware of what a soapland is it is an erotic sex massage parlor. You go in and a sexy Japanese girl washes your naked body and rubs her naked soapy body all over you.
Then it generally ends with a blowjob happy ending. This is very common all around Japan and remember that it is totally legal.
Two foreigner friendly soaplands in Sapporo for a happy ending massage are Ruricho and Re'Nai. It is important to note that while these places are generally foreigner friendly your mileage may vary.
The more Japanese you speak the better luck you will have at any nightlife venue in the country. Of course it will also come in handy with non pro girls as well.
There are other soaplands around town like Hanabi but they are not as gaijin friendly. A cool strip club you can visit is Looop but don't expect any sex in the VIP room, just to see some hot naked girls.
Walk around the Susukino nightlife district and you will find plenty of places where sex is for sale. Try and go inside, if you are allowed then great, if not move on to the next.
You can also try to meet Sapporo escorts using 'delivery health services.' This is basically an erotic massage with blowjob happy ending delivered to your door, again totally legally.
Just hop on Google and search for 'delivery health service Sapporo' or maybe throw 'gaijin friendly' in front of it and see what pops up. You can also search for escorts or hookers online and find options.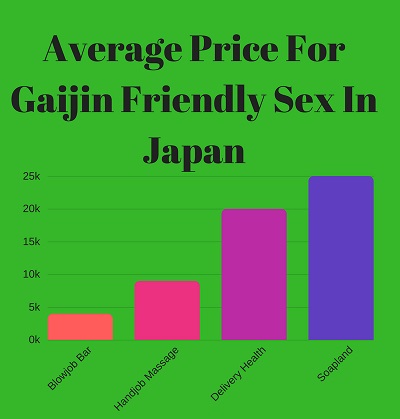 Meeting Single Girls In Sapporo
We mentioned earlier how a traveler here is going to have it easy with some of the girls around. When surrounded by millions of Japanese girls even 1% liking foreigners gives you many options.
The language barrier can make things difficult but not impossible. Meeting single girls in the nightlife will be the easiest way because bar pick ups are less about conversation, plus alcohol will loosen them up.
Even if it will take some effort they are worth working for because they are some of the hottest girls in Asia. If you want to go to specific gaijin bars where some Sapporo girls interested in foreign men will hang out then head to spots like:
Or if you want to party with Sapporo girls that aren't gaijin chasers go to spots like:
A lot of the nightlife is located in Susukino so that is a good place to make your home base. Day game may be a bit more difficult but you can visit malls to try to meet girls, some big ones are:
Aeon Sapporo
Ario Sapporo
JR Station
Sapporo Factory
Meeting Japanese Girls Online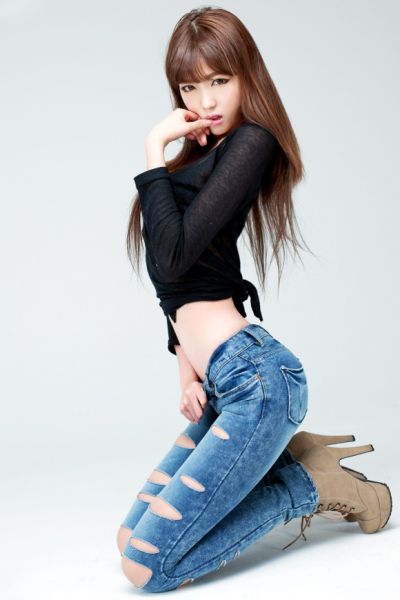 There are many times where Japanese girls will be seeking foreign men but don't want other Japanese people to know. Sure, you can find some 'gaijin hunters' at the foreigner bars listed above, but most girls don't want to be seen there.
That doesn't mean they don't want to spend time with a gaijin though. Sapporo girls are very active on Japan Cupid and it is easy to send them a message and get a conversation going.
Just remember that they aren't going to be good at English most likely. That means you should keep your messages short and use small, easy to understand words.
You may even have some success with inviting them over to your place for the first date. Just tell them you don't like how people stare at you when you go out with a girl. Not all will hop at the chance to come to your apartment or hotel, but some will.
Continue to use Japan Cupid in whatever city you head to next to meet women seeking foreign men online. Pipeline a week before you go to any new city and you will always have girls waiting for your arrival.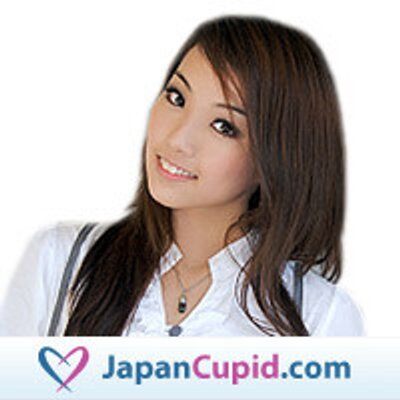 Good Luck Finding Sex In Sapporo
Gaijin friendly sex can be hard to come by but it is around. The soapland experience is one that every guy should try at least once.
Plus you can meet girls in the nightlife or with online dating very easily. If you wanted to read more tips about how to take the perfect single guy's trip to enjoy the Japan nightlife check out this eBook guide.
Good luck finding girls for sex in Sapporo.