Finding Girls For Sex In Luxembourg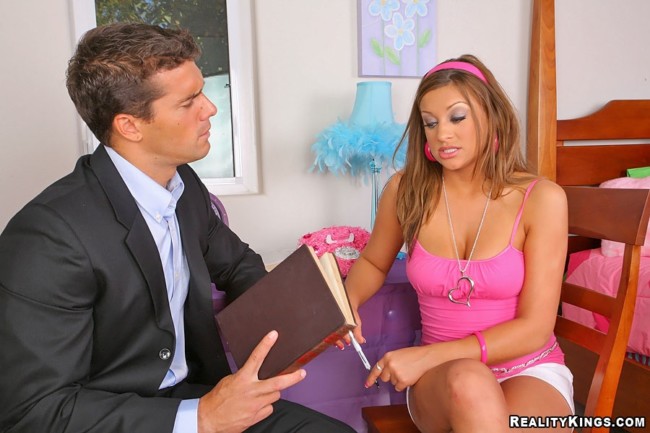 In this post about finding girls for sex in Luxembourg we are going to break down the prostitution scene as well as the dating scene. We will tell you the best places to go in town for both.
Even though prostitution is legal here the pay for play sex in Luxembourg is limited. Many guys will take a quick jaunt over to Germany to some FKK's that are nearby that are better value.
When it comes to meeting girls that aren't hookers the scene isn't great either. There is definitely a small town feel here and everyone knows everyone.
Any time you are in an environment like that it makes it a lot harder to pick up in the nightlife. Local girls don't want everyone knowing that they left the club with a stranger.
You should try to locate yourself around Rue du Marche aux Herbes which is where much of the nightlife is. Here you will be close to pick up bars, nightclubs, cafes, and quite centrally located for the places you want to go.
Getting a condo off AirBnb will be best, girls may talk themselves out of going to a hotel room because it makes them feel like sluts. But 'wanna come to my apartment' sounds much less creepy.
OK, lets start this Luxembourg sex guide off with the mongering first and then get back to the dating prospects.
Paying For Sex In Luxembourg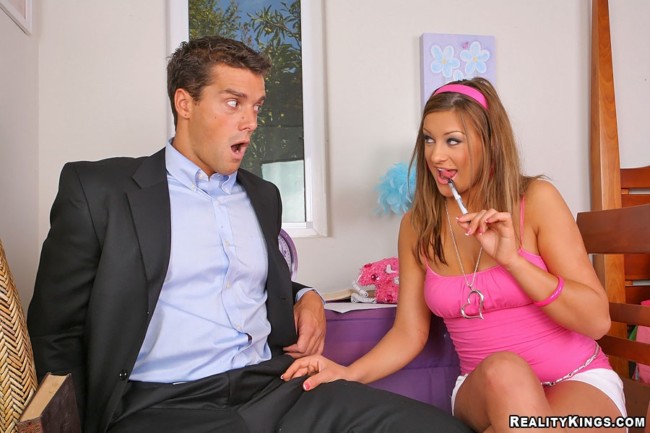 As mentioned there really aren't great options when paying for sex in Luxembourg even if it is legal. Lots of guys will head to FKK Prestige or FKK Paradise which are under 90 minutes away by car over in Germany.
You can find some expensive brothels in Luxembourg like Pearls and Wolke but they aren't as good as the FKK's and cost more. You can find streetwalking prostitutes around Rue de Hollerich, Poste Central, and Rue de Fort Wedell from time to time.
Since it is legal you can also try meeting online escorts by Googling 'hookers in Luxembourg' or 'escorts in Luxembourg.' Like always when meeting hookers online be wary of fake pics or bait n switch type schemes.
There are some topless and full nude strip clubs in town like:
Follies
Showgirls
Scorpion
New Love
Expect to spend a bunch of money and walk away blueballed. Overall nothing great to report for this mongering section, but it is legal and you can meet some hot escorts online if you have luck on your side.
Meeting Single Girls In Luxembourg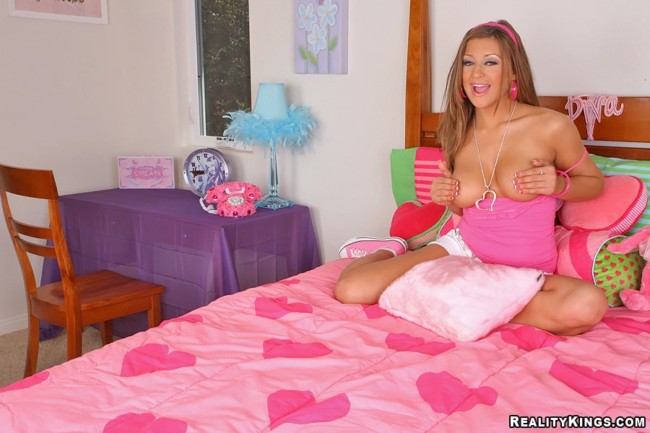 If you want to try to meet and date girls here stay in the area mentioned above and you will be around much of the best nightlife in the city. Just remember that this place has a very small town feel to it so the girls can be quite conservative.
Girls may have interest but don't want to be seen leaving the club with a stranger at 2am. Try and use discretion and text game to invite them back to your place after you leave if they won't leave with you.
Some of the best bars and clubs to meet girls in Luxembourg are:
There are many other places to choose from in the Rue du Marche aux Herbes area. If you want to try day game you can head to malls like Auchan Kirchberg or Espace Shopping.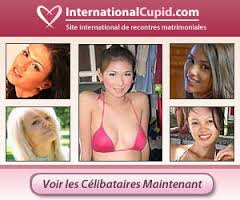 Good Luck Finding Sex In Luxembourg
This is definitely not a place you need to visit for a mongering vacation. Meeting girls for sex in Luxembourg isn't as easy as many other places around.
If you wanted to try online dating you could use International Cupid which will allow you to meet girls here or all around the world. That way you can find some that haven't been spoiled by western feminism yet. If instead you wanted to meet a slut for a quick casual hook up give Adult Friend Finder a shot.
As we mentioned heading to Germany for the weekend would be a great idea and this FKK & mongering guide breaks down the scene. Good luck finding girls for sex in Luxembourg.