Finding Girls For Sex In Kaohsiung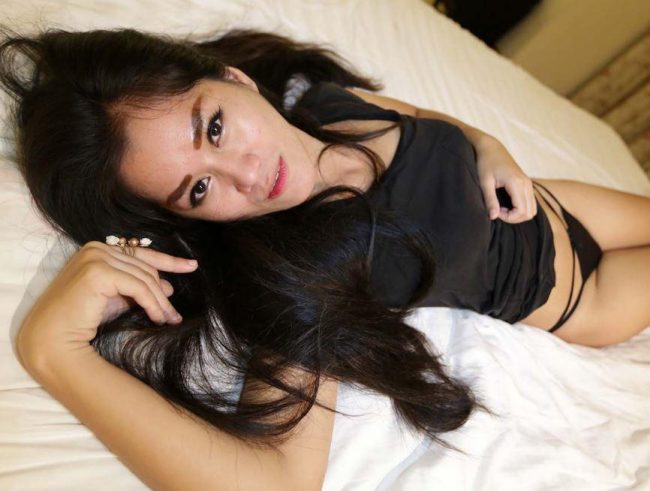 Finding girls for sex in Kaohsiung, Taiwan is similar to mongering in Taipei or many other Asian cities. Spas for erotic massage will be the main place for you to visit, any other options are going to be very hit or miss.
This Kaohsiung sex guide will mostly focus on these happy ending massage parlors, but will also discuss trying to meet escorts online which is the number two way to monger. There are also KTV's, strip clubs, and hostess bars around but they are very far down the list and we will get into why soon.
After all of the options for mongering have been covered we will briefly discuss meeting girls who aren't prostitutes. There isn't a ton of nightlife here, but there are some decent places to go for a party.
The best dating site in Taiwan will also get a shout out, it can work quite well for you. Lets begin with where to get a happy ending as that is the best option.
Erotic Sex Massage In Kaohsiung
Generally the best way to monger in most Asian cities is to visit erotic spas for a sex massage. This is just as true here as anywhere else, and probably even more.
There are some spas that have been around for decades, others open and close up shop all the time. Prices can vary some, generally you should expect to pay somewhere around 1k-2k for your massage which is $30-$65 at the current exchange rate.
Then you will often need to tip, and tips can vary even more than the spas fee. Something like 500 for a handjob or 1k-2k additional tip for a full service sex massage in Kaohsiung.
Of course depending on many factors these prices can vary. Some spas might have a full service fee where you won't need to tip the massage girl. Some girls may only give a handjob happy ending, while others are happy to give full service if you are willing to give a bigger tip.
All in all expect to pay somewhere around 1.5k-2k for a rub and tug, and if you want to have sex it should be somewhere between 2.5k-4k. Yes, these are wide ranges, but that is just how things go.
The most popular happy ending spa with local mongers seems to be Green House located at the intersection of Zhongshan 1st Road and the Tong 1st Road near Formosa Station on the 8th Floor of a large building.
This is more of a rub and tug where handjobs are always available but blowjobs or a sex massage are not often given. Some of the girls will give plus plus service, but it is definitely not a guarantee.
Some other erotic massage parlors in Kaohsiung where sex or handjobs are the norm would be:
Alice's Spa in Feng Shan
Spa at Hong Hotel 6th Floor, 2800
Spa at the corner of Wufu 3rd Road and ChengGong
Better Spa at Sanduo 3rd road and Linsen 3rd road near Pizza Hut
Romantic City (6th Floor) Jiuru 2nd Road and Andong Street next to 7 11
Bangkok Thai Massage with multiple locations
Some red light areas with more spas would be Fengshan, along Fengshan Road you will find quite a few sex spas with Vietnamese girls. This is a cheaper area to monger, but full service is less likely when you are paying less.
Along Jiuru 2nd Road you will find plenty of erotic massage parlors, also on Qixian 1st or Sandou 3rd. A good tip is that if a spa is in a nice building, you have to go up an elevator, and a man greets you in the lobby then this is probably a place where you can get a full service sex massage in Kaohsiung.
If you are just entering on the ground floor and all the girls can be seen from the street in uniforms then a handjob happy ending is more likely. At some of the nicer spas you might be able to get a body to body, shower, nuru, or soapie massage but those may cost extra.
Spas for men would also be the best way to find sex in Taichung. You can order hotel or home massage service but that is actually part of our next section.
Online Escort Services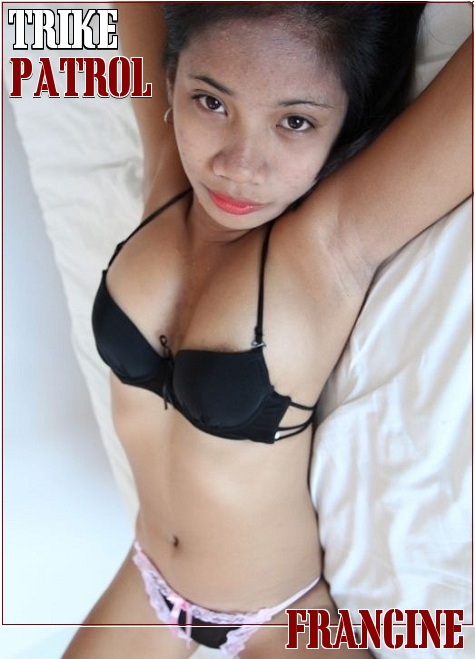 You can find online escorts in Kaohsiung on different apps or websites. The most popular way to meet call girls on the internet in Taiwan is to use the WeChat App and their 'people near you' feature.
As you scroll through the people near you look for any profiles that mention massage, escorts, body rubs, hotel service, or have a profile of a sexy girl. Of course you need to be careful of scams here, definitely never send any money to someone you meet online.
A Google search will lead you to more online escorts or in home sex massage girls. This can lead you to a gem, or more often it will end up with a less attractive girl than you expect knocking on your door.
Most online escorts in Taiwan will charge 3k+, the hottest could be a lot more and you might find some deals if you have patience.
Sexy KTV's
Sexy KTV's are popular all over Asia, but generally they are more of an illusion than a reality. Expect to pay, pay, pay, then pay again to maybe have some real fun if you are lucky.
Most sexy KTV's in Kaohsiung will charge 2k-2.5k per person, plus you will have to pay 1k-1.5k to rent the room. Sometimes you will need to pay more to have girls join you, or you may get the first half hour or hour with the girls for free.
Usually the girls will know when there time is running out, the first half hour with them will mostly be talking and sitting close to each other. Then if you extend they may dance and take off some clothes, and right before that allotted time ends they may give you a lap dance or let you feel them up.
Then if you extend again things might go a little further. All of this is designed to get you to keep extending with the girl, to keep buying drinks, and to keep spending as much money as possible.
Some sexy KTV girls might give you a handjob or blowjob, some may even offer sex. More often than not you just get some flirting and teasing and walk out with blue balls.
To increase your chances of getting laid ask the mamasan what girls will do what services. A couple sexy KTV's in Kaohsiung are Love 76 and 462 located on Jiru 1st Road.
Overall these are not a good place to monger, but they are an option.
Strip Clubs
There are some strip clubs in Kaohsiung but they aren't anything like you would expect in a western strip club. Don't expect to see naked or topless girls, they are more likely to be in semi revealing clothing.
Some girls will give lap dances, and some may be willing to come back to your hotel after their work ends though that certainly is no guarantee.
Filipina Hostess Bars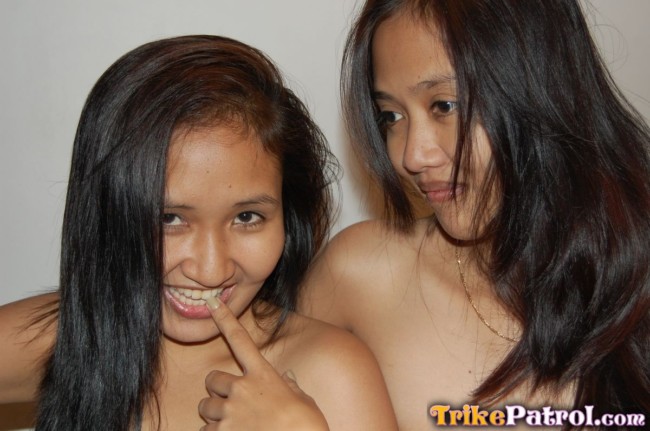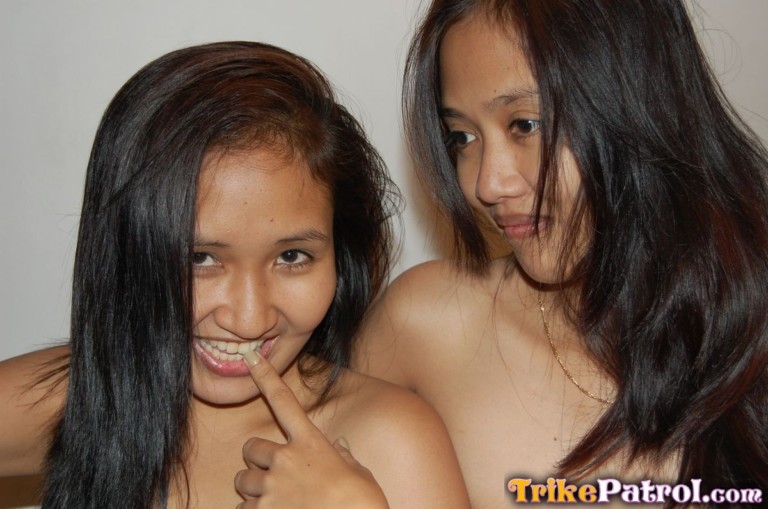 Another bad way to monger is the hostess bars that have Filipina or other Southeast Asian girls working in them. You go in and buy ladies drinks to be able to chat with the girls.
Best case scenario is you get one to meet you after work or less likely you get a blowjob in a private room. Both are pretty rare, these hostess bars in Kaohsiung are much more geared towards you buying drink after drink and getting nothing to show for it.
Boracay Pub is one that has been around for a while, and if you see any bars with Philipino names like 'Makati Bar' or 'Manila Disco' expect them to be the same.
Nightclubs For Normal Girls
Now the mongering section of this post on finding girls for sex in Kaohsiung is finished and we will focus on girls who aren't prostitutes. Most of the nightlife in town is located near the 85 Sky Tower.
This is where you can find many of the top nightclubs in the city. It isn't quite on the same level as the Att4Fun Building in Taipei, but think of it in a similar way.
There are also many bars located on Wufu Road. Some specific places to party would be:
With limited places to go out in this city don't be surprised if you also see some prostitutes at bars or nightclubs.
Meet Kaohsiung Girls Online
Lastly we want to discuss meeting Kaohsiung girls online on dating sites. The best site is AsianMatchMate which is a really good international dating site.
There are thousands of single Taiwanese women using it, and many are hoping to date foreign men. If you are living here then sign up now and set up a date for this weekend.
If you are taking a trip then start to use AsianMatchMate a week before you visit and you should have plenty of women waiting to meet you when you get here. Some will be wanting a serious relationship, but this is also a great site for hooking up!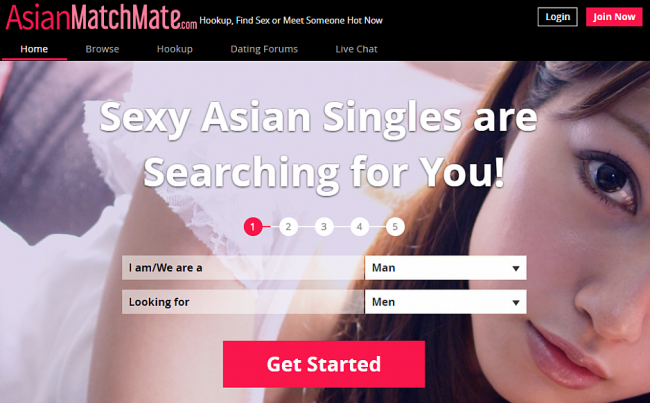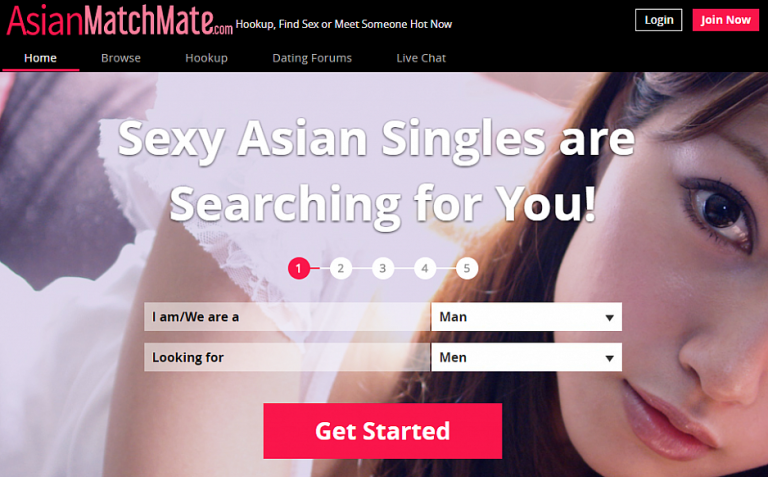 Good Luck Having Sex In Kaohsiung
That is all our Kaohsiung sex guide has to offer. We tried to cover the mongering as well as we could, it is pretty obvious that if you want to pay for sex the erotic massage parlors are the place to go.
They are pretty much the brothels of this city, though sometimes you may only get a handjob happy ending. You can also find massage girls or escorts online, but it is probably better to go to a sexy spa and choose a cute one you can see in person.
The KTV's, strip clubs, and hostess bars are not good places to monger. For girls that aren't prostitutes go to clubs near the 85 Sky Tower, or meet them online. One thing to mention is that English will not be widely spoken here, if you don't speak Mandarin you will struggle at most places.
If you want to read about some easier places to get laid around the world check out this travel guide for men. Now you know where to find girls for sex in Kaohsiung, good luck when you are here.