Finding Girls For Sex In Taichung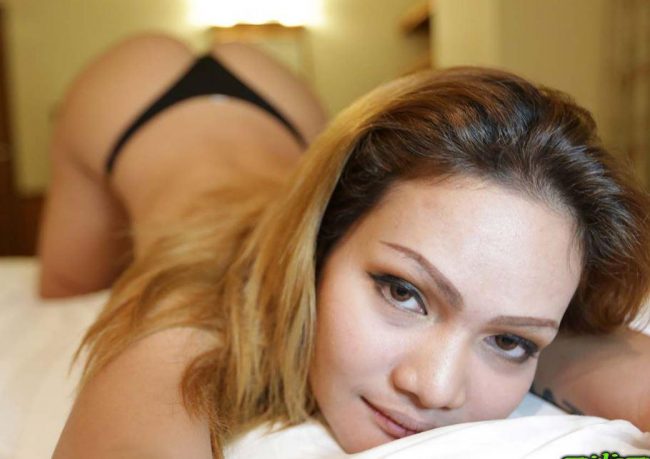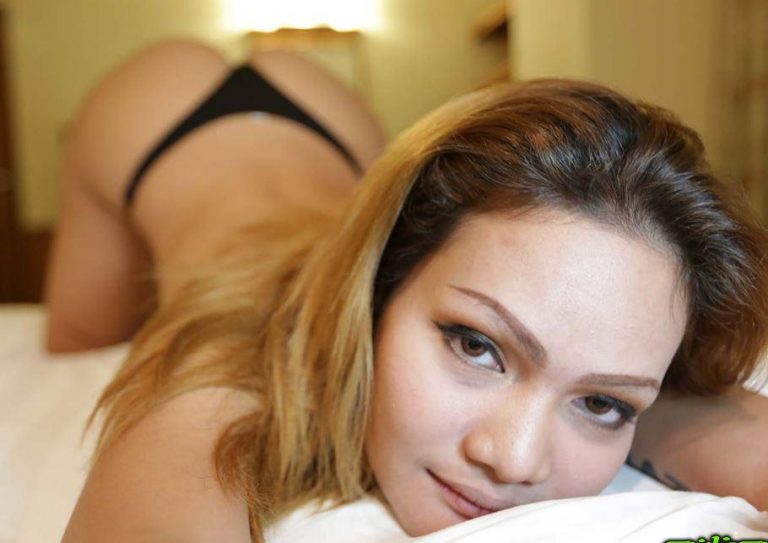 Finding girls for sex in Taichung is not as easy as other cities in the country. There is a limited mongering scene here that pretty much revolves solely around erotic massage or online escorts.
They will be the main focus of this Taichung sex guide, though we will briefly discuss other red light activities like adult KTV's, strip clubs, and nightclubs to meet girls that aren't prostitutes. Overall the nightlife and mongering scene in this city does not offer much.
There are far more options to meet girls in Taipei and there might even be more red light entertainment in Kaohsiung. But if you are here you can still find what you are looking for if you know where to look.
Lets start with the sex spas because they are definitely the top way to monger.
Erotic Sex Massage In Taichung
You can find some form of mongering in pretty much all cities around the world. Most cities will have one main way whether it is brothels, online escorts, prostitute bars, or in this case erotic massage parlors.
You will see spas all over this city, some will be legit with no extra services, plenty will offer a handjob happy ending, full service sex massage is harder to find. Here is a list of some of the best erotic sex massage parlors in Taichung:
Long Life Massage Center at 330 Dadun 14th Street
M337 Spa on Ya Road near Golden Paris
Dubai Spa at Wuquan and Zhonggang
Spa at Qing hai Road and Chongqing Road
Spa at 40 Hankou Road
Spa at Ningxia Road and Hankou Road
The prices for the massage and extra services will vary from place to place. For instance somewhere like Dubai Spa will cost around 2.5k all in for a massage with handjob which is around $80 at the current exchange rate.
Most of the massage girls there will only want to do a rub and tug, though if you were to offer a generous tip some may be open for full service. M337 Spa is 1.9k with handjob included, though you can convert this to a full service sex massage for an additional 1k tip.
Expect to pay anywhere from 1.5k to 2.5k for a rub and tug, and anywhere from around 3k to 5k for plus plus service. We did our best to include the locations, but finding addresses in Taiwan that are discernible is not our specialty.
There are some red light areas near Hua Xi Jie Night Market or on Guangfu Road where there are many more happy ending spas. You can also order sex massage in Taichung online, but that is a topic for our next section.
Online Escorts
The number two way to monger here is to use WeChat to find online escorts. The 'people near you' feature is flooded with escort agencies and independent call girls.
Look for profiles that say erotic massage, happy ending, escort, call girl, hotel service or other mongering keywords. Or that have sexy profile pictures.
This is how you can get home or hotel sex or massage service in Taichung online. The prices can vary from 3k up to 8k, though there are always outliers when it comes to prices for call girls.
There are plenty of scammers out there, never send money up front and try to meet your escort at a safe and secure location like a hotel with a guard at the door. Also, don't be surprised if you expect an 8 to show up and you get a 5.
Bad Ways To Monger
Now we are going to quickly discuss three bad ways to monger here. Sexy KTV's, hostess bars, and strip clubs can be found around Taiwan and are not worth your time.
A couple of sexy KTV's in Taichung are Golden Jaguar and High Pie but we are sure there are more. The whole point of these businesses is to get you to keep paying money to flirt with girls.
You will pay something like 2k-2.5k to enter, another 1k-1.5k to rent the KTV room, and then buy drinks or pay girls for their time. As the girls time runs out you will be offered to pay for more and she will probably up the flirting right then to make you think that next block of time is when she will put out.
Maybe you will eventually be able to pay her a few thousand for a blowjob, maybe she will agree to meet you after she finishes working, or more likely you leave with blue balls. Don't bother with the sexy KTV's unless you have money to burn.
The hostess bars are the same, we don't know of any in business right now but we are sure they are out there. They will be staffed with Filipina girls and you will once again need to pay for them to flirt with you, this time in the form of buying them ladies drinks.
There are also some strip clubs around but they are very tame and more like sexy dancers who don't even get topless or naked.
Nightclubs For Normal Girls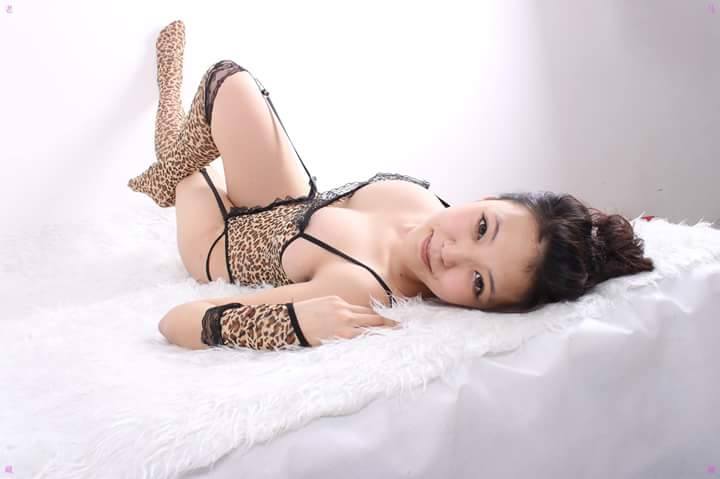 That is all for the mongering section of this finding girls for sex in Taichung post. Now we will discuss meeting girls who aren't prostitutes.
There is not a ton of nightlife here though Taiwan Boulevard in Section 2 and Soho Street are some decent bar districts. Some recommended bars to party at are:
Expect there to be some prostitutes at Taichung bars or nightclubs with so few options for nightlife and red light entertainment here.
Meet Girls Online
Our last section is about meeting girls online, and our pick for best dating site in Taiwan is AsianMatchMate. This site is huge with tons of active users worldwide.
You should find hundreds of girls in Taichung using it, many will be hoping to meet foreign men online. Use AsianMatchMate a week before you come and you won't regret it.
If all you care about is getting laid and not any sort of relationship then this is the right site for you, though some women on the site are also looking for something serious.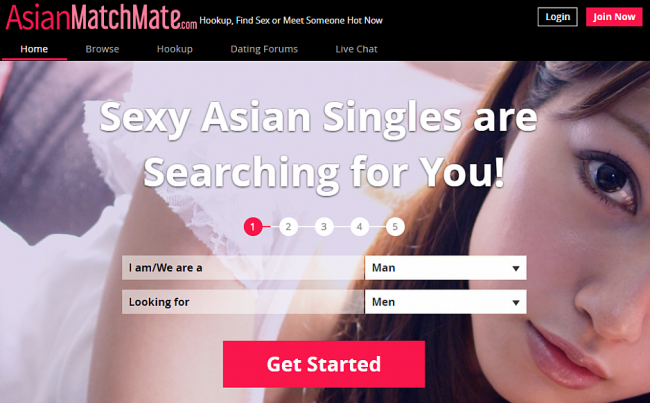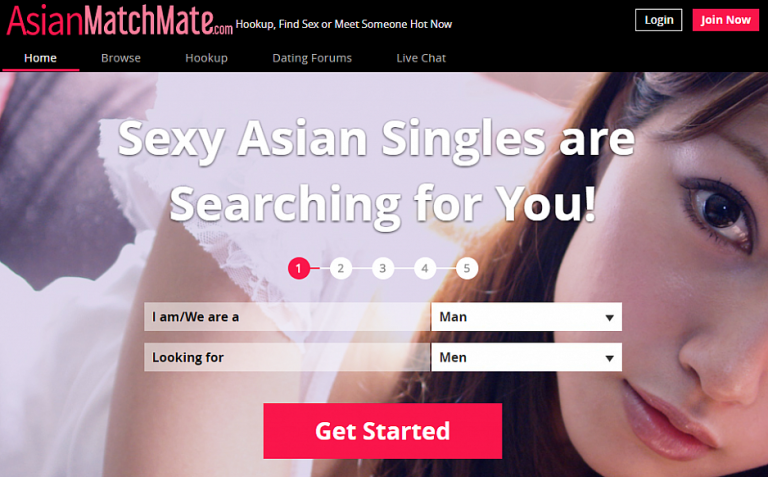 Good Luck Having Sex In Taichung
That last point about people not speaking English shouldn't be glossed over. Even when you visit red light areas expect to struggle communicating with people if you can't speak Chinese.
We tried to cover the mongering scene as well as we could. It should be pretty clear that you should focus your attention on the erotic sex massage spas or online escorts.
Meeting call girls online is trickier, but you might find a reliable escort agency and from there it should be smooth sailing. Don't bother with the strip clubs, sexy KTV's, or hostess bars.
If you also plan to visit Hong Kong or Macau check out our red light travel guide. Now you know where to find girls for sex in Taichung, good luck!