Hook Up Bars & Clubs To Meet Girls For Sex In Taipei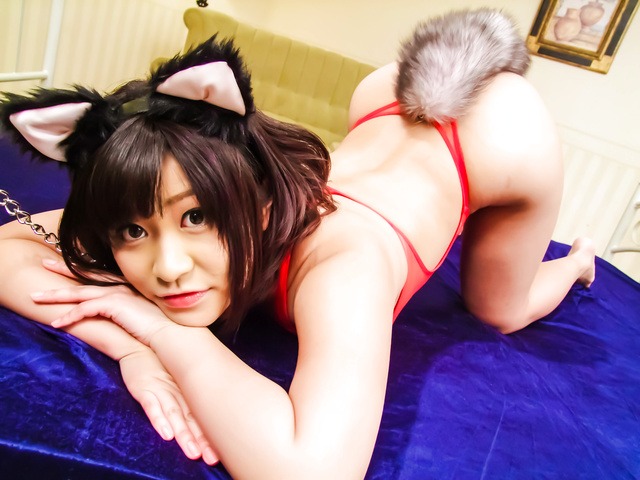 Welcome to this review of the best hook up bars and clubs to meet Taipei girls for sex in the nightlife for foreign men. If you want to go out and party in this city then this guide will give you the info you need to know.
The most important thing to note is that the vast majority of the best clubs and hook up bars to meet girls for sex in the Taipei nightlife are located very close to each other. This makes things very easy from a logistics perspective.
If the main reason you are going here is to party and to try to hook up with sexy ladies interested in foreign men from clubs then getting a room nearby is imperative. One of the main keys to being able to hook up is logistics, and cities like this where there is such concentrated nightlife definitely helps you out.
You want to stay in the area near the Taipei International Convention Center, Grand Hyatt, and Taipei 101 Building. We have included a map and as you can see the ATT 4 Fun and Neo19 buildings are a very short walk from each other in this area.
If you can get a condo off AirBnb walking distance from there you will have a great shot at getting girls to leave with you. A hotel can work too, but hotels have a bad stigma and make sexy Taipei girls feel like sluts.
This party hot spot is truly the epicenter of the nightlife here and you need to be as close to it as possible. We will go on to break down various singles bars and clubs you can go to, but you just read the most important aspect of this post.
After talking about the different hook up bars and clubs we will also mention the best online dating site in Taiwan. This will allow you to meet girls before you arrive in town so you can bring a date out to party with you.
Where To Find Sexy Taipei Girls
A lot of guys go out here and end up in some of the trendy nightclubs in Taipei like Wave in ATT 4 Fun and Barcode in Neo19. They end up approaching some 'hiso' girls, get coldly rejected or ignored, and assume every girl in town is a bitch.
That isn't the case, they just happened to go to the most upscale clubs in the city where the stuck up girls like to party. They are there to be scene and aren't all that interested in meeting new people.
If you want to try and hook up with sexy Taipei girls while having a very high chance of being rejected go there. Otherwise some of the other spots listed below will probably be better.
Hook Up Bars Near Taipei 101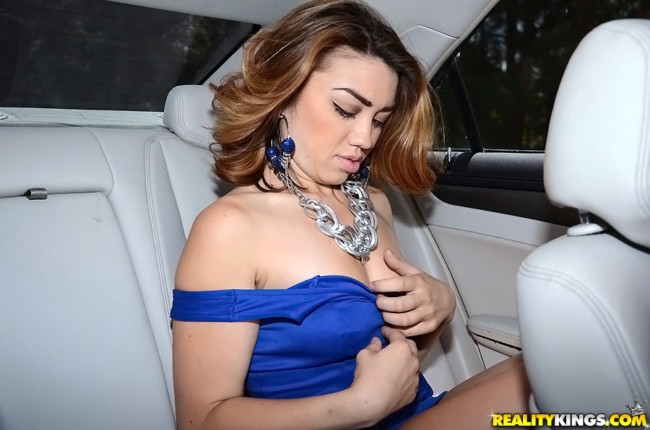 Don't worry, both ATT 4 Fun and Neo19 have many more options than just those clubs. Some other very popular spots to go are Korner and Elektro.
You should be able to have a good time in them and approach sexy Taipei girls who don't have such strong bitch shields. Just remember women here probably don't speak much English so conversing will not be easy.
If you are on a budget and want to drink cheaply then check out Babe 18 in Neo19 or Wave in ATT 4 Fun. Inside both you go unlimited free drinks after you pay the entry.
The price of the entry will vary a bit depending on what day of the week it is and when you show up. Try to get inside before 11pm for a discount, the prices will be between 400 and 800 local currency.
Then there are some clubs where girls who want to have sex with foreign men often go. At the above clubs you will mostly be partying with locals, but like in most cities around Asia there are specific bars here for tourists and the girls that wanna hook up with foreign men.
The best hook up bars to meet hot Taipei girls for sex would be:
These girls will often ride the white cock carousel as often as they can so probably best to strap up if you pull one on the first night. Another good spot is the Daan Park area where you can find many Filipina and Indonesian girls, Box is a popular club there.
Dating Girls Seeking Foreign Men
Overall most of the sexy girls in Taiwan are going to be pretty prude. They will go out and get absolutely wasted, but that doesn't mean they will loosen up when it comes to hooking up and one night stands.
The easiest to pull will be at the expat and tourist bars, but they have had sex with many foreign men before. At the more local spots you will find some sluts but not all that many.
The good news is there aren't all that many prostitutes around. In some cities like Bangkok when you go out you always have to wonder if a girl is a hooker or not, that isn't the case here or at other cities in the country like Taichung and Kaohsiung.
Outside of their conservative nature your biggest obstacle will be the language. In a nightclub it isn't all that big of a deal, but it still makes things harder.
If you want to increase your chances of having sex even more then use AsianMatchMate to pipeline before your trip. It is the top online dating site in Taiwan and you will be able to meet plenty of girls seeking foreign men on it.
If you pipeline effectively you should have plenty of numbers and be able to line up many dates while you are in town. If you don't want to actually date these women and only want no strings attached sex AsianMatchMate will be the better option.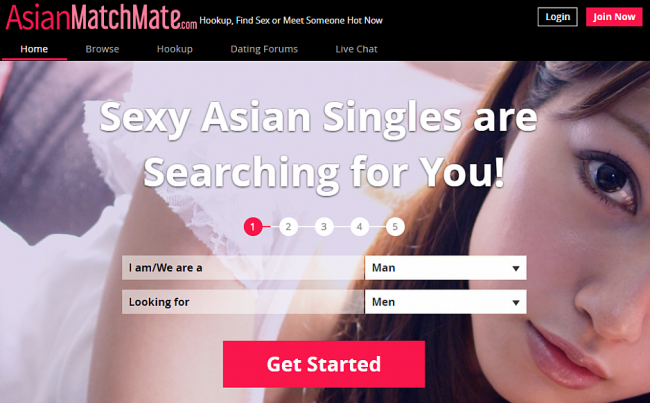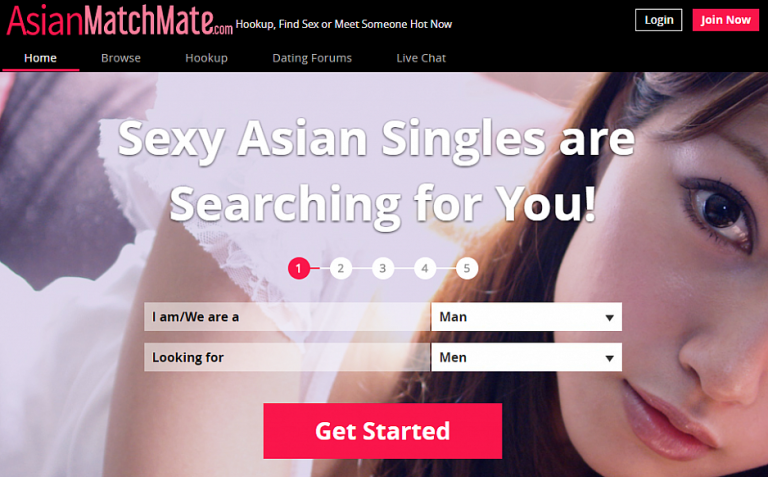 Good Luck Having Sex In Taipei
While not the easiest city to pull in by any means it can still be done. Getting a centrally located condo near the hook up bars around ATT 4 Fun and Neo19 off AirBnb will definitely give you the best shot.
Just approach a lot and try to get them to leave with your pretty quick. If they aren't down to go then move on to the next one. We have also written about erotic boutiques around town at that link if you need some new toys.
Good luck visiting the best hook up bars and clubs to meet girls for sex in the Taipei nightlife.