Guide To Bars And Girls In Palawan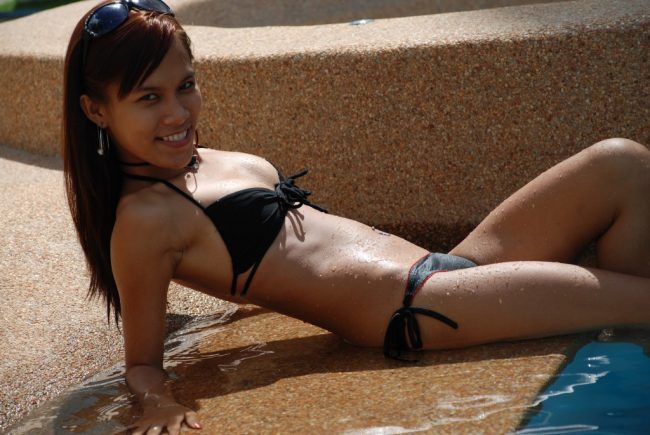 In this guide to bars and girls in Palawan we will try to break down the nightlife for foreign men in both Puerto Princessa and Coron, El Nido. As most know this is not a great place to visit if girly bars and getting laid are your main goals.
There are much better cities and beaches for nightlife in the Philippines. That doesn't mean you can't find what you are looking for though, just that your options are going to be limited.
But when we say limited we mean limited by Philippines and Southeast Asian standards. As this guide to bars and girls in Palawan will show you it will still be easier to find prostitutes here than in 99% of the cities around the world.
The conventional wisdom is to either meet a girl interested in foreign men on a Filipino dating site or barfine a girl for a week and bring her with you here. That isn't bad advice by any means and probably is the smart play.
If you are only on a few week holiday in this country and need to get laid as much as you can while here then it would be advisable. If you have a lower sense of urgency then you could roll the dice and hope things work out with the hookers you can find here.
Most people will be flying into Puerto Princessa so lets go ahead and start there.
Bars & Girls In Puerto Princessa
This is the main city that guys fly into and where you should probably start your journey. It isn't known to have quite as nice of beaches as our next section, but you will still likely be very impressed.
You will find better nightlife here as well. The girly bars in Puerto Princessa are more like KTV's then what you find in Angeles City but they can get the job done.
There are actually a couple of areas where you can find them. The first would be the touristy girly bars right in the middle of town on Rizal Ave just east of National Highway.
This is in the heart of the best touristy nightlife in Palawan so if your goal is to party then spend most of your time in this area. There are a few KTV style girly bars like Phoenix, Equus, and Bavariaclub 54 which is over on Malvar Street.
They aren't really bikini bars and the girls only dance if there are lots of customers. Mostly they sit around singing karaoke or playing on their phones.
You can buy them ladies drinks (250ish pesos, and you get roughly 50 pesos per $1 USD) if you want some more attention from them. You can also pay a barfine of 3k to get them to leave the bar with you but they might not all be up for leaving.
In an area just outside of town known as San Pedro you can find cheaper girly bars in Puerto Princessa. Ask for bars like Rabay, Body Chat, and Waray-Waray Bar located on Pineda Road.
Barfines there should cost 2k instead of 3k. The best freelance prostitute bar in Palawan is also here known as Tiki Bar. You can also find them in the touristy nightlife area on the streets or in bars.
Prices can be hard to pin down since they can set their own price. Anywhere from 1k-4k should be enough. Remember these girls are often negotiating with tourists that don't know the local price so things can get a bit inflated here.
Finding online escorts in Puerto Princessa will not be hard. The people near you feature on WeChat will have some, and there will be call girls on dating apps they say massage, hotel service or escort in their profile.
There should be opportunities to meet girls that aren't hookers around as well. There will be plenty of tourists from all around the world visiting and many Pinay tourists as well.
Some of the best clubs and singles bars to meet girls in Puerto Princessa are:
We don't really know of any good erotic massage spas in Puerto Princessa, sex massage isn't near as popular in the Philippines as it is in other Southeast Asian countries.
Bars & Girls In El Nido
Many of the best pictures of the great beaches in Palawan come from Coron, El Nido. Sadly the nightlife here is much more limited especially when it comes to prostitutes.
It should also be mentioned that the nightlife here shuts down pretty early, by 1am or 2am most bars are going to be closed or closing. Try to score as early as you can before it is too late.
The main girly bar in El Nido is Asylum on Calle Hama. The barfine should also be about 3k but know that many of the hotter girls working there are quite picky about who they let barfine them. We also don't know of any happy ending massage parlors in El Nido, but online escorts here might offer sex massage services.
This is actually a better place to try and pick up tourists that aren't hookers. During peak season there will be plenty of single girls from around the world on a holiday here.
That is generally a good time to approach a girl to see if she wants to have some fun. Some of the best clubs and pick up bars to meet girls in El Nido are:
New Zone
Rasta Bar
Harmony Floating Bar
Meeting Filipinas Online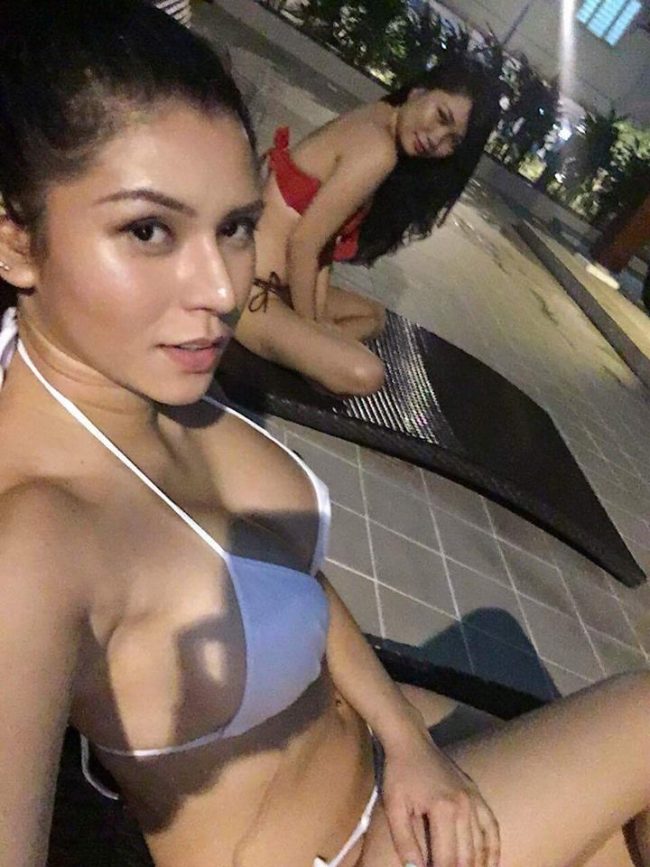 You want to know how to give yourself a great chance of getting a date with a Filipina girl? A trip to Palawan will be very hard for them to turn down.
We assume you are probably going to be spending some time in Manila, Cebu City, or Angeles City before you come here. Well hop on Filipino Cupid and PinaLove and start to meet girls interested in foreign men in whatever cities you are going to visit.
When you are in her town go out on a date or two with her and if you like her bring that sexy Filipina girl to Palawan with you. That way you won't have to show up here hoping to find something.
It might sound like a crazy idea to bring a girl you barely know on a trip with you but it really isn't. Filipina girls are known to give some of the best girlfriend experience you will find anywhere, even if you took a bar girl it will probably go well.
And if you are sharing a hotel room and bed with her it is easy to imagine what will be happening each night. Just don't send any money for flights, make sure you have actually met the girl in person before you book anything.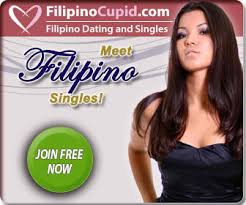 Good Luck With Bars And Girls In Palawan
If you want girly bars then head to Puerto Princessa where you can find a handful and also freelance prostitutes. If you want to try to pick up tourists from around the world El Nido could prove fruitful.
Or bring a girl with you from PinaLove and Filipino Cupid so you know you won't go back to your hotel room alone any night. You could possibly find a bed partner in the nightlife here, but bringing a girl with you is still the best advice you are going to get.
If you wanted to read more about all the great nightlife in the Philippines check out this eBook guide. It covers all of the main cities and beaches that single guys might visit on a trip.
Hopefully this guide to bars and girls in Palawan was helpful to you.