Where To Hook Up With Sexy Girls In Brasilia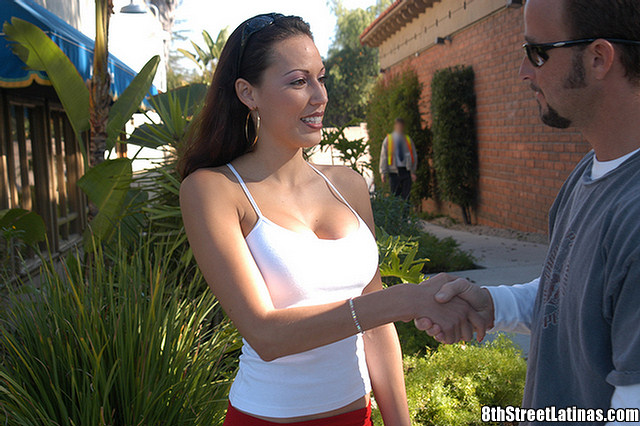 Many guys visit this country because they know how beautiful the girls are. This post will help you with hooking up with hot girls in Brasilia for sex and dating.
Lets get some of the reasons why this won't be easy out of the way first. Safety is probably where we should start, but you surely already know that this isn't a very safe place to visit and want to go anyways.
The girls won't speak much English, so knowing a bit of Portuguese will go a long way. You don't need to be fluent, but the more you know the more success you will have.
This city also is not that easy to maneuver, the public transportation is not good and things are spread out. You may even want to try renting a car if you are going to be in town for awhile, or taking lots of taxis.
You should try and stay in the Seitor Hoteleiro, a hotel or AirBnb in that area will be very beneficial. This is located in the middle of the city which will make things easier for you. There are a ton of places to stay in this area, and there will be some restaurants and bars around.
We will break down how to meet sexy girls in Brasilia in the nightlife, during the day, and also how to meet girls on Brazilian dating sites as well. The more tools you have at your disposal the better success you should have and that is what this sex guide is all about.
Sexy Girls At Brasilia Hook Up Bars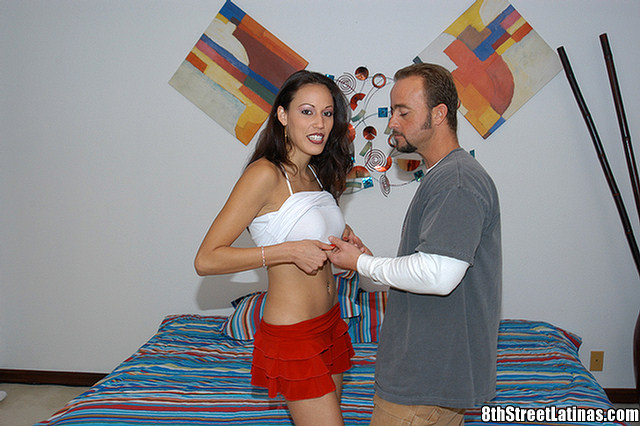 There isn't one main nightlife district either which makes things hard. Most cities have a touristy area with lots of western pick up bars. Or a nightlife district where all the locals go to party.
It isn't like that here, so you are going to be taking taxis from place to place which makes pulling girls harder. There are definitely better cities for nightlife in this country like Porto Alegre or Belo Horizonte. Also, sexy Brasilia girls love to dance and flirt but they don't always put out quickly.
It can take a few dates to score with them, but of course with how hot they can be it is very worth it to put in the effort. We just mentioned that there aren't many good day game options, but on the weekend some of these 'nightlife' spots actually start getting crowded in the afternoon.
Places like Calaf, Cade Tereza, and Bar Frederic great places to go, but on weekends you need to get there pretty early. They are sort of a combination of restaurant, bar, and samba dance halls all rolled into one.
They are very popular and a great place to either bring a date or try to pick up hot girls in the Brasilia nightlife for sex. If you are more of a clubber then head to 904 Living.
Where To Try Day Game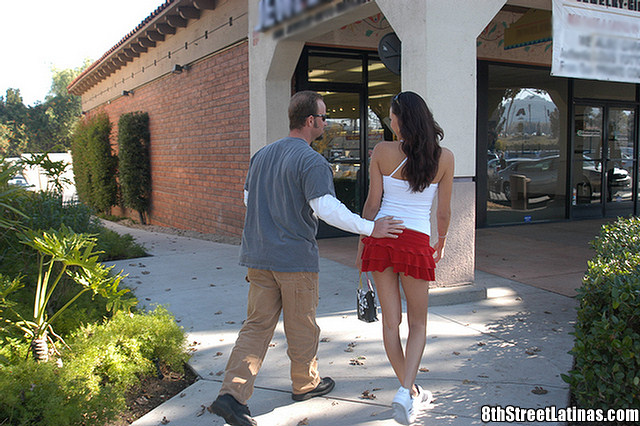 This is not a great city for day game by any means and your only option will likely be the malls. Malls are generally the best spot anyways, but here they are kind of your only option.
Even though the sexy girls in Brasilia may not speak a lot of English they are still friendly and approachable. Just speak slow so they can understand you and try to drop a little Portuguese if you can.
Three malls we suggest you try out are Parkshopping, Norte Sul Plaza, and Iguatemi Shopping. These are all relatively new and considered to be upscale malls.
They will give you a better chance of running into educated girls that know a bit more English than many of the single girls in Brasilia. The more Portuguese you know the more success you will have that is for sure.
Meeting More Girls Online

We mentioned earlier that this isn't a safe place, but as far as this country goes its not too bad. The bigger issue with meeting and dating sexy girls in Brasilia is the logistics of the city.
Everything is spread out, the public transportation sucks, and its just not an easy place to maneuver. This means you are going to spend a lot of time and money taking taxis from place to place any time you go out.
Or you can just chill in your hotel room and meet single girls in Brasilia online. In certain cities you can just pick a well placed room next to the nightlife district and have a good chance of pulling a single girl when you go out.
But there is no nightlife district here. The day game options aren't very good either. But online dating here is just as good as anywhere else.
Plus local girls are usually better at reading and writing English than speaking it. You could walk up to a girl in a mall who barely knows how to speak but has good texting skills.
If you messaged her on a dating site she might reply and be up for a meet. If you said hi in a mall she might be too shy to give it a try face to face.
Then there is the simple math of how much more efficient it is. Hop in a taxi to go to a mall and chat up 3 hot girls. Head out to a samba bar and chat up 3 more. You had a great night and got 6 numbers, well done.
You can get that many in 5 minutes when online dating and don't even have to put shoes on and take taxi rides. We didn't used to mention Adult Friend Finder in Brazil but that has changed. A few years ago when no sexy single girls were using it to find hookups in this country we didn't want to waste your time.
But we contacted AFF to get an updated list of countries with active female users and many Brazilian women have begun signing up to try it out. In a smaller town it may not work great, but in the bigger cities there will be plenty of women on Adult Friend Finder hoping to get laid soon.
Good Luck Finding Sex In Brasilia
Just because the logistics of this city aren't user friendly doesn't mean you shouldn't make an attempt. There are lots of sexy girls around they just aren't as easy to find as in other places.
If you see one make a polite approach and hope she gives you her number and later a date. Online dating can really speed up the process and make things easier for you.
Another thing we didn't mention is that this country is known for its festivals like Carnaval. There are many smaller ones as well, so maybe you can try to plan your trip there around one of them.
Or you might just lucky and a big street party will be going on when you are in town. If so you definitely need to try to find out about it.
Good luck hooking up with hot girls in Brasilia for sex or a serious relationship.