Life as an Expat in Rio De Janeiro, Brazil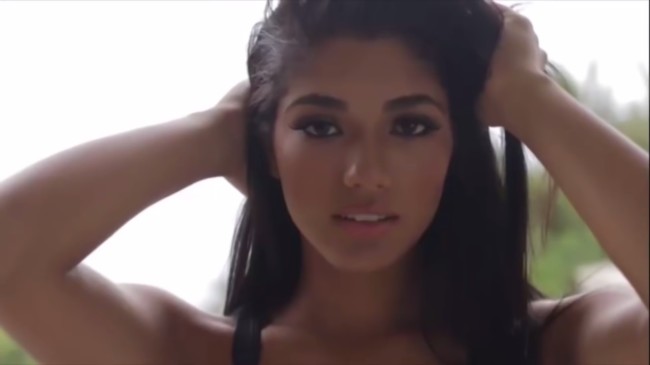 We have already covered all of the great Rio de Janeiro nightlife but now we will take a look at what moving there to become an expat would be like. There is a whole lot of difference between taking a 1 week vacation and putting down roots.
If you become a Rio de Janeiro expat you will be able to go out in that great nightlife any time you want. Many guys take one trip here and get hooked. Some decide to make the move, others just dream about it.
We all know that this isn't the safest area in the world so living here would be a bit risky. You would definitely want to get an apartment in a pretty nice area of town, probably near Copacabana, and that may not be as cheap as you think.
Most expats in Rio will be paying $600+ for their apartment so the cost of living isn't necessarily that low when you are talking about living abroad. There are certainly cheaper options around the world, but they don't all have the great nightlife.
So for people on a shoe string budget this would not be a wise decision. However if you have a good amount of cash saved up, or know how to make decent money online, then moving to Rio de Janeiro could be right for you.
Lets start out with the positives.
Pros Of Becoming An Expat in Rio de Janeiro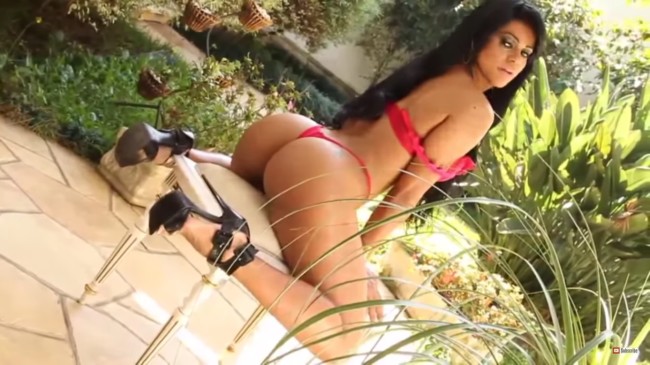 Considering this is a site for single guy nightlife we might as well start there. Good luck finding better nightlife anywhere in the world. You might find as good of nightlife, but better will be very hard.
Then comes the women. They are stunning and there round asses are famous worldwide. If you love girls with curves then this is a great place for you. They are also quite sexually aggressive and extremely passionate.
Hooking up as a foreigner is not that easy as many girls are more interested in a long term relationship. In particular the top tier girls will be hard to get unless you have great game (and lots of money.) However plenty of 6's and 7's will be available on Brazilian Dating Sites if you have any game at all.
The weather in Rio is also fantastic which makes it a great place to live. There are world class beaches all around and the girls love to wear next to nothing at the beach. A walk around Copacabana will likely get you hard even if you try to hold back.
Cons of Being a Rio De Janeiro Expat
As mentioned the cost of living here is quite high compared to many other cities. Your apartment may cost as much as an apartment in many US or European cities. You will want to stay in a safe area and will be taxed accordingly.
Everything is pretty expensive here, restaurants might cost around $8 a meal at most places and the food isn't great. You will be paying pretty close to first world prices but not living in first world amenities.
The safety issue is no joke. If you stay in the right areas you are unlikely to run into trouble, but you never know. Check out any 'most dangerous cities' list and Brazil will be all over it.
Definitely use some common sense and follow certain travel safety tips. Do your best to not flaunt cash, though many girls will want to know you have money. Even in Copacabana the streets are really dirty and there are lots of homeless people around.
Also you will need to learn Portuguese if you want to maximize your time here, and the language isn't very useful outside of a few countries. It is apparently pretty easy to learn, but do you really want to spend time learning a language that won't help you once you leave?
Should You Become An Expat In Rio?
That depends on how much money you have, what your earning power is, and how much risk you are willing to take. If you are looking for a really cheap city with a low cost of living that is safe then Rio de Janeiro isn't for you.
If you can afford to spend somewhat close to western world prices and don't mind knowing that you are living in a pretty unsafe place then the rewards can be fantastic. The women are fantastic, some guys think it is worth the risk to be around them, others don't.
Are you going to put in the time to learn the language? If not then there are probably better places for you. If you want to take a trip over here is a good reasonably priced hotel in a safe area.
Don't worry, it says hostel but private rooms are available. Or you could get a room off AirBnb, girls will prefer going to an apartment over a sleazy hotel. Just message as many as you can off Adult Friend Finder and have fun with whoever agrees to come over.
Overall being an expat in Rio de Janeiro could be fabulous, but it is a bit riskier place then many others around the world.