Finding Girls For Sex In Shenzhen, China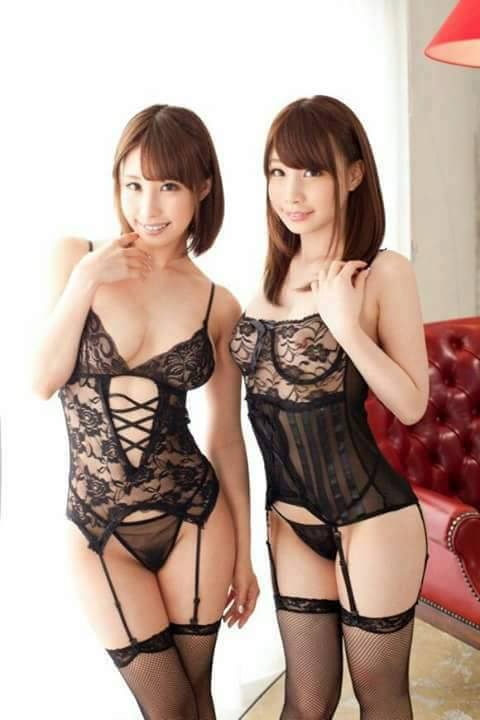 If you are interested in finding girls for sex in Shenzhen, China then this guide has you covered. It will break down the various ways to find whatever girls you are looking for.
If you want to try and pay prostitutes for sex then there will be plenty of tips on that. The best way to do it revolves around visiting erotic sex massage parlors around town.
If you want to try to meet a good Shenzhen woman that isn't a hooker we have plenty of tips for that as well. This is a massive city and it is also conveniently located near Hong Kong and not far from Guangzhao either.
So if you are taking a tour of Asia or China then you should definitely stop here along your travels. China doesn't have the same in your face prostitution as you will find in Bangkok but there are lots of ways to monger here.
Lets start with the pay for play sex in Shenzhen, girls who aren't hookers will come next, and then mention the best online dating site in China so foreign men can try to meet women before they arrive in the country.
Shenzhen Sex Guide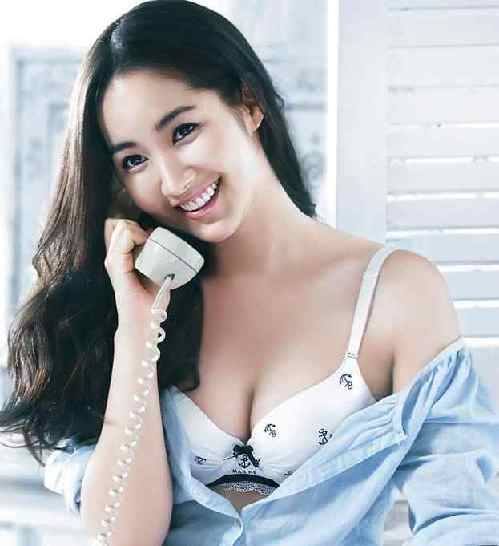 When talking about the prices we will always use Chinese RMB, and currently you get about 7rmb for every $1 USD. There are various ways to find prostitutes here like erotic massage parlors, KTV's, and meeting hookers online.
We will quickly gloss over the last two first before getting more into the massage scene which is the best option. If you are unfamiliar with how Asian KTV's work check out that link. The majority of them are very expensive and pretty much a rip off.
They charge you a whole lot of money to hang out with pretty girls and sex is not even guaranteed. If you have a lot of money to burn and want to give one a shot then go for it, but they are pretty terrible value. With that said some very sexy Chinese ladies will be working in them.
Meeting prostitutes in Shenzhen online can easily be done, use sites like Backpage or the QQ app to meet escorts. You can also use WeChat's people near you option, look for call girls offering massage or escort services.
You can also meet street prostitutes in Louhu which is a red light area where much of the pay for play sex in Shenzhen is located, including many of the massage parlors. Other red light district type areas with ladies of the night are Three Sand, Shazui, and Shangsha.
In those areas you will find many KTV's, street girls, and places to get a sex massage. Since sex massage is the main part of the scene here lets give it its own section.
Around Louhu look for girls standing out in front of barbershops in skimpy dresses.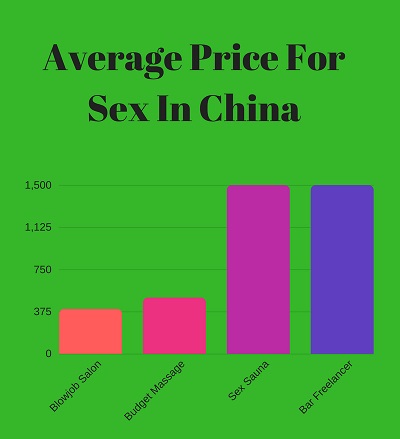 Erotic Sex Massage In Shenzhen
The best way to find girls for sex in Shenzhen is erotic massage spas. It should be pointed out that generally the happy ending you get will be a bbbj (bareback blowjob) and not full sex.
From time to time sex may be available, but expect it to be a blowjob happy ending most times, and some girls may only do a handjob. The price can differ from place to place but the average price for a happy ending massage would be around 300rmb.
Often times when you visit they will show you an unattractive girl at first, if you don't like what you see ask for another. If you are lucky you may get to see a full lineup of sexy ladies and choose the one you like but that can be rare here.
Here is a list of spas to get an erotic sex massage in Shenzhen:
Bin Hao Sauna
Ming Zhu in Louhu
Kaili Hotel Spa
Xinganjue Health Center in Nanshan District
Ying Hua Yuan Leisure Club near Seaworld
Shui Li Fang Spa
Queen Spa
One way to signal that you want a happy ending is to ask if they do 'song tui' which means thigh massage, but it gets your point across.
Hooking Up With A Chinese Woman
Not every guy reading this will want to pay for sex with Shenzhen girls, some may prefer to try to find a good woman. Like in much of Asia the girls here are relatively easy, particularly for foreign men.
That doesn't mean they are all sluts, it just means that it will probably be easier to get them to give it up early here as compared to the western world. There are certainly some very conservative girls around, but they probably won't be the ones that you come into contact with.
A few things you should know are that girls here are not going to like any physical contact too soon. When you walk up to a girl in a bar or club don't be grabby or start grinding on their ass right away.
It is also not common in their dating culture for a girl to go to a mans home or apartment. Because of these two things you can very quickly figure out if girls in Shenzhen want sex.
If you meet a girl out at a pick up bar and she makes physical contact with you in any way she is sending you a big time signal. It isn't a guarantee you will get laid, but your odds just improved drastically.
If you invite a girl here to your place and she says yes then you can pretty much assume you are going to have sex with her. Asian girls love to do last minute resistance to pretend they aren't sluts, but if she is alone in a room with a man she wants to have sex.
When she says stop slow down, wait a minute or two, then try again. Just progress slowly and you are very likely to get laid.
This is a huge city with many different districts. Most foreigners stay in Shekou so if you go out to party there you might find Shenzhen girls that like foreign men, a popular club here is Club Viva.
If you want a mix of pro and non pro girls try and stay in Louhu. Try and get a condo off AirBnb close to the subway and also close to the nightlife venues you plan to frequent. Another tip is to get your apartment or hotels address written on a piece of paper to show taxi drivers.
A couple of areas that have really good nightlife in one place would be Coco Park and OCT Bay. If you like nightclubs you should visit are S Muse Club, Light Club, and iClass Club.
You can head out to listen to live music at The Terrace or V Bar. Some expat bars to find more Chinese girls seeking foreign men are Xpats Bar and Grill or George and Dragon. With so many places to party this is one of the best cities to meet girls in China.
If you like to meet women during the day instead of at clubs you can head to DongMen Commerical Plaza, OCT and Windows of the World in Nanshan, or Mix City and Guo Mao in Luoho which are all major shopping areas.
Shenzhen Women Seeking Foreign Men Online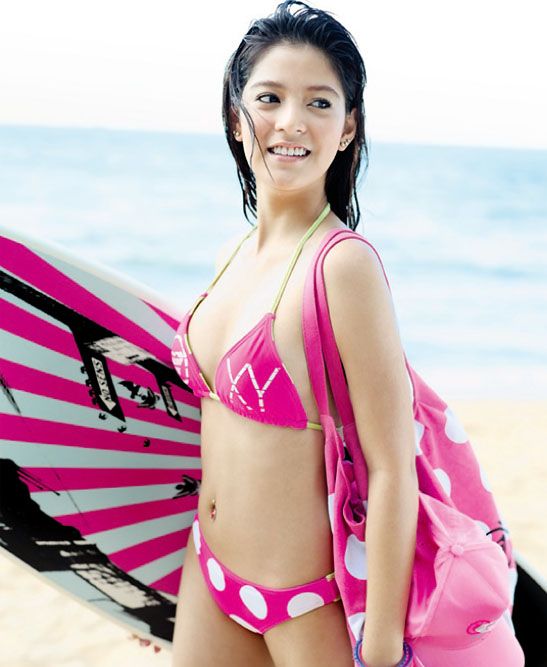 We haven't even mentioned it yet but girls here don't speak much English. Unless you speak some Chinese your best bet may to try and meet Shenzhen girls online.
Many girls here are in the process of learning how to speak English, but there reading/writing will be way ahead of their speaking. If you walk up to one and say hello she might be scared of trying to have a face to face conversation with foreign men.
If you sent that same girl a message on ChinaLoveCupid she won't feel flustered by your cold approach and you will have a better shot of getting a good reply. Not only will she be more comfortable but you also know you are talking to a girl who has some interest, if she wasn't looking for a guy why else would she be on the site?
Just keep thing simple, be nice and friendly, and use small words and sentences. The great thing about dating Asian girls is that you don't need to 'game them' you just need to be a nice guy.
You can use ChinaLoveCupid to pipeline as you travel all throughout the country. That way every time you head to a new city you already have contacts made before you arrive.
No matter if you are looking for a quick hook up or a Chinese bride the easiest way to meet girls in Shenzhen who are interested in foreign men is online dating.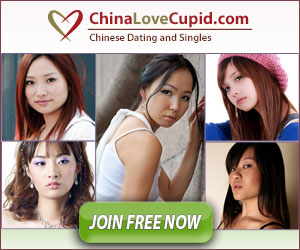 Good Luck Finding Sex In Shenzhen
No matter how you want to go about it finding sex here shouldn't be too hard. Head to the erotic sex massage parlors if you want it quick and easy, or talk to a lot of single ladies if you want to work for it.
The more girls you talk to the more likely you are to succeed. Use all of the tools available to you and you will find some girls that want to hook up with foreign men. Invite them to come over and if they say yes you can be pretty sure you will get laid.
If you want to take a vacation to enjoy the nightlife in Hong Kong or Macau as well check out this eBook guide that breaks down the pay for play in both cities. Good luck finding girls for sex in Shenzhen.