Life as an Expat in Sao Paulo, Brazil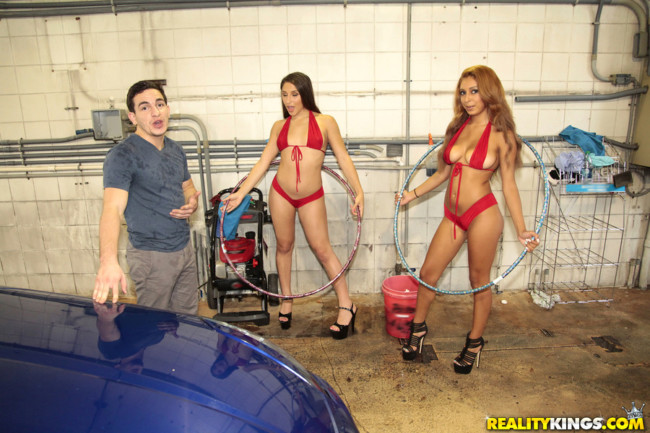 Rio de Janeiro gets all of the fanfare when it comes to Brazil nightlife and most around the world would probably assume it is the capital and the biggest city. That is not the case, many expats live in Sao Paulo because it is where the 'big business' goes down.
This is a very modernized city and it also is not cheap at all. If you are looking for a cheap third world city with a low cost of living to move to then don't bother moving here. However, if you want to try to move abroad and get involved in international business this might be a good place to go.
Or if you already have money, or know how to make money online. You will need to be located in a nice area and many expats in Sao Paulo choose to stay around Pinheiros and Jardins.
There is a good bit of nightlife here, but if you want to read more about the girls and dating in Sao Paulo that is for another post. There are definitely some areas of the city you don't want to go in, and even though there are some 'safe' areas living here would always be a bit risky.
One good thing is that many of the women here will have money of their own. If you hang out at the nicer areas of town (which you should) you will be dealing with professional women who you won't impress with your cash.
Positives of Being An Expat In Sao Paulo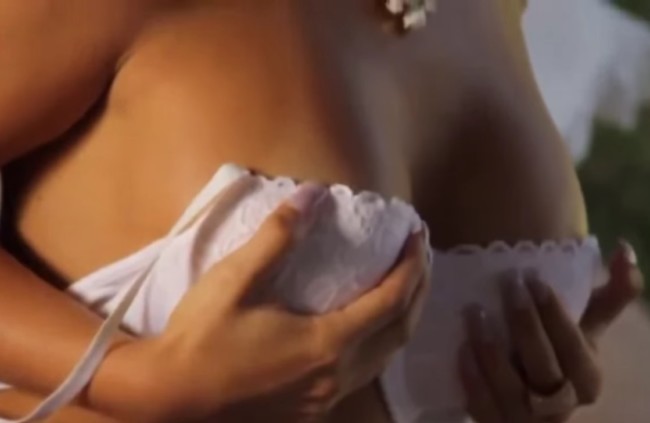 The women are fantastic but you probably already know that. They are sexy, curvy, sensual, sexual, aggressive, horny, passionate, and everything else you would want.
You would be living in a modernized city that will feel pretty close to the same amenities that you get in the first world, or at least as close as you will get abroad.
You can hang out with smart, hard working, educated people and still have a great chance of hooking up. The best place to meet girls here would be online. In a city this size you will have so many options when online dating, and we have recently learned that the great hookup site Adult Friend Finder is growing in popularity in this country.
Put in a bit of effort and you will have a full calendar of dates. Log on now and check out all of the sexy girls that want to meet foreign men. The weather is also pretty great and you can live a really good life here.
Negatives Of Being A Sao Paulo Expat
While the positives sound great there are some pretty severe negatives of being a Sao Paulo expat. Even if it is a modernized city it is still in the third world and the prices are quite high. Expect to pay at least $600 a month for rent though most expats spend more to be in a safer location like Pinheiros and Jardins, not a cheap cost of living.
You can get cheaper apartments in decent areas of many American cities for cheaper. You also will probably need to learn Portuguese which will only be useful in a few countries around the world.
When you learn Spanish you at least know you can travel to many different countries and it will be useful. Learning Portuguese isn't the same.
Even though you will probably pay to be in a safer area crime can travel. Foreign men are always somewhat of a target and Brazilian dudes don't play around. If you have something they want and give them a chance they are going to try and take it.
It is also a massive concrete jungle and lots of people don't like living in cities this big. Pollution, traffic, constant congestion of people everywhere you go.
When you live in a city this big you lose lots of time waiting. Waiting to get somewhere, waiting in line for something, waiting to get home.
That loss of time adds up, and many don't want to live somewhere where there day is 23 hours + 1 wasted hour of waiting.
Should You Become A Sao Paulo Expat?
If you have a lot of money or know a good way to earn enough money online to afford it then sure! The nightlife in Sao Paulo is great and you will have an awesome time.
If you are on a budget, or are looking to live somewhere cheap with a low cost of living so you can save up a bankroll then this isn't the right spot. If you are worried about your safety then it may not be the right spot.
There are a whole lot of positives when it comes to being an expat in Sao Paulo, there are some pretty big negatives as well.