Use Pinalove To Meet Filipina Girls Online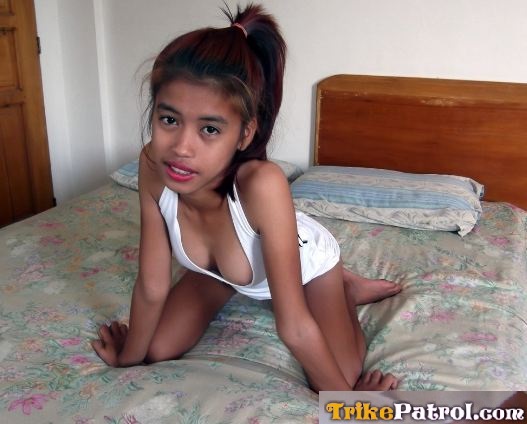 Most foreign men already know how easy it is to use Pinalove to meet Filipina girls online. This might be the easiest country for online dating, and this site is definitely one of your best resources.
The reasons that foreign men using Pinalove to meet Filipina girls online is so easy are numerous. This review will talk about the benefits of using the site as well as give tips on how you can meet as many girls here as you want to meet.
Even if you have had limited success in your home country in the past when it comes to dating that won't be the same here. Once you understand the best way to approach a date with Filipina girls you met online you are almost guaranteed to have success.
Lets go ahead and start with the main reasons why you should use the site, and then talk about how to get the most value from it.
Why Pinalove Is Worth Using
Even in a country like the Philippines where it is notoriously easy to meet girls online you still need to go about it the right way. Some foreign men may show up here and think 'why not just use Tinder' and pass on a dating site.
You could possibly get by doing that, but there would be pitfalls. First off, you can't start swiping right when until you are in the country.
When using Pinalove you can start to meet Filipina girls seeking foreign men online weeks before you make the flight over. Much better to hit the ground running.
Secondly, girls in the Philippines are also notoriously flaky. They don't like to tell people no, and they also love to have chatmates.
What this leads to is you getting a whole bunch of numbers but not as many that are serious about meeting. That is why pipelining before you arrive is so crucial, or when you are on the ground using all the tools available to you.
Lets say you show up, get some matches on day 1, and think you have a date for day 2 because a girl gave you her number. It doesn't work like that here, never put all your eggs in one basket.
Now if you look at how many girls are using Pinalove you will see why this is better. Remember with Tinder you can only swipe right 50 times a day, there are no limits on the dating site.
Girls can also upload more photos on the dating site so you can see more of what they look like. Another added benefit is that since most girls won't be paying members they can only send 1 message every 10 minutes.
This may sound like a bad thing, but in reality it works in your favor. Why? Because you can quickly escalate things to the 'whats your number?' phase and get through the boring online chit chat.
Really though, the biggest benefit to using it is volume. There are lots of girls, and the more you can contact the better your chances.
Using Pinalove To Meet Filipina Girls Online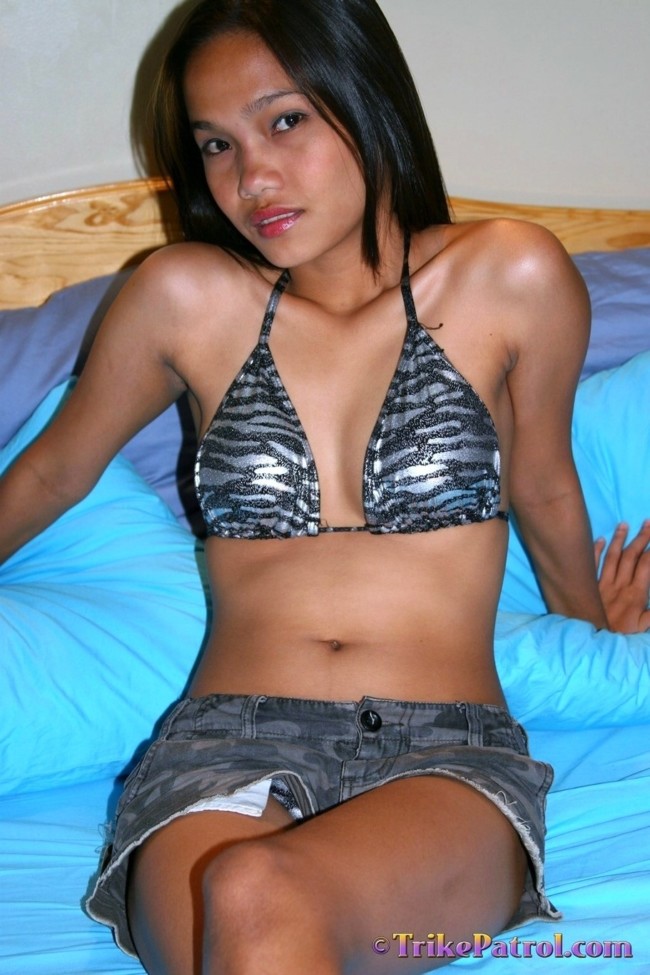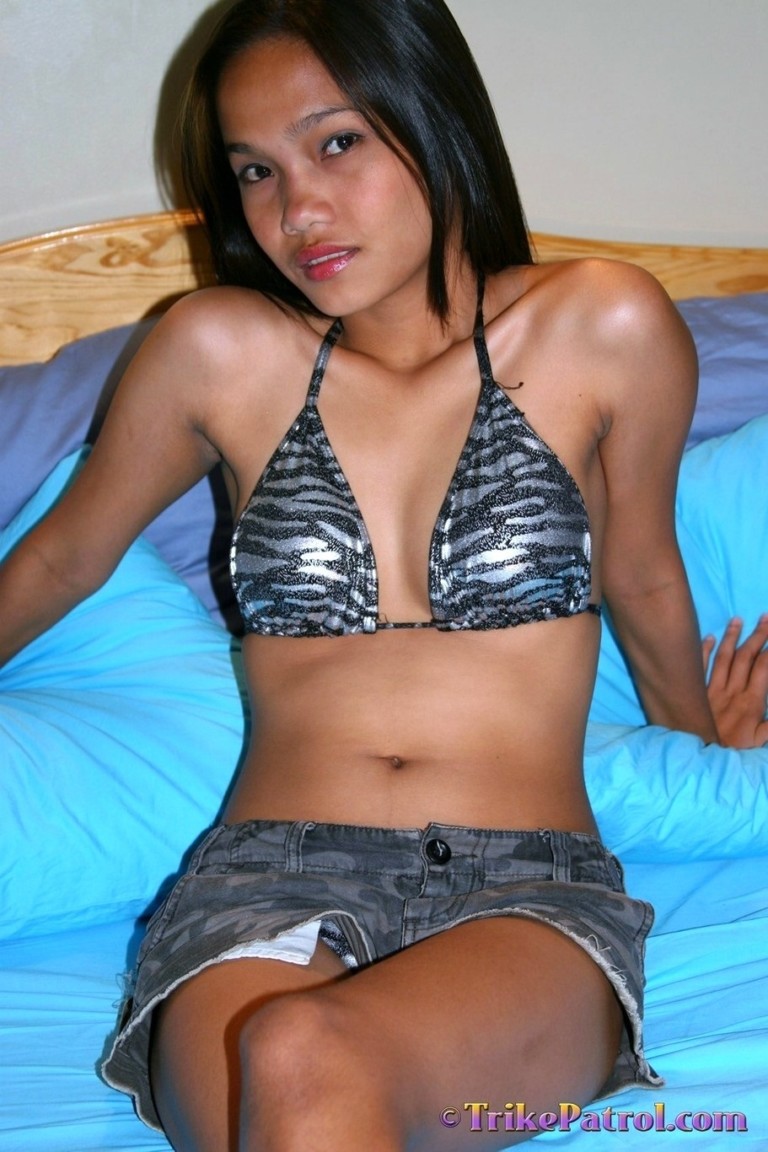 Now lets talk about some tips for foreign men using the dating site, but we already hit on a few. You want to sign up and set up a simple profile.
Put some pictures of your smiling face, maybe even you doing something a little silly. Girls in the Philippines and all around Asia love to see a smiling face.
Don't type out some super long and boring breakdown of your life in your profile. Again keep it pretty simple, and if you can think of a silly joke to throw in that wouldn't hurt either.
Now you can decide if you want to be a free member or a paying member. You are allowed to use the site for free, but you can only send 1 message every 10 minutes.
When the main key here is volume and contacting lots of girls that really slows things down and makes the process very tedious. With the small membership fee you will have a lot more success by signing up, but that is a personal decision.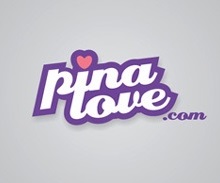 As a paid member you can easily contact hundreds of girls in 2 hours. As a free member you max out at 12. The old phase time is money comes to mind.
Remember that the 10 minute thing also works in your favor with the girls though. You can even copy and paste a simple message like 'hello, I am new to town and think you are very cute, it would be great to meet you sometime, could I get your number because messaging on this site is so slow.'
If the girl has any interest at all she will give you her number and now you can start texting with her, using Whatsapp, or whatever chat app or Facebook you prefer. Send 1 message and get a number, not bad.
Copy and paste that out to 200 girls and you should have 50-100 numbers coming in over the next few days.
Foreign Men Dating Filipina Girls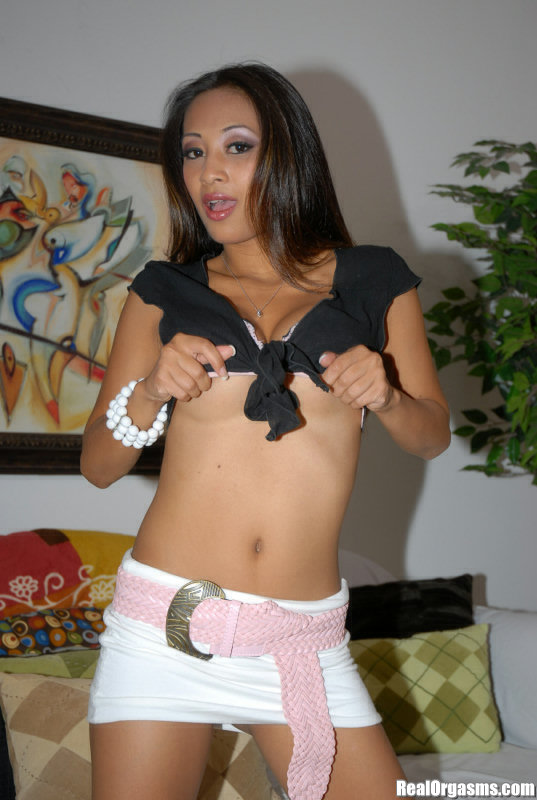 Now that you have your numbers it is time to actually meet and date these girls. We wrote a lengthy post about the best cities to meet girls in the Philippines for foreign men which you might want to check out, but we will give a cliffs notes version here.
Basically, Angeles City is the main town for hookers, if you want to play the field and not get serious go to Manila or Cebu City. If you want to find a good girl to be a serious girlfriend or wife a smaller city or somewhere like Davao might work best.
If all you want is fun with nothing serious you can try to set up your dates at your apartment or hotel. A lot of girls will say no, but it only takes one to say yes. In this country you have so many options you can afford to take some risks.
If she agrees to go to your place then sex is almost guaranteed. Just remember that there are many hookers in this country and they aren't always up front about it, so if taking this strategy you might need to politely confirm whether they want money or not.
Or you can invite the Filipina girls you met on Pinalove out on a normal date. Dinner and dancing will have a much higher success rate as far as getting them to meet you.
It will often end up with them in your bed as well, but some may decline your offer to go back to your hotel. If you are looking for a serious girlfriend or Filipina bride definitely take it slower and don't start off by inviting them straight to your place.
Dating these girls is very easy. Don't try any game, just keep it simple. Be nice, be polite, smile a lot, keep the mood light and crack some silly jokes.
All they have to do is feel comfortable with you, and the easiest way to do that is by being nice. With girls in the Philippines nice guys finish first.
Good Luck Using Pinalove
This might sound overly simplistic but it is the truth. You can sign up right now and check out how many Filipina girls are active on Pinalove.
Dating is always a numbers game and it is harder to find better ratios than here. The vast majority of the guys on the site are either A) Filipino or B) not actually in the Philippines.
These girls chat with guys overseas every day being told that they are coming, but most guys never show up. When a guy actually puts his location in the Philippines and has his boots on the ground things are definitely in his favor.
Hopefully this review of using Pinalove to meet Filipina girls seeking foreign men online will prove helpful to you.