Finding Girls For Sex In Gambia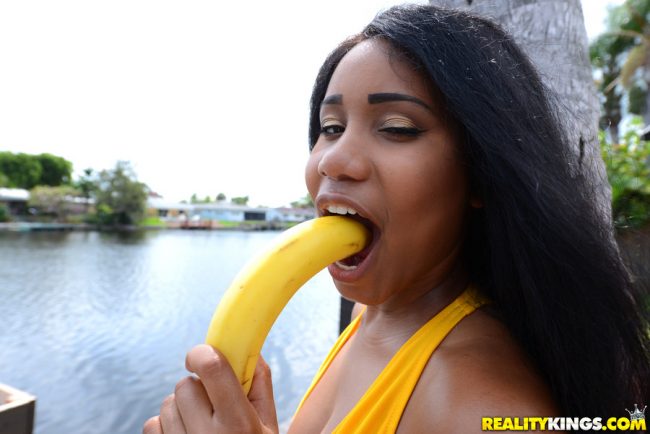 Welcome to this guide to finding girls for sex in Gambia. This is a small country just south of Senegal with a population of a couple million.
It does get a decent amount of tourists because there are nice beaches and many people speak English. Most people who visit will fly into Dakar and then take a flight from there to Banjul which is the capitol.
The capital doesn't really have much to offer, if you want nice beaches then head to Serekunda. But this post really isn't about touristy stuff, instead it is about finding girls for sex in Gambia which means you want to stay in Senegambia.
The Easy Time Lodge is a good hotel for mongering that is girl friendly and comes highly recommended. Things here are similar to other spots around Africa and many poorer countries in the world, the nightlife is loaded with freelance prostitutes.
They will be the main focus of this Gambia sex guide, if you try picking up non pro girls they may also want to earn a little money. This is a poor country so that is just the way it is. After we cover the escorts we will mention the best online dating site in Africa as well.
Prostitute Bars In Senegambia Nightlife
There are loads of pick up bars and clubs in the Senegambia nightlife district but some are far more popular than others. During the day if you want to meet hookers Lana's Bar is a good spot to try.
If you see a pretty girl on the street walk by just make eye contact with her and if she holds it go up and say hello. As a tourist it will be quite easy to get girls numbers and if they give you a number they are probably working.
For early evening action you will want to head to Poco Loco which is good after dinner through about midnight. Then the two best nightclubs in the city with the most prostitutes in Gambia will be Time Inn and Britannia.
There are some others around where you can find girls like Wow and Binis but they aren't as popular currently. Of course things can change and overall the Senegambia red light district isn't that big.
Stroll around and if you see a sexy girl you like make an offer. Prices should be pretty cheap, somewhere around 500-1000 dalasi should get the job done. That is in the $10-$25 USD range.
There are also brothels in Serekunda that any taxi should be able to take you to. Finding an erotic sex massage in Gambia shouldn't be too hard, the girls working at spas won't earn much and a tip will go a long way.
You can probably also find some Gambia escort services online on dating apps and social media. Look for call girls that use common mongering keywords like escort, massage, or hotel service in their profile.
Meeting Non Pro Girls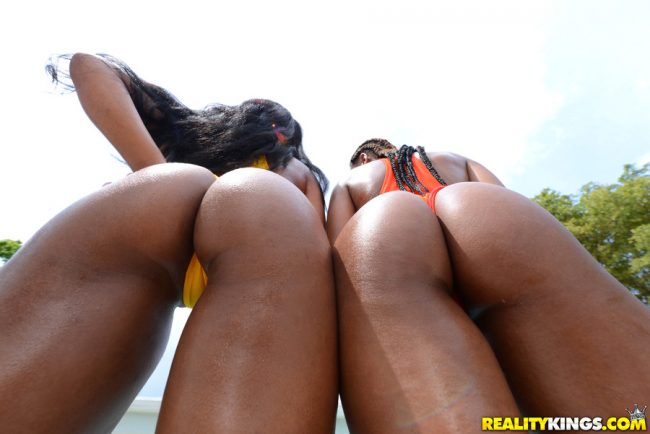 This is a pretty conservative country so things are going to be pretty discreet. Most of the girls out in the nightlife are going to be hookers.
You can approach girls on the street during the day in the touristy area and they might be up for a chat. Overall people are pretty friendly here and speak good English.
But the line between pro and non pro can be pretty blurry here, if you get quick sex from a Gambian girl don't be surprised if she wants some money. If you wanted to try to meet girls before you arrive in town use Afro Introductions.
It is the top online dating site in Africa and part of the Cupid Media network. They have sites all over the world and do a great job of weeding out fake profiles and scammers.
Just be sure to not send any money to any girl before you meet her and you won't have much to worry about. Message lots of girls before you come and try to get as many contacts as you can.
Since this country has such a small population there may not be all that many girls on Afro Introductions so check out the selection for free before you sign up.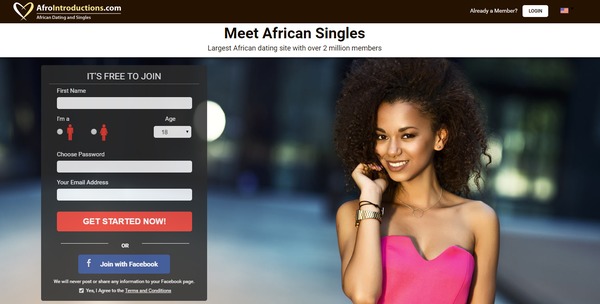 Good Luck Finding Sex In Gambia
There will be so many prostitutes out in the Senegambia red light district that it won't be hard to find them. Cheap sex is plentiful and there will be some hot girls around.
If you wanted to read about some other places around the world to meet easy girls check out this eBook guide. Good luck finding girls for sex in Gambia.