The Best Malls To Meet Girls In Bangkok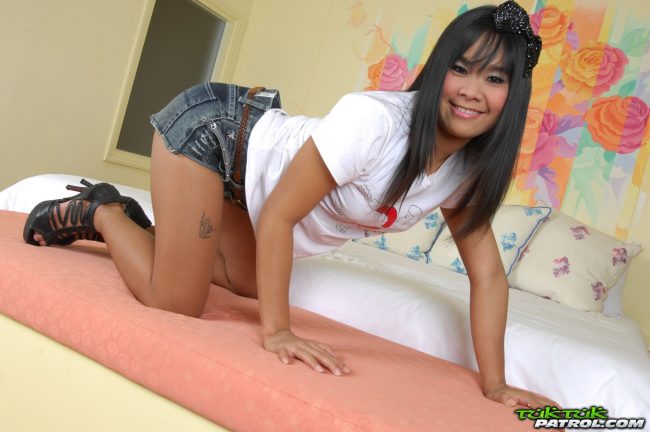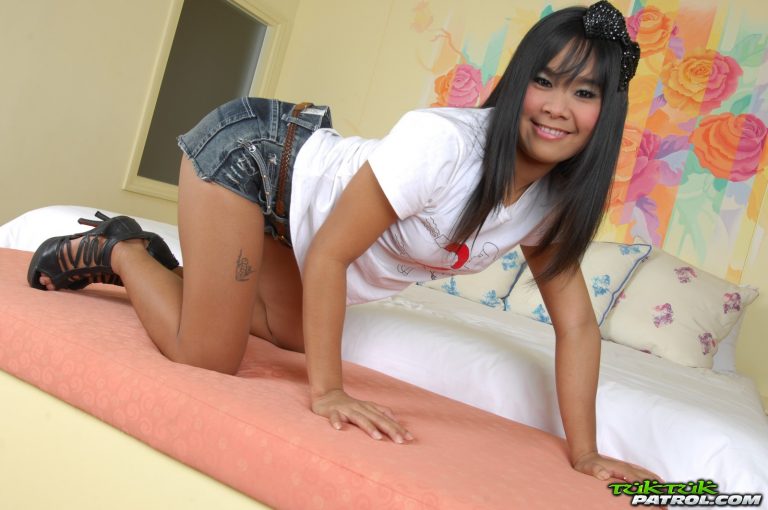 Everyone knows about the great nightlife in this city but day game can be very profitable as well. In this post we will talk about the best malls to meet girls in Bangkok.
Not everyone likes to try to pick up chicks in the same way. Some guys prefer to go to crowded discos and fist pump the night away.
With so many drunk girls partying around them that can make for some very easy pick ups. But that is not for everyone.
Some may only know about all of the various ways to pay for sex in Bangkok. Picking up girls in malls may not even be something they have considered when they are here.
We will start this post off by talking about what meeting and dating Thai girls is like. It is actually quite easy to score with non pro girls here if you are willing to put in a little bit of work.
After that we will talk about the best malls to meet girls and there are many to choose from. There is one stop along the sky train that is loaded with them, but that is certainly not the only place in town to go.
After that we will fill you in on the best Thai dating sites just in case approaching strangers who barely speak your language doesn't sound appealing to you.
Meeting & Dating Thai Girls
We just hit on a pretty key thing there, many Thai girls don't speak much English which can make day game a bit difficult. Quite a few of them will have an interest in foreigners, but some will be too shy to give it a real go.
If you do approach a girl at a Bangkok mall be sure to have a big smile on your face. Don't look threatening and then speak slowly and with a kind tone.
It will be pretty clear right off the bat whether she is up for having a chat or not. If she stops, smiles, and replies then you are in.
If she continues walking and won't make eye contact with you then she isn't interested and you should back off. Many Thai's can be pretty xenophobic, but some will definitely be more open.
Lets assume she is open for having a chat, just continue to speak slowly and try to use small words. Eventually you are going to want to get her number, but most girls in Bangkok will use the Line App and not text.
So get her Line ID and add that so you can get in contact later. From there text with her and eventually invite her out, maybe to some of the best nightclubs in RCA.
Best Malls In Bangkok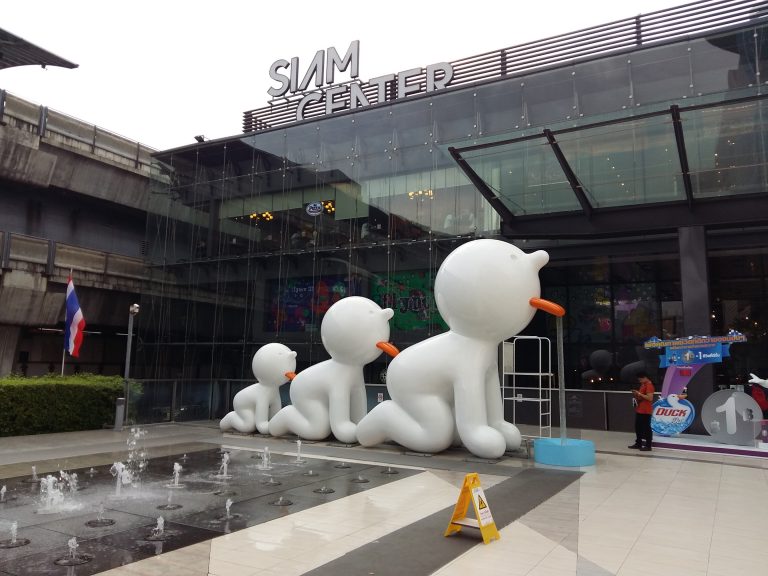 We have mentioned it on this site many times but when you visit this city you want to stay as close to Sukhumvit Road and the BTS Sky Train as possible. This will allow you to move around the city without having to deal with traffic.
This will make meeting girls at Bangkok malls so much easier because the biggest ones are connected to BTS stops. There are some smaller ones off Sukhumvit, but bigger malls are usually best for trying to pick up chicks.
The best BTS stop for malls will be Siam. Here you will be walking distance to many of the best malls in the city like:
Siam Paragon
Central World
MBK
Siam Center
Siam Discovery
This one stop has so many different options and is definitely the top area of town for day game. Other malls at or near BTS stops are:
EmQuarter and Emporium at Phrong Phong Stop
Terminal 21 at Asok Stop
Central Embassy at Ploenchit Stop
Platinum and Plantip Plaza at Chidlom Stop
These should all be big enough for an hour or two of walking around. Then there are plenty of other malls off the sky train line but they won't be as convenient to get to.
If you want to make a full day of it head to Siam, or hit up multiple stops throughout the day.
Best Thai Dating Sites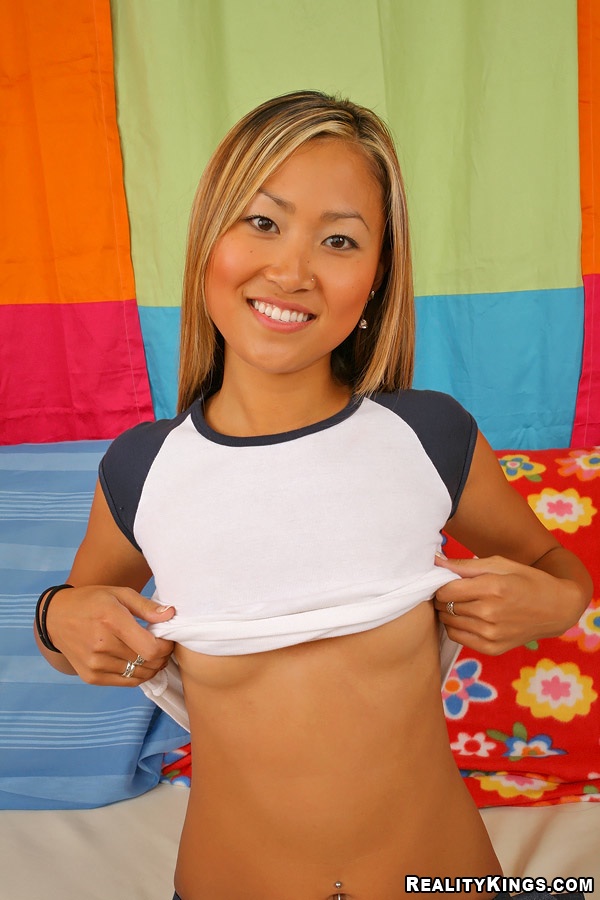 Day game can definitely pay off but it is a time consuming process. Not only that, but you have to withstand quite a few face to face rejections which isn't the funnest thing in the world.
Heading up to a mall just to pick up chicks is probably not how most guys want to spend their afternoon. It might just be a better strategy to go there when you need to go and take advantage of opportunities if they present themselves.
Using the best Thai dating sites will be a much more efficient use of your time. Thai Friendly is loaded with sexy single girls who want to meet foreigners.
No walking up to a stranger in a crowded mall and hoping she will give you her Line ID. Instead you can spam out the same message to hundreds of girls in an hour and if one replies then ask for her Line.
Start to pipeline a week before you arrive in town and you will have plenty of contacts before you even get here. Thai Friendly is worth checking out, register for free and if you like what you see go ahead and sign up.
If not then bring your walking shoes and head to Siam during the day when you arrive.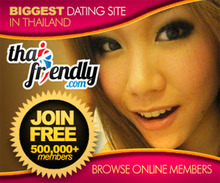 Bangkok Has A Lot To Offer
Everyone knows about the great nightlife in this city, most of it revolving around Go Go's and prostitutes. But Thai girls are pretty easy to hook up with whether you are paying them or not.
Be a nice guy, smile a lot, and make them comfortable with you. Treat them to a meal, get some drinks, and then invite them back to your place.
If they agree then you are pretty much guaranteed to get laid. If not you have plenty of other options to fall back on.
Good luck if you visit the best malls to meet girls in Bangkok.