Best Malls To Meet Filipina Girls In Angeles City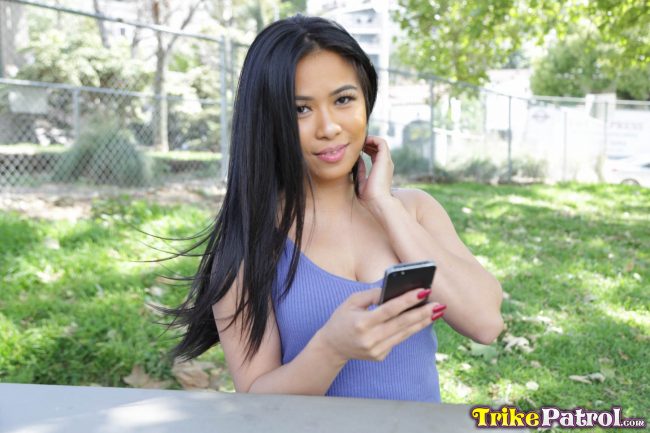 This post will talk about all of the best malls to meet Filipina girls in Angeles City. This is not a great city for non pro girls, but if you have some time to kill you might as well give it a shot.
Many consider this one of the best countries for a single guy and it definitely does have a lot of things going for it. The people speak English quite well, they are friendly, the visas are easy, but the main reason guys go is for the girls.
With the people being so friendly that makes day game quite easy. As long as you politely walk up to someone and say hi they are often going to reply in a kindly matter to you.
If you head to any of the best malls to meet Filipina girls in Angeles City there will be lots of cute ones around to chat up. But always remember that the locals here know why most guys visit.
For some girls that thought won't be in their head at all. Others may have been told by their parents to stay away from foreigners who live here and taken that message to heart.
So if you approach and the girl doesn't initially look interested tell her to have a nice day and give up. If she smiles and wants to chat then see how far it can go.
If you are going to approach remember to have a big smile on your face and speak in a friendly tone. The brighter your smile the kinder you will look which will give you a much better chance at breaking the ice.
There really are only two malls worth mentioning for this post. There are some others around like SM Pampanga but they are pretty far and not really worth venturing to.
Then we will talk about the best dating sites you can use if you are too lazy to go walk around the mall all day.
SM Clark & Marquee Mall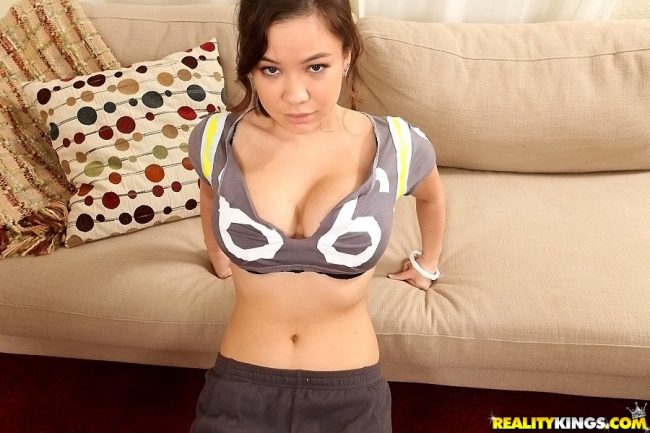 As we covered in our Angeles City dating guide there really are only two malls in town worth visiting. The easiest to get to would be SM Clark, for those that aren't aware Clark and Angeles are basically like sister cities that are connected.
Even though it is called SM Clark it is very close to the main area where most tourists stay in this city. You can walk there in about 10 minutes from Fields Avenue and a trike will cost you 50-100 pesos.
This is a large mall with a movie theater, plenty of restaurants, and a large grocery store where you can stock up on food. Oh ya, there will be plenty of Angeles City girls hanging out there as well.
The other option is Marquee Mall which is a bit further away, you shouldn't try to walk there. Instead to get there you will want to go to the McDonald's on Fields Avenue and cross MacArthur Hiway.
Its just a street and there is a stop light there, it isn't like trying to cross some freeway with cars going 70mph don't worry. Once you cross head to the road that is just to the left and walk down it a bit.
After entering that road you will notice some trikes lined up at the first left turn. Go up to the first trike in line and ask him to take you to Marquee Mall for 50 pesos and get in.
This is a pretty nice spot by Ayala who has built many of the other nice malls in the Philippines you might visit in other cities. There are some small outdoor terraces with restaurants and plenty of shopping inside.
It would be a good spot to bring a date and is also a good place to try and meet girls. But you have to remember that when most guys visit this city they are coming to pay for sex in Angeles City, not meet non pro girls.
All of the locals know this so definitely remember that when you approach. If the girl doesn't look interested then back off a little quicker than in other cities around the country, foreigners don't have the best reputation here and harassing girls in the mall could make it worse.
If you prefer to pick up Filipina girls using day game Cebu City might be more your style.
Meeting Filipinas Online
While day game can work quite well in this country it is a long process that doesn't nab many results. If you spend 20 minutes getting to the mall, a couple hours there, and 20 minutes more getting home.
You got a few numbers and one of them is very keen to hang out with you quickly. That would be a successful day of meeting Filipina girls at Angeles City malls.
You could have easily done that in 15 minutes or less on a dating site like PinaLove. You wouldn't have even needed to get out of bed to do so.
During that time at the mall you could have messaged 200-300 girls and got way more than 4 numbers. Mall walking does have its upsides, but from a time efficiency standpoint nothing compares to online dating.
The best thing you can do is use all of your available resources. Try to use PinaLove to pipeline before you arrive in town so you have contacts made already.
Then when you are out and about and see a pretty girl go say hello. Have a big smile on your face, play it cool, and see how it goes.
But really this city is best visited for its naughty nightlife, not to meet non pro girls.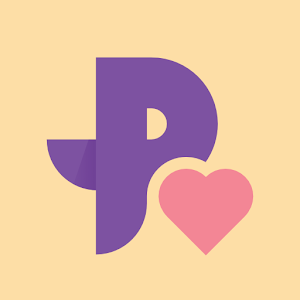 Good Luck With Filipina Girls
It is also important to point out that Filipina girls are some of the flakiest you will ever meet. The easiest girls to chat up at the mall will be the sales girls, but they can often be a mirage.
They probably will be standing around alone and bored wanting to kill some time. They will give you their number and text with you, but they often work 6 (or more) days a week and have limited free time. Time is valuable and wasting a bunch of it texting with girls who have no free time isn't very useful.
Just remember that girls here don't like to tell you no so you never really know where you stand. Get as many numbers as you can, invite as many out on a date as possible, and if you have enough numbers one will show up.
Good luck if you decide to check out the best malls to meet Filipina girls in Angeles City.