Which Countries Have The Sexiest Ladyboys?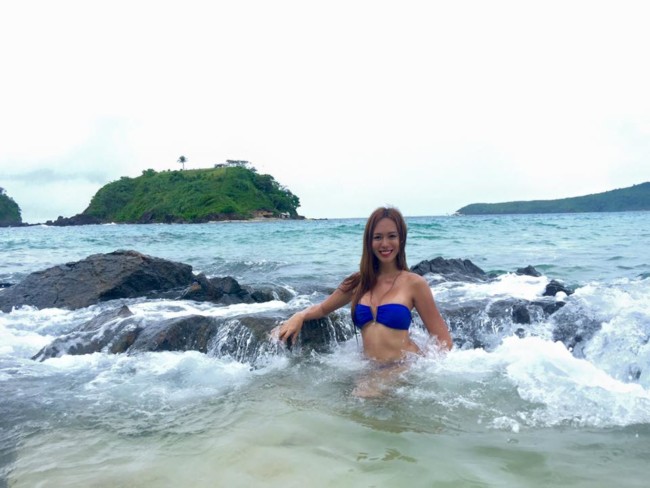 Whether they are searching for ladyboys, shemales, transsexuals, tgirls, or any other slang one thing is for sure: many people wonder where can you find the sexiest ladyboys in the world.
Post-op or pre-op transsexuals, it doesn't seem to matter. People have a fascination with ts and want to see them as often as they can.
There are many ways to see pics and videos of beautiful ladyboys online (which we will get to shortly) but you can also meet ts in person quite easily in certain parts of the world. There are even ladyboy beauty pageants that you can attend if you want to travel to Southeast Asia.
Are the trans that win the beauty pageants really the most beautiful in the world? That is certainly up for debate, but one thing is sure. If you head to any of these events you will see many sexy ladyboys and even be able to meet them.
As an added convenience they are often held in some of the easiest cities to meet ladyboys around the world.
Sexiest Thai Ladyboys At Miss Tiffany's Universe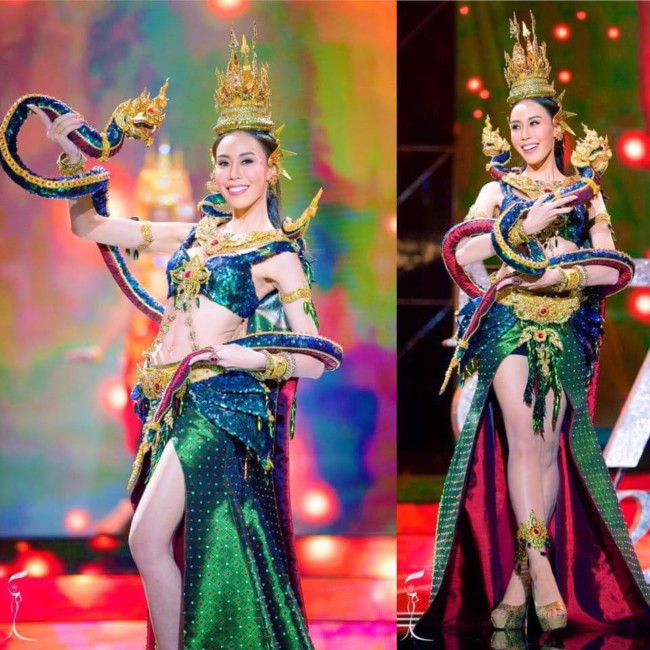 Every year one hundred of the sexiest ladyboys in Thailand gather in Pattaya for the Miss Tiffany's Universe Pageant. This is considered to be the biggest ladyboy beauty pageant in the world.
It is aired live in Thai TV and gets as many as 15 million viewers each year! These sexy Thai ladyboys come from all over the country and all ts want to be crowned Miss Tiffany, but only one can.
All in the event must be between eighteen and twenty five years old and it does not matter if they are post-op or pre-op transgenders, all are invited. The winners get cash and other prizes that have been donated by the many sponsors of the event.
Like all beauty pageants there are other awards to hand out like Miss Congeniality, Miss Popular, and Miss Photogenic. Pattaya is always a great city to visit to meet transsexuals, but it is even better when Miss Tiffany is going on.
Queen Of Cebu Ladyboy Beauty Pageant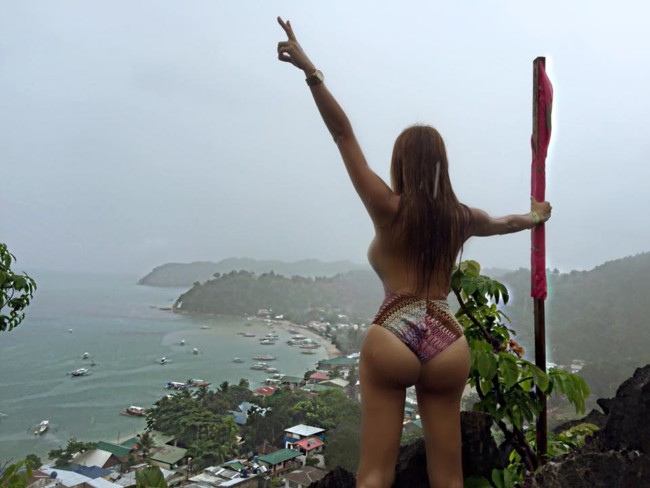 Thailand is famous for ladyboys but it certainly isn't the only place in Southeast Asia to find them. Every year at the Waterfront Hotel and Casino in Cebu City the sexiest ladyboys from the Philippines gather to be crowned the Queen of Cebu.
The event is always held on Saturday night, but the whole weekend is abuzz. This is one of the easier places in the world to go to try and meet a beautiful ladyboy. Many of the participants will get free rooms at the Waterfront, if you stay there you will be surrounded by many hot ts.
The event is held in September, check their website and book your room now if you want to check it out. Cebu City is known as a great place to meet and hook up with ladyboys on dating sites.
Miss International Queen Transgender Beauty Pageant
The Miss International Queen Transgender Beauty Pageant is held every year in Pattaya, Thailand. As the name states it is unlike the others listed here because it is an international event.
They also accept any hot ladyboy that was born male whether they are pre-op or post-op transgender. They widdle it down to the last 25 semifinalists before the main event takes place.
Since its inception in 2004 there have been 3 winners from Thailand, 2 from the Philippines, and then one each from:
Venezuela
Brazil
South Korea
Japan
Mexico
USA
It is a very diverse competition so you always get to see many different ethnicities of sexy ladyboys. The event is held annually in November at the Tiffany's Show Theater.
Where To Meet Sexy Ladyboys From Across The Globe
You can fly to Pattaya or Cebu and meet some of the sexy ladyboys in the pageants. If you stayed at the Waterfront on the weekend of the event you would be surrounded by them, and Filipina ladyboys are very friendly and outgoing.
But, those places are probably really far away right? And the best international trans dating site in the world is only a click away. MyLadyboyDate is a dating site set up for guys to meet ladyboys online.
You can meet ts from Thailand, the Philippines, or Latin America. Heck, there might even be some that live in your city on there. They have a lot of trans members and you will be surprised what you see when you check it out.
You can take a look around on the site and see what is available for free before you register. So check out MyLadyboyDate now and see why it is the best way to meet ladyboys online from anywhere in the world.
You can also find Thai ladyboys on ThaiFriendly, or ladyboys in the Philippines on PinaLove.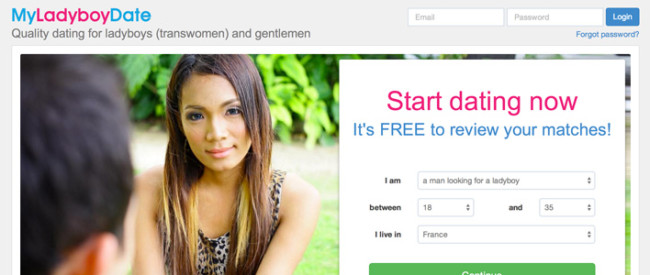 Where To Watch The Best Trans Porn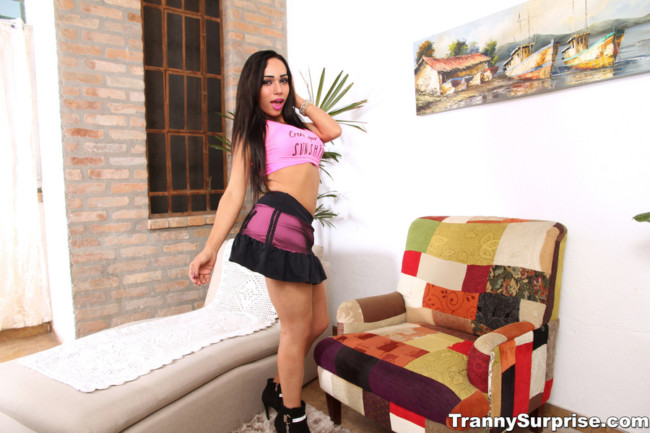 If you want to watch some hot ladyboy porn and don't know a good site to find ts porn on then check out Tranny Surprise. It is part of the Reality Kings Network which is one of the biggest names in porn.
They update the site often and have a huge backlog of shemale sex videos so you will never run out of new content. You can check out all they have to offer here for free before signing up.
Good Luck Finding The Sexiest Ladyboys In The World
Hopefully some of the info from this post will help you find the sexiest ladyboys in the world. Whether you want to attend one of the great ladyboy beauty pageants, try meeting ladyboys online on dating sites, or just watching some hot ladyboy porn we tried to share with you some of the best spots.
Good luck when trying to find the sexiest ladyboys in the world!