Finding Girls For Sex In Thessaloniki, Greece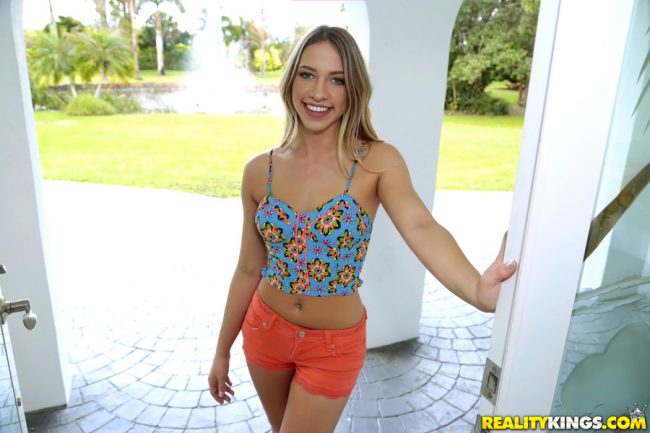 Thanks for checking out our guide to finding girls for sex in Thessaloniki, Greece. Here you can find a long standing red light district and try to pick up girls in the nightlife as well.
That means you have some good options to find sex in Thessaloniki and many guys do enjoy traveling here. During the summer months you might have a better time on some of the nearby islands, but the mainland still has plenty going for it.
We will start off by covering the red light district, legal prostitution certainly does make things easier. The prices are very affordable as well.
After that we will talk about trying to pick up non pro girls in the nightlife, Ladadika being the best area of town to party. You should be able to come up with a solid game plan for how you want to spend your time in this city by the time you finish reading this sex guide.
Red Light District In Thessaloniki
The Thessaloniki Red Light District is sometimes referred to as Vardaris or Bardari. As mentioned before it is totally legal to go here and it is fully regulated.
The location has changed a bit over the past few years but is still pretty easy to find. The Met Hotel was right in the heart of it for awhile, but now the action has moved a bit north.
The main area to go to find the brothels in Thessaloniki is now around Frixou and Empedokleous Streets. Where they intersect is the epicenter of the Vardaris/Bardari red light district these days, but you can find brothels all around this area.
Sapfous and Tantalou used to be the main intersection but things have dried up a bit there. The prices at the red light district are generally around 30 or 40 euros for a quick bang but will vary from brothel to brothel and girl to girl.
Don't expect much time with the girl, quick sex is all you will get for that price. If you wanted longer it could be negotiated for a higher price.
Don't bother with meeting Thessaloniki escorts online, visiting strip clubs, or trying to find an erotic sex massage parlor. The red light district brothels are all you need if you want to pay for sex, they may not be as good as what you find in Frankfurt but they are still a really good option to have.
Non Pro Girls In The Nightlife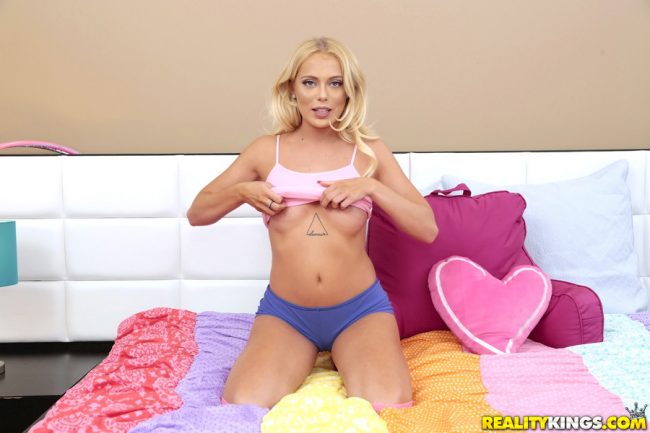 Some guys like to pay for sex, others will want to try to pick up girls who aren't hookers. The main area for nightlife in this city is the Ladadika District where many of the best clubs and bars in the city are located.
During the day you should walk along the coast near here. There are lots of cafes and restaurants around and girls will head out early to start partying even when the sun is up.
Another good area for daygame and nightlife would be the Kamara District. Get a room off AirBnb in either of these areas of town and you will have lots of options walking distance from your condo, but Ladadika would be best.
Once the sun goes down take advantage of all the stalls along the streets selling cheap drinks. Get your fill before you head into the more expensive clubs to save some money.
Some of the best pick up bars and clubs to meet single girls in the Thessaloniki nightlife are:
During the summer months many girls will go to party in Chalkidiki which is only about an hour away. If the weather is nice and you have time to go it might be a better idea to go there.
Good Luck Finding Sex In Thessaloniki
Overall this is a pretty cool city to visit. One of the best ways for a city to be good for a single guy is to have a concentrated nightlife zone.
Well if you stay in Ladadika you will be right in the center of it. Plus the party starts early and goes late here so you will have plenty of time to hit on girls.
Greek girls are very sexy, if you have a thing for them you can try meeting them or other European ladies on International Cupid. It is a great website to meet foreign women from all around the globe.
If you want to meet Greek women seeking foreign men for a serious relationship check it out. If you just want to meet a slut to bang then use Adult Friend Finder.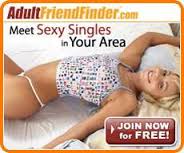 If you wanted to read about more great cities to visit to hook up with easy girls check out this eBook guide. It will give you all the travel ideas you need to have a great time as a single guy.
Good luck finding girls for sex in Thessaloniki.