Finding Girls For Sex In Vilnius, Lithuania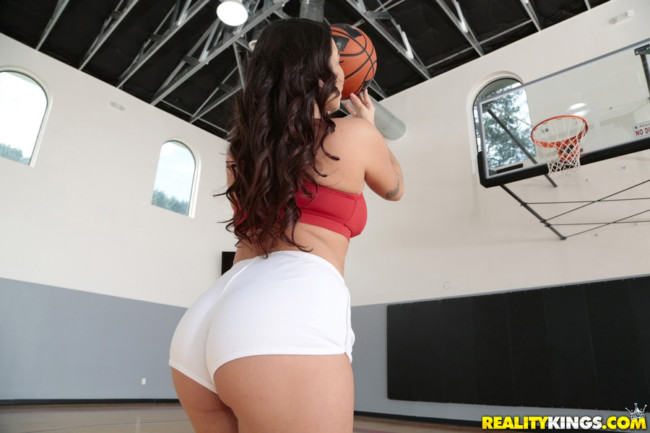 If you are looking to find girls for sex in Vilnius, Lithuania we have some info that may be helpful to you. In this post we will first break down the prostitution scene before talking about dating non pros.
The pay for play sex in Vilnius is very limited and you definitely should not be traveling here for it. There are much better places in the region to go than here.
As far as meeting and dating single Lithuanian girls goes if you are willing to put in some effort you can definitely have success here. The girls speak better English than you might expect so communicating should be possible with more.
This is a laid back town with OK nightlife. There are better spots to party in Europe but there is enough to keep you occupied on a short trip for sure.
When coming here you should try to get a place off AirBnb on Vilnius Gatve in the city center. This is where much of the nightlife in the city is, and being centrally located will definitely help your cause.
Remember that girls are always going to be more comfortable coming back to a guys apartment than to a sleazy hotel room. OK, lets talk about the pay for play sex before we get back to dating.
Paying For Sex In Vilnius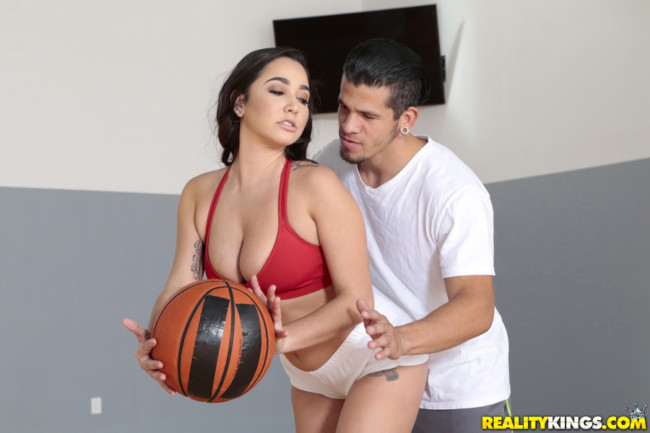 If you want to try and pay for sex in Vilnius it can be done but the scene is pretty lacking. Your best bet will be using online escorts on sites like Skelbiu.lt.
It is pretty much Craigslist of Lithuania, but you are going to need to speak the local language to navigate it. You can also try an online escort service in Vilnius like Pazintysxxx.
If you want to try and pick up street prostitutes you can head to Sodu Gatve but you aren't likely to be very impressed with what you see. There are erotic massage parlors around town but they mostly just offer handjobs.
If you want to go for a handjob happy ending in a Vilnius massage parlor go to East Island or Exotic Spa. The topless and full nude strip clubs have really bad reputations for being rip off joints so be careful in them.
However you might be able to have sex in the VIP room if you find the right girl, the prices will be more than 200 euros though. A few you can try out are Eden Club, Wild Girls, or Paradise Club but again these places have bad reputations.
Overall the pay for play sex scene is very limited here.
Meeting Single Girls In Vilnius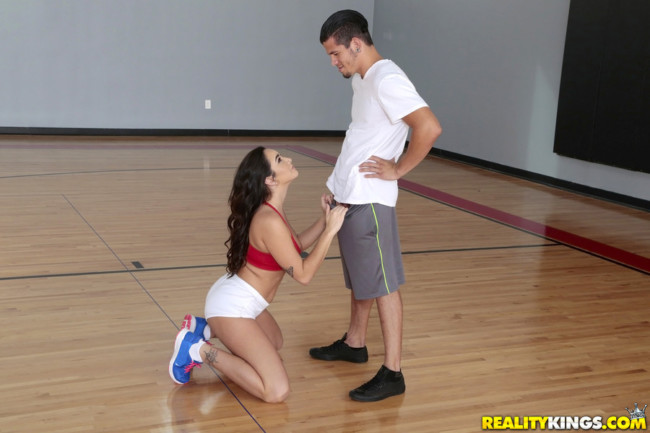 Remember to try and get a room on Vilnius Gatve in the city center. Then you will be near much of the nightlife and it will be easy to pull girls back to your place from the clubs.
Just take a walk around all the great nightlife on Vilnius Gatve and see which bars have good girl to guy ratios on the night you are out. Some specific pick up bars and clubs you can try out are:
If you are looking for some good places to bring your date head to restaurants like Mykolo or Lokys. Since the girls speak better English here than in many other places day game will be a solid option.
The streets around your place will be good places to meet Vilnius girls as Vilinus Gatve is usually a pretty lively area. Some good shopping malls are Go 9, Akropolis, and Panorama.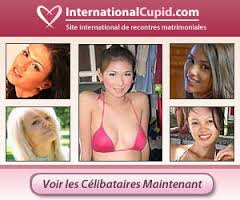 Good Luck Meeting Girls For Sex In Vilnius
While the pay for play sex in Vilnius sucks the girls that aren't hookers are a very solid option. This is not a place you should go for a mongering vacation, but if you are in town you will have some options.
If you were reading this because you want to meet women in foreign countries then give International Cupid a shot. It is a great way to meet women that don't live in sex prison countries.
If you want to read about some of the easiest places in the world to get laid check out this eBook. Good luck finding girls for sex in Vilnius.