Finding Girls For Sex In Nagoya, Japan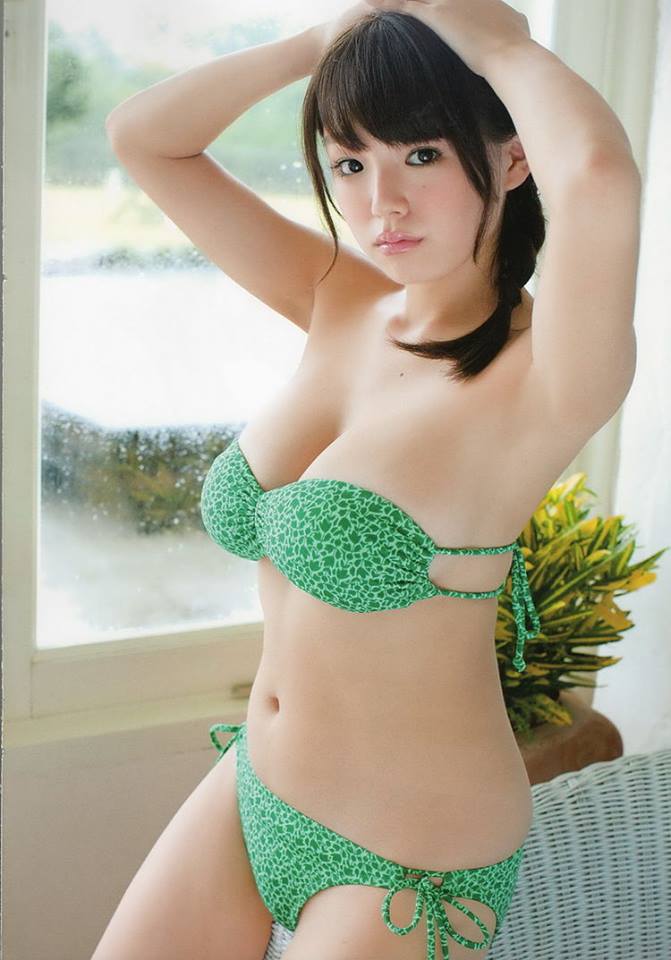 This is a mid size city in Japan with many people and enough nightlife to definitely keep you entertained. Finding girls for sex in Nagoya can be done, but as always in Japan with a twist.
If you aren't aware you are allowed to pay for sexual services in Japan like blowjobs and handjobs, but you can't buy pussy. That means there are plenty of ways to monger, but if you want sex in Nagoya that won't be as easy.
All of the main mongering options are going to revolve around blowjobs or handjobs. Whether you go in for an erotic sex massage, a pink salon, or a soapland in Nagoya you can expect the happy ending to be a blowjob and not full sex.
For many guys that is fine, others may be wanting more. If so you will need to try finding a freelancer on the street or even dating Japanese girls in Nagoya.
Lets start with some of the more popular ways to find girls for (oral) sex in Nagoya, and we will begin with soaplands.
Sex Massage Soaplands In Nagoya
Mongering in Nagoya is not the same as finding girls for sex in Tokyo. There are not soaplands and pink salons all over the place. They are harder to find and you may need some local assistance.
How do you get local assistance? Head to a gaijin bar (which we will write up on in a bit) or ask a taxi driver. If a taxi brings you to a soapland he will get a commission, so he will be motivated to help you find one.
Guys hop in taxis and go to find sex here all the time. Taxi drivers will know the local scene better than anyone, yes even better than this Nagoya sex guide will. There is a mini red light district near Nagoya Station that he is very likely to take you to.
Or you can just head out to Kanazuen which is a district very close to Nagoya that has quite a few soaplands. Just hop in a taxi and ask for soapland in Kanazuen and they should know where to go.
Pink Salons In Nagoya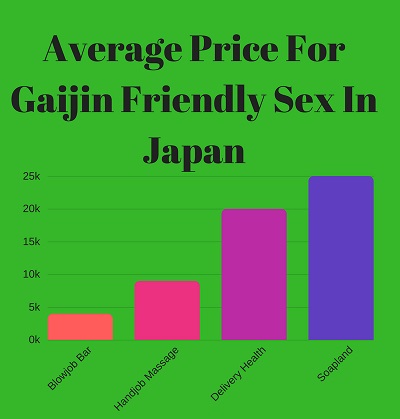 We only know of one pink salon in Nagoya, but that certainly does not mean it is the only one. However to find the others you will once again need some local assistance.
The best gaijin friendly blowjob bar in Nagoya is Sailors Pink Salon. Since it is one of the only ones around and is the most popular you should expect it to be pretty crowded.
The price is 4,000 yen, plus if you are a first timer there is an additional 2,000 yen charge. You can get a membership card to waive the additional charge in the future.
If you aren't aware some places in Japan allow foreign men in (called gaijin friendly) while others do not. Some guys have reported gaijin are allowed in Sailors, others sadly have had different experiences. If you know a little Japanese it might help you get in.
If you don't just be low key and respectful and hope for the best.
Delivery Health Service In Nagoya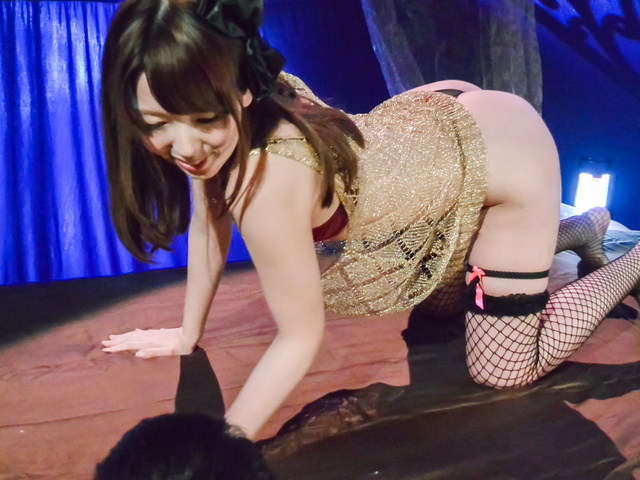 This is probably your best bet for finding girls for sex in Nagoya if you are a gaijin. We wrote up a longer post on 'delivery health service' but to briefly explain its an in home massage plus blowjob happy ending delivered to your door.
These are becoming more and more popular all over Japan, and the trend has caught on in this city as well. The great part about it is you can just hop on Google and search for 'delivery health service Nagoya' and a sexy Japanese lady will come to you for home or hotel service.
Plus it is all legal! Considering how limited the other options in Nagoya are for a gaijin this is the best way to go. There are so many options when you Google and new ones pop up daily, so just pick one with some hot girls and hope for the best.
Meeting Japanese Single Girls In Nagoya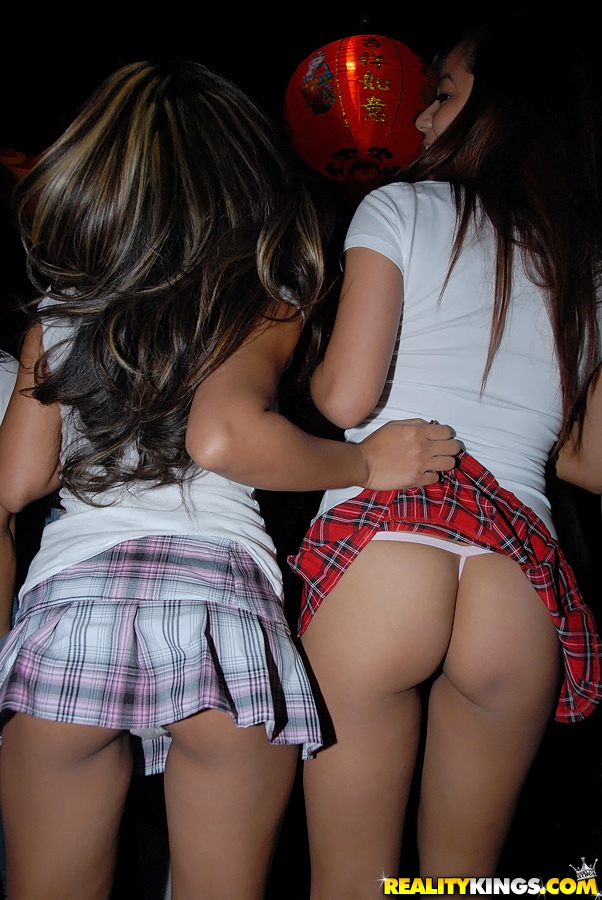 While gaijin are not allowed in all bars, the ones that do allow them in will often have many 'gaijin hunters' and by that we mean single Japanese girls interested in foreign men.
Some of them may be gold diggers, some of them may be wanting to find a husband, but some of them are sluts too! That means if you want to meet single girls seeking foreign men you need to head to these gaijin singles bars in Nagoya.
The main area for them will be in 'Sakae' which is the main nightlife district in Nagoya. There will be a little naughty nightlife mixed in there as well, but mostly it is just standard bars or nightclubs.
For some bars to go possibly meet single Japanese girls you should try:
If you want to check out a semi strip club that is also a restaurant you can try out the American Dining Bar BJ. No, you aren't actually going to get a blowjob here, but there is some great eye candy with really sexy ladies dancing at times.
For a nightclub experience in Sakae you can try out ID Cafe which is another popular pick up bar.
Meeting Single Japanese Girls Online In Nagoya
An easier way to meet single girls in Nagoya is to use a Japanese dating site like Japan Cupid. It is the top dating site in Japan and there are so many sexy single girls on it.
This will make things a whole lot easier then going out to pick up bars trying to find out which ones are gaijin friendly or not. Or hopping in a taxi and hoping the pink salon or soapland will let you in on that day.
Instead just log on to Japan Cupid for free and set up a profile. Take a look at the single girls in Nagoya seeking foreign men and if you like what you see fully register. If not that is fine cuz it cost you nothing to check it out.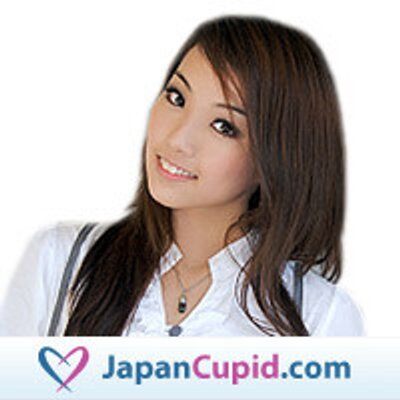 Have Fun In The Nagoya Nightlife
This isn't a great city for gaijin in some ways, but in other ways it can be. The soaplands and pink salons are a little more racist here then in other places in Japan.
The best ways to find girls for sex here when it comes to hookers is probably by using Google to find delivery health service Nagoya and you will have many options.
It isn't really that Japanese people hate you, they just have that whole weird Asian shame and losing face culture. So the last thing they want is some rich businessman to come in contact with a white man and have to lose face by not being able to speak English.
Its dumb, but its the culture so you have to live with it. The  delivery health services should mostly all be gaijin friendly, plus there are many gaijin friendly bars in Sakae.
Don't forget about Japan Cupid either. This is a great way to meet single girls who have never even talked to a foreigner before, but might be curious enough to do more than just talk.
Good luck finding girls for sex in Nagoya! You are going to need it, but this eBook can help you navigate the interesting nightlife in Japan.