Finding Girls For Sex In Okinawa, Japan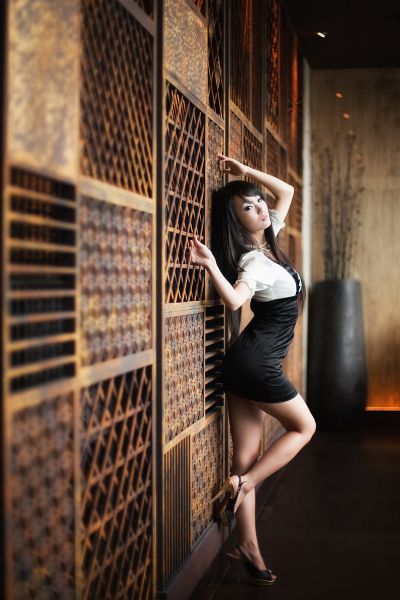 Finding girls for sex in Okinawa can be done in many different ways. This is not a good place for mongering, at least not if you are a foreign man. Tokyo would be a better option for that but there are still some struggles there for outsiders.
If you have read much about Japan on this site or others you will know that many places to monger are off limits to westerners. They can only go to 'gaijin friendly' establishments, and those are few and far between.
We can tell you where to find some, but the pickings are pretty slim. However outside of Tokyo this is one of the better mongering places in the country. At least there is some pay for play sex in Okinawa that is gaijin friendly, that can't be said of all cities.
This post will be more about meeting single girls that aren't hookers. With such few choices for mongering you are better off trying to meet non pros. There are plenty of Japanese girls that like gaijin, you just need to know the right places to find them.
OK, lets start this Okinawa sex guide off with the red light scene before we get into that and also mention the best online dating site in Japan.
Gaijin Friendly Sex In Okinawa
You really shouldn't be coming here strictly for a mongering vacation, but if you are in town you can find some gaijin friendly sex in Okinawa. If you take the monorail and get off at the Asato Station and head east you can find a mini red light district in Sakaemachi.
You will want to look for the word 'ryokan' on the signs or doors. If you see that you are in the right place. The girls will make it pretty clear by their body language whether they are open for your business or not.
You can have quick sex here for around 5k yen, but it will be very hurried. Generally in Japan you can't pay for vaginal sex only oral, but this is one of the rare spots where pussy may be for sale.
You can also find an Okinawa soapland located in the Naha area called 'Amazing' that sees foreigners. Remember that prostitution is legal here, at least when it is a blowjob and not sex. For a good online escort agency try Kamikaze Girls.
You can also Google 'health delivery service in Okinawa' and have plenty of options for escort services. If you aren't familiar with delivery health service click that link.
Basically they are Okinawa escort services that deliver a blowjob happy ending massage to your door, and it is totally legal.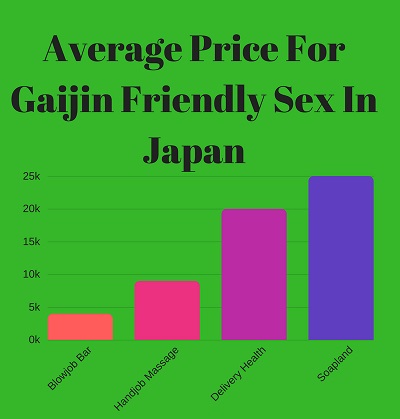 Meeting Single Girls In Okinawa
With so few pay for play sex options meeting single Okinawa girls is probably the better way to go about it. Sure, you are going to have to put in some effort, but it will be cheaper and anyone that has dated girls in Asia knows it isn't that hard of work.
These girls are going to be pretty bad at English, many of them won't speak a lick. That doesn't mean they don't have an interest in foreigners, for many the opposite is true.
The language barrier can certainly make things difficult, but your exotic factor can be off the charts here. You want to play a high volume low percentage game here, don't put all your eggs in one basket and meet as many girls as possible.
You are looking for the Okinawa girls who are seeking foreign men, there isn't a huge percentage of these girls around, but they are definitely out there. As far as where you should stay Kokusai Street is the touristy area and Matsuyama is the nightlife area.
If you are going to do a lot of partying at night then stay in Matsuyama. Renting a condo off AirBnb will up your chances of getting laid, Japanese girls are more likely to accept an invitation to a guys apartment than a hotel room.
Some good bars to go to in the nightlife to meet Okinawa girls would be:
TK Cafe
Okinawa Brewing Company Mihama Cafe
Dojo Bar
Black Rose
Area Asia
If you prefer daygame then just head to the malls. Some nice ones will be AEON Mall, T Galleria, and San-A Naha Main Place. If you were looking to go to some smaller cities with less foreign men around there are some good ideas in that link.
Meeting Okinawa Girls Online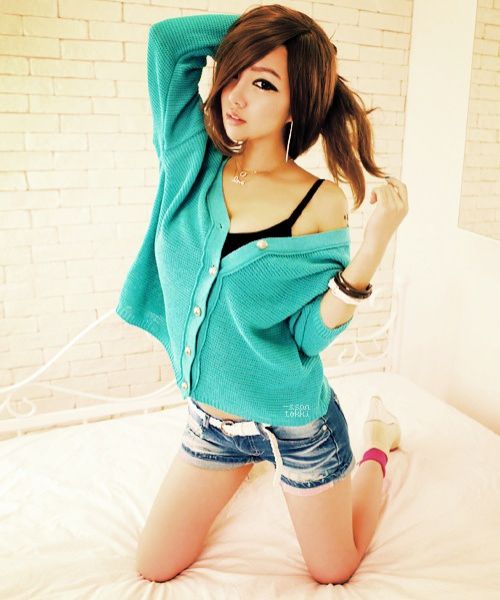 The problem with trying to meet single girls in Okinawa in public is that many of them can't speak English at all. In a bar or a club that may not be a killer, but as far as day game goes it really is.
When people learn new languages it is mostly paperwork at first. That means they are going to read and write a lot better than speak, and that is definitely true for many Japanese girls.
If you walk up to one in the mall she may not be able to reply even if she has interest in you. Asians hate to lose face, and not being able to reply to you will cause her great shame.
But if you message her online there will be less pressure and it will be easier for her to communicate with you. Plus you always know she is at least semi interested or she wouldn't have signed up for the dating site in the first place.
The best way to meet single girls in Okinawa seeking foreign men online is Japan Cupid. It is the most popular online dating site in Japan so you can use it as you travel all around the country.
Sign up for free and take a look, if you like what you see go ahead and register, if not then it cost you nothing to check it out. Remember, you need to take a high volume approach to find the right type of girls that really like foreign men, well online dating is the best way to meet single girls quickly.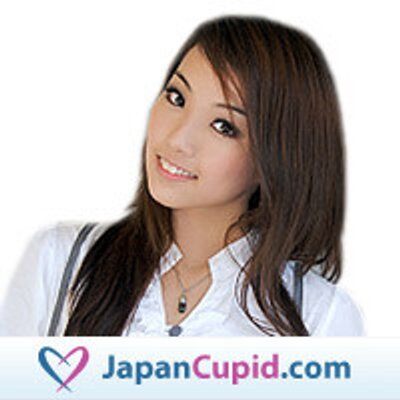 Good Luck Finding Sex In Okinawa
While the pay for play sex in Okinawa places aren't very gaijin friendly you can still find what you are looking for. Plus there are many single girls around that will want to meet with you.
If you treat them with respect they will want to make you happy. Be polite, smile a lot, and keep the conversation light and positive. Dating Asian girls is great because all you need to do is be a nice guy to get what you want, that never works in the west.
If you want to read more about the gaijin friendly mongering scene in Japan then check out this travel guide for men that breaks it down for you. Have fun finding girls for sex in Okinawa.