Where To Hook Up With Sexy Girls in Hamburg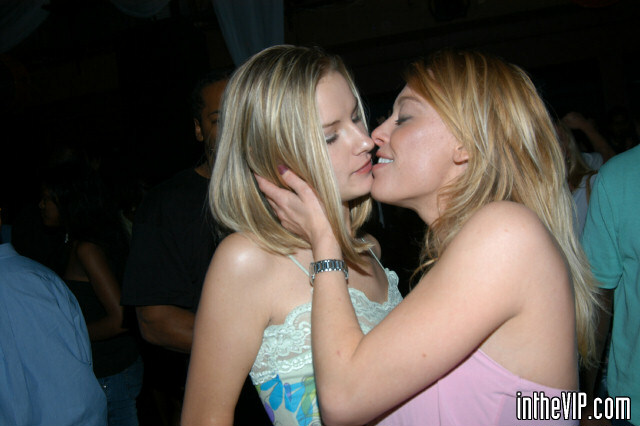 This post on hooking up with hot girls in Hamburg for sex or serious relationships can help you succeed with whatever goals you have. Look, every guy out there knows that the modern dating scene has gotten weird, most people seem to be more interested in their fake friends on their social media than the real world going on around them.
But whether you want to believe it or not you actually still can pick up sexy girls in Hamburg for fast hook ups or a serious relationship. You just need to know the right areas of town to spend your time, and the right dating sites to use if you prefer to go that route.
Do you realize how big of an advantage online dating is? 30 years ago men never would have imagined they could just fire up a dating site and have girls come to their place to Netflix and chill after sending out a handful of messages.
So while a lot of the modern dating scene sucks, other things have worked out in our favor. But this post isn't only about meeting women online, there are plenty of opportunities to do it face to face as well.
When girls in Hamburg want sex with random guys they often go party around the Reeperbahn nightlife district so you may want to spend some time there. Of course a lot of the nightlife in that area has to do with mongering and prostitution, plus there are many scammers so you need to be careful in that part of town.
Day game will also get a shout out, not everyone likes it but if used effectively it can prove very fruitful. We aren't sure how you like to meet girls, where you like to meet girls, if you want a serious relationship or a one night stand. All we are sure of is that if you found this page you probably want to pick up someone soon.
Sexy Girls At Hamburg Hook Up Bars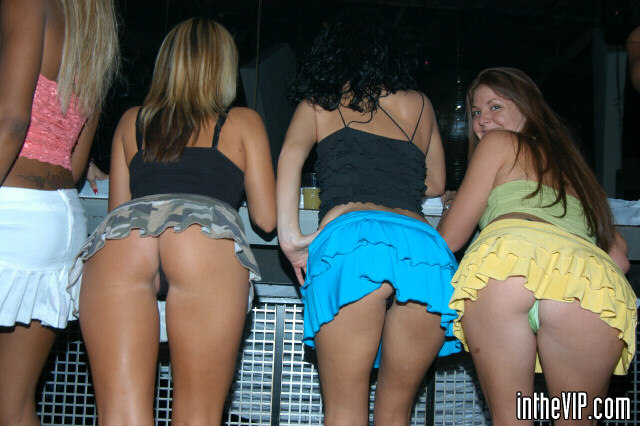 For a list of potential hook up bars to find slutty Hamburg girls for sex go to:
Reeperbahn is the main red light district in Hamburg and it has all sorts of adult entertainment going on. We aren't going to cover the strip clubs or the prostitutes, you can find plenty of info on that sort of stuff on other sites. We have already covered sex toy shops and swingers clubs in the area at those links.
But there are also a ton of pick up bars and clubs in the area, particularly in the side streets nearby. Now any time you are out in a red light district you have to watch your back.
There are lots of scams around, in particular be wary of any touts on the street who try to get you to go into strip clubs. There is a good chance you will get hit with a huge bill after accidentally buying a girl a ridiculously priced drink, or they may pad the bill in some other way. This is common near red light districts in other cities like Frankfurt, Stuttgart, or Amsterdam as well.
Since this goal is about picking up hot Hamburg girls for free sex, not paid sex, just skip those types of places entirely. Instead go to the numerous pubs and clubs in St Pauli. For day game the Europa Passage should have plenty of sexy single ladies to hit on.
Meeting Slutty Girls Online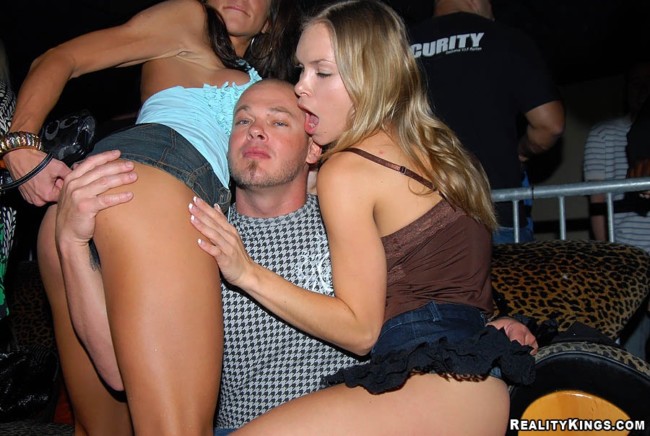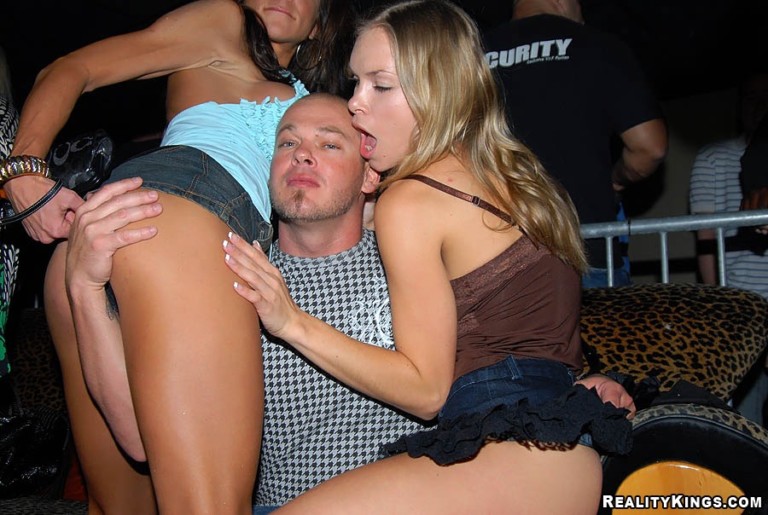 We don't really know of any great dating sites here to find your wife and start a family, but we do know of one that can work well if you want to have lots of sex. Adult Friend Finder is where it is at when you want to find slutty girls online in Hamburg or just about anywhere in Europe.
We aren't going to claim that you can sign up and have your pick of hot 20 something models riding you two hours later, we all know the world doesn't work like that. But this site can be great if you put in a little time to get the best results from it.
Log on and search around the area to see who is ready to meet up quick. Don't worry, on this site they pretty much all are ready to meet up quick, if they weren't they would be on a site meant for true love.
Germany is one of the more popular countries for Adult Friend Finder and has far more than enough active female users to satisfy you. You also can come in contact with thousands of horny women in nearby countries, if you are up for a quick train ride you can have a lot more fun than you ever expect.
Good luck hooking up with hot girls in Hamburg for sex or a serious relationship.