Finding Girls For Sex In Hamburg, Germany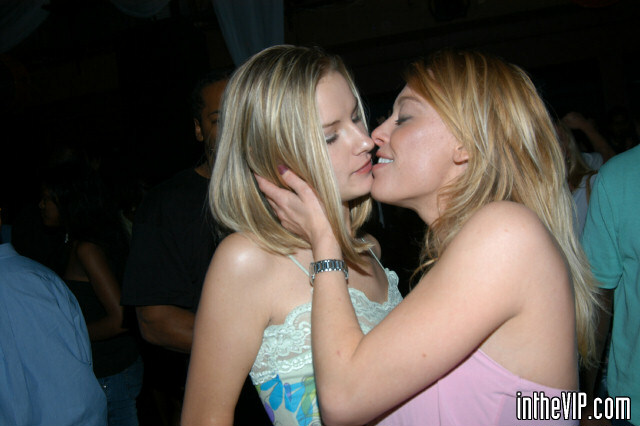 Finding girls for sex in Hamburg, Germany will be extremely easy just as it is at most port towns around the world. Throughout the course of time there have always been certain places where brothels and hookers were more prevalent.
Any time you are near any Army base (of any branch) there is a good chance there will be a brothel (or 20) nearby. Same goes with ports, guys get off the boats and need to get laid, and prostitutes go where the customer base is.
This is the biggest porn town in the country and there is plenty of legal prostitution in Germany making it a great country for a single guy to visit. Of course this city has plenty of mongering so there is plenty to talk about in this Hamburg sex guide.
You can still find red light districts in Hamburg with window prostitutes like the ones you find in Amsterdam. Those are pretty rare around the world today, but they are still here.
There are many other ways to find girls for sex here, you can meet hookers in Hamburg online just as easily as you can in the red light districts. There are also erotic massage parlors and strip clubs as well, though you need to be careful in the strip clubs.
The Hamburg nightlife has a whole lot to offer to a single guy. The red light districts are the most famous part of the nightlife so we should start there.
Reeperbahn Red Light District In Hamburg
The biggest red light district in Hamburg, and one of the biggest in the world is called Reeperbahn. Inside of the Reeperbahn red light district you will find all sorts of adult entertainment, and the best part is that it is fully legal.
This is where you are going to find the majority of the window prostitutes. If you are unfamiliar with how this works you just walk up and down the streets and 'window shop' like you would at the mall.
Instead of looking at coats and shoes you are looking at tits and ass dancing in the windows. See a sexy girl you like, head in, and have some fun.
There are also many strip clubs in this area, and we will get to those in a minute. The other red light district in Hamburg is Herberstrabe which is smaller but still has a wide variety of sexy girls to choose from.
So what is the price of sex in Hamburg's red light districts? That is a question that has many answers. There are no set prices, all of the sexy ladies working here are free to charge whatever they want, and it is up to you if you want to pay it.
They pay to rent out the space, some girls may be running out of time for the night and be ready to make a sale for just about anything. Others may have had 3 customers already that day and be holding out for one big score.
It will all come down to your negotiation skills, for a quickie expect to pay at least 50 euros in the red light districts. Of course the girls will be asking for a lot more initially, some may be open for a negotiation, others might not.
It should be pointed out that quite a few guys have reported getting ripped off in the red light districts over the past year or two. Read up on our tips for going with hookers, and remember to never pay up front.
Topless & Full Nude Strip Clubs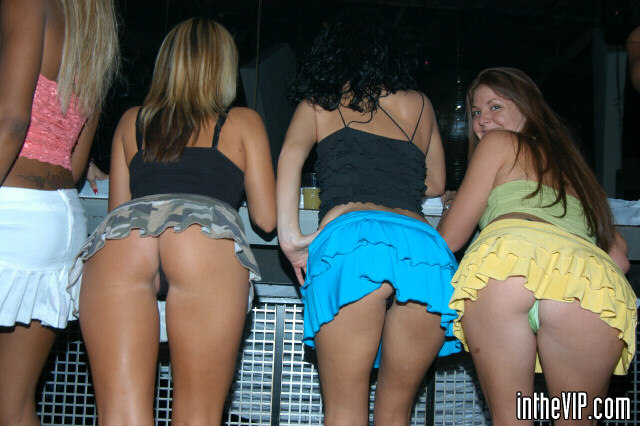 Just as importantly as reading the tips for going with hookers you should read our strip club safety tips. Europe is known for having lots of ripoff clubs around town that are trying to take your money in any way they can.
Make sure that you ALWAYS confirm how much a drink costs, whether it is for you or for a girl, and pay for it as you go. Do not run up a tab, do not give them your credit card, and check how much everything costs before you buy.
If you get too drunk at one of these topless or full nude strip clubs and don't follow our simple strip club tips expect to be ripped off. And expect them to go for a large amount of your cash.
We are not going to list any strip clubs here because you probably are best off avoiding them. They are only around to try and rip off tourists, stick to the window prostitutes for your fun and get real value for your money.
They are the worst part about mongering in the Hamburg nightlife even if you can see some sexy naked girls dancing.
Finding Street Prostitutes In Hamburg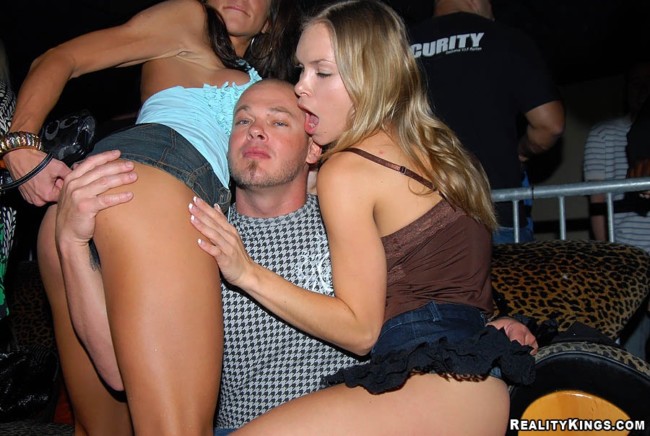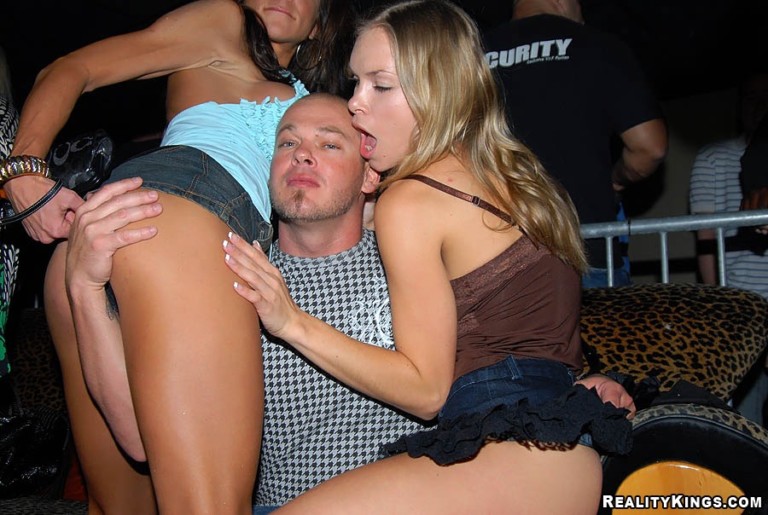 Street prostitutes are going to go where the guys go, and most of the guys that are looking for sex will be in the red light districts. Walk the areas around the perimeter of Reeperbahn and Herbertstrabe and there will be many hookers offering their services.
While street prostitutes should be pretty safe you might want to take some extra precautions with them. Remember to never pay up front, and don't leave any valuables lying around our room.
Suderstrasse is another spot to find hookers on the streets. Don't forget to try to meet hookers in Hamburg online using various dating apps like Tinder, or even just Googling escorts in Hamburg.
Prostitution is legal so you don't need to worry about any police stings. Just make sure that the girl is of legal age, and maybe try to Skype with her first just to make sure she is as hot as her pictures.
Meeting prostitutes online is a very easy way to meet girls for sex.
Sexy Massage Parlors In Hamburg
Want to get a nice rub down before your happy ending in Hamburg? There are plenty of erotic sex massage parlors around town that are glad to help you out with that.
There are quite a few sexy massage parlors located in the Reeperbahn red light district, some of which even have sexy Asian girls to massage you. Thai massage is known worldwide, and you can find plenty of sexy Thai girls here.
Some well known sexy massage parlors are:
New Thai Oase
Phuket Thai Massagen
Thai Oase
At all three of those you should be able to find some sexy Asian girls.
Other places are Rosa Rot and Spa 39. You can also just walk around Reeperbahn and pick the masseuse of your choosing.
If you wanted to try and score some free sex hop on Adult Friend Finder. There are literally thousands of active female users on that hook up dating site spread across Germany, and over a hundred in this town.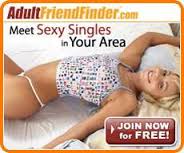 Good Luck Finding Sex In Hamburg
As this mongering and Hamburg sex guide shows the nightlife has everything a single guy could ever want. As long as you avoid the rip off strip clubs and do your best to not pay any hookers up front you will have a great time.
There are so many sexy women in the Reeperbahn and Herbertstrabe red light districts, just take a casual walk around until you find the girl that you like. Head in, have a bit of a negotiation, and get on with it.
Meeting hookers online is also very easy. This is a great city, when it comes to meeting girls for sex in Hamburg there really aren't too many that are easier. For more tips on how to get the most out of the mongering in Germany check out this eBook guide.