Finding Girls For Sex In Fukuoka, Japan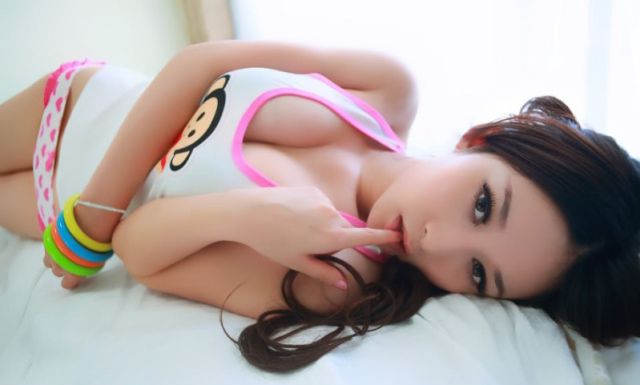 As is standard when it comes to Japan this post about finding girls for sex in Fukuoka comes with some caveats. If you are a foreigner (known as gaijin) reading this then things won't be as easy for you.
Well, when we say that we mean it won't be as easy for you to pay for sex in Fukuoka as it will for a Japanese guy. The prostitution scene in this country is very xenophobic and they make it hard for gaijin to get service.
There are some options around, but generally gaijin have to pay more, get less attractive girls, or sometimes even a combination of both. There is a lot more prostitution in Tokyo for foreign men, but things still aren't perfect there.
With that said, when it comes to picking up local girls it may not be that difficult. There are many Fukuoka girls that would like to meet gaijin, they probably have never talked to one before. But then again there are going to be some things that make this difficult.
Mostly the language barrier, we are assuming you don't know the local language so may want to try to learn a little Japanese to make things easier. Not only will this impress the non pro girls but it may open some doors for you when trying to pay for sex as well.
We will start this Fukuoka sex guide off with mongering and then move on to meeting girls in public and also the best Japanese dating site.
Paying For Sex In Fukuoka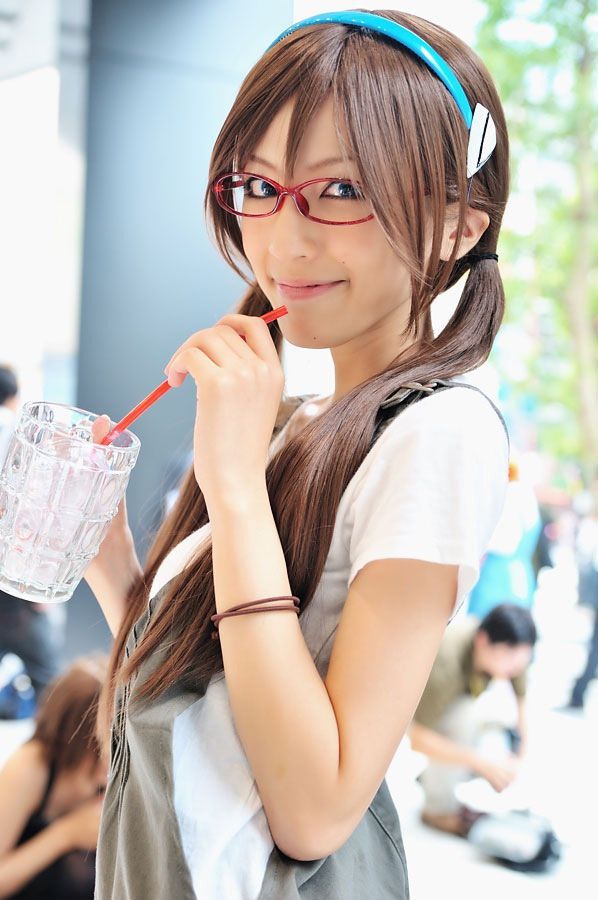 The main way place to pay for sex is the Nakasa red light district. It has been around for many years and is the main nightlife area in the city.
You can get there by exiting the Nakasu-Kawabata subway station and it is just a short walk from there. Sadly if you are a gaijin you will not be allowed inside many of the places here.
If you do speak a little Japanese or show up with a Japanese guy you will have a better chance, but still don't count on it. As a gaijin your best chance is to Google 'escorts in Fukuoka' or 'massage in Fukuoka' or 'delivery health service in Fukuoka.'
Remember that prostitution is kind of sort of legal here. If you order an escort online she will come over to give you a blowjob not full sex.
Not all of the online escort agencies will be gaijin friendly but some will. You can use the erotic-massage-japan.com site for gaijin friendly sex in Fukuoka, but it is a bit pricey at 23k yen minimum plus you have to pay for a love hotel.
There are other options for delivery health services around and you can probably find some cheaper, but will spend time doing it trying to talk to people that probably don't speak English.
Overall the mongering scene is pretty lacking. You won't be visiting one of the best red light districts in the world that is for sure. However if you put in some effort finding a sex massage isn't that hard.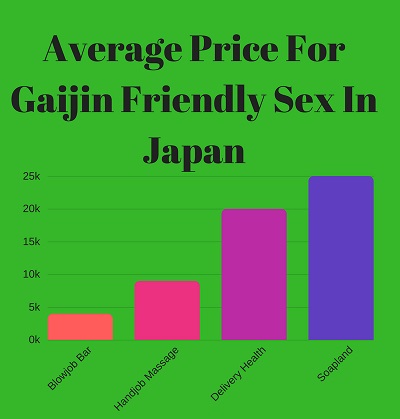 Meeting Single Girls In Fukuoka
Meeting single girls in Fukuoka can be done in a variety of ways, of course the more Japanese you speak the easier it will be. Without any at all day game will be very hard, day game revolves completely around chatting them up.
Decent spots for that would be:
Tenjin Core
Amu Plaza Hakata
Canal City Hakata
JR Hakata City
These are some big malls where girls will be going to shop every day. If you want to try to meet girls in Fukuoka nightlife it is important to note that things get going late here. Head to bars around 11 and clubs around 2.
There are many western style bars in the area around the Tenjin Center. These gaijin friendly bars will be great places to meet Fukuoka women interested in foreign men.
Other good pick up bars and clubs around town are Crazy Cock, Beer's, Club X and Malt Bar. The nightlife will be a bit easier because with the loud music not being able to chat won't feel so awkward.
Meet Girls On Japan Cupid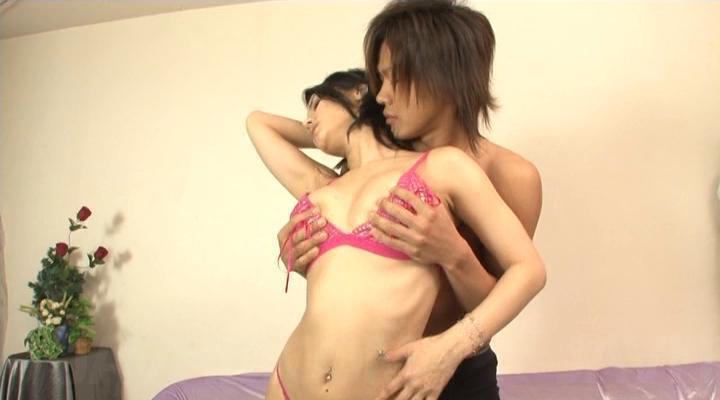 Many girls here will be trying to learn English but will be a lot better at reading and writing than speaking it. That means if you send them a message on a dating site they may reply, but if you walk up to them in a mall they may be too shy to try.
The best online dating site in the country is Japan Cupid and you can use it to meet girls in Fukuoka or any other city you will travel to. Just log on a week before you make your trip to a new city and start pipelining.
In a country like Japan you are looking for a small percentage of girls that really like gaijin. That means you need to make as many contacts as you can, and there is no faster way to make contacts than online dating.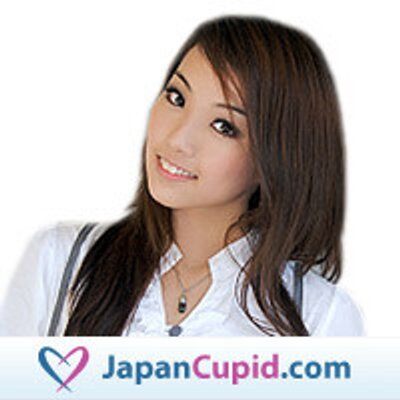 Good Luck Finding Sex In Fukuoka
As you can tell from this Fukuoka sex guide this is certainly not a good place to take a mongering vacation. The Nakasa red light district has some action but how much of it will be open to gaijin?
You should have success meeting non pro girls though. There aren't a lot of foreign men around so if you have boots on the ground and make many contacts you will find some girls with interest.
For more tips on the best places to go for a single guy's trip to the Japan nightlife check out this eBook. Good luck finding girls for sex in Fukuoka.