Finding Girls For Sex In Cagayan de Oro, Philippines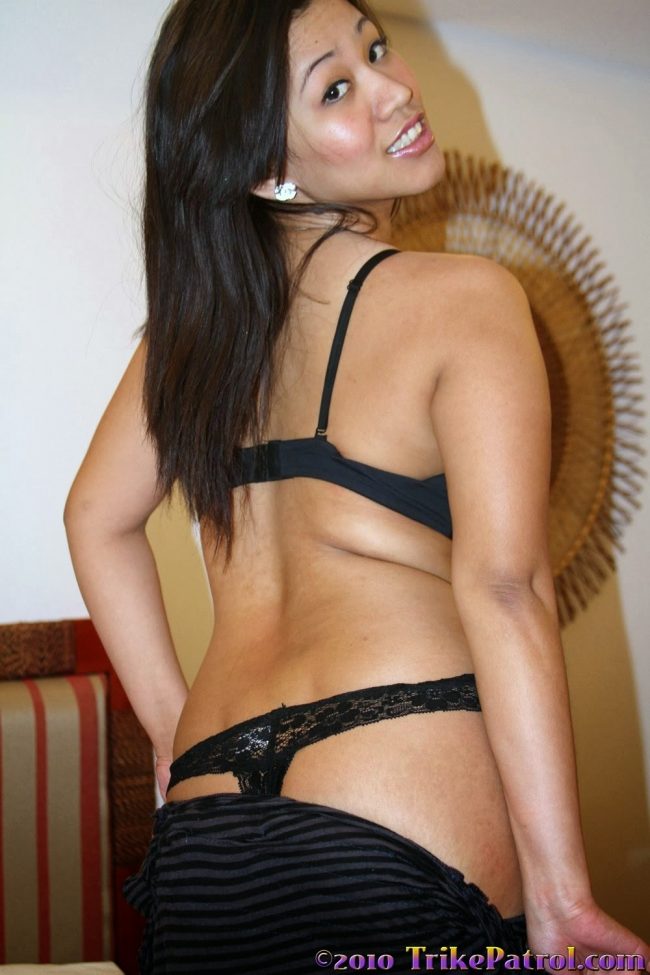 Welcome to this guide to finding girls for sex in Cagayan de Oro, Philippines. We should probably get the important safety stuff out of the way right from the start because it really is the most important issue.
There is a lot of Muslim extremist movement on the island of Mindanao but it is mostly on the southern half of the island. This city is on the northern coast but there is a slight risk if you decide to go there.
Considering this is a guide about girls and sex in Cagayan de Oro we aren't going to get too in depth on the safety issues. Instead we would just advise you to do some more research on it before you decide to visit.
Now that we are done with all of that lets get back into the topic at hand. This is definitely not one of the best cities for partying in the Philippines but you can still have plenty of fun here as a single guy.
The majority of the nightlife is based around Divisoria so we highly suggest you stay there. This is where you will find many nightclubs, restaurants, and even some girly bars and freelance prostitutes.
If you are on a mongering trip you might be disappointed but we can tell you about a few places where you can get your rocks off. There will be plenty of Filipinas interested in foreign men in this city but they might be a bit shy to be seen with you in public.
We will go ahead and start this Cagayan de Oro sex guide with the best ways to monger. Then we will move on to the non pros and of course talk about the best online dating site in the Philippines.
In this country online dating is often the best option for foreign men and that is the case in this city as well.
Paying For Sex In Cagayan de Oro
The first thing we want to mention is that our info here is a bit dated. Things can change quick when it comes to girly bars and prostitutes so if the venues listed here are gone you might be out of luck.
If you are only on a mongering vacation then just stick with Angeles City. If you want to travel the country, see the sights, and hope to get laid along the way then this might be a city worth visiting.
We mentioned that most of the nightlife in this city is around Divisoria. If you are going to find hookers in Cagayan de Oro that is the place to find them.
Late at night there might be hookers on the streets, in the nightclubs, or even pimps offering you girls. Just make sure that whoever you go with is above 18 and you shouldn't have to worry about legal problems.
There are a couple of girly bars in Cagayan de Oro just north of Divisoria. Bada Bing and Spooks Bar are the names and we included a map to Spooks above. As you can see it is really just to the north not far away from the main nightlife and adult entertainment district in the city.
You can also find erotic massage spas in Cagayan de Oro for a happy ending. They will offer a lingam massage which is effectively a handjob happy ending.
The names are Pinkadoo Massage and Caesers Palace Spa. Don't expect to get a full sex massage or a blowjob, even offering a big tip probably will not help with that.
The last way to find girls for sex is Cagayan de Oro online escorts. There will be plenty of call girls on the dating sites who will probably be happy to come by your room for 500-1500 pesos, but we will cover that topic more in our online dating section in a bit.
Not a ton of ways to find prostitutes but at least there is something.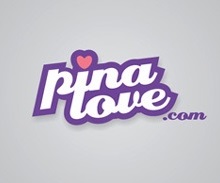 Single Girls In Cagayan de Oro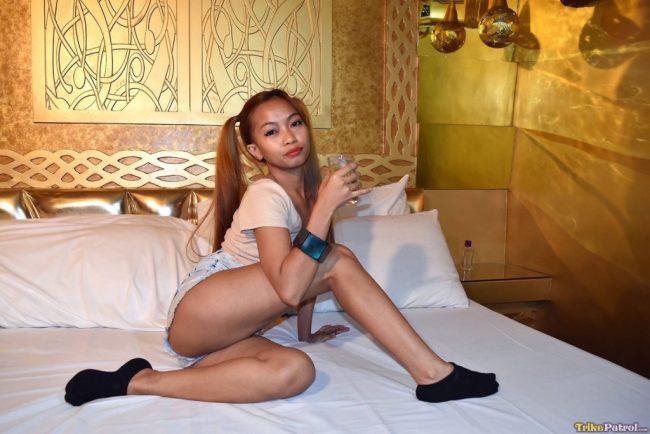 Now for the guys who want to try to pick up girls that aren't hookers. You need to remember a few things before you give this a go.
Cagayan de Oro girls are going to be very conservative and may have never talked with foreign men face to face before. There are not too many foreigners living in or visiting this city so your exotic factor will be very high.
This will help you get noticed around town and you will stand out like a sore thumb. It will give you an 'in' with just about every girl, though there will always be some that have no interest.
But since they are so conservative they will likely be extremely nervous and shy in their first interactions with you. They also may not be so keen to hop into bed as you find when in bigger cities to meet girls in the Philippines.
Plus they are going to know that people will notice them talking to foreign men and might be worried about gossip. So while your exotic factor is going to be high it doesn't mean you can just walk up to any Cagayan de Oro girl on the street and be having sex an hour later.
If you see a pretty girl go ahead and make an approach. If she smiles and is receptive then by all means continue to chat her up. If she looks nervous but also interested then proceed with caution.
If she starts to walk faster or won't even make eye contact with you and looks like she wants to get away as fast as possible then back off. Day game is probably easier in the Philippines than just about anywhere else in the world and you can head to malls like:
SM City
Gaisano City Mall
Limketkai Center Mall
Ayala Centrio Mall
And try to chat them up. Just have a quick chat and then ask for their number and move things on to text game, go for the number close quick so they don't start getting nervous about the eyes on them.
On the weekends just roam around the Divisoria where they have a bazaar that lots of people will attend. For nightlife you also will want to go out around Divisoria and since we have mentioned it so many times already renting a room near there would probably be your best option.
You can try to head to clubs and pick up bars to meet single girls in the Cagayan de Oro nightlife like:
Or just roam around Divisoria and see where the night takes you.
Meeting Filipina Girls Online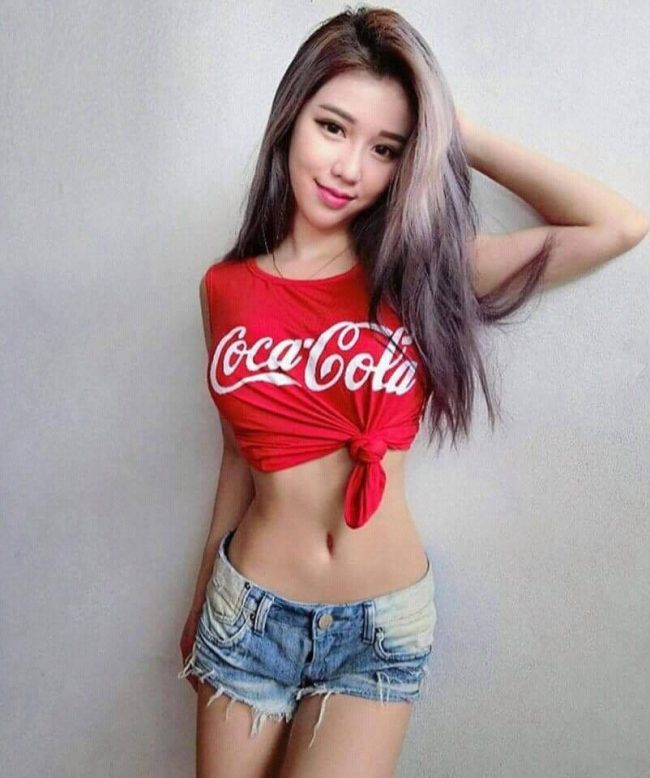 So far we have talked about a pretty poor mongering scene and some decent but a bit tricky day game and nightlife. Like always the easiest way will be to meet Cagayan de Oro girls online.
The ones you approach in the mall that might be afraid to make eye contact with you probably would reply to your message on a dating site. They are just shocked and not prepared for a foreigner to walk up to them in public.
Imagine living the first 20 years of your life only talking to Filipino people and then out of the blue in a crowded place a foreigner comes up and speaks to you in English. That could be a bit overwhelming, but replying to a message on a dating site is easy.
Some of these girls will have been dreaming of hooking up with anyone but a Filipino guy for years. Everyone wants to try new experiences but they might be way too shy to let anyone else know they are thinking about it.
In truth this is a better city to meet a serious girlfriend or future wife then have one night stands. Manila and Cebu City will both have many more sluts around who are quick to hop in the sheets with you.
But there will certainly be some who want to experiment with a foreigner here, and with so few around it might just be you. If you hop on Filipino Cupid and PinaLove you will have plenty of opportunities to meet girls interested in foreign men and all of them may be looking for something different.
There is no need to lie about your intentions, if you are only in town for a short while say that and tell them you are just looking for friends. Take them out on Divisoria and then push for them to come back to your room nearby.
If they go to your hotel you are almost assuredly going to get laid. If they don't want to put out then contact the next one and try again, it shouldn't take too many before one puts out.
Some may even prefer having the first meet in your room so that nobody sees them. If that is the case then sex is almost guaranteed.
Just remember that often times Filipino escorts are too shy to tell you they are hoping to get paid. Particularly in a smaller town like this. So if they do agree to come straight to your room you may want to politely ask them if they are expecting a gift or money.
Just say that a couple of other girls on Filipino Cupid and PinaLove asked for money and you don't mean to offend her but want to know where you both stand. If you do it politely you won't burn any bridges and most girls will respect it.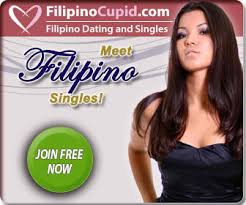 Good Luck Finding Sex In Cagayan de Oro
While not a mongers paradise by any means there is plenty of fun to be had. Try to hit up the girly bars north of Divisoria or visit the erotic spas in Cagayan de Oro for a happy ending massage.
If all you want to do is be a playboy then the bigger cities will be better. But you can find a serious girlfriend or loving wife here with ease.
If you wanted to read more about the best places for mongering and nightlife in the Philippines check out this red light travel guide. It breaks down all of the best spots to visit in the biggest cities and beaches most guys head to when they are in the country.
Hopefully this guide on finding girls for sex in Cagayan de Oro was helpful to you.