Orgies & Group Sex At Sydney Swingers Clubs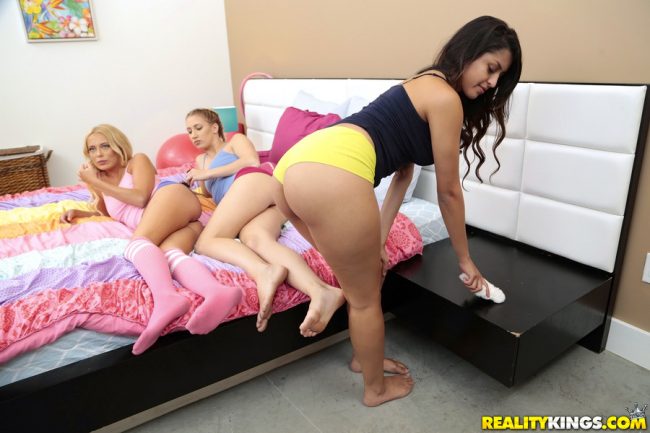 Orgies and group sex at Sydney swingers clubs can be a whole lot of fun if you know the right places to go. Not only do we have some good clubs for you but also some kinky adult parties and events to mention as well.
This is a pretty sexually liberal city and there are lots of adventurous people around. Orgies and group sex at the Sydney swingers clubs are going on every weekend and many nights of the week.
There are a few clubs that really stand out above the rest so we will try to cover them in greater detail. After mentioning the clubs we will also tell you about the adult parties that happen from time to time as well.
We will link you directly to all the clubs so that you can contact them to confirm what you have read on this page or ask them any questions. After all the on site sex clubs have been covered we will discuss some quick swingers etiquette before we mention the places to go. If you were also interested in checking out all of the places to meet girls for casual sex in this city click that link.
Best Swingers Clubs In Sydney
There are quite a few around town but four seem to stand out above the rest. If you want to have group sex then visit Sydney swingers clubs like:
Our Secret Spot probably is the most well known swingers club in Sydney which can be a good or bad thing. On the one hand you are likely to have a decent sized crowd, on the other hand some may just be here to watch the orgy and not participate.
They are open Thursday to Saturday, on the weekends it is $150 before 10pm for couples though if you are a member the price is only $100, after 10pm these prices are $200 and $150. Thursdays are a little cheaper at $100 and $80 for members.
You also have to pay a $50 deposit that is refundable. If you are a voyeur and want to watch an orgy you can find a voyeur room here, or of course you can be the one putting on the group sex show.
They also have a shackle room and other play rooms as well. We have heard the other two on the list closed down but whether that is temporary or permanent we aren't sure yet.
The Couples Club is only open on weekends and the price can vary between $100-$150 to get in. They often will have themed events and if you dress to the theme you will get in for cheaper. Single men are allowed entry into this Sydney orgy for $150, but as the site says that is only if they 'meet the criteria.'
Unfortunately Sin Sity in Surry Hills has closed.
Kinky Adult Parties & Events
There are also plenty of adult parties and swingers events in Sydney. The Red Heaven events are probably the most well known and are held many times a year.
The Sensual Ball is a once a year gala, and the Bondi Adult Parties go off every couple weeks. These can be a lot of fun and are a great way to network in the swinging community.
How To Get Into An Orgy
One of the most important things to remember is that solo guys are generally not what a swingers club or any group sex party wants to see. They generally prefer couples, but single women are always welcome.
But one man showing up to a Sydney orgy by himself? You may get let in, or you may not. Usually a guy by himself will have to pay more than a couple will pay, and he very well might not be allowed entry at all.
If you want to try to enter a swingers club on your own you need to show up looking your best. Put on some nice clothes and make yourself look as presentable as possible. Giving a 'tip' to the doorman may also help your cause if you are initially rejected.
Like in most cities around the globe people often start out at the swingers clubs and adult parties, but once they know other people in the community they set up private parties at homes or apartments. The internet has made it easier than ever to be able to set up these private adult parties.
A site like Adult Friend Finder is actually very popular in Australia, you can find thousands of active users in Sydney including over 1,400 women who are actively using the site as of our most recent check. This can be a great way to meet some sexy girls or kinky couples for wife swapping and private erotic parties.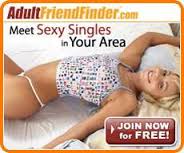 Have Fun At Group Sex Parties
Like most things in life orgies can be very hit or miss. When you visit a swingers club you never really know what the other guests will be like.
You might get lucky and have a bunch of sexy 20 somethings who are all about hooking up with other couples. Or you might show up when there isn't much going on, you just never know. We also covered adult shops to buy kinky toys if they interest you.
But now you know where to enjoy the orgies and group sex at Sydney swingers clubs.