Finding Girls For Sex In Belgrade, Serbia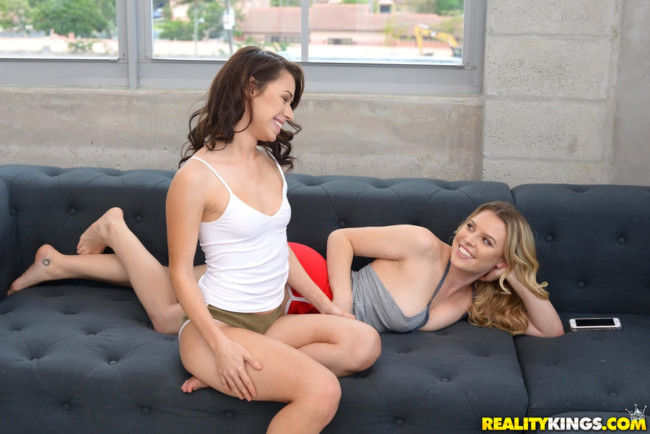 If you want to try and find girls for sex in Belgrade you are probably better off going for non pros than hookers. Not that they will be really easy, but they are probably the better option.
The mongering scene for sex in Belgrade is pretty weak overall. The main way to find hookers is by using online escort sites that love to do bait n switch. Show you a dime, send you an average looking girl.
When it comes to picking up girls that aren't hookers you need to try and act macho or alpha. The girls here love masculine men, and even if they complain about the local guys they often run back to them.
Don't try to stand out from the local guys or be different, instead try to show how you are similar to them. Approach with confidence, show your worth, and be the alpha.
Depending on what time of the year you are coming here you will want to stay in different spots. During the winter months all of the nightlife is downtown, during the summer months you want to stay by the river.
You should definitely try to get a condo off AirBnb while you are in town. The hotels here are notoriously not girl friendly and paying a joiner fee or having to check girls in at the front desk every time really sours the mood.
Try and choose a condo near the right places for the nightlife. It is always a lot easier to pull a girl from a club if you stay nearby. If you ask her to hop in a taxi and drive across town with a stranger she may get cold feet.
Lets begin this Belgrade sex guide with the mongering and get it out of the way before we get more into picking up non pro girls.
Paying For Sex In Belgrade
As mentioned if you are new in town your best option mongering is going to be using online escort services like CityofLove and Massage Republic. They are known to be 2 of the more reliable services in town, but still do a bit of bait n switch.
Make sure you let them know that if it isn't the girl in the photo you will not be paying. That probably still won't work, but at least you are giving yourself a chance. Belgrade escorts generally charge between 100-250e for short time but it can be negotiable.
You can find cheaper prostitutes on the streets near the Blue Bridge and also around Zmaj 1 and Zmaj 2. These prostitutes will go for under 50e, some even as low as 25e.
You may want to hop in a taxi and ask if he knows of any brothels in Belgrade or erotic sex massage parlors. There are quite a few around town or in the suburbs, but they don't stay in one place often.
No one will be more up on the local mongering scene then a taxi driver. You can also find many options for erotic massage online but again bait n switch.
Be careful at the topless and full nude strip clubs in Belgrade, if you are a first timer and get too drunk they very well may try and rip you off. Some strip clubs you could try out are Romansa, Moulin Rouge 2, and Crazy Horse.
Get the strippers number and see if they will come to your place later on. If you will also be heading to Montenegro here are tips on finding sex in Budva.
Meeting Single Girls In Belgrade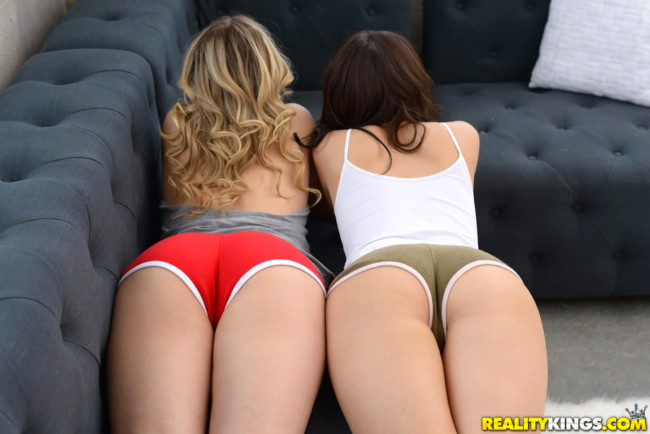 One of the things you will notice as you walk around is that for the most part Belgrade girls are in very good shape. You don't see too many fatties here.
They speak a language that is similar to Russian, and while some speak English it isn't all that widely spoken. The girls have a bit of an interest in foreigners, but not as much as in other parts of the world.
Remember to try to act like the local guys and that means to be masculine. One of the best ways to impress a girl here is to be good at sports, tell her how you really could throw that football over a mountain if you want.
Don't try to be a romantic or a nice guy, be alpha. Day game may be a bit hard because of the language barrier but you could try meeting girls at malls like Delta City and USCE Shopping.
You will have more success meeting single girls in the Belgrade nightlife. During the summer head to the river to pick up bars like:
During the winter the action shifts down town. Now the hot spots will be:
Or just head out in the known nightlife areas and you should be fine. A few things to note, most places here don't charge covers but it is advisable to make a reservation.
Also, like in much of Europe, things get going pretty late so adjust your schedule accordingly. If you prefer online dating then you have a couple of options.
For a more serious relationship give International Cupid a shot. It is a huge site with women seeking men from all over the world.
If you want to find a friend with benefits or casual sex partner hop on Adult Friend Finder. This would also be a great site if you were looking for swingers or to throw some group sex parties.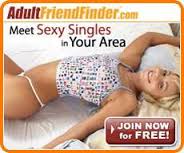 Good Luck Finding Sex In Belgrade
The pay for play sex in Belgrade may not be good but the nightlife definitely is. The girls are pretty conservative so one night stands might be hard to come by but the more girls you talk to the better your chances are.
Be sure to stay in the right location based on the season that you visit. If you want to try meeting girls in Belgrade online, or girls from anywhere in Europe check out International Cupid or Adult Friend Finder.
This single guy's travel guide breaks down some easier places to get laid. Good luck finding girls for sex in Belgrade.