Hook Up With Sexy Girls At Saigon Bars & Clubs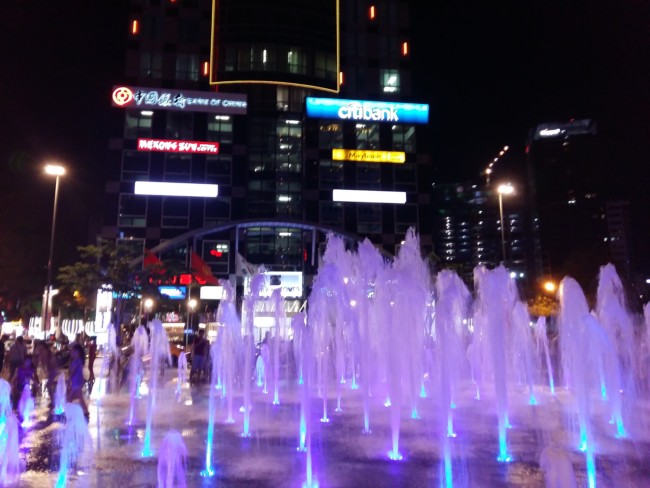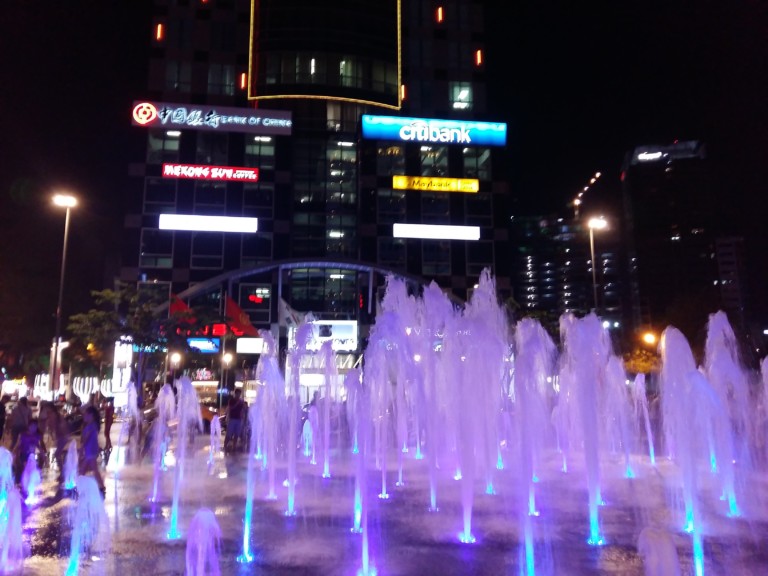 In this post we are going to talk about the best bars and nightclubs to hook up with sexy girls in the Saigon nightlife. So many foreign men head to this city every year and are looking for places to party and find girls for sex.
They are often just coming in from other nearby countries where things are more in your face. When trying to pick up sexy Saigon girls for hook ups in bars or nightclubs things aren't quite as user friendly for a variety of reasons.
We will start off by breaking down the dating culture here and talking about how it can be quite difficult to hook up with these sexy ladies on the first night. There are quite a few things working against you.
After the bad news we will list the best clubs and bars for hooking up. There are a wide variety of adult entertainment venues here from normal nightclubs, hostess clubs, and many rooftop bars.
The city itself is a really fun one to party in, you just shouldn't expect to come here and hook up with slutty party girls for free sex every night. Because of that you may want to try to meet women seeking foreign men on the best Vietnamese dating sites before you come and hit the ground running.
Lets go ahead and discuss the hook up bars and clubs before discussing the bad news of the difficult scene here.
Best Bars & Clubs For Hooking Up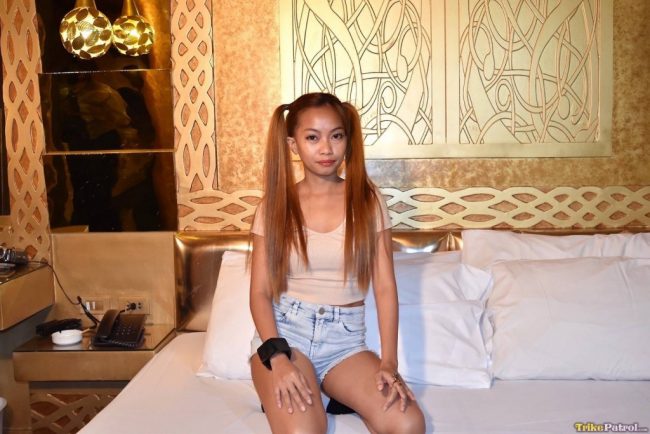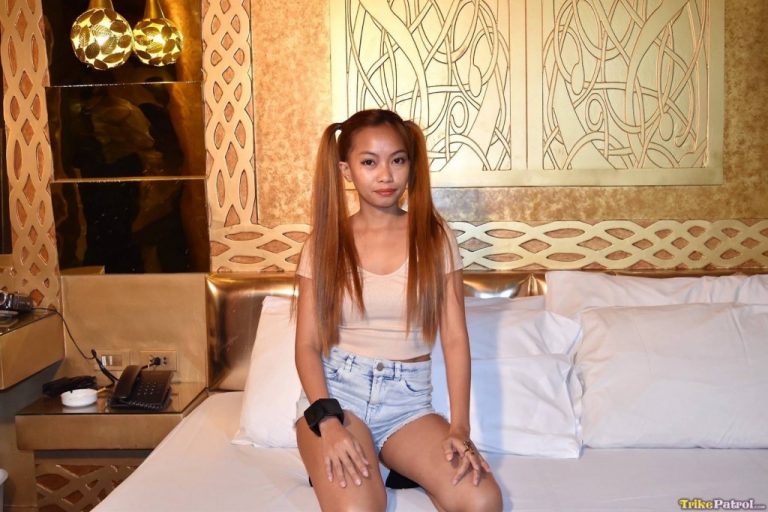 Lets start with the nightclubs tourists visit the most. Here you will find lots of sexy girls interested in foreign men who want to party and hook up with them.
That means there will be a decent amount of prostitutes around. Remember in Southeast Asia it isn't always easy to figure out who is a hooker and who isn't.
There will also be gold diggers looking to find a rich foreign boyfriend, and there also might be a few slutty Saigon girls that just want to hook up. Don't expect many of that type around, but there might be a few.
Some of the best nightclubs that foreigners frequent are:
Lush is probably the most popular party hot spot, and Tuesdays are a great night to visit because it is ladies night. Chill Sky Bar is one of the many great rooftop bars around town.
If you wanted to head to some more local nightclubs to try and hook up with sexy Saigon girls you could visit:
Fuse has its ladies night on Wednesday's so that would be a good time to visit. Both Glow and Play are located in the same location.
There are plenty of clubs located all around District 1, but those would be some of the best for you to visit.
Saigon Hostess Bars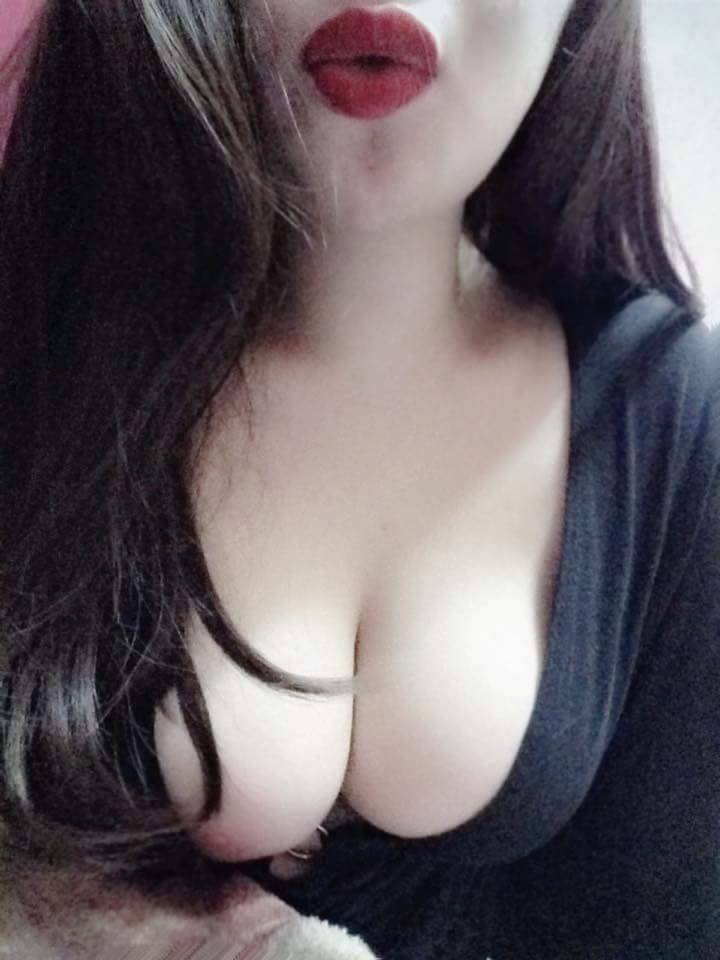 Next we will talk about the many hostess bars in Saigon with sexy girls. At these bars you can pay for hot girls to sit with you through the night, or you might buy them ladies drinks to join you.
This is a very common phenomenon all around Asia. They aren't really like Go Go's in Thailand, don't expect girls in thongs on a rotating carousel. Also don't expect to have sex or pay any barfines here.
You pretty much are just paying to have a girl sit next to you, chat, and maybe dance a bit. This isn't a wink wink thing, really guys, no sex. Some of the more popular hostess bars in Saigon are:
Bar 91 at Hai Ba Trung
Catwalk at 76 Le Lai St
Voodoo Bar at 92 Ho Tung Mau
New Stalking at 78 Nam Ky Khoy Nghia St
VIC Bar on 55 Ho Xuan Huang St
Plus you can find others on Dong Khoi Street, Thi Sac Street, and of course there are many around Bui Vien. You might see some girls dancing on tables in Bui Vien, but its still not really Go Go style.
There are some interesting hostess bars called Club 212 and DC. These are sort of hybrids between a normal nightclub and a hostess bar, and you rarely see foreigners inside.
You can pay 500k dong to have one of the girls sit with you at your table for the night. Some of these girls can be very hot and they will treat it just like it is a date.
Drug use is rampant at these clubs, as it is at most nightclubs in Saigon. The hostesses will be able to get drugs for you and help you do them.
All around you there will be groups of girls and guys partying just like it is any other normal nightclub and not a hostess bar. Like in all other spots around this country you don't really see guys approaching at all here.
This is a great way to find some very sexy girls, but don't expect to actually have sex with them unless you get really lucky.
Sexy Saigon Girls Aren't Sluts
Southeast Asian girls have a reputation for being very easy to hook up with. That is very true in some countries, but in others it isn't at all. This is one of the hard ones.
When foreign men are trying to hook up in the Saigon nightlife sexy girls are not going to be nearly as approachable as you might expect. When people go out here it is extremely social circle oriented, and guys don't just go up to strangers and ask to buy them a drink.
That is why there are so many hostess clubs here. You have to pay to get a girl to sit with you, and all you are likely going to get is her sitting with you, no sex or even a kiss.
When you go out to most places here you will notice they aren't really pick up bars, it is just a bunch of groups of people standing around their own table. There is no mingling going on between groups, and you won't see solo guys or crews jumping from table to table trying to hit on chicks.
Even if you are the brave sort that wants to try to do that it is unlikely to work well. You will get blown off a lot of the time, or at best get their number. Pulling sexy Saigon girls for hook ups the first night is almost a pipe dream.
Vietnamese girls are very traditional and often prude. They are not looking for casual hook ups, friends with benefits, or one night stands. They are looking for a serious boyfriend and it usually takes many dates to get laid.
Could you possibly find the right slutty drunk girl at the right time? Sure, it is possible. But it is far less likely here than in other places around the world.
Approaching isn't easy, and the girls aren't very receptive. Oh ya, they also are generally pretty terrible at English. Talking isn't a huge deal for a club pick up, but if you can't communicate at all it can be a deal breaker.
Generally you don't really see foreign men and Saigon girls together, but there are some singles bars and clubs where tourists, expats, and local ladies do mix in more than others. Of course you can expect that the easy girls in those bars are either hookers or at the least gold diggers. Not always, but often, but atleast you can find some of the sexiest girls in Asia here.
Good Luck Hooking Up Saigon Nightlife
There are many different ways to have fun in this city, but pulling easy girls really isn't one of them. You need to spend some time with a girl, make her comfortable with you, and really date her to get laid most of the time here.
The best thing you can do is hop on a dating site before your trip to pipeline. Message as many sexy girls in Saigon as you can and then set up dates with the hottest that reply on your first days in town.
Try and have a quick coffee date first, then on the second night take them out in the nightlife. If you are lucky they might put out on date 2, if not it could be on date 3 or sadly never.
This isn't a great town to try and play the field. On the other hand it is a great place to come to find a very sexy girlfriend. Hanoi is very similar and also worth visiting.
There are plenty of apps and sites out there to meet sexy girls online here. Because this post is in English we bet there are some tourists reading it.
If you are still in your hometown dreaming about taking a trip try using Adult Friend Finder to find girls for sex near you right now. It is a great site for fast hook ups, and Adult Friend Finder is doing great in American, Canadian, European, and Australian cities these days.
Now that you know where the best pick up bars and nightclubs to hook up with girls in Saigon seeking foreign men are you are far more prepared then you were 20 minutes ago.