Finding Girls For Sex In Vang Vieng, Laos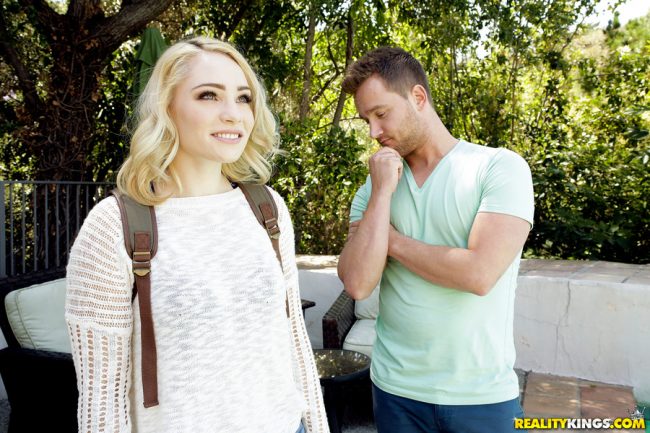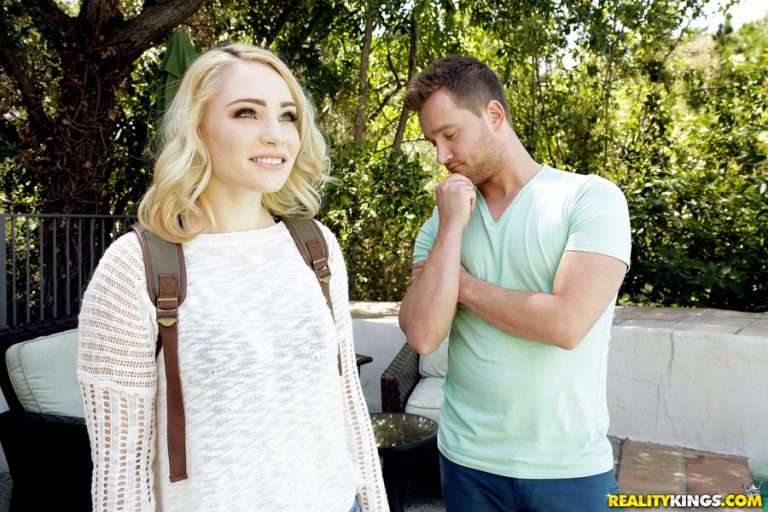 In this guide to finding girls for sex in Vang Vieng, Laos we will try to get you fully prepared for your trip. This is a very popular stop for girls backpacking through Southeast Asia, particularly ones who like to do drugs.
This is another city where even though drugs are illegal you can find them with no problems at all. The fines are steep if you happen to get caught with them, but everyone else here is also using so why would you be the unlucky one?
This Vang Vieng sex guide will try to focus more on the girls and getting laid aspect of this city. There are some ways to monger here, but it certainly isn't a sexpat destination.
If you are hoping to bang a lot of prostitutes then you are going to be better off in Thailand, but there are still some brothels in a small red light district we can tell you about. Plus there are some erotic massage spas with girls who are willing to give happy endings for a price.
We will also tell you about the best online dating site in Laos so you can try to meet some local girls if they are more your flavor. Just remember that it is technically illegal to have sex with Laos girls before marriage so you need to be discreet if you do.
Mongering In Vang Vieng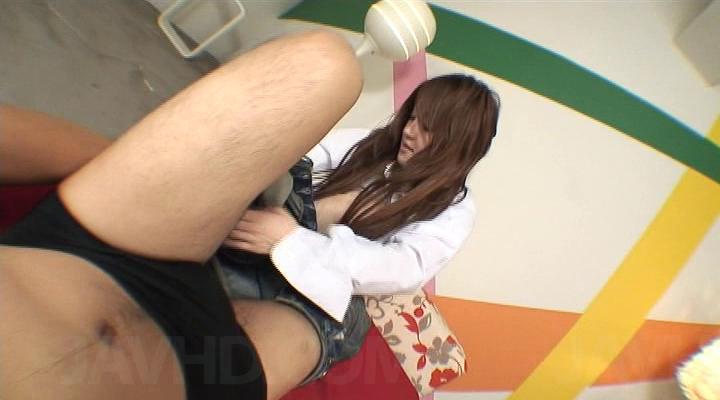 Even though the backpacking girls who are drugged out of their minds might be the main reason to go here we will start this Vang Vieng sex guide with the mongering. As mentioned there is a small red light district just outside of town over by the air strip.
It is not too far away and for most guys it would be walking distance. The easiest thing you can do is ask a tuk tuk driver to take you to the chicken farm which is what the locals call it.
Or if you ask them for girls, a 'lady massage' or special massage or brothel they will probably bring you to it. Then you can learn the way and next time walk over if you want.
The price for sex in a Vang Vieng brothel will vary a lot, and tourists will definitely pay a higher price than the locals. Expect to be asked to pay anywhere from 400k-600k kip, but they probably will accept 200k-400k.
Don't expect these to be very nice, remember this red light district is called the chicken farm. Also make sure that any girl you go with is of legal age, if in doubt choose another.
The other best way to pay to get laid here is to get a sexy massage. There are many spas around but they are pretty small and usually only have a curtain separating the beds making a happy ending hard.
If you did want to get an erotic sex massage in Vang Vieng then find a cute girl who looks like she might give you a happy ending and ask her to do the massage in your room. If she agrees to that then you probably will get laid, prices can vary but should be in the 400k-500k range. Lattana Massage might be a good parlor for you to check out.
There is even a Vang Vieng ladyboy massage parlor as well, so if you don't like ladyboys be careful who you choose.
Drugs & Sex With Tourist Girls
As mentioned this is not a mongering destination, and frankly mongering in Laos isn't anything special no matter what city you are in. This is a better place to visit for the drugs, parties, and backpacking girls who want to hook up after doing all types of drugs.
There are many bars here where weed, shrooms, and other drugs are openly sold. You are probably best off buying and consuming them in the bar, then leaving once you aren't holding anything illegal on you.
Not that you are likely to get in trouble here, but you could potentially get 'fined' and if you can't afford to pay it you don't want to end up on Locked Up Abroad. This is an unlikely scenario, but it is better safe than sorry.
Milan Pizza and Rasta Bar are two that are known to openly sell drugs, but they certainly aren't the only ones. If you wanted some other good bars and nightclubs to try and pick up single girls in Vang Vieng try out:
Be sure to ask these bars when there happy hours are. Many bars here will even give out free drinks and everyone heads to that bar during the free hour and then moves across the street when the next bar starts their free drink promo.
For online dating the best site to use in Laos is Asian Dating. This will be the best way for you to meet girls before you arrive in town and hope to date and possibly hook up with them.
You probably won't find a large number in Vang Vieng, it may be better to try and meet an adventurous and fun loving girl in Vientiane first and try and bring her here with you. Just make sure she knows about the partying culture before you make the trip.
This isn't a great country to find sluts, but if you want to find a loving foreign girlfriend or bride you can easily do that on Asian Dating.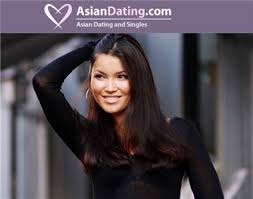 Good Luck Finding Sex In Vang Vieng
Lets stress one more time that this is not a city to visit for a mongering trip. It is better for the drugs, the partying girls, and the tubing on the river.
If you are backpacking around the region and want to meet some like minded individuals then head here. If you just want to bang some sexy Asian girls there are much better places to visit, though at least you can find a small red light district with brothels and a few erotic massage parlors.
Many of them have been written about in our budget mongering travel guide. Good luck when trying to find girls for sex in Vang Vieng.