Anal Sex And Threesomes In Bangkok At The Eden Club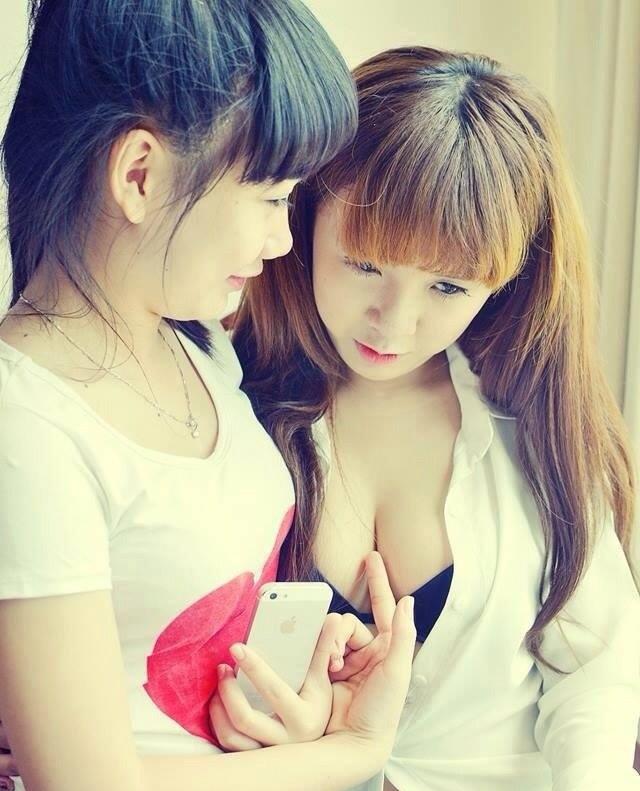 No one can ever say that all of your dreams can't become reality in this town. If you want to have anal sex and threesomes in Bangkok head to The Eden Club.
The Eden Club is located in Soi 7/1, one of the naughtiest Soi's in all of Bangkok (which is a bold statement.) Here you have a famous blowjob bar, nuru massage parlor, ladyboys offering massage and blowjobs, and a Go Go where you can get a blowjob in the back room.
When you add in you can have threesomes and anal sex at The Eden Club this Soi really does have it all. Finding anal sex in Bangkok isn't easy, finding threesomes in Bangkok isn't easy, but you can get them both here.
Having A Threesome At The Eden Club
When you head into The Eden Club the manager will explain all the options to you and then call the girls out. All of the ones on the left hand side are the ones you should choose if you are looking for anal sex in Bangkok.
If you are doing incall (meaning at The Eden Club) then you automatically get two girls. If you do outcall it is possible to get only one. Of course you can add as many girls as you like in with a fee.
They do have an interesting twist here, you are supposed to pick 1 girl and let her choose which one she wants to partner with. This can be good or bad depending on certain things.
We all want to have sex with the hottest girls possible, so what if she chooses the oldest, fattest girl working there? On the other hand if you pick the two hottest girls they may have no chemistry together and it may not play out the way you wanted it to.
You should probably just let the first girl do the choosing, if not maybe let the manager know before he calls the lineup. That way you don't have to reject an ugly one to her face which could make the whole thing really awkward.
If you want two girls that do anal sex maybe let the manager know that as well. Some girls will even be down for BDSM.
Anal Sex And Threesomes In Bangkok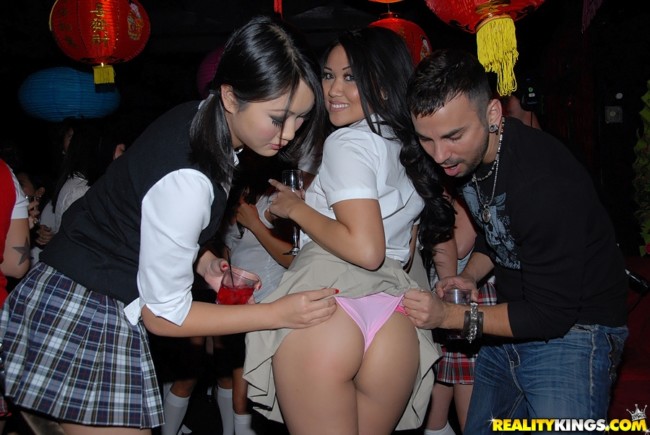 After you have picked the girls you will head up to the room where you can shower off and brush your teeth. Both of the girls will do this also and then join you in the bed.
It can be hard to get a good threesome experience when you are paying for it. We all want to have an amazing threesome like the ones we see in porn, but those are hard to come by.
Plus the dreams in our mind have built this up to the best moment of your life, matching that expectation will be almost impossible. The girls at Eden Club are naughtier than most, but they are still only doing this for money.
For that reason they may try to go through the motions and give minimum levels of service. With some girls there it will be on you to ask them to do things with each other, and if you don't speak up it will be more like banging two girls one at a time.
If you are the shy type that doesn't think he can 'give orders' then maybe going here isn't the best decision. If you have no problems saying 'lick her clit' then go for it. This is definitely one of the best places to find sex in Bangkok.
The Price For A Threesome At The Eden Club
The price has risen a few times recently, it should be 4500 baht for a 90 minute threesome if they haven't changed it again. Of course there are many ways you can raise the price like adding more time or additional girls.
They also do outcall services in your hotel room but that will cost more. You can also hop on ThaiFriendly and meet girls that want to have fun with a foreigner for free.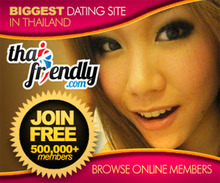 Should You Get A Threesome In Bangkok?
Some guys go to Eden Club and don't think the girls are hot enough. Then they head over to Nana Plaza and barfine two hot Go Go girls and try to have their threesome that way.
It rarely works out as planned. Yes they will be banging two hotter girls, but they are highly unlikely to get a real threesome experience out of it.
If you want to have the most interactive threesome in Bangkok The Eden Club is probably your best bet. Even if you have to tell them to do it the girls will actually play around with each other.
You can go in and check out the lineup for free and if the girls aren't hot enough you can pass. It is conveniently located right in the middle of all the naughty nightlife this city has to offer so there is no reason not to check it out.
Not many Thai girls are up for anal sex either so at least you know you can get it here. If you want tips on taking a budget trip to enjoy the Bangkok nightlife check out this eBook guide.
You can find anal sex and threesomes in Bangkok at The Eden Club.