Finding Girls For Sex In Daegu, South Korea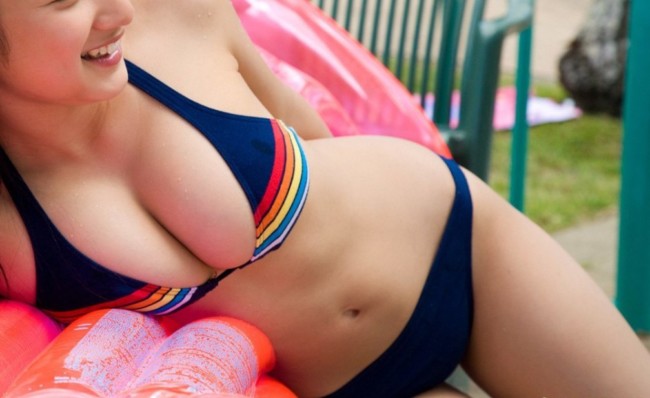 In this guide to finding girls for sex in Daegu, South Korea we are going to cover prostitutes and also girls that don't ask for money. Korea is not a good place for a mongering vacation, but if you are here you may be in need of some assistance.
Why is Korea not good for a mongering vacation? There are many factors at play that make it hard to find sex in Daegu. The first is that the Korean guys do not like knowing that foreign men have been with the local girls.
Whether talking about hookers or good women not after money they make things a lot harder on foreign men. When it comes to hookers many prostitutes, brothels, or massage parlors will not allow foreigners because if they do some Korean guys won't go to them.
They can't risk pissing off their main customer base so they won't open the doors for us. When you try to hit on girls that aren't hookers they will do their best to cockblock you at every opportunity, but we will get into that more in the nightlife chapter.
Of course another thing working against you will be the language barrier. You can try to learn some Korean to make things easier, but if you are just on a short vacation that is a lot of work to put in.
Lets start this Daegu sex guide off with mongering and then talk about how and where to meet a good woman in Daegu and mention the best Korean Dating Site.
Daegu Sex Guide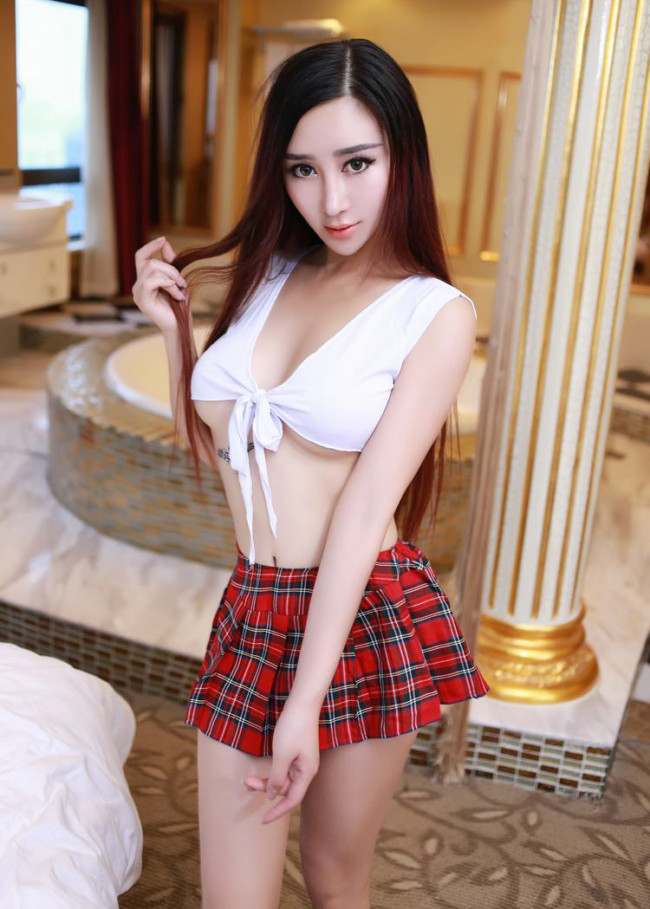 The majority of the pay for play sex is at erotic massage parlors. There are certain red light areas of town where there are lots of them in a concentrated area.
One of the main spots for sex spas is around the DongDaegu Station. There is a Thai massage parlor on 26 Gil Street, and plenty more as you walk around here.
The tell tale signs that you have found a happy ending massage parlor in Daegu are barber poles out front, as well as red or pink lights by the door. Or look for signs that say 'Anma' or 'Sports Massage.'
If you head to the Drama Building next to the Hotel Inter Burgo and go up to the 2nd floor you will find Guibin Thailand Massage where you can also get a happy ending. On the street behind the Hotel Romeo and Juliet you can find some more.
If you go to the southeastern area of town near the Hwanggeum Junction you should look for MVP Massage on Cheongsu-Ro. The price here is 230k for a full service sex massage and it is foreigner friendly.
The main red light district in Daegu is Jaglmadang located in Dalseong-Dong. Expect many of the girls here to not be open to servicing foreigners, but these tips may help with that.
You can always try hopping into a taxi and asking for massage or girls. As you walk around town be on the look out for barber poles and red lights.
Plus you can find Daegu escort services online, particularly on WeChat using the people near you feature. Look for call girls with words like escort, massage, or service in their profiles.
There is some mongering here but our GuysNightlife Seoul sex guide had a lot more to cover.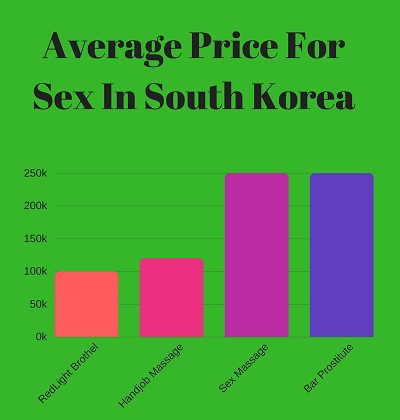 Meeting Single Girls In Daegu
If you want to try and pick up single girls in Daegu there are many things working against you. However if you put in the effort you can get some dates.
The language barrier will be one of the biggest obstacles, as will the dating culture. Korean girls aren't going to show any interest in you even if they have it.
Korean people don't make eye contact with strangers, so don't expect any tell tale signs from any sexy ladies you see that they want you to approach. If you just sit around waiting for smiles they are likely never going to come.
So you will have to cold approach every girl you talk to. Day game can be hard as the women aren't used to having strangers approach them, avoid street game and only try it in malls where they will feel more comfortable.
The best malls for that will be Lotte Young Plaza and also E Mart. Overall though day game will not work too well in this city.
As far as nightlife goes the local guys will try and cockblock you, mostly by staring down the Daegu girls you try to hit on. They know the girls will get shy if many eyes are on them as they talk to a foreigner.
Sometimes Korean guys will even come and butt in to kill the mood. This is just something you have to put up with when meeting girls in this country.
It doesn't mean you shouldn't try, but this isn't a super easy place to meet girls like other spots in Southeast Asia. Some good nightclubs to meet Daegu girls you could check out would be:
Are other good options. Getting a place on AirBnb downtown near the venue you want to party at most would make things easier for you.
If you do meet some girls send them lots of texts throughout the day. Nothing too lengthy, just simple stuff like 'how are you' or 'have a great day!' Girls here love attention and to feel wanted.
Korean Women Seeking Foreign Men Online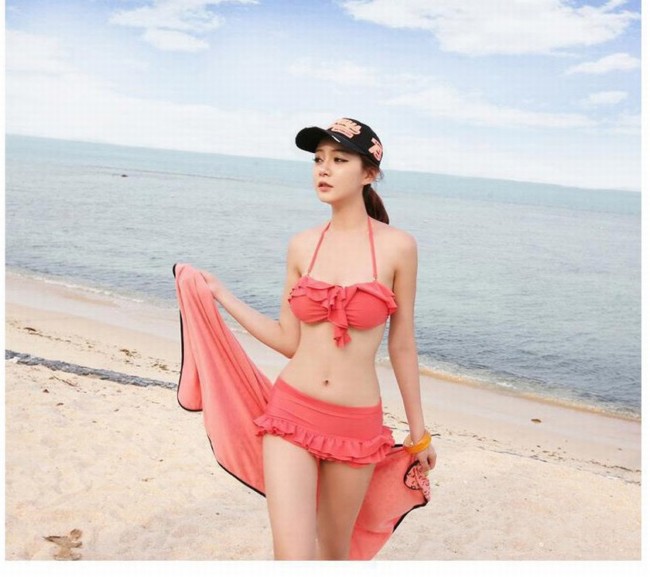 While this isn't a great country for online dating either it probably is the best option of a bad bunch of options. Day game is almost non existent, and picking up the ladies of the night is hard.
When girls learn a new language they mostly do paperwork at first, so they are going to be better at reading and writing than at speaking. Walk up to a Daegu girl in the mall and say 'hi' and she might get flustered about being put on the spot.
Send a girl on Korean Cupid a message and she will likely reply. She is on the Korean dating site to meet guys, hopefully foreign men, and probably has a decent grasp at reading and writing if she is on the site.
Whether it will lead to anything will be up to your skills, but just remember to send short messages with short words. No need for lengthy paragraphs or long words, keep it simple and easy to understand.
Another nice thing about online dating is that you can start to meet girls before you are in town. So you can know Daegu girls interested in foreign men before you arrive, and then use Korean Cupid to make contacts in every city you are visiting before you go.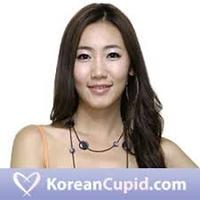 Good Luck Finding Sex In Daegu
That wraps up our Daegu sex guide and there is some decent mongering here, at least as far as Korea goes. There are quite a few happy ending massage parlors in the areas mentioned above that will accept foreigners.
It may not have as many options as Seoul, but it has more than other 2nd tier cities around the country. As far as meeting single girls goes, while not the easiest place in the world there are still plenty of girls around that have an interested in foreign men.
If you are going to be traveling around the country partying in the Seoul nightlife as well then check out this travel guide guide for men that breaks down the naughty nightlife there. Good luck finding girls for sex in Daegu.