Ultimate Guide To Strip Clubs In London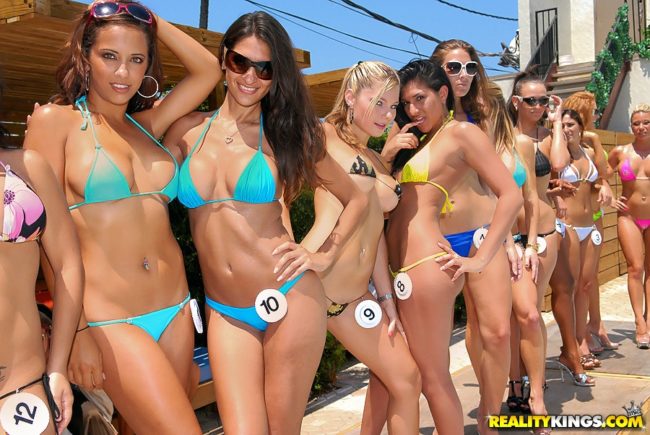 In our ultimate guide to strip clubs in London we will tell you about the best local gentlemen's clubs where you can see the hottest nude dancers in town. There are many to choose from and they have a whole lot to offer.
If you are hoping to watch some sexy naked girls dancing then you can certainly find some top talent here. This is a very international city that brings in exotic women from all around the globe.
You will not just be looking at a bunch of local UK girls here. Instead you can find sexy topless and full nude dancers in all varieties at these gentlemen's clubs in your area, many of which are found in Soho.
We will start off by listing the best strip clubs in London with the hottest strippers, then talk about which ones to visit if you wanted to have some extra fun. If you were looking for info on how to find girls for sex near you check out that link instead.
Hottest Strippers In London
When you hear someone say the hottest strippers in London that is really some high praise. Any time you are in a major city like this you are likely going to have many of the hottest girls from around the region coming through.
But this city doesn't just draw in the hottest in the UK, it draws in sexy ladies from all over the globe. Variety is the spice of life and this is a great city to find it.
If you want to roam around an area and pop into a few titty bars go to Soho where local strip clubs are easy to find. But the Soho gentlemen's clubs are not your only option.
The best strip clubs in London with the hottest naked dancers are:
Secrets
Platinum Lace
SophistiCats
Stringfellows
Spearmint Rhino
Mayfair Club
Ye Olde Axe
Sunset Strip
Browns
Metropolis Gentlemens Club
Usually you just see hot topless dancers in your area, but sometimes full nudity is in play. We have also discussed topics like clubs for swingers or BDSM and fetish sex in this city if either interest you.
Prices At Local Gentlemen's Clubs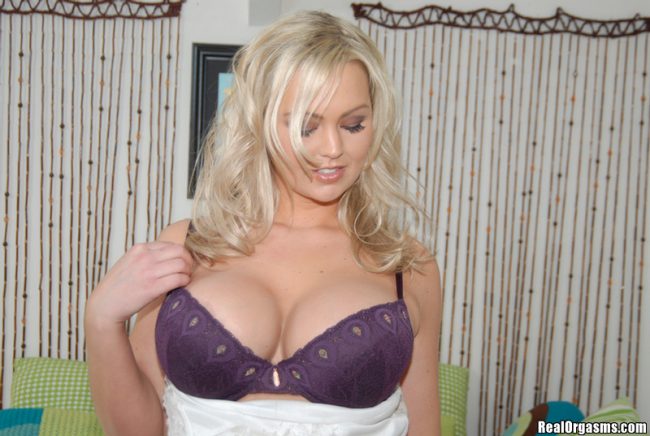 It is difficult to discuss prices at gentlemen's clubs in London because there are many different clubs and many different variables to deal with. One strip club in your area may cost one amount in the early evening on a Thursday while the next may charge three times that on a busy Saturday night. All in all the prices are pretty similar at all of them.
One thing you need to know is that the drinks are going to be quite expensive no matter where you go. Expect to pay a hefty sum to even get a soda or a bottled water, beers aren't cheap either and liquor will be even more.
Most of the girls will charge you 20 euros per lap dance. Be sure to confirm that, and tell the stripper how many dances you want before she starts. If not she may dance for 5 songs and then expect you to pay her 100 if you never asked her to stop.
These are not brothels or prostitute bars so if you want more than a lap dance fire up Adult Friend Finder and start chatting with the easy girls who want to hook up on that site. There were close to two thousand in the London area who were actively using it as of earlier this year, and thousands more across the UK.
Being such a transient town the girls who just move here don't have any friends with benefits relationships yet. Many turn to Adult Friend Finder to when the urge to hook up gets so strong that they can't take it anymore.
Have Fun At London Strip Clubs
You can certainly see a ton of talent at these gentlemen's clubs near you. Some of you will just want to watch the hottest strippers in London dancing topless or fully nude on stage, while others may hope that you can find sex in the VIP rooms.
Just remember that these are not brothels that sell sex. Hopefully this ultimate guide to strip clubs in London was helpful to you.