Where To Hook Up With Sexy Girls In Davao City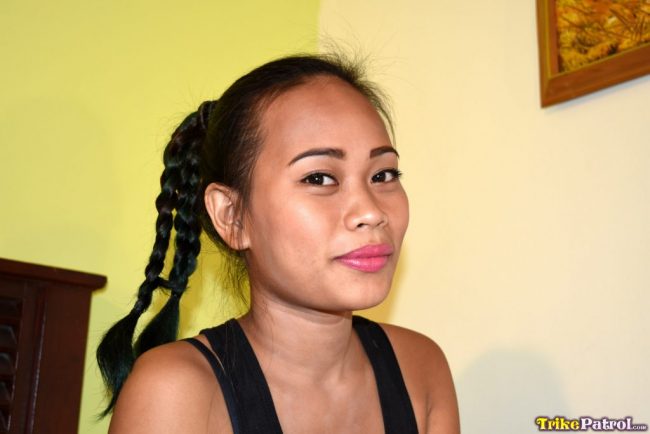 Trying to hook up with hot girls in Davao City for sex or dating
is quite a bit different than other cities that most guys visit in the Philippines. Many travel blogs have talked about how easy Filipina girls are by now.
Many men have heard this and this is why more and more have been visiting here. However this is a country where things can be very different from city to city.
Foreign men trying to pick up sexy girls in Davao City for hook ups is not nearly as easy as you will find in Manila or Cebu City. We will use the first section of this post to break down the differences here from the other cities most guys visit.
After that we will get into the specifics of where you can meet them. We will talk about some of the best singles bars and clubs in the nightlife, spots for day game, and of course mention the best Filipino dating sites for foreign men to use.
Sexy Girls At Davao City Hook Up Bars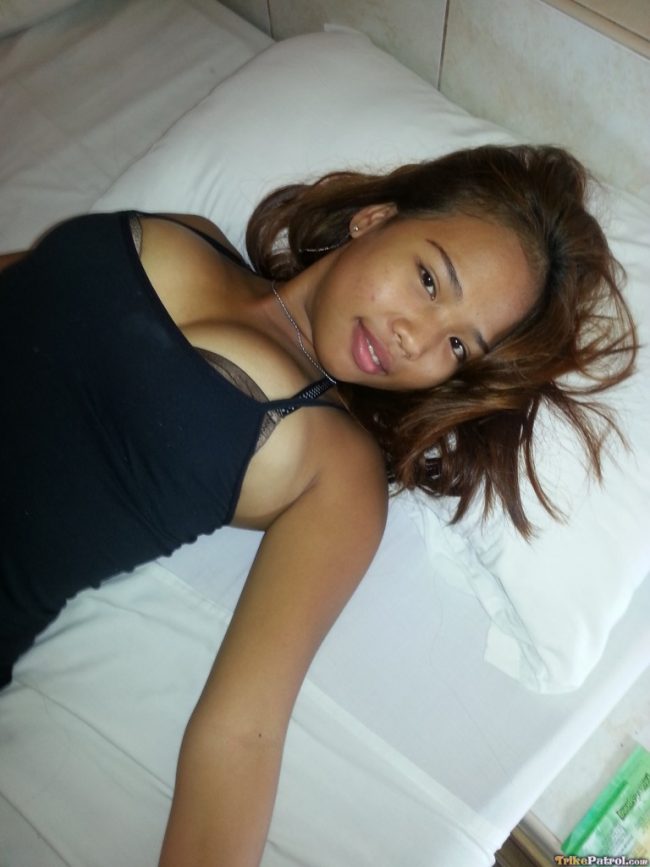 Some of the best clubs and hook up bars to find hot girls for sex in Davao City's nightlife are:
You can also find quite a bit of nightlife on Polo Street in the northern area of town. We did not mention Matina Town Square which is probably the most popular nightlife area in the city with many restobars and live music.
It is definitely a place that is worth checking out before you hit up a nightclub later on. Expect many groups of single women to be here, but it isn't necessarily a great spot for game.
It might be a better spot to bring a date, and another good date spot in Davao City is Jack's Ridge which is a little further outside of town. If you wanted to try day game stick to the big malls like SM Lanang, Abreeza, and Aldevinco Shopping Center.
This is a great country for day game because many girls speak English. But the shyness factor of being seen talking to foreign men can counteract that.
This sex guide isn't about paying to hook up in Davao City, if girly bars and other ways to pay for sex are what you are after other sites have that info. This is about non pros and other nightlife like clubs and hook up bars to get laid for free.
You might run into some freelance prostitutes at some of the nightclubs mentioned here, many women in this country do live in a gray area between not being a hooker but also needing money. But there should be less of that going on than in the bigger cities.
Meeting non pro girls in public can be a bit harder for a few reasons. There aren't many foreign men around so all eyes will be on you when you visit.
That is good, it is always nice to stand out for the right reasons. On the other hand this means that sexy Davao City girls will know that when you approach them everyone will see.
As we mentioned this city has a small town and provincial vibe to it, many girls won't want people gossiping about them. They also will often go out in groups, many times with sisters and cousins.
So you could approach a girl at a pick up bar who does have some interest in you but she may not want other people to know she does. Maybe they will think she is a prostitute, or maybe they will think she is a slut. Plus there is the whole shyness factor, they often will never have even spoken to a foreigner before.
We don't say all of this to talk you out of approaching, just so you understand what things are like. There is a reason why many guys feel it is best to slyly slip a girl their number in this country and put the ball in her court.
That way she doesn't feel everyone in the bars eyes on her as she talks to a foreign man. It puts less stress on her and still gives you a chance to hook up later.
Or you can just confidently approach and hope for the best. Both strategies have things working for and against them.
Not All Filipina Girls Are The Same
While it is pretty common for girls in bigger cities to 'grow up faster' and start to explore sexually a bit quicker Filipinas seem to take this to the extreme. If you are familiar with this site or other similar sites you surely know about their easy reputation.
But sexy Davao City girls don't really fit into that category. It is weird because this is actually a pretty big city with a large population, but it has a much more provincial feel to it.
Can you have sex on the first date here? Sure, and you could possibly get some friends with benefits and casual sex relationships going as well.
But it won't be near as easy for foreign men as in the two bigger cities most guys talk about. There is just a much more conservative feel to this city all around.
That makes meeting and dating girls quite a bit different, and you should probably have different goals in mind. If you want to play the field and have lots of casual hook ups then Manila and Cebu City are much better options for easy sex. But if you want to find a serious girlfriend then this is a great city to look.
The girls here would make wonderful wives, they always want to make their man happy and will put you first. Just because this isn't a great city for nightlife, partying, and to be a playboy doesn't mean it won't have a lot to offer.
Just expect to take things slower here, but the end result can be well worth waiting for. If you are looking for another city on Mindanao to visit try CDO.
Davao City Girls Seeking Foreign Men Online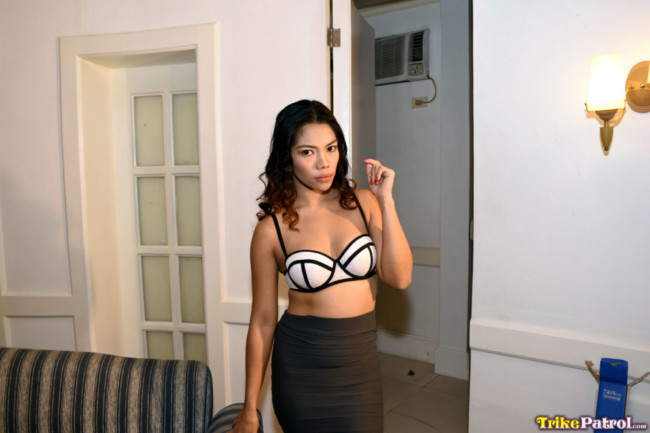 One of the reasons online dating is so popular is because you can do it privately and no one else knows. As a confident guy you may not have any problem going up to a girl in a crowded bar, but not everyone feels the same.
Shy girls in Davao City certainly won't share your courage. While many of them do have a strong curiosity when it comes to meeting a foreigner actually talking to one in a crowded place can be overwhelming to them.
But if you send them a kind message on PinaLove they won't feel so overwhelmed. Now you are their little secret that no one else knows about.
Try and start to pipeline a week or ten days before you arrive in the city to get as many contacts as you can. Remember that girls here are notoriously flaky, so don't assume because you have a few numbers you are set.
You want to have many contacts and then start to invite the hottest ones to hang out on your first days in town. Some will be down to hang out, others will flake, so be sure to have a nice list of contacts.
Then take them out, maybe to Matina Town Square. Some might actually be too shy to even go out in public with you and if so you can see if they want to have the first meet at your place.
You shouldn't expect Davao City girls to have sex on the first date either way, but if a girl agrees to come to your apartment or hotel you have a pretty decent shot. As always just use nice guy game when meeting girls on PinaLove.
Don't try any intricate gaming strategies you have heard about on a PUA website. Those are for stuck up chicks in the western world.
To pick up sexy Davao City girls online foreign men just need to be in the city and be a nice guy. That is what makes dating in the Philippines so refreshing.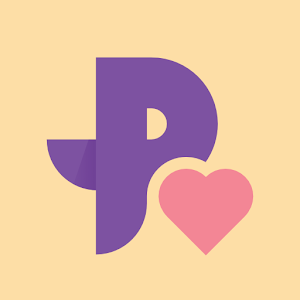 Good Luck Dating Girls In Davao City
If your whole goal when visiting this country is to get laid as much as possible then you should probably skip this city. There are many better options for that.
If you want to travel around, see more sights, or find a serious girlfriend then it can be a great place to visit. Use the dating sites or try to discreetly approach girls in public and hope for the best.
Good luck hooking up with hot girls in Davao City for sex or a serious relationship.