Where To Hook Up With Sexy Girls In Beijing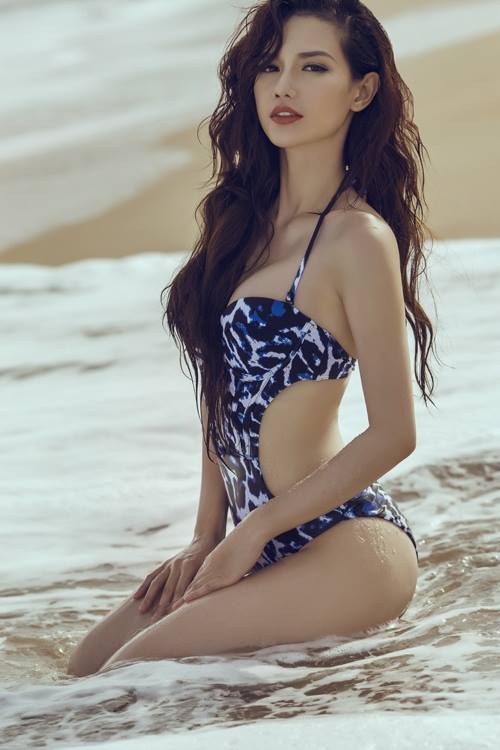 This post will try help answer the question of where to try and hook up with hot girls in Beijing for sex or dating. When guys travel they generally hope to meet some sexy (and slutty) girls along the way.
There are going to be quite a few things holding you back here, unless you speak Mandarin. The language difference is a very real thing and that will make meeting girls hard.
For that reason there are two ways that we recommend above the others, and we will point those out when we get there. That isn't to say you can't try other methods, just that they will be harder to achieve.
Now if you speak the language then that won't be the case, but we don't expect too many readers of this site to be able to do that. If you can't communicate with these ladies that will obvious lower your chances, but it isn't impossible.
Many girls in China do have an interest in foreign men, but remember Asian girls are generally very shy in public. A single girl may notice you and have interest, but never give you a sign.
She may have interest and still reject you if you approach her in public because she is ashamed to admit she can't speak English (Asian saving face culture) or because she doesn't like other people seeing her chat with foreign men.
OK, we have mentioned the disadvantages you are at, but they should not hold you back! The more attempts you make at picking up some slutty girls in Beijing for sex or dating the more success you will have.
First we will talk about the nightlife, then day game, and finally we will mention online dating in China to meet women online.
Sexy Girls At Beijing Hook Up Bars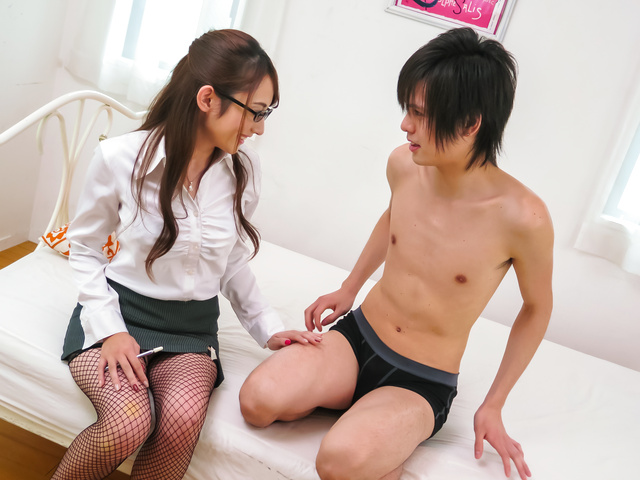 This city has certain areas where lots of singles bars and nightclubs are packed into the same place. A nice and condensed pick up bar district is one of the main reasons this city has some of the best nightlife in Asia.
There are some that are more touristy than others, and you will probably do better off in those because some slutty girls seeking foreign men will be there. The nightclubs are probably your best bet and it is easy to figure out why.
If you can't speak the girls language go somewhere that it is so loud you can't talk even if you wanted too. Approach them, dance a bit, and use standard club game then get them to leave with you. A couple great nightclubs for meeting hot girls in Bejing for sex are called Vics and Mix.
They are both located in the Gong Ren Ti Yu Chang area very close to the main bar district in the city where there are many bars and clubs. These two are the ones that most foreigners go to, and therefore you get the slutty and sexy girls who want sex with foreign men.
The prices here are a bit steeper than at other nightclubs or bars around town, but they are great places to pull. While those are two good places in the Gong Ren Ti Yu Chang area they certainly aren't the only ones.
If you see a group of sexy ladies walking somewhere else go ahead and follow them. If you see a pick up bar loaded with sexy girls and not too many guys head in there instead. Just remember that some of these ladies of the night might be hookers.
This area is very close to Sanlitun Bar Street which is arguably the most famous nightlife district in Beijing and has many cool bars you will want to visit. When trying to pick your hotel or AirBnb get it close to Sanlitun Bar Street and you will be in the heart of the action and maximize your chances of getting laid.
For foreign men picking up hot girls in the Beijing nightlife for sex is one of the two best ways to do it, along with our final section.
Meeting Sexy Girls In Beijing Day Game Style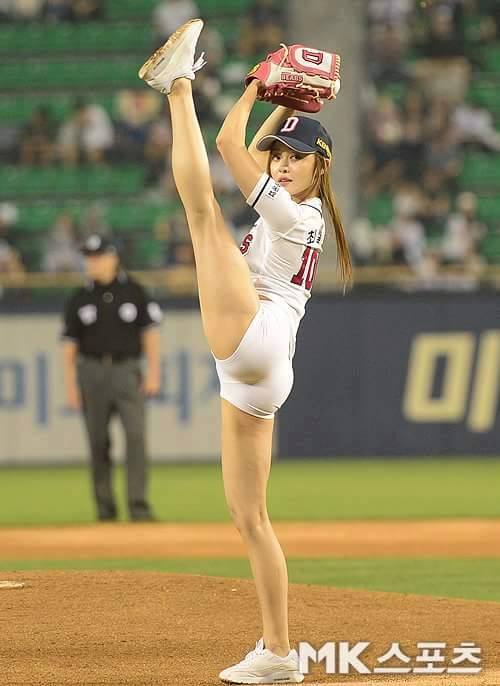 Day game is going to be a lot harder when you don't speak a girls language. When you approach a girl during the day pretty much all you have to go on are your communication skills, and they are worth nothing now.
Plus Beijing is a very crowded city with people around you everywhere you go. Shy women don't like being approached in crowds.
Pretty easy to figure out that this isn't one of your best options. That said, if you want to try to meet sexy girls in Beijing during the day stick to the biggest malls.
Girls will feel more comfortable here, and you might be able to find some clear spaces to go ask for her number where there aren't herds of people around. Just back off if the sexy ladies you see don't seem receptive initially.
A few good malls that you could try are The Malls at Oriental Plaza, Shin Kong Place, and Beijing Yintai Center. If you don't speak Chinese then meeting girls during the day will be hard for foreign men but not impossible.
Meet More Girls Online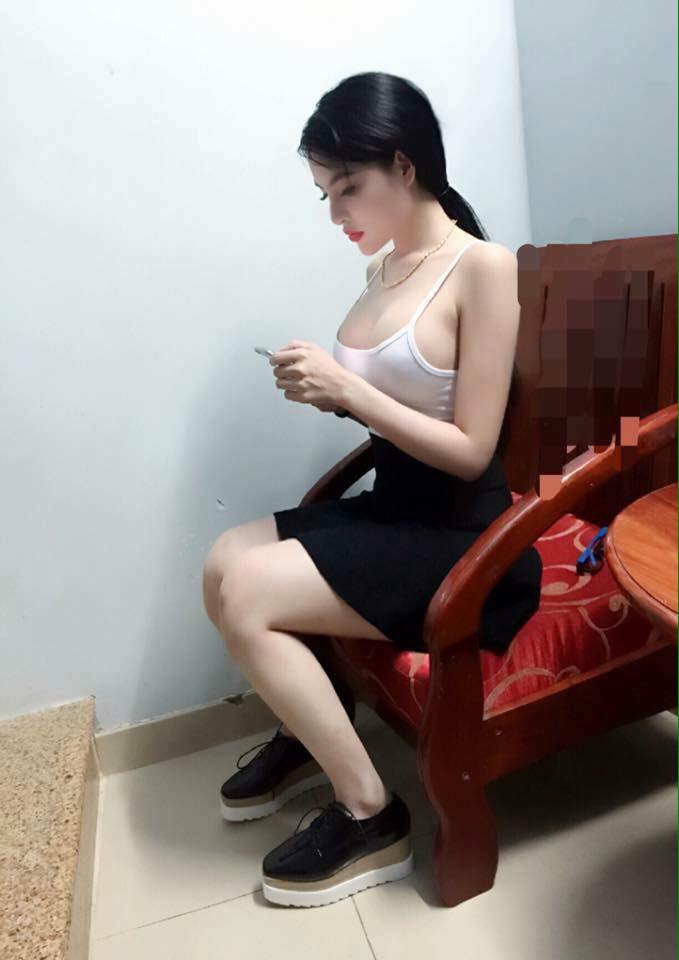 Think back to when you learned a foreign language in high school, did you speak it? Or did you mostly do paperwork? Well these girls take English classes in school but its all paperwork.
That means they are comfortable reading and writing, but not speaking. You will be able to communicate to them much better through text or writing, like when you meet them on online dating sites.
Those shy girls at the mall that may have had an interest in you might be on dating sites looking to meet foreign men, but are too shy to do it in public. If you log on to a dating site the story might be different.
You can also message girls from the comfort of your own room instead of going to crowded shopping malls or nightclubs. Plus you can message 100's of women in a day instead of approaching 5.
From an efficiency standpoint meeting single girls in Beijing online is certainly the way to go. They have shown an interest in meeting new guys, won't be shy when you approach them, and will feel more comfortable communicating with foreign men. It also gives you so many more options to track down a really slutty one!
Check out a few sites and if you like what you see as far as the amount of sexy single girls go ahead and register, if not log off and go out to Vics or Mix.
Those places will be easier to meet the slutty ladies of the night, but if you want to meet a good woman in Beijing online dating will be the easiest way for foreign men.
There are plenty of apps and sites out there to meet sexy girls online here. Because this post is in English we bet there are some tourists reading it.
If you are still in your hometown dreaming about taking a trip try using Adult Friend Finder to find girls for sex near you right now. It is a great site for fast hook ups, and Adult Friend Finder is doing great in American, Canadian, European, and Australian cities these days.
Good Luck Finding Sex In Beijing
Get a room near Sanlitun Bar Street so that you are located in the right place. It will be a lot easier to meet women and get laid if you are near here.
Probably scratch the day game, look for drunk girls that want to hook up in the expat pickup bars. Or try and track down some slutty girls online, those are your two best ways.
We hope this post offers some help with how to hook up with hot girls in Beijing for sex or something more serious.