Expats in Lima, Peru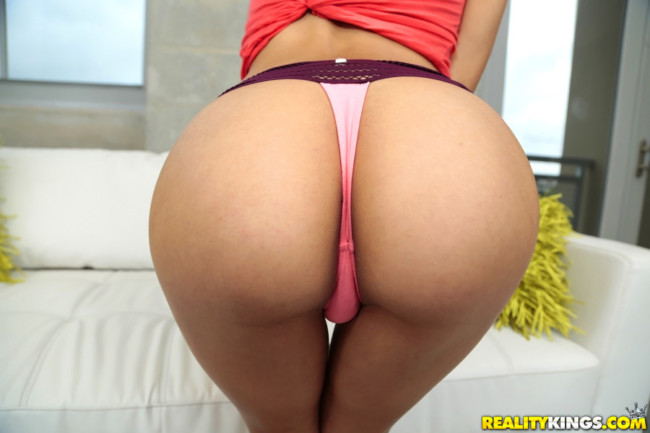 What would life be like if you were one of the expats in Lima, Peru? Well there are many pros and cons to Lima, just like there are to most cities around the world.
This is a massive capitol city with almost 8 million people. There is a whole lot of poverty around and it is not the safest city to be. It may not be the least safe either, but it is a place you need to take extra precautions.
Most tourists and expats choose to stay in the nicer areas of town like Miraflores or Barranco. The best upscale nightlife in Lima is in Miraflores so if you like to party try to be around there.
This is one of the easier countries in Latin America to hook up with girls whether it is out at a club or on dating sites. They are quite interested in meeting 'gringos' so you won't have any problem in that regard.
There are also lots of prostitutes out in the nightlife, if you don't mind paying then you will never have a lonely night. If you are against paying then you may always be questioning whether any girl is a pro or not.
Well, lets get to the positives of being an expat in Lima, though we kind of just covered them.
Why To Be An Expat in Lima
Do you like easy girls that are fond of foreigners? Then this is a wonderful place for you to live. If you are looking for a good place to have lots of casual relationships and bang club sluts then Lima will be hard to beat.
The nightlife is pretty good and there are lots of hot girls out partying in it every night. At the same time you can find more girls when online dating and set up even more dates.
Then you can also try day game and the girls should be pretty receptive. Hopefully you know some Spanish, English isn't all that widely spoken here.
You may actually have a decent chance of getting a job here as well as this is the financial hub of this country. It won't be easy to find western wages, but if you are going to find them in Latin America here is one of your better chances.
Of course you can always just find a way to make money online and earn western wages that way. The food in Lima is quite good as well. They might just have the best local food in all of South America, and eating local food is a good way to help your budget.
If you want to take a trip here and scout out the scene be sure to use AirBnb and book a room in Miraflorez.
Why Not To Move To Lima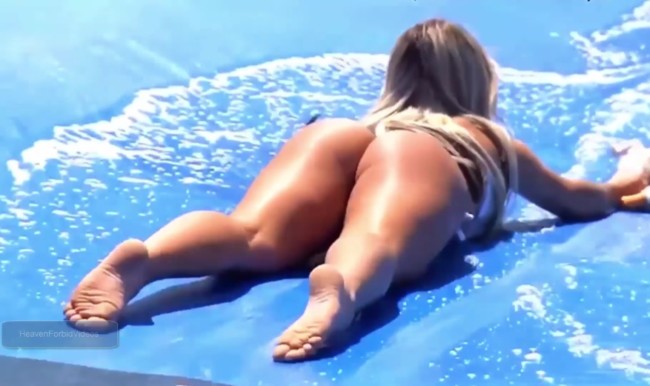 Outside of the girls and the food there really isn't very much culture in this city. It is a massive metropolis that is filled with poverty. You can stay in your little Miraflores safety net, but eventually you may want more.
Of course, when you need to stay in the nicest area of town for safety reasons you are going to have to pay more for an apartment. Expect to spend at least $600 to find anything decent in a nice area, and probably more.
So even though there is lots of poverty here if you want to avoid it you are going to have to spend quite a bit by third world standards. The cost of living isn't great, it isn't that safe, and there just isn't that much going on.
What About An Expat In Cusco?
The biggest tourist destination in the country is Machu Picchu, and to get there you go through Cusco. It is a medium sized city with a little under 400,000 people in the Andes Mountains.
It is a pretty safe place outside of the usual petty theft that comes about in poor countries. You could get a pretty good apartment here in a safe area in the $300-$400 a month range, and there are loads of hotels and cheap hostels around for all the backpackers that roll through.
Why are we mentioning this city? Because it has some of the easiest Latinas in South America and you can get laid a lot easier then back at home. Many of the 'gringo hunters' in this country go here just to sleep with tourists and expats.
You can get a great cost of living, a temperate climate that isn't to hot or to cold, some great scenery, and all the easy pussy you could ever want. You will be able to have casual hook ups, a steady girlfriend, or find a wife. Whatever you want will be far easier than your home country
There really ain't much else to do there and the scene is pretty small so it may get old soon. But if you are looking for the easiest sex in Latin America this is one of the better options.
There are plenty of apps and sites out there to meet sexy girls online here. Because this post is in English we bet there are some tourists reading it.
If you are still in your hometown dreaming about taking a trip try using Adult Friend Finder to find girls for sex near you right now. It is a great site for fast hook ups, and Adult Friend Finder is doing great in American and European cities these days.
Will You Become An Expat In Lima?
If you are a 'sex tourist' and want to have sex with lots of girls then this is not a bad spot, be it Lima or Cusco. The girls here definitely put gringos on a pedestal and want to hook up with them.
There are lots of cheap hookers around too if you don't want to deal with the drama of dating, even if it is as easy of dating as you will find anywhere. The food is really good also.
Sadly outside of that there isn't much to offer here. There is a lot of poverty, it isn't very safe, and there isn't much to do.
Of course when you think about it there isn't to much to do anywhere other than get laid right? And expats in Peru are getting laid as much as they want, particularly if they are meeting single girls online.
Until you become an expat in Lima or Cusco.