Where To Hook Up With Sexy Girls in Calcutta (Kolkata)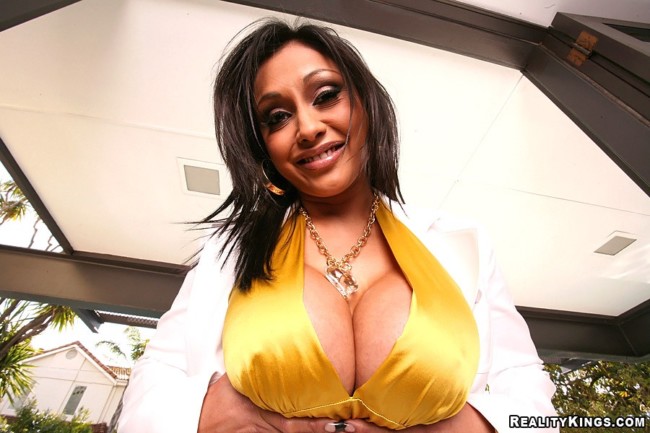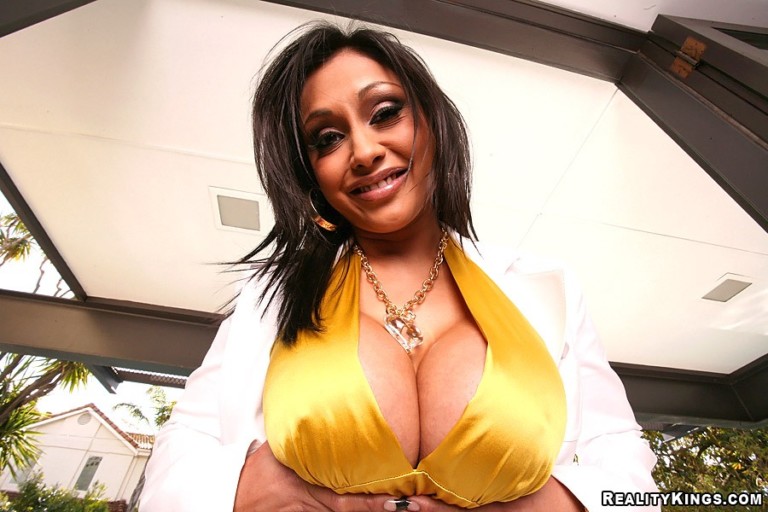 This post on where to hook up with hot girls in Calcutta for sex the first night or dating is loaded with the info you need to find whatever it is you desire. Some guys just want to have casual sex tonight with any hot woman they can find, others are more interest in starting something that will last forever.
While we here at GuysNightlife are more geared towards hooking up then finding Mrs. Right you can use the advice here to get whatever you are after. Picking up hot girls for sex in the Calcutta nightlife around Park Street is the way most guys go.
Partying with a bunch of sexy drunk girls is never a bad idea. Remember though, this is India we are talking about, a land full of very prude women.
You may also have some success with trying to meet women during the day, it doesn't happen as quickly but there are lots of hours when the sun is up that you could use in a beneficial way. Head to the right areas of town and smile at any pretty girl you see. If she smiles back then go say hi, you never know how any day will play out.
Being that everyone is on their smart phone 24/7 we also will tell you about the best dating sites to use, if a girl always has her phone in her hands then you gotta figure out how to get onto it. But we will cover all of the above in this sex guide.
Sexy Girls At Calcutta Hook Up Bars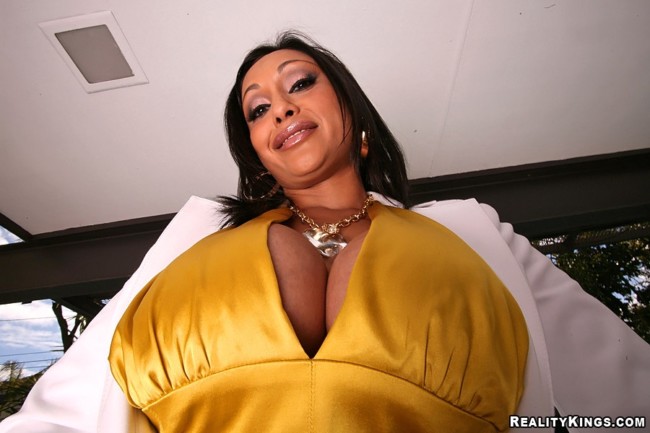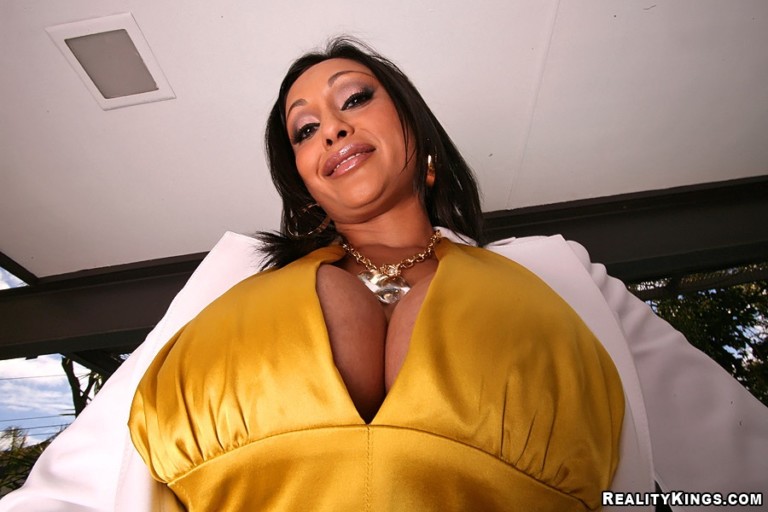 Nightlife will is probably what most of you are here for. Privy, Someplace Else, Tantra, Roxy, and Nirvana at Park Plaza are all good places to pick up girls for sex in Calcutta nightlife, and you can find more hook up bars along Park Street.
Overall meeting single girls for sex in the nightlife will be really hard here. These girls aren't generally slutty unless they are partying in Goa, but our next section can help you find the easy ones a little quicker.
Remember that there is a major rape epidemic going on here so you need to be careful when you approach girls here. Don't do it on a dark street at night, and overall street approaches are probably not wise at all.
If you want to try day game do it inside a mall where the girl will feel safe. Some big malls to meet sexy girls in Calcutta would be South City mall, Quest Mall, Acropolis, and both of the City Center's.
If you are looking for other Indian cities to visit off the beaten path then Jaipur, Ahmedabad and Hyderabad don't get many tourists so you might find some hidden gem's in them. We would have listed somewhere in Gujarat but being that it is a dry state it can be pretty hard to find slutty girls in Surat or other towns.
Meet More Girls Online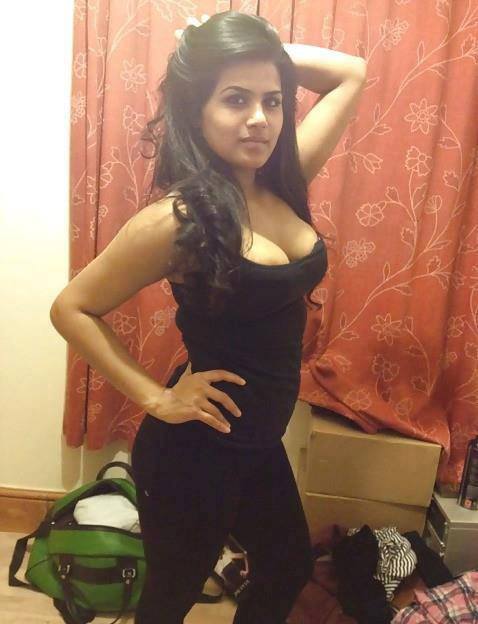 While these girls aren't generally slutty this is a country with 1 billion people. Even if only .01% of them are slutty that still means there are quite a few around that might be down for casual sex.
The best online dating site in India is Asian Dating and there will be many sexy girls in Calcutta on it. Any time you are dealing with 'traditional' girls you need to put it even more effort and online dating is the easiest way to do that.
Plus you can continue to use it as you travel from city to city or country to country. If instead you just want to hook up with Calcutta girls for sex for one night use Adult Friend Finder.
There are over 2,500 women in West Bengal who have logged on to Adult Friend Finder in the last month. They only sign up for a hook up site like that with one thing on their mind, wanting some dick.
In a country like this where the women are supposed to keep those feelings suppressed from time to time the urge overwhelms them and they have to get laid. You would never know it if you passed them on the street and a golden opportunity would have been missed.
But once they sign up for a hook up dating site you know exactly what they want. This is where slutty girls in Calcutta who want sex go when they want to meet strange men.
If all you care about is a quick casual fling then this is definitely the main part of this sex guide. If instead you were looking for something more long term use Asian Dating.
Good luck hooking up with hot girls in Calcutta for sex or dating.