Finding Girls For Sex In Calcutta (Kolkata), India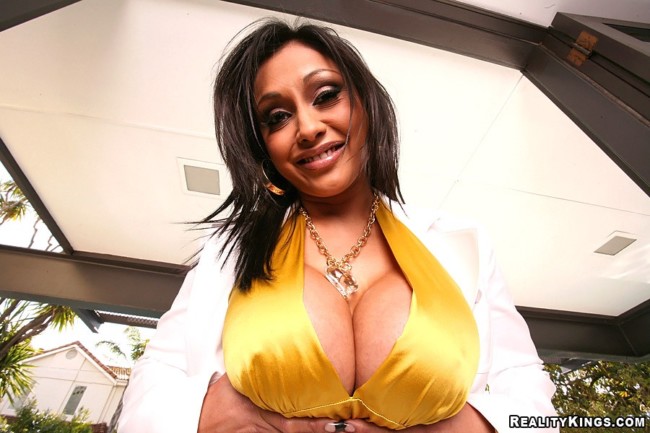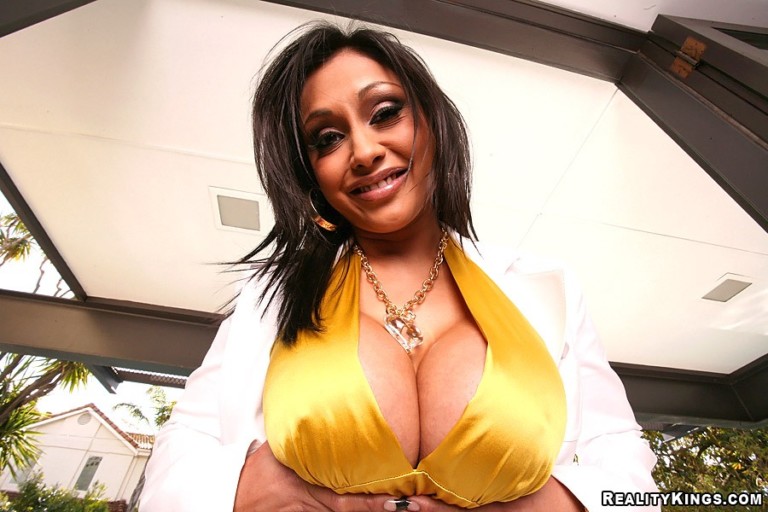 Finding girls for sex in Calcutta (Kolkata) is easier than some other places around India but still not a piece of cake. The majority of the pay for play sex in Calcutta is in erotic massage parlors.
You can also meet escorts online, but it seems like most guys living here prefer to go the massage parlor route. As far as Calcutta girls that aren't hookers they will not be easy to score.
This is a very conservative country, particularly when it comes to sex. It is considered a very taboo thing so many Indian girls won't have sex until they are married, or at least with a very serious boyfriend.
Of course the more girls you try with the more likely your chances are for success. Don't expect to go out 1 night here and pull a drunk girl to hook up with.
It is possible, but highly unlikely. India is a tough country to travel to, some people really love the place and others wish they never would have come. It is not at all user friendly which you will see if you visit.
We will start our Calcutta sex guide with mongering, girls that aren't hookers will come after that. Then we will mention the best online dating site in India which can really speed the process up for you.
Paying For Sex In Calcutta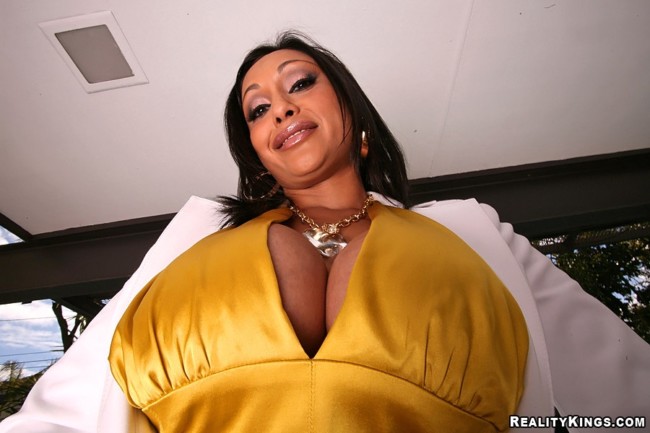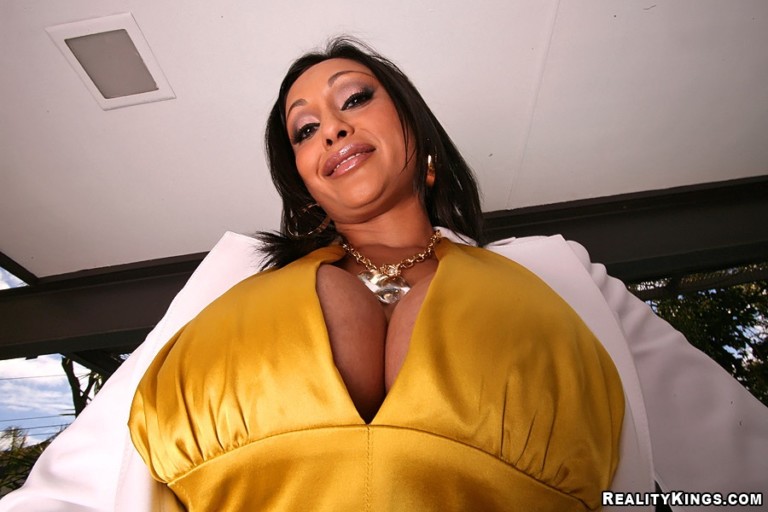 As mentioned the erotic massage parlors in Calcutta are where sex that you pay for is most likely to go down. There are many places to get an erotic sex massage around town, some of them are even staffed by Thai girls.
However there are certain things you need to know before you go. Often times you just end up getting a body to body massage that ends with a handjob. That means the massage girl gets naked and rubs her nude body all over you and the gives a handjob happy ending.
Some massage girls in Calcutta might have sex or give a blowjob, but that is kind of rare. If you become a regular at a place it will increase your chances.
Prices are kind of all over the map and are negotiable. Expect the massage to cost between 1k-2k rupee. From there a handjob with body to body will be 500-1k, a blowjob maybe 1k-2k, and a full sex massage for 2k-3k.
Again though, it is negotiable. We will list some known happy ending massage parlors in Calcutta that you could try like:
Osmosis Spa in Kasba near Acropolis Mall
Siam Thai Spa on Hungerford Street
Ganja Park Spa
Heritage Spa
H20
Hamman Spa
Bangur Spa
There are also some more Thai massage parlors in the area around Quest Mall. Another common way guys find girls for sex in Calcutta is by using pimps known as service providers.
On a short trip finding a reliable service provider with hot escorts will not be easy. Try to make some contacts before you go if possible, but on a short trip this will probably be more trouble than it is worth.
The area around the KD Building on Masjid Bari Street near the Rabindra Sarani Tramline has brothels where the prices are in the 1500 range. You can also try to meet Calcutta escorts online on Locanto, dating apps, or social media.
There isn't a great mongering scene here which is why you see so many Indian guys in Pattaya. Or you can take the lazy route and do private 1 on 1 chats with the really hot girls on Delhi Sex Chat.
Non Pro Girls In Calcutta
Remember that there is a major rape crisis going on in India so you need to be careful when you approach girls here. Don't do it on a dark street at night, and overall street approaches are probably not wise at all.
If you want to try day game do it inside a mall where the girl will feel safe. Some big malls to meet girls in Calcutta would be South City mall, Quest Mall, Acropolis, and both of the City Center's.
Nightlife will be a little easier since they will hopefully be drunk. Privy, Someplace Else, Tantra, Roxy, and Nirvana at Park Plaza are all good places to meet girls in Calcutta nightlife.
Overall meeting single girls for sex will be really hard here. Indian girls aren't generally slutty, but our next section can help you find the easy ones.
Meeting Single Calcutta Girls Online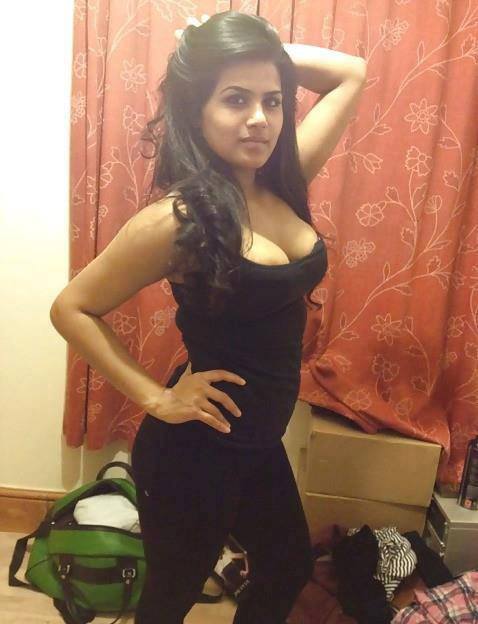 While Indian girls aren't generally slutty this is a country with 1 billion people. Even if only .01% of them are slutty that still means there are quite a few around that might be down for casual sex.
The best online dating site in India is Asian Dating and there will be many single girls in Calcutta on it. Any time you are dealing with 'traditional' girls you need to make a lot of contacts and online dating is the easiest way to do that.
Plus you can continue to use Asian Dating as you travel from city to city or country to country. If instead you just want to hook up with a slut for free sex use Adult Friend Finder.
There are over 2,500 women in West Bengal who have logged on to Adult Friend Finder in the last month. They only sign up for a hook up site like that with one thing on their mind.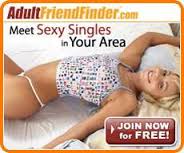 Good Luck Finding Sex In Calcutta
Just hit up the numerous erotic sex massage parlors in Calcutta and make it easy on yourself. Dealing with service providers you don't know or trusting online escort ads here is at the least risking your time and money, or at the most risking your freedom and safety.
Try and meet some single girls around town or online and see how it goes. You need to play the numbers game and contact as many as you can to find what you want.
For some better places to meet easy girls check out this eBook. Good luck finding girls for sex in Calcutta.