Where To Hook Up With Sexy Girls In Curacao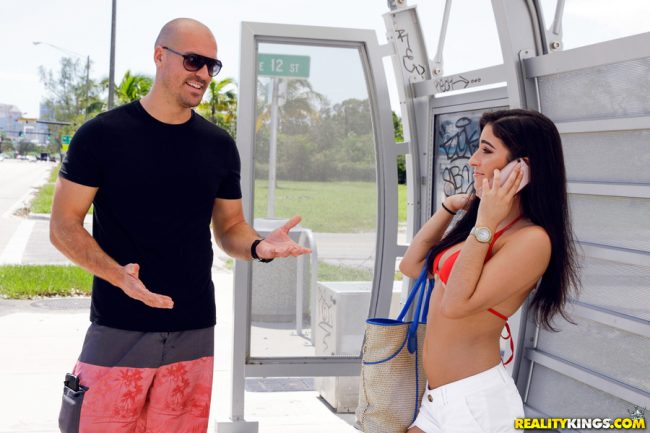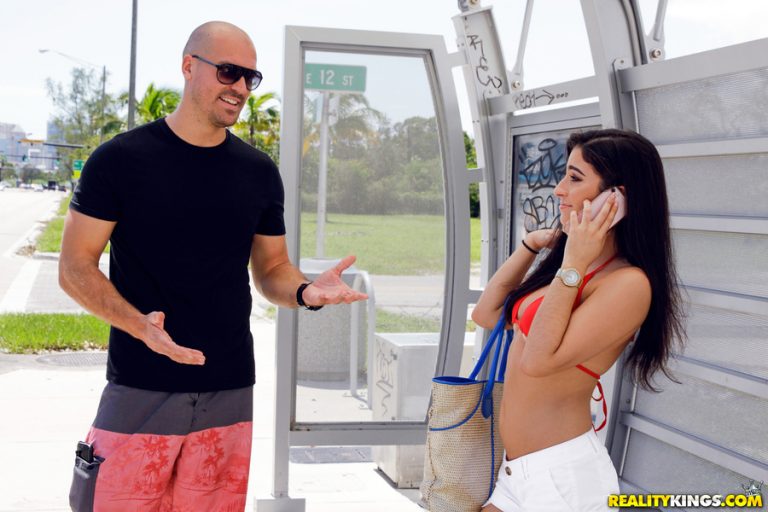 Welcome to our post on where to hook up with hot girls in Curacao for sex or dating. Some guys may want to meet local island girls, others will be more interested in tourists from all around the world.
This country has a strong Dutch heritage which you will see as you explore the capital city of Willemstad. That is where most people stay and where much of the best nightlife is so we suggest you stay there as well.
Taxis are not that cheap here and have set rates not meters. Pick a hotel near the Mambo Beach nightlife district and ask if they do airport transfers to save yourself a little bit of money.
If you aren't aware this is an island near Venezuela and is part of the ABC islands along with Aruba. There are many Dutch girls here, along with the local island girls, South Americans, and some nice exotic mixes in between.
English is very widely spoken and the dollar is often accepted as payment making this a user friendly travel option. But this isn't a travel guide, it is a guide to the sexy Curacao girls and nightlife. We will start off with day game, then move on to the bars and clubs, and even mention some online dating sites.
Meet Girls At The Beach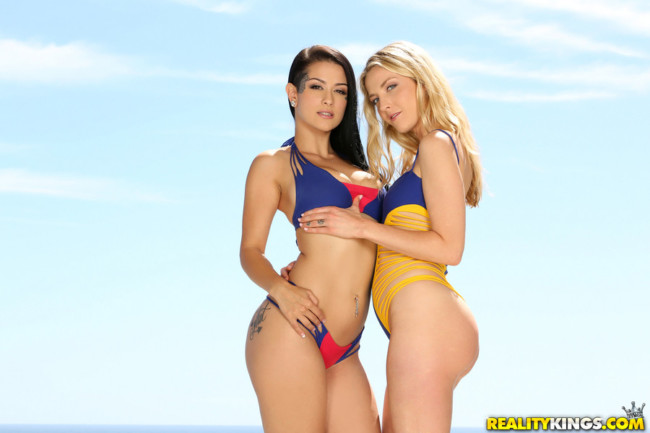 Any time you are in a beach town like this the best way to meet girls during the day isn't hard to figure out. Sexy Curacao girls will want to be out in the sun, sand, and water so you should also.
We suggest you stay near Mambo Beach where the nightlife is and many tourists will also be staying here. That will make for some easy pickings and you can try to pull them right back to your room then or find out where they are going later that evening.
There are plenty of beaches around the island that you could travel to. And if you meet a girl and want to take her on a day date the Curacao Marine Park is a lot of fun plus there are many other national parks around.
Sexy Girls At Curacao Hook Up Bars
It is always nice to have a centralized bar and nightlife district and the biggest here is around Mambo Beach. There is always a party going here and it won't be hard to find some sexy girls in Curacao wanting to party and let loose.
Whether you want the local girls, tourists, or transplants from other islands or countries you can find them here. With such ethnic diversity there will be looks for every taste.
Just make sure you have a hotel or condo near Mambo Beach so that it is easy to transition back to your place. Tourists might be scared to hop in a taxi and go across town with a stranger, but if you can walk to your hotel a few minutes away it gives them less time to back out.
A few lounges, clubs and bars to pick up girls for sex in Curacao's nightlife are:
You can also follow this party guide's Facebook page that keeps you up to date on where to go on a given night. Unlike in many cities Sunday is actually a good night to go out here so don't think it is a good one to take off, wait until Monday if you need a break.
If you happen to be in town during a full moon then head to Kokomo Beach for their full moon parties. Lastly there are some more bars in the Waterford Terrace which makes for another convenient bar district in town.
You can often find many sexy ladies from South America visiting and partying on the island. For more good islands with nightlife and hot women in the area check out that link.
Meeting Island Girls Online
Not all guys like to hit on girls at the beach or in a bar. Some prefer to use dating sites to meet girls from the comfort of their own home.
You can message so many in a short amount of time and do it before you even arrive on the island. The best dating sites to meet sexy girls in Curacao will vary.
Remember this isn't a huge country, there aren't even 200,000 people living here. Don't expect a huge selection on the sites.
If you do like what you see start to pipeline a week or ten days before you arrive in town so you will have dates ready and waiting.
You can use whatever apps or sites you are comfortable with to meet sexy girls online here. Since this post is in English we bet there are some tourists reading it.
If you are sitting around in your hometown dreaming about taking a trip try using Adult Friend Finder to find girls for sex near you right now. It is a great site for fast hook ups, and Adult Friend Finder is doing great in American and European cities these days.
Hopefully this post on hooking up with hot girls in Curacao for sex or dating was helpful to you.