Where To Hook Up With Sexy Girls In Salta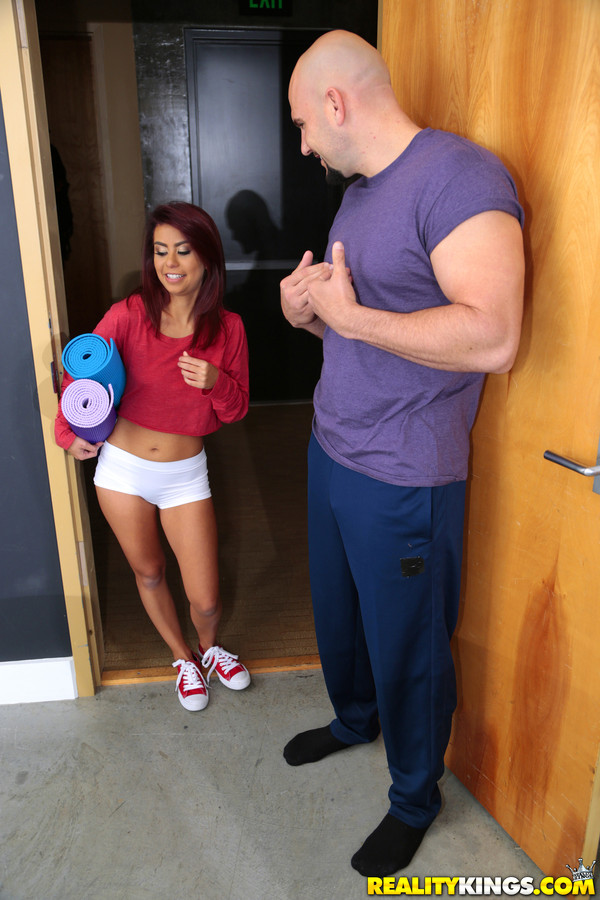 If you read around the internet hooking up with hot girls in Salta for sex or dating will not be easy no matter what way you go about it. Women in this country are known to be some of the toughest to bed in Latin America.
If you want to find hot girls for sex in Salta you are either going to have to put in the effort to game some local hottie, date down, or get really lucky. Luck can happen to anyone, but it should not be relied upon.
While you might have a little easier chance here than you will when trying to hook up with Buenos Aires girls you still shouldn't expect too much. If you are a foreign man that can take you a bit farther here than in the big city, but not all the way.
Most of the game revolves around social circles. You need to have some 'connections' to get into the right social circles and then work from the inside.
If you are a tourist that is reading this then good luck. With limited time working your way into a social circle will not be easy.
It doesn't mean you shouldn't try, but you should keep your expectations in check. This sex guide will mention online dating in Argentina as well.
Sexy Girls At Salta Hook Up Bars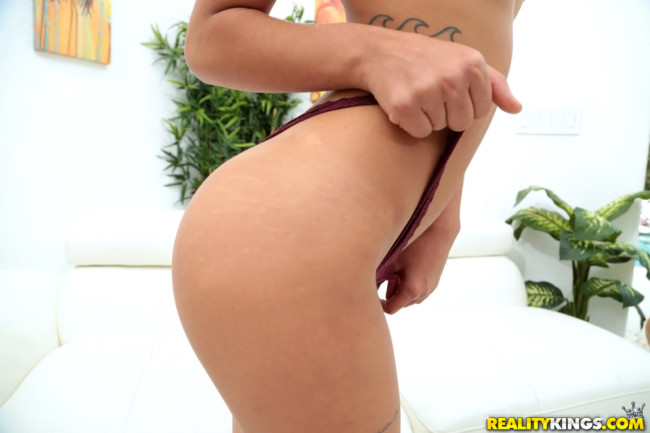 When sexy girls in Salta want hook ups and feel slutty they often go to hook up bars and clubs such as:
The main pick up bar district and nightlife area is located on Balcarce. You should try to get a room off AirBnb as close to here as you can get, girls are always a lot more comfortable going back to a guys apartment instead of a hotel.
However casual sex with slutty Salta girls on the first night is not that common in this country, and the nightlife is extremely cliquey. We mentioned the social circles before, working your way into one will give you the best chances.
Of course being the new guy in town and working your way into some strongly bonded clique won't be easy. Spending money and buying drinks always seems to help that though.
If you don't feel like investing a bunch of time trying to work your way into a social circle to maybe get laid take a mass volume approach. Go up to every hot girl you see, give it a shot, and move on to the next if she isn't receptive.
If you are the type that prefers day game then head to malls like Alto Noa. Overall picking up girls here will be pretty hard whether in the nightlife or during the day, just like it is in Cordoba, Rosario, or wherever you go in this country. There just aren't many sluts around which makes writing sex guides pretty tough.
If you wanted to spice things up in the bedroom you could visit some Salta sex shops for adult toys like Erotic Sex Shop at San Luis 766 or Conditioned Sex Shop at Cordoba 350.
Meeting More Girls Online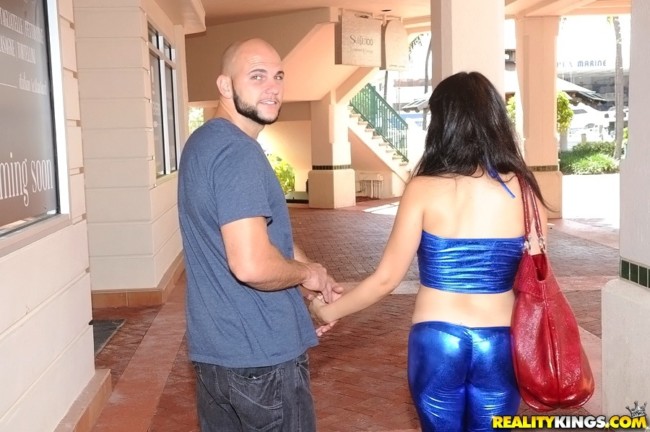 Any time you are in rough waters you need any assistance you can get. We aren't going to tell you that all the girls on dating sites here are super easy, that isn't the case.
The real reason that online dating is good is because of the sheer volume you can contact in a short amount of time. Girls in this country are generally not slutty, but there are some sluts in every city of the world.
The more that you contact the more likely you are to find what you are looking for. And when trying to meet sexy girls online in Salta they will be your best shot.
Stagger a couple dates on the first day since you shouldn't expect to score right off the bat. Get some quick and easy coffee dates out of the way and then start inviting your best prospects for nights on the town later in the week.
Using them can really help you out, it allows you to meet sexy girls before you arrive and have lots of contacts made in a short amount of time.
There are plenty of apps and sites out there to meet sexy girls online here. Because this post is in English we bet there are some tourists reading it.
If you are still in your hometown dreaming about taking a trip try using Adult Friend Finder to find girls for sex near you right now. It is a great site for fast hook ups, and Adult Friend Finder is doing great in American and European cities these days.
Good Luck Finding Sex In Salta
As more and more guys travel around the world they end up here. It is a cool city overall, but if you want to play the field it isn't a wise place to visit.
Good luck hooking up with hot girls in Salta for sex or something more serious.